Start Here: Five New Comics For June 19th
Jun 17, 2019
So you're at your local shop -- eager to dive headfirst into the wild and wonderful world of comics. Then you panic! You have so many questions! Where do you start? Can you just pick up an issue and begin reading? Is Superman's underwear red again?
Shhh! Shhh! Shhhh...there, there. We're here to help.
Comics are cool. For the uninitiated, however, they can be overwhelming. They don't have to be, though. Which is why you have START HERE, the only place on the Internet that helps the comic book curious find that perfect jump on point!
Here are five new story arcs hitting stores on Wednesday, June 19, 2019! Stick around. You might learn something...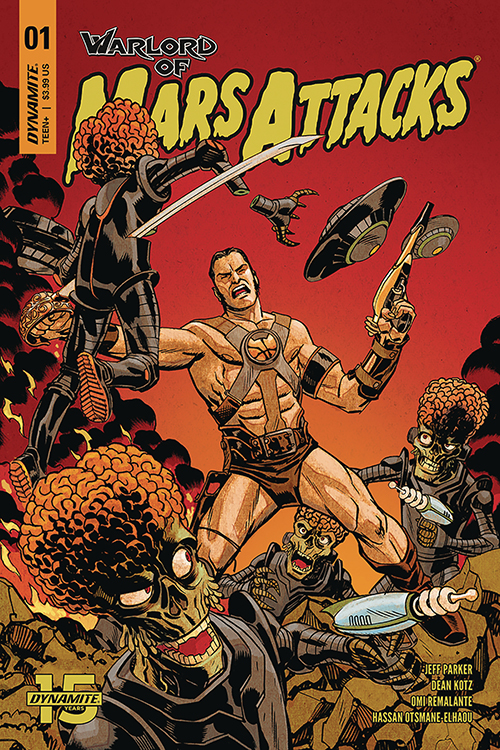 Warlord of Mars Attacks #1 (APR191002)
Who is it for? For fans of pulp sci-fi.
HOW has John never encountered these Martians before!? WHY do these cackling monsters want to conquer Mars? And WHAT happens when the war spills over to Earth!? Find out in the stunning first chapter, ATTACK FROM SPACE!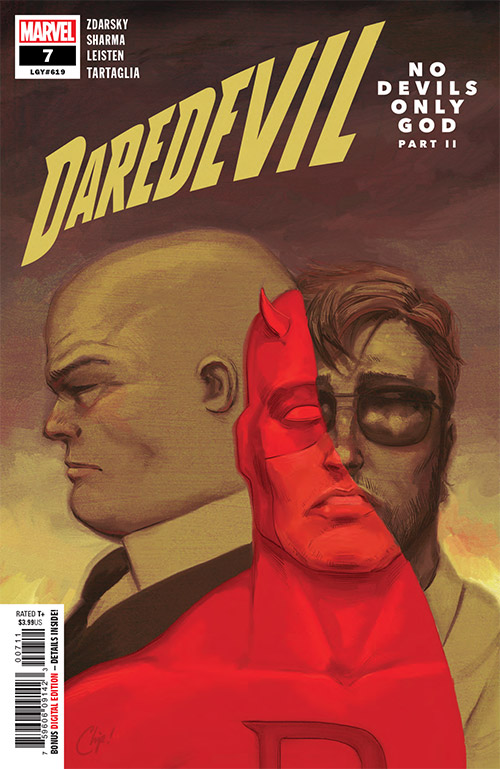 Daredevil #1 (APR190875)
Who is it for? For fans of Netflix's Daredevil.
In the aftermath of Chip Zdarsky's explosive first arc of DAREDEVIL, the ground of Hell's Kitchen has shifted and Matthew Murdock has emerged a changed man...but for better or worse?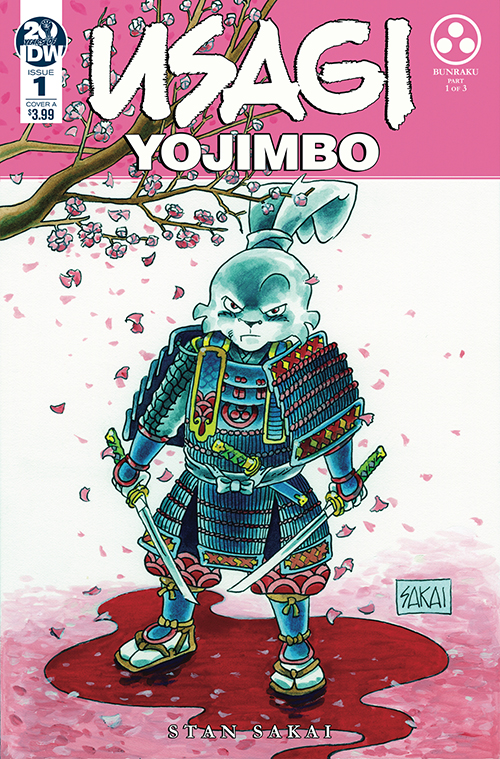 Usagi Yojimbo #1 (APR190591)
Who is it for? For fans of Samurai Jack and Mouse Guard.
The start of an exciting new chapter in the epic ongoing saga of Usagi, now published by IDW! In the start of this three-part story, Usagi becomes embroiled in a puppet drama where the players are not quite what they seem!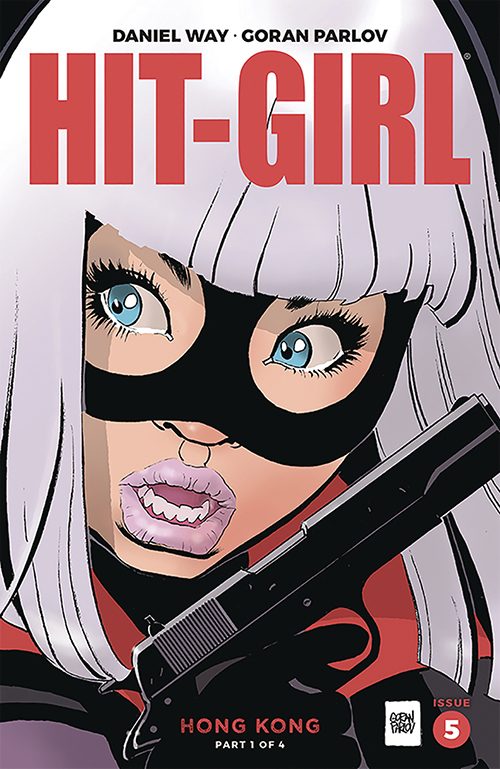 Hit Girl #5 (APR190148)
Who is it for? For fans of Kick-Ass.
HIT-GIRL'S IN HONG KONG. Her mission: to destroy a bloodthirsty gang that's responsible for drug trafficking, money laundering, and brutal massacres across Asia. Big Daddy had plans for taking down the Liu triad, but only Mindy can take these monsters out for good.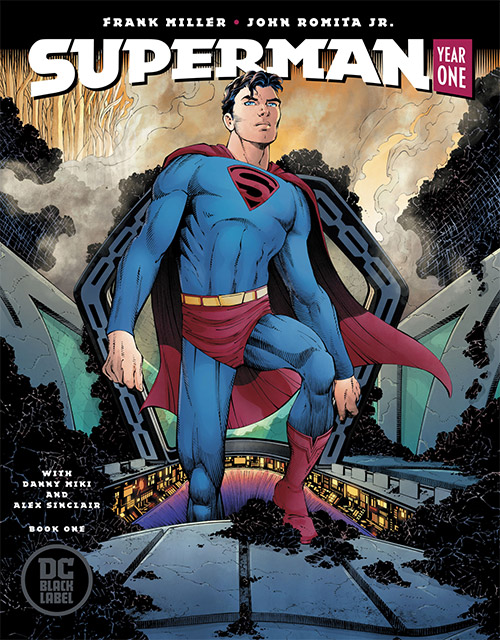 Superman: Year One #1 (APR190432)
Who is it for? For fans of Man of Steel.
From the burning world of Krypton to the bucolic fields of Kansas, the first chapter of SUPERMAN YEAR ONE tracks Clark Kent's youth in Kansas, as he comes to terms with his strange powers and struggles to find his place in our world.
Find more of this week's new releases here!