Suit Up: Warring With Wonder Woman
Jun 08, 2019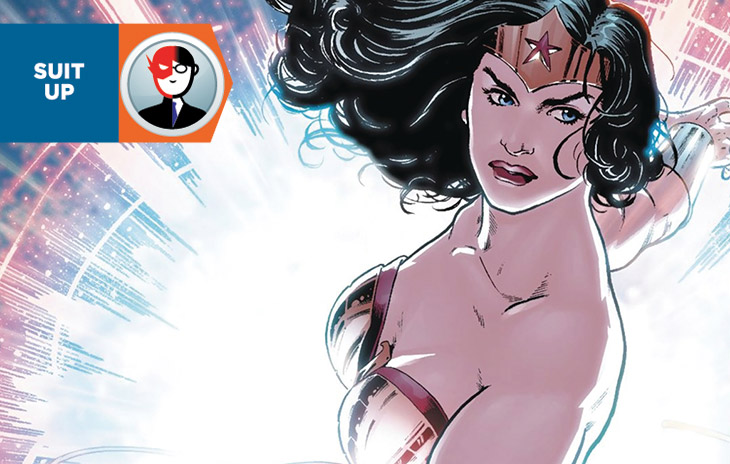 She's one of the most famous female characters in comics and one of the noblest heroes to grace the big screen.
In the June PREVIEWS catalog, Wonder Woman is one of the big stars, featuring new ongoing issues, new mini-series, omnibi, toys and more!
Get your Wonder Woman fix at your local comic shop and check out what's available to preorder below!