Robert Pattinson Officially Cast as Batman
May 31, 2019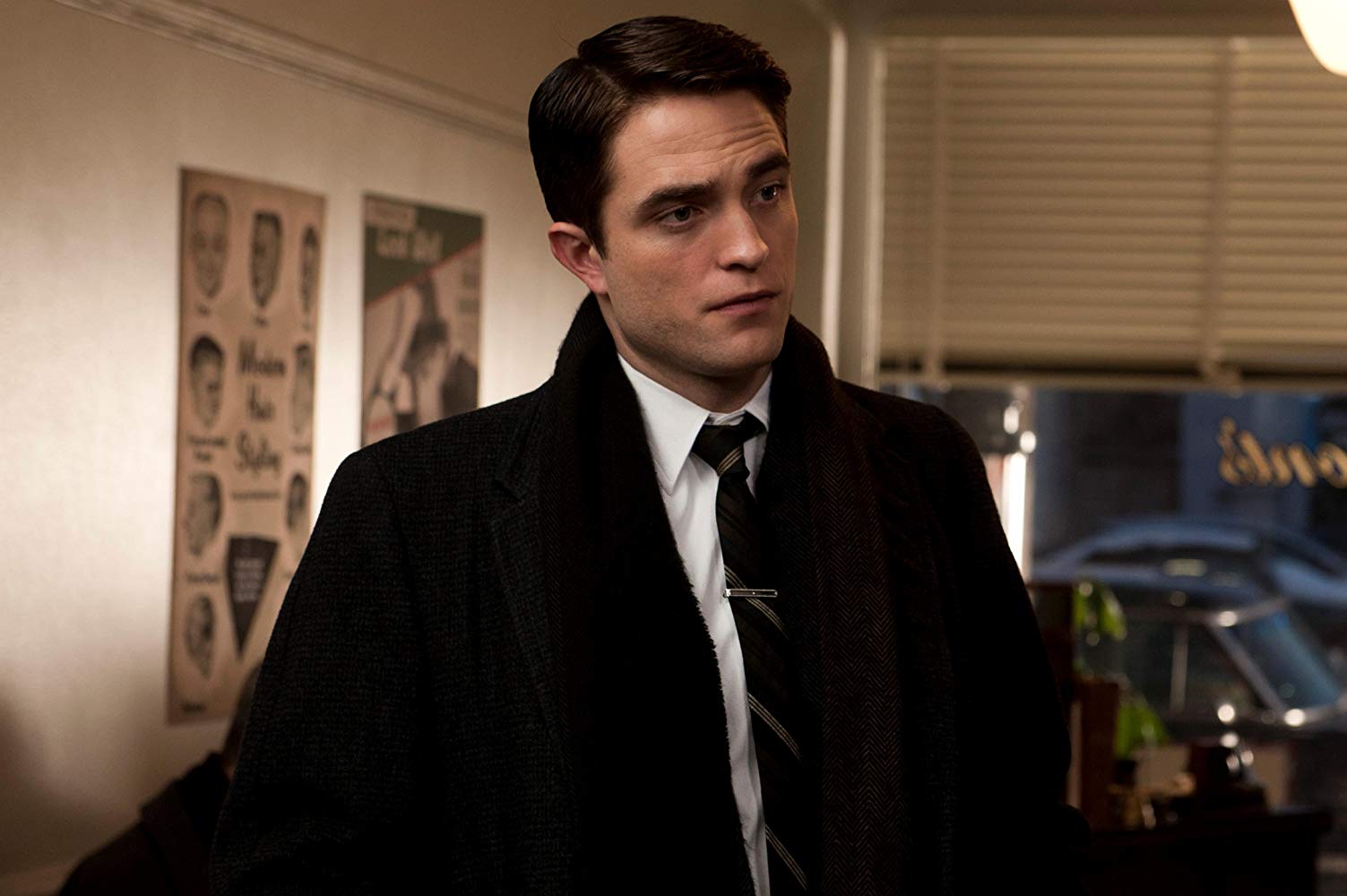 The Batman has finally found it's Dark Knight.
Robert Pattinson has officially been casted in the lead role for the upcoming trilogy called The Batman, directed by Matt Reeves.
The 33-year old has earned critical acclaim over the past year for his appearance in independent films such as Good Time, The Lost City of Z, The Rover and more, though he is best known for his roles in the Twilight and Harry Potter film franchises.
The Batman will release in theaters June 25, 2021.