Manga Monthly: From Fantasy Lands to Real-World Retail
May 17, 2019
Welcome back to Manga Monthly, your best look at the latest manga heading to comic stores near you. This month has some absolutely stellar new series and plenty of content you may already be familiar with, so be sure to preorder your favorites at your local comic shop before it's too late!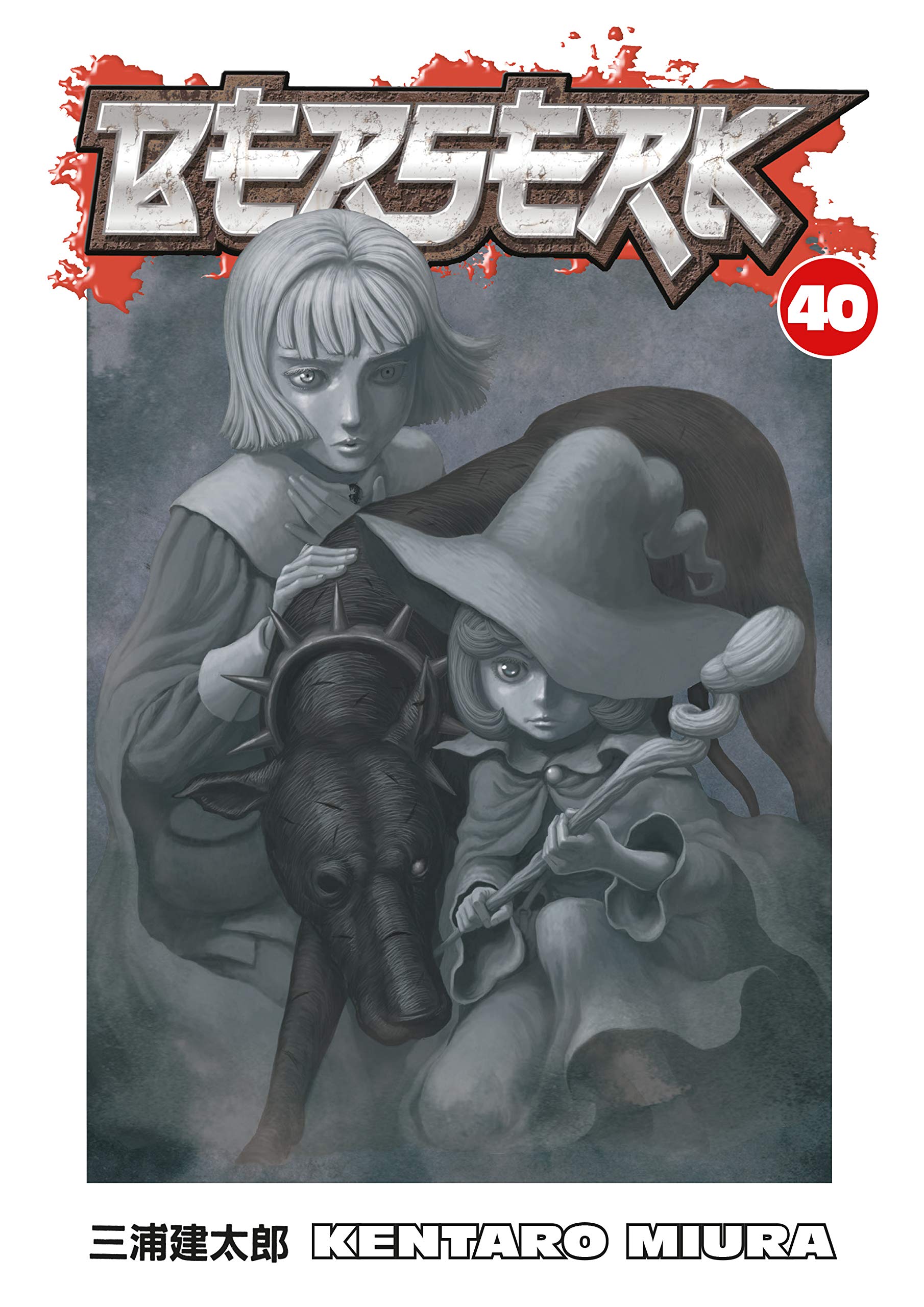 Dark Horse gets us going this month with the latest volume of Berserk (MAY190290), the horrifying masterpiece courtesy of Kentaro Miura. Deep within the nightmare realm of Casca's dreams, Schierke and Farnese battle endless horrors to reach the dark secret that has imprisoned Casca's mind for so long. But the dream world dangers are no mere phantasms of the unconscious - they are a lethal reality to the intruders from the material world!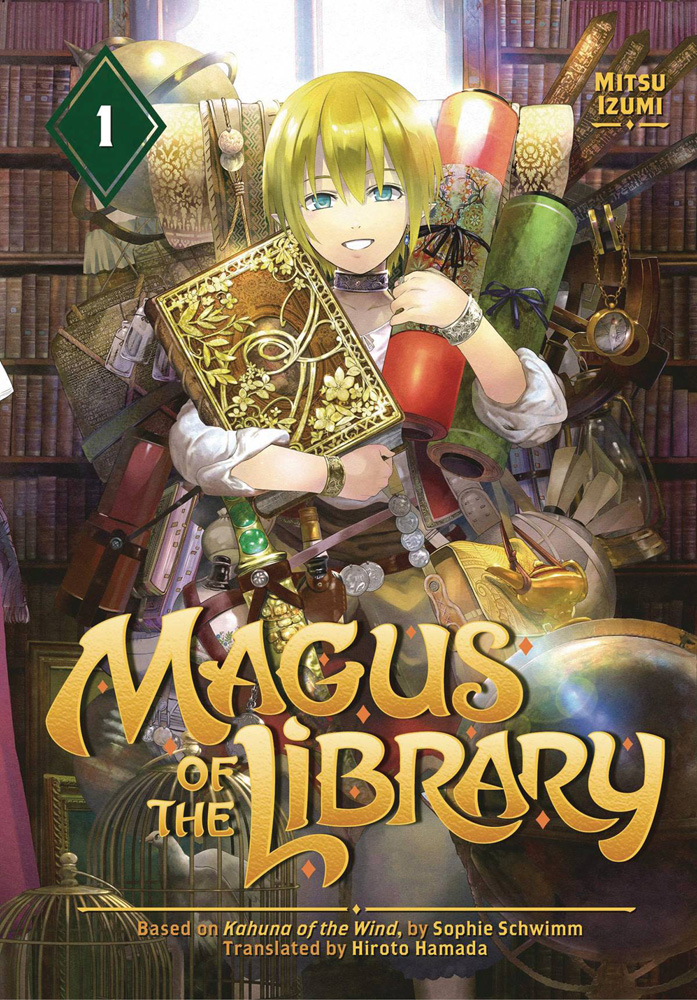 Love books? (I mean, you're here, reading this so… of course you do.) Magus of the Library (MAY192236) may be the story for you! Coming to you from our friends at Kodansha Comics, this gorgeous book is a story about a poor boy who ends up swept away by a kind library mage and the literal magic of reading! In this tale, the Great Library is the center of learning in the world, and its librarians are capable of magnificent feats of magic! In a small village far from the Library, a poor little elf boy struggles against bullies who call him "knife-ears." His only solace: the books he sneaks out of the village's tiny branch library, which he's not allowed in. When a librarian from the Great Library arrives, he's dazzled by her knowledge and glamour. Their meeting will change his life and begin the adventure he's always dreamed of having!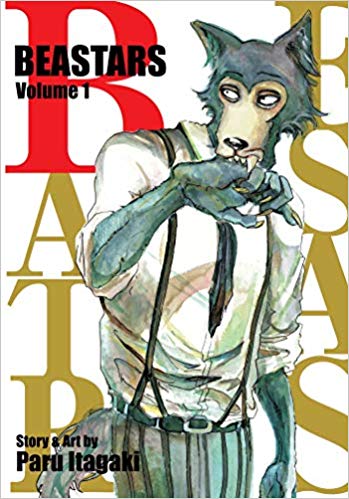 Viz Media has a new series heading your way that may come to appeal to your animal instincts: Beastars (MAY192133)! At Cherryton Academy, an herbivore student was killed and eaten. Among the members of the drama club, the herbivores' suspicions naturally turn to their carnivore classmates... The prime suspect? Legosi, a large wolf. But he wouldn't hurt a fly-or would he? And will dwarf rabbit Haru bring out the beast in him? Or are his feelings for her something else?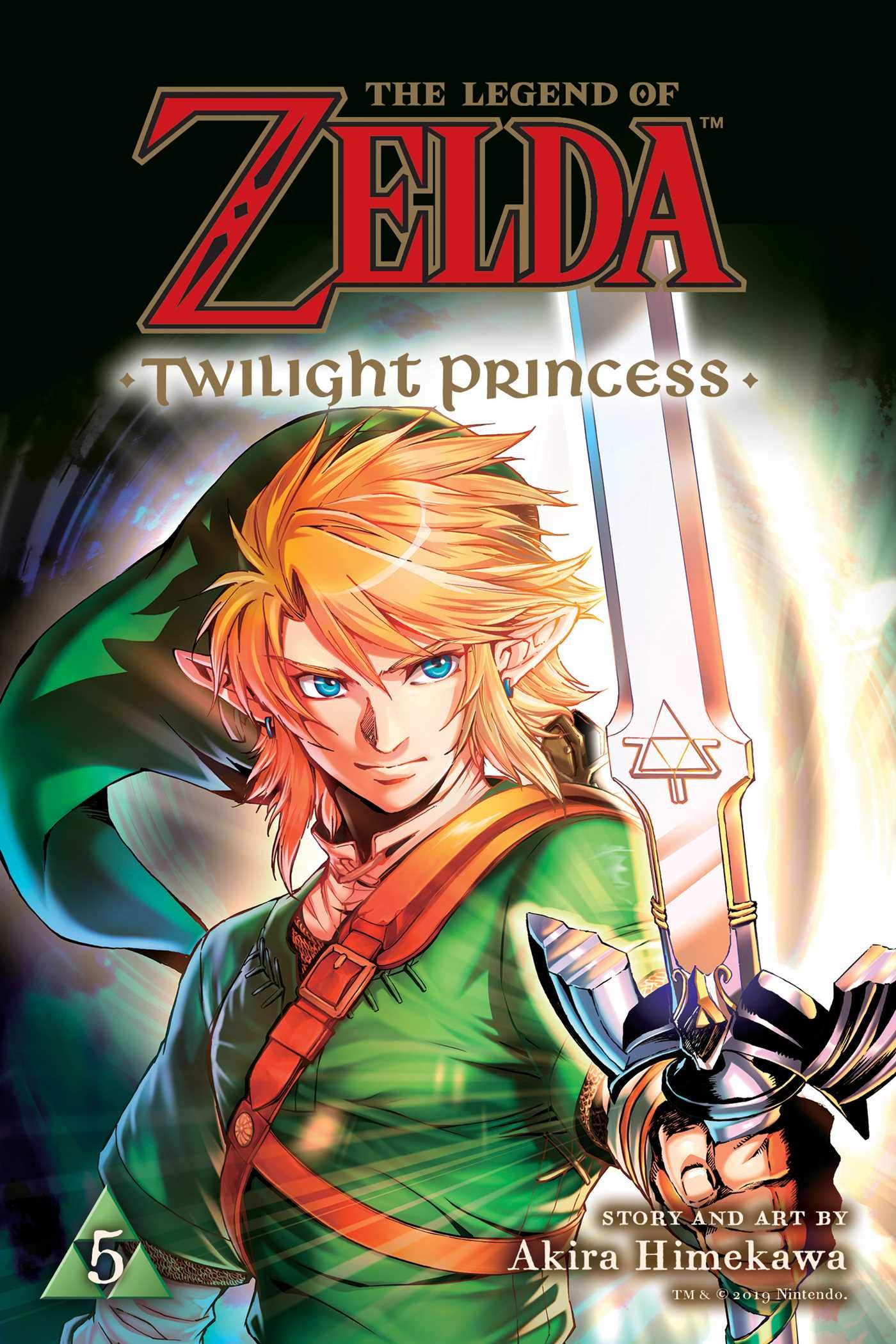 Viz will also be continuing the fantastic Legend of Zelda manga series with the next volume of Twilight Princess (MAY192138)! Midna has been Link's traveling companion and ally since the start of their journey, but will her ultimate goal of saving the Twilight Realm drive her away from Link? Link's own quest to save Hyrule leads him to seek the advice of Princess Zelda, and learn that to defeat the ultimate evil plaguing the world they will need a particular weapon: the Master Sword!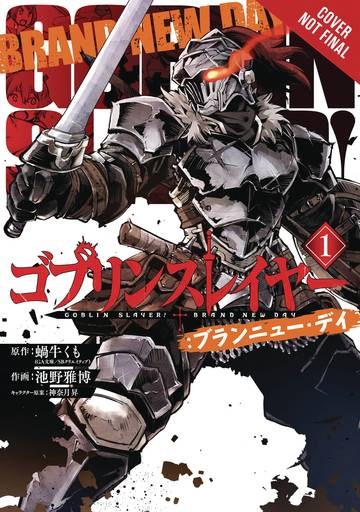 Goblin Slayer has proven to be pretty popular thanks to a recent successful anime series, and Yen Press will be bringing a new spinoff your way with the first volume of Goblin Slayer: Brand New Day (MAY192183)! This new series follows the people whose lives the Goblin Slayer has touched over the course of the main story, making it the perfect complement to the main books for existing fans of the series!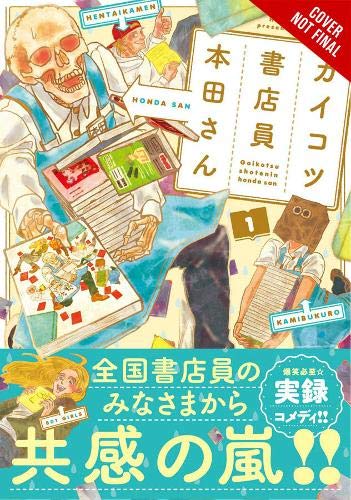 Yen Press is also publishing the first volume of a manga that turned into a recent surprise anime hit: Skull-Faced Bookseller Honda-San (MAY192186)! Honda might be a skeleton, but that's nowhere near as crazy as working in a Japanese bookstore! Whether it's running the store, dealing with out-of-print books, or handling eccentric customers, the bookstore life is filled with laughter and tears.
The anime series highlighted the ups and downs of retail life in a way never seen before, and proved to be a huge hit worldwide – so be sure to get your hands on the manga when it arrives in English!
That's it for this month, but be sure to pick up a copy of this month's PREVIEWS catalog in order to take a look at the full lineup of books from these and other great manga publishers!