Start Here: Five New Comics For May 8th
May 06, 2019
So you're at your local shop -- eager to dive headfirst into the wild and wonderful world of comics. Then you panic! You have so many questions! Where do you start? Can you just pick up an issue and begin reading?
Shhhh...there, there. We're here to help.
Comics are cool. For the uninitiated, however, they can be overwhelming. They don't have to be, though. Which is why you have START HERE, the only place on the Internet that helps the comic book curious find that perfect jump on point! Here are five new story arcs hitting stores on May 8, 2019!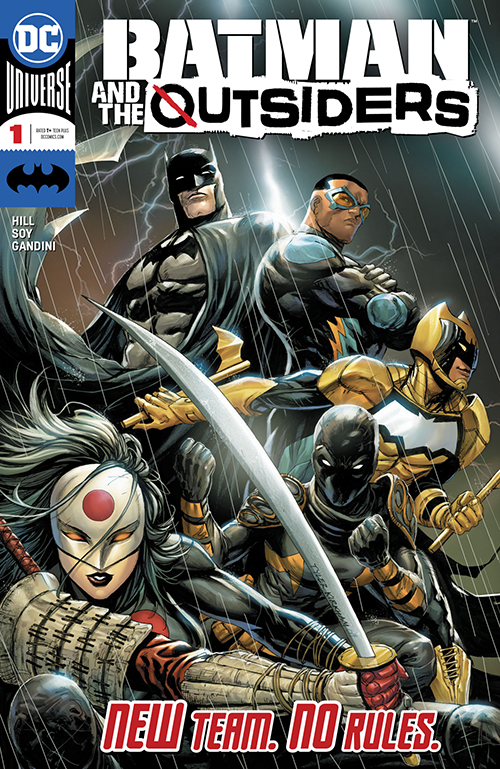 Batman and the Outsiders #1 (MAR190467)
Who is it for? If you're a fan of Legends of Tomorrow, Suicide Squad, and Black Lightning.
When the quest for justice drives Batman into some morally ambiguous areas, he calls in the most moral man he knows: Jefferson Pierce, a.k.a. Black Lightning, and his team of operatives known as the Outsiders!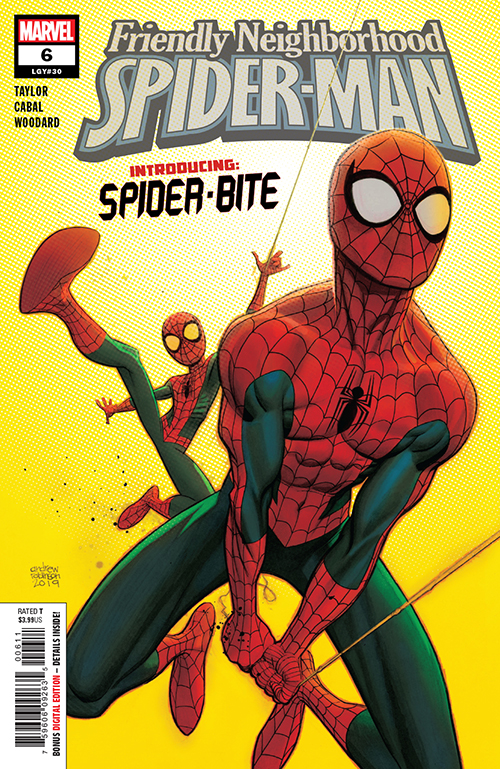 Friendly Neighborhood Spider-Man # 6 (MAR190869)
Who is it for? If you're a fan of Netflix's Spider-Man: Into The Spider-verse.
The neighborhood, and the planet, is doomed. Spider-Man is powerless to stop the end of the world. Only Earth's Newest and Mightiest Hero, Spider-Bite, can save the day.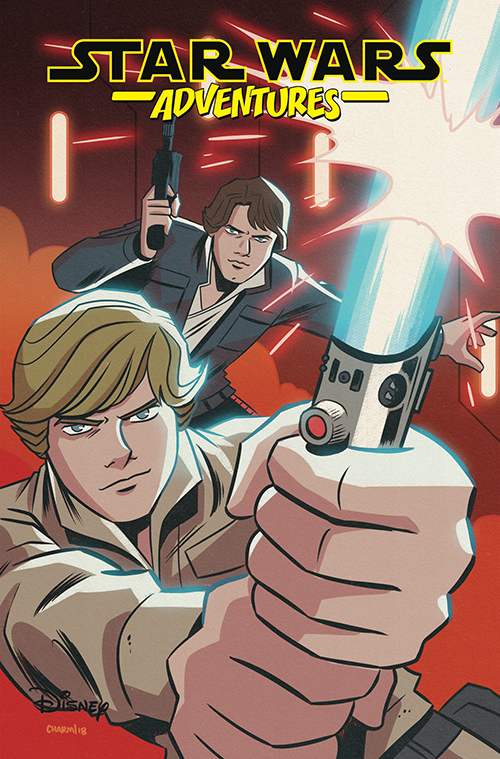 Star Wars Adventures #21 (FEB190682)
Who is it for? If you're a fan of the Original Trilogy.
The Original Trilogy gets the spotlight starting this issue! Not ones to rest on their laurels, Han and Luke embark on a mission to secure equipment for the fledgling rebellion in this exciting tale set just after A New Hope!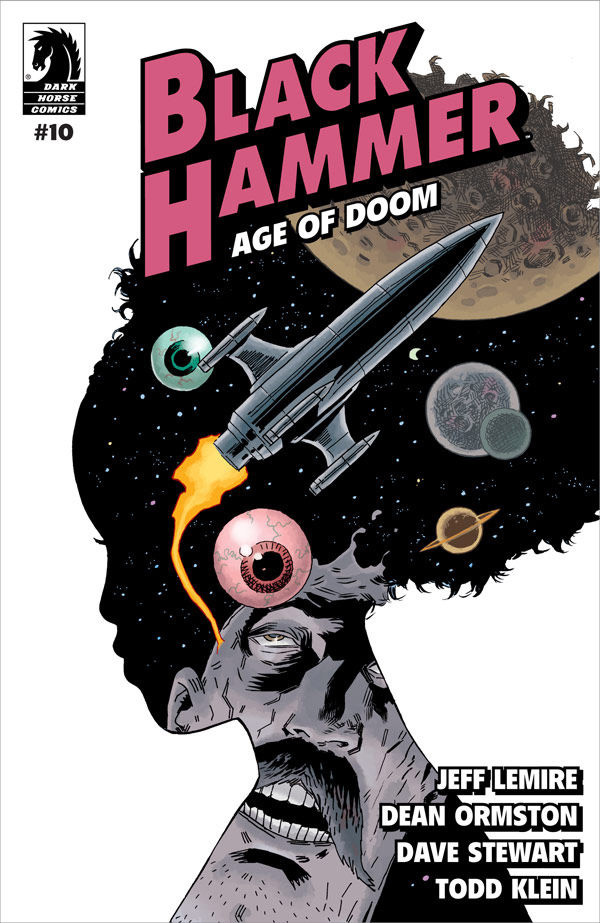 Black Hammer: Age of Doom #10 (FEB190332)
Who is it for? If you're a fan of Black Hammer.
After learning how they got trapped on the farmworld, our heroes find themselves with everything they thought they wanted. But not everything is right just yet, and it takes the strong resolve of the new Black Hammer to get the team back together as shocking revelations change their world at every turn!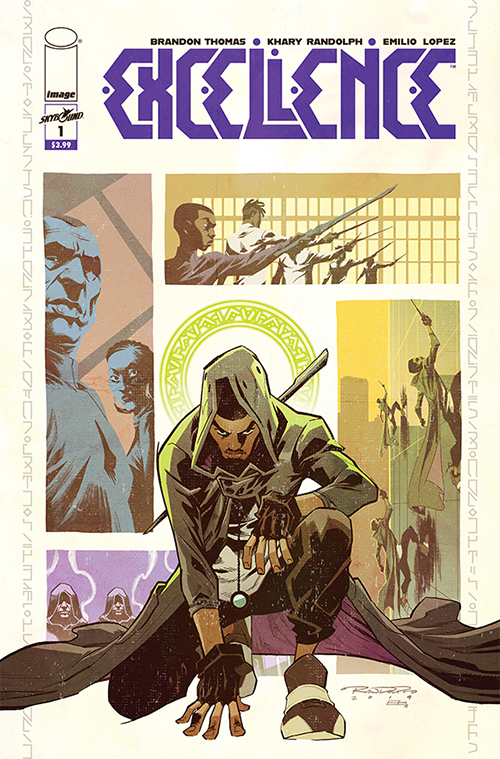 Excellence #1 (FEB191424)
Who is it for? If you're a fan of Harry Potter, The Magicians, and Now You See Me.
Spencer Raymond Dales, an aspiring spellslinger who labors under the weight of his father, a leader of the Aegis, an occult organization tasked with protecting others. However, the Aegis may fall under the systematic control of powers who care little for the men and women who wield the wands.
Find more of this week's new releases here!