Hasbro's Luke Skywalker Helmet Now Available To Pre-Order
Apr 15, 2019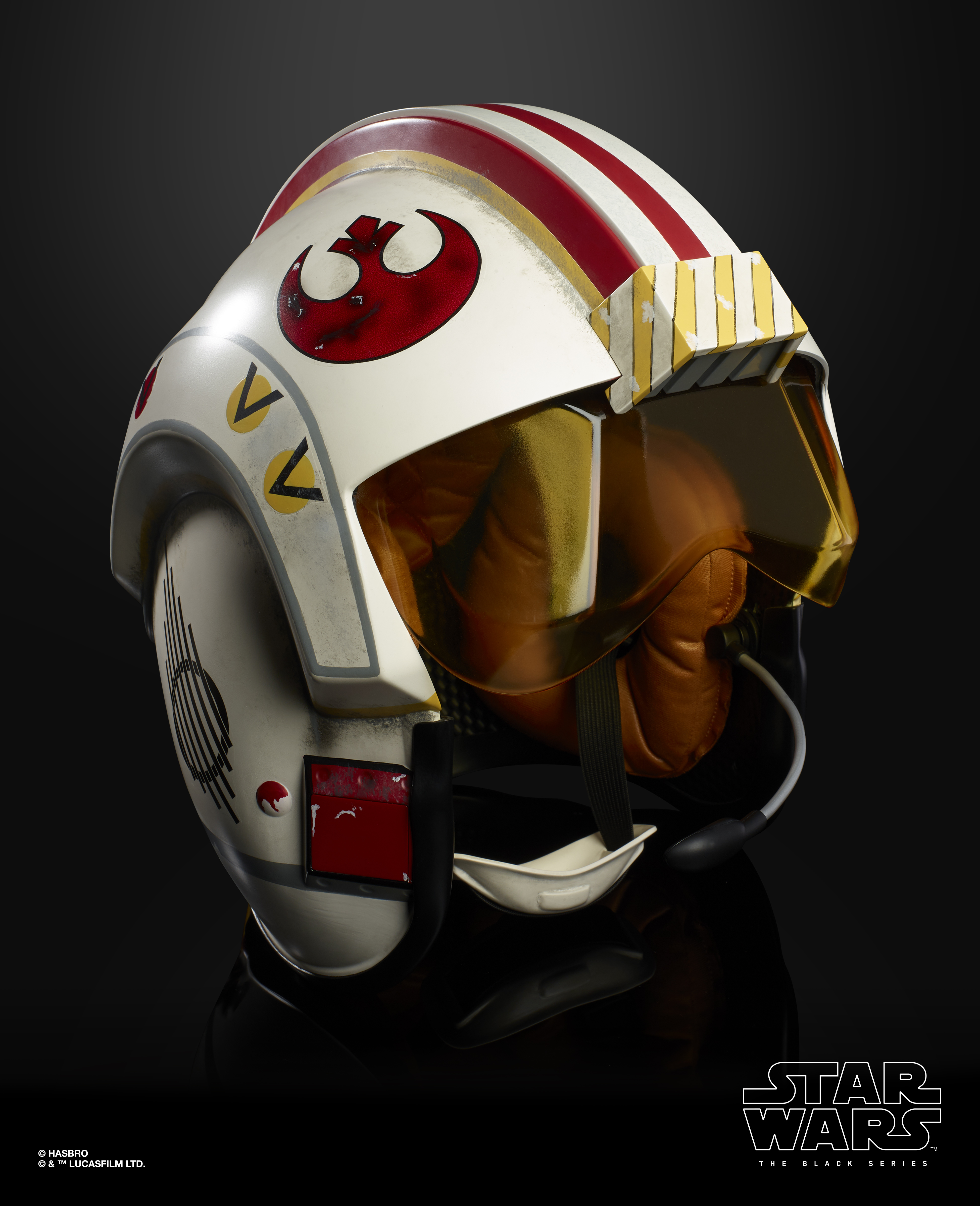 Just announced at Star Wars Celebration, Hasbro has revealed the Luke Skywalker Helmet from their Black Series line.

And great news for collectors, the helmet is now available to pre-order at comic shops!
Whether piloting an X-wing or a Snowspeeder, Luke Skywalker wore his iconic helmet into battle against the Empire. Featuring highly-detailed deco, movie-inspired design, interior padding, lights, and sound fx, this full-scale replica of Luke Skywalker's iconic helmet is a great addition to any fan's collection. Three internal speakers create a surround sound experience and synchronized LED lights inside the visor simulate the blasts of enemy vehicles and flip the switch inside the helmet to choose between a simulation of piloting an X-Wing at the Battle of Yavin or a Snowspeeder at the Battle of Hoth!
Hasbro's Black Series Luke Skywalker Helmet (MAR198113) is expected to land at comic shops October 9.
Take a look at the photos below!