DC Reveals Details, Portrait Variants For 'Year of the Villain'
Apr 11, 2019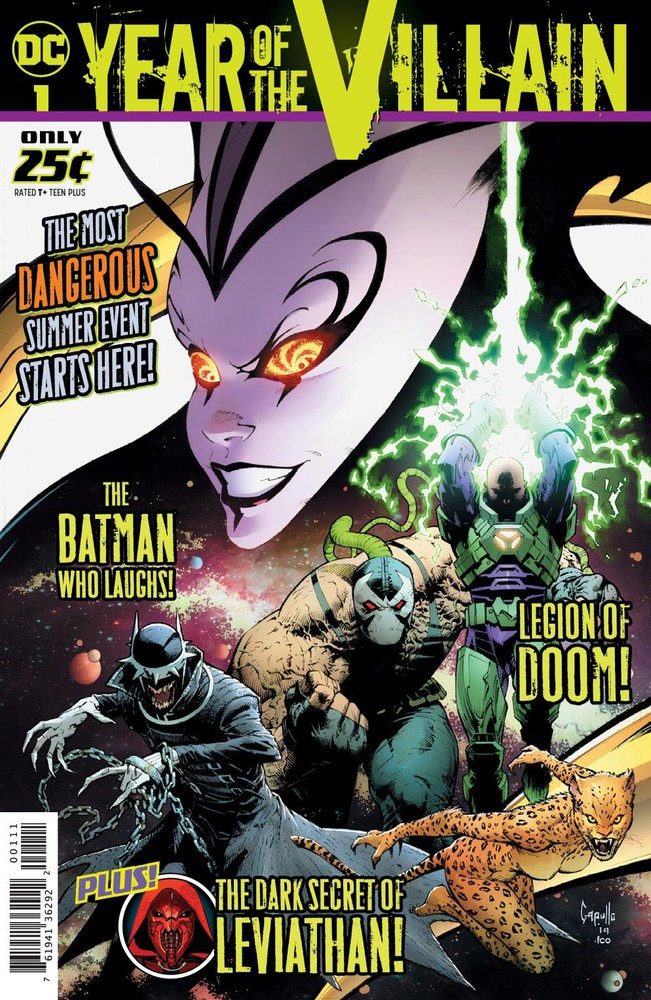 Comic book fans know that Summer can bring the occasional heat wave, but DC plans to keep it hot all Summer long and into the fall as more details are revealed about DC'S YEAR OF THE VILLAIN #1 (MAR190460), the $0.25 one-shot that hits comic book shops May 1 and sets the stage for several major story arcs by some of DC's most celebrated writers and artists.
JUSTICE LEAGUE
In DC's YEAR OF THE VILLAIN #1 written by Scott Snyder and James Tynion IV with art by Jim Cheung, Lex Luthor has decided once and for all that heroism is a false dream and for man to ascend to his place in the universe, he must embrace his basest, most evil instincts. But this means making an incredible sacrifice to achieve his goal and gain the support of Perpetua, the first being to be imprisoned within the Source Wall, now freed from the events of DARK NIGHTS: METAL.
Beginning with June's issue #25 (APR190484), Luthor's plans begin to crystalize in a "prelude" story co-written by Snyder and Tynion with art by Javi Fernandez. In July, he makes "The Offer" to some of the DC Universe's most noteworthy characters; he alone holds the key to them realizing their full potential. This kicks off an epic event taking over 2019, setting the stage for an all-out clash between the forces of Justice and Doom:

July – Year of the Villain: The Offer





August – Year of the Villain: Dark Gifts





September – Year of the Villain: Evil Unleashed





October – Year of the Villain: Doom Rising
Luthor's influence spreads across the DCU with a select number of titles carrying a themed "Year of the Villain" banner featuring a haunting image of a Lex Luthor that's more than he used to be. In addition, certain July issues will receive special "portrait" variant covers featuring characters to whom "Apex Lex" makes the ultimate offer. These covers will be printed on cardstock with minimal trade dress, presenting the art in a bold, dynamic setting and carry an increased cover price ($1 extra) over the standard version.
ACTION COMICS/EVENT LEVIATHAN
Beginning with the "Leviathan Rises" storyline in ACTION COMICS #1007 (NOV180392), Brian Michael Bendis and Steve Epting continue to explore the DCU's clandestine world of espionage and terrorism. The organization known as Leviathan continues to remove competitors from the playing field while its ultimate purpose (and the person behind it) remains unknown.
In DC'S YEAR OF THE VILLAIN #1, Batgirl and Green Arrow dive further into this mystery in a story featuring a moody style reminiscent of a spy thriller (courtesy of artist Alex Maleev), where offers are made and suspicions about the identity of Leviathan are raised. Fans can follow the ongoing mystery in ACTION COMICS #1010 (FEB190470), #1011 (MAR190479) and SUPERMAN: LEVIATHAN RISING SPECIAL #1 (MAR190478) before the DCU's greatest sleuths and detectives join forces to thwart this full-blown threat as the six-issue EVENT LEVIATHAN (APR190430) miniseries begins on June 12.
BATMAN: CITY OF BANE
It's going to be a long hot summer for the Dark Knight as well, courtesy of Tom King and Tony S. Daniel as "City of Bane" begins BATMAN #75, on sale July 17. This extra-sized anniversary issue kicks off a new multi-part storyline tying together all the threads of the first 74 issues of Tom King's epic Batman run.
Bane's minions have moved into Gotham City, taken control and rule with an iron fist; and they aren't above rounding up any rogue villains that aren't ready to get with the program. Meanwhile Batman is nowhere to be found – at least not the Batman that anyone knows. And if Gotham City is already under Bane's thumb, what kind of offer can Lex Luthor make him, and will he accept?
DC'S YEAR OF THE VILLAIN #1 (MAR190460) is a specially priced $0.25, 32-page one shot available Wednesday, May 1 and is a great kickoff to Free Comic Book Day on Saturday, May 4.
---

Check out the 'Year of the Villain' portrait variant covers below. Look for them in the upcoming May DC PREVIEWS!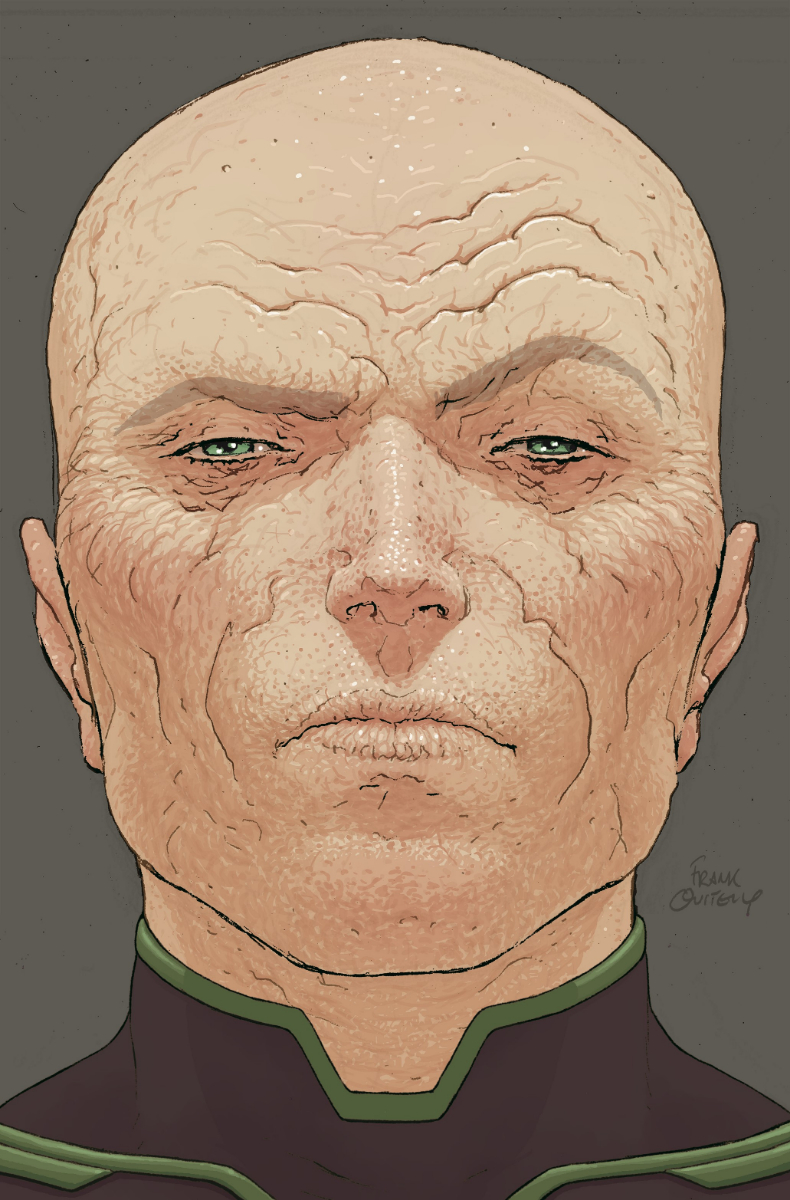 ACTION COMICS #1013, on sale July 24. Lex Luthor variant cover by Frank Quitely.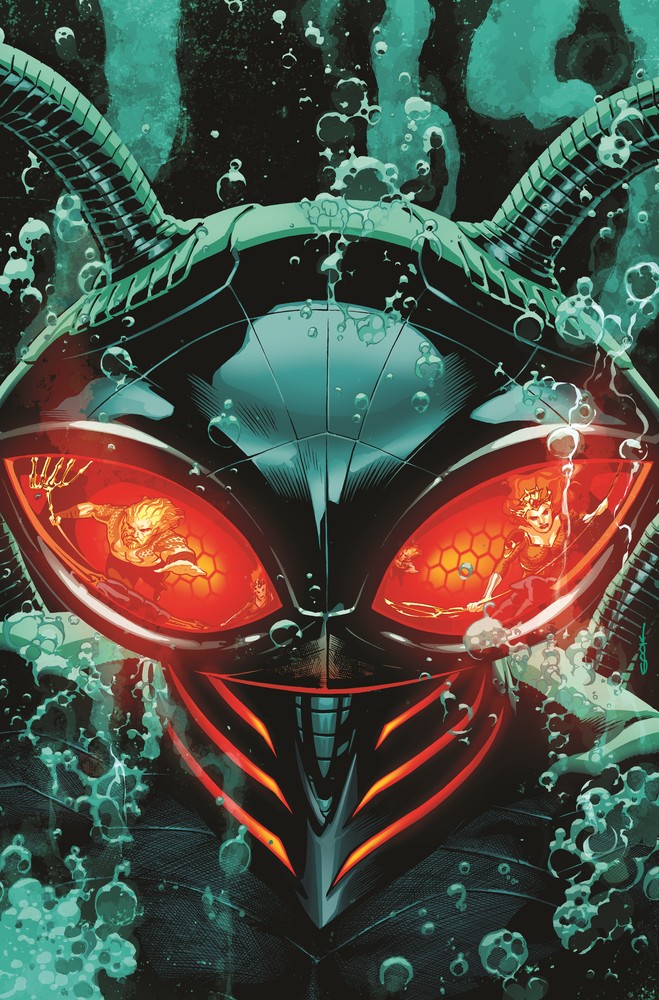 AQUAMAN #50, on sale July 17. Black Manta variant cover by Ryan Sook.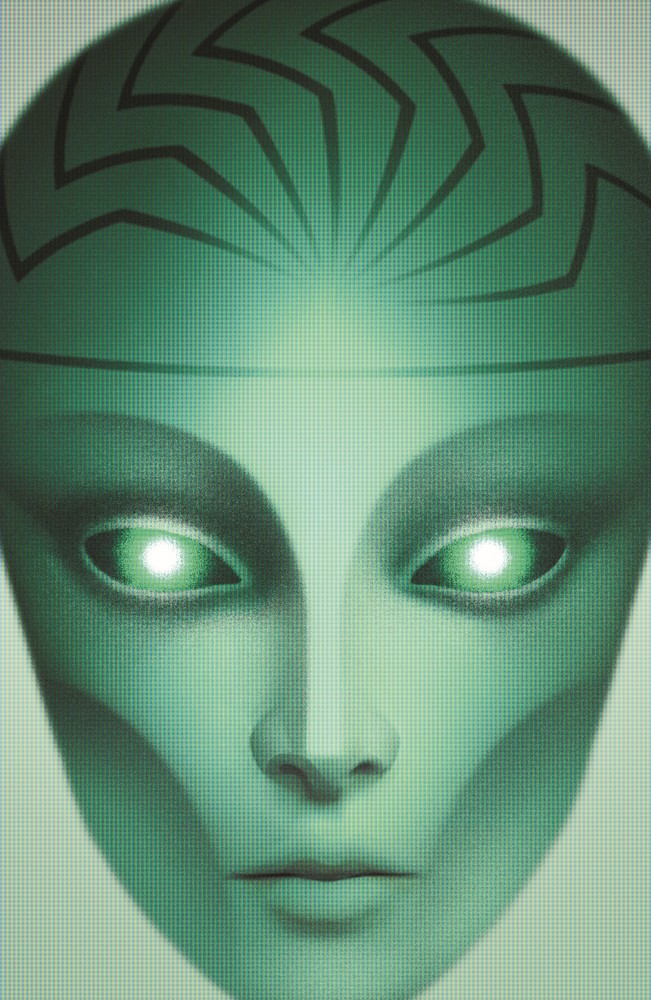 BATGIRL #37, on sale July 17. Oracle variant cover by Josh Middleton.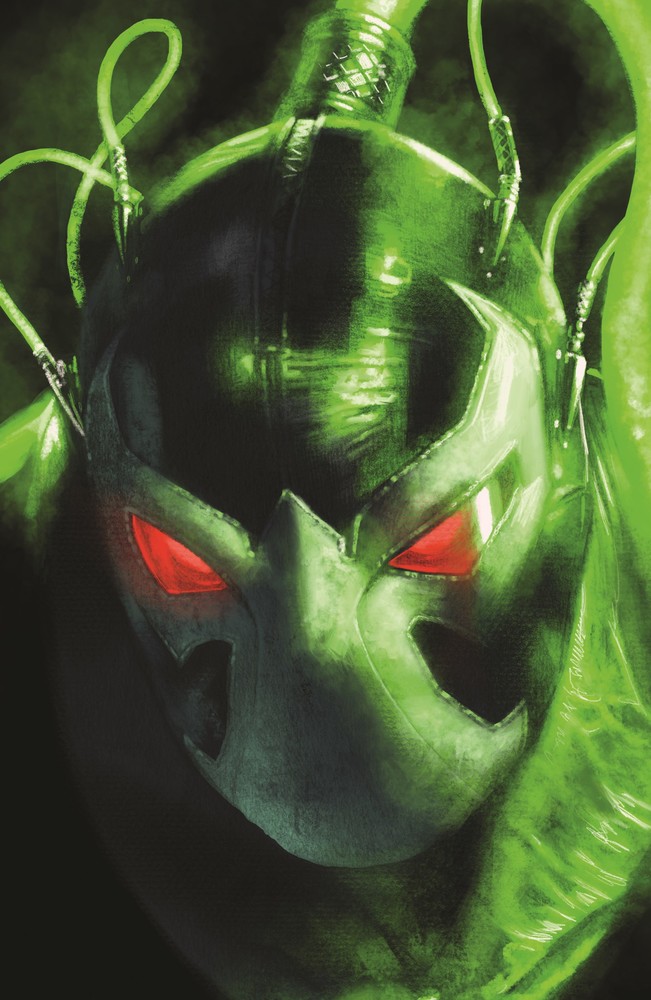 BATMAN #75, on sale July 17. Bane variant cover by Gabriele Dell'Otto.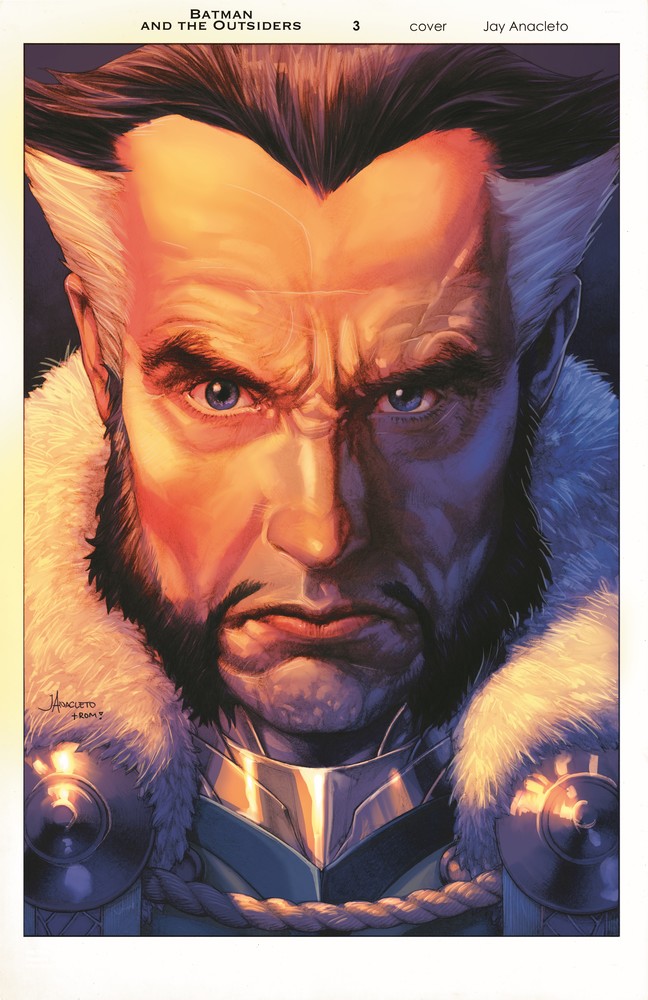 BATMAN AND THE OUTSIDERS #3, on sale July 10. Ra's 'Al Ghul variant cover by Jay Anacleto.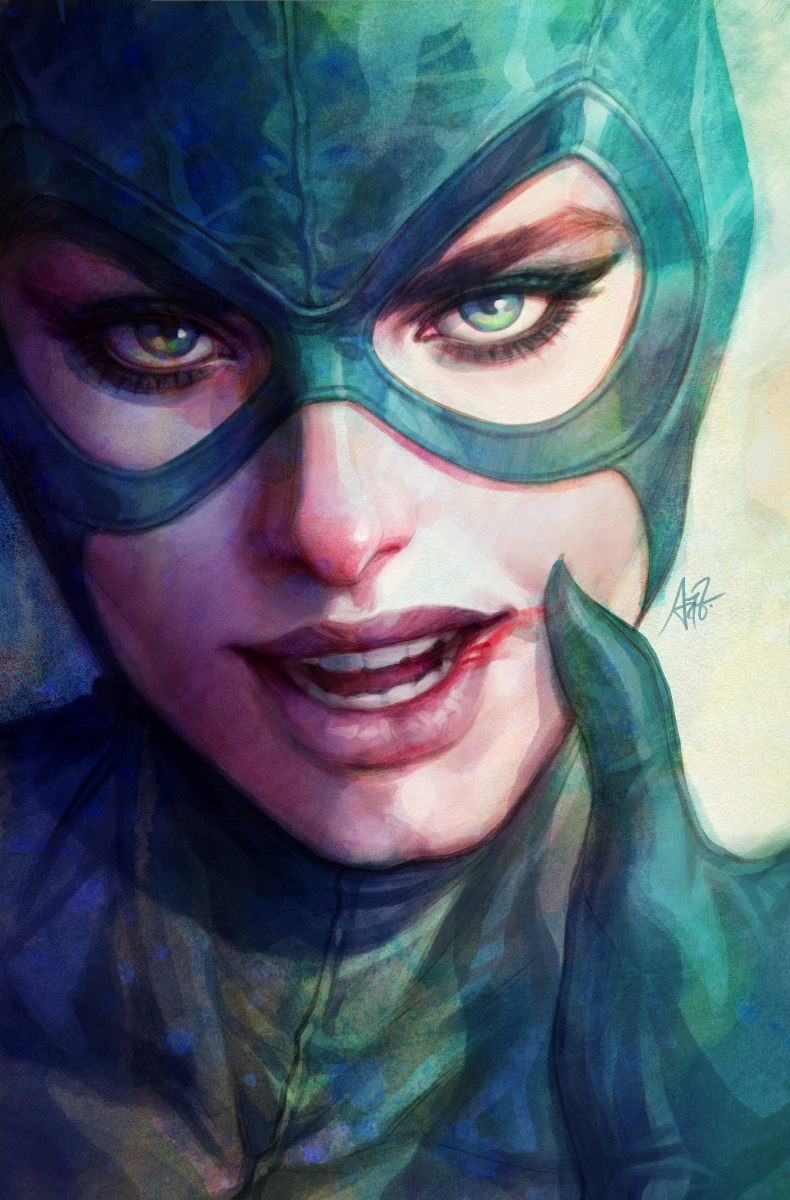 CATWOMAN #13, on sale July 10. Catwoman variant cover art by Stanley "Artgerm" Lau.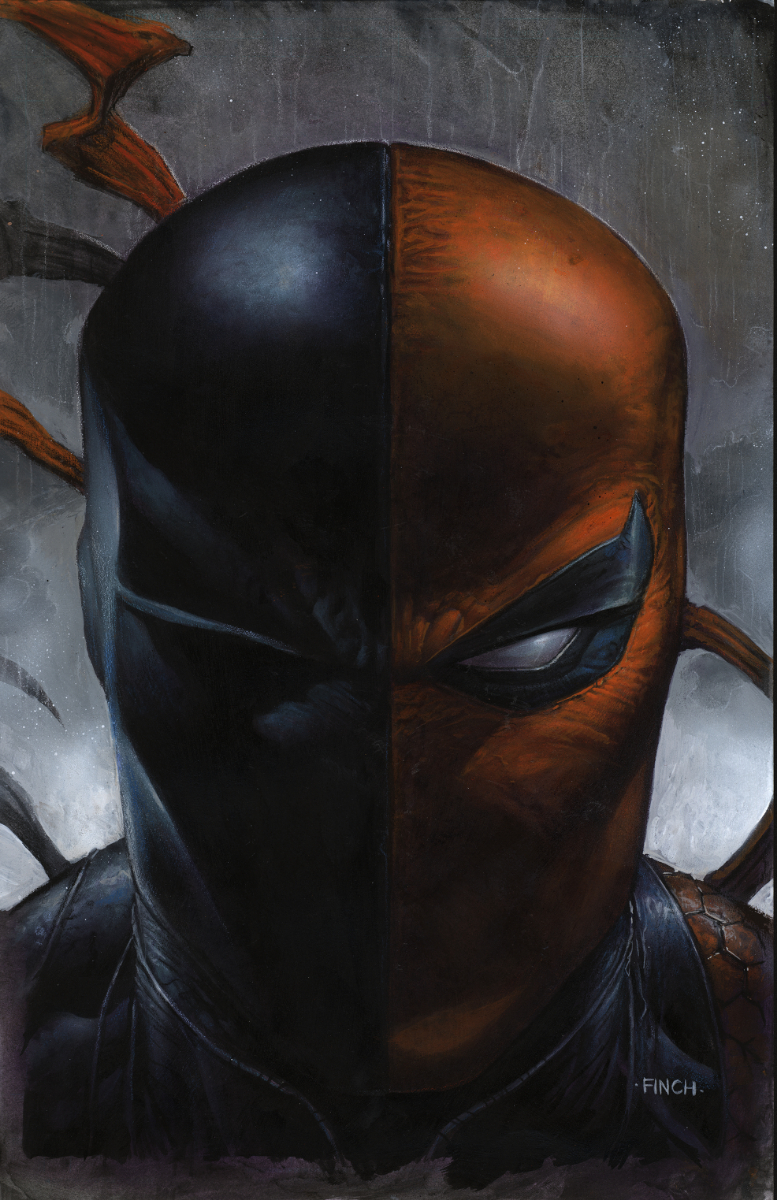 DEATHSTROKE #45, on sale July 3. Deathstroke variant cover art by David Finch.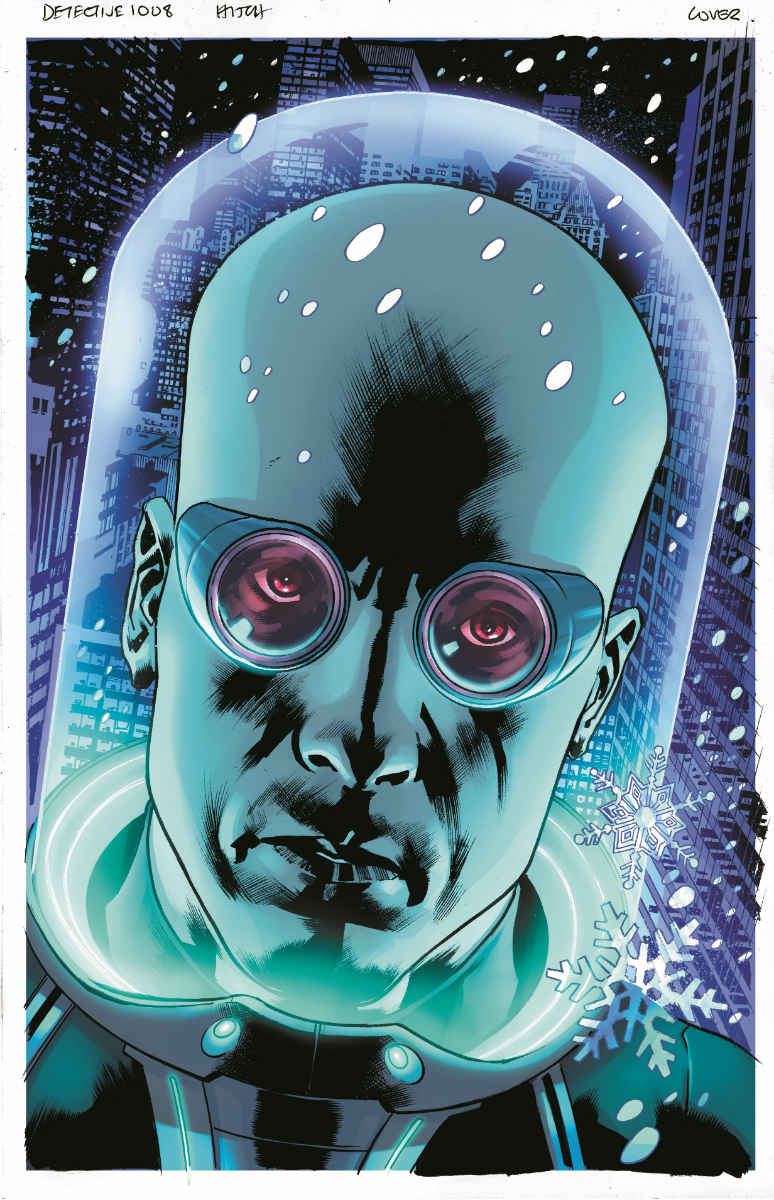 DETECTIVE COMICS #1008, on sale July 24. Mr. Freeze variant cover art by Bryan Hitch.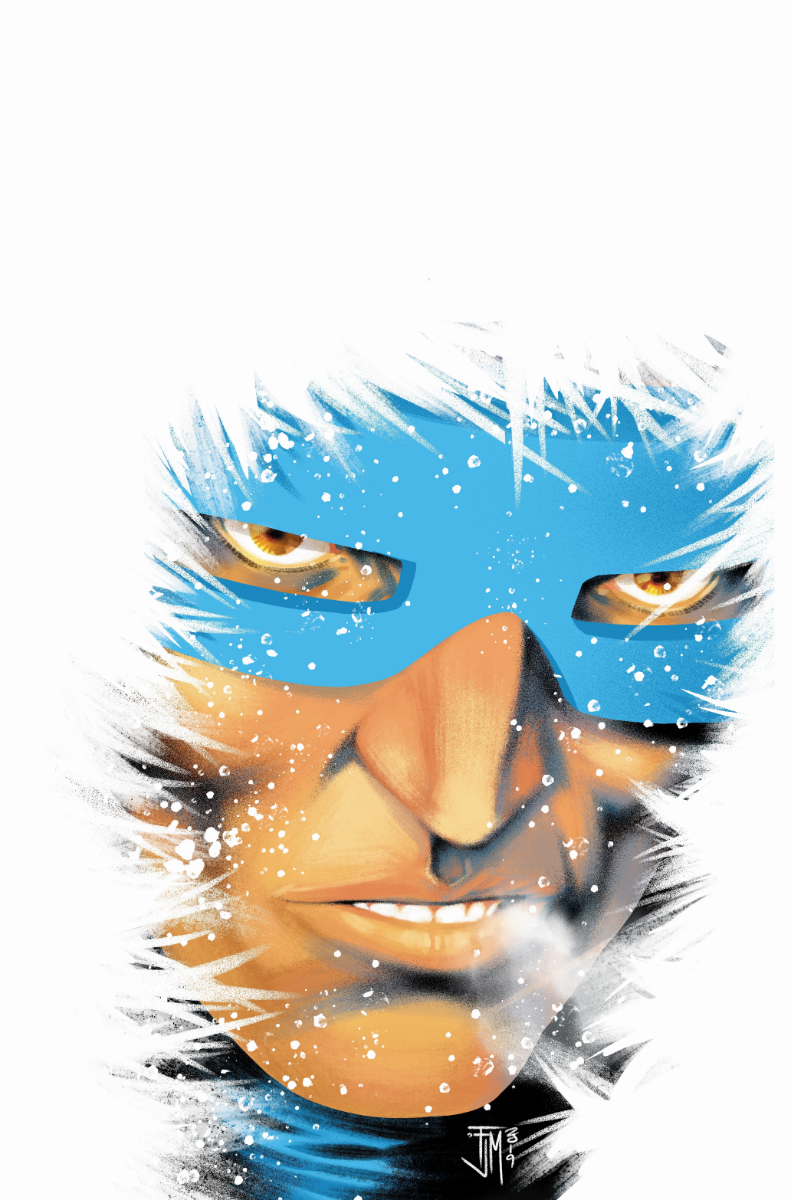 THE FLASH #75, on sale July 24. Captain Cold variant cover art by Francis Manapul.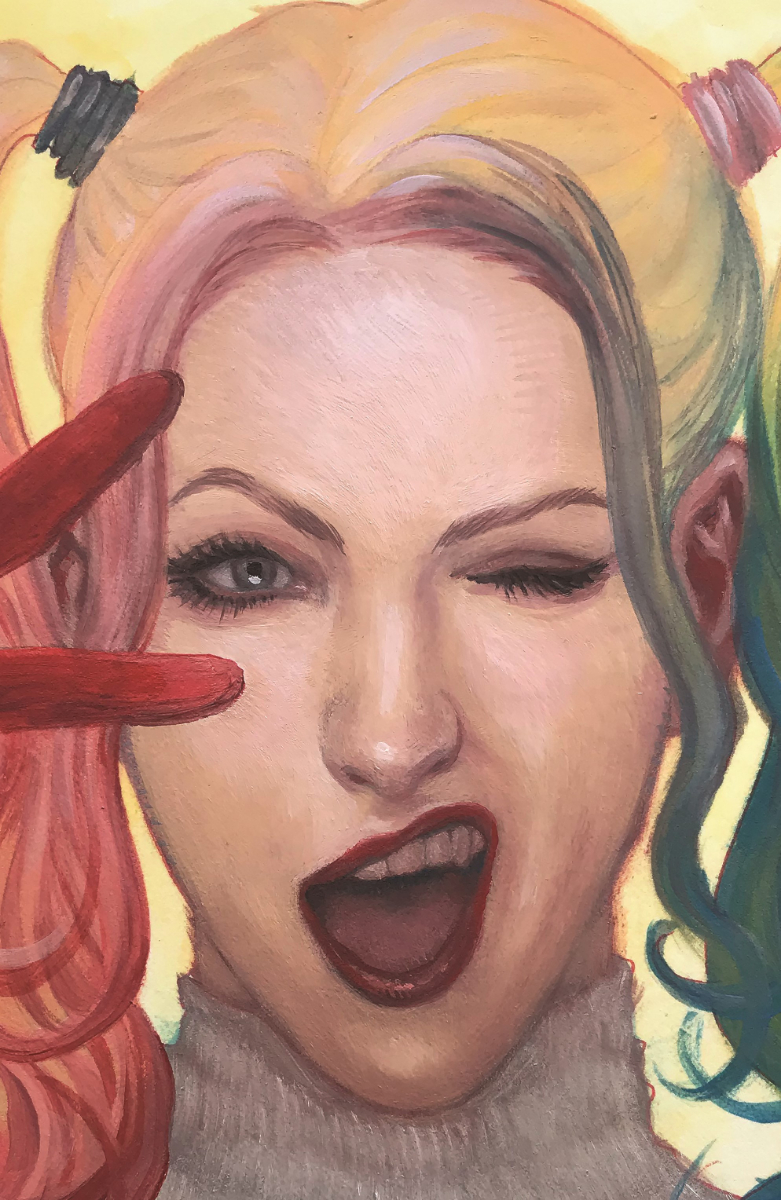 HARLEY QUINN #63, on sale July 3. Harley Quinn variant cover art by Frank Cho.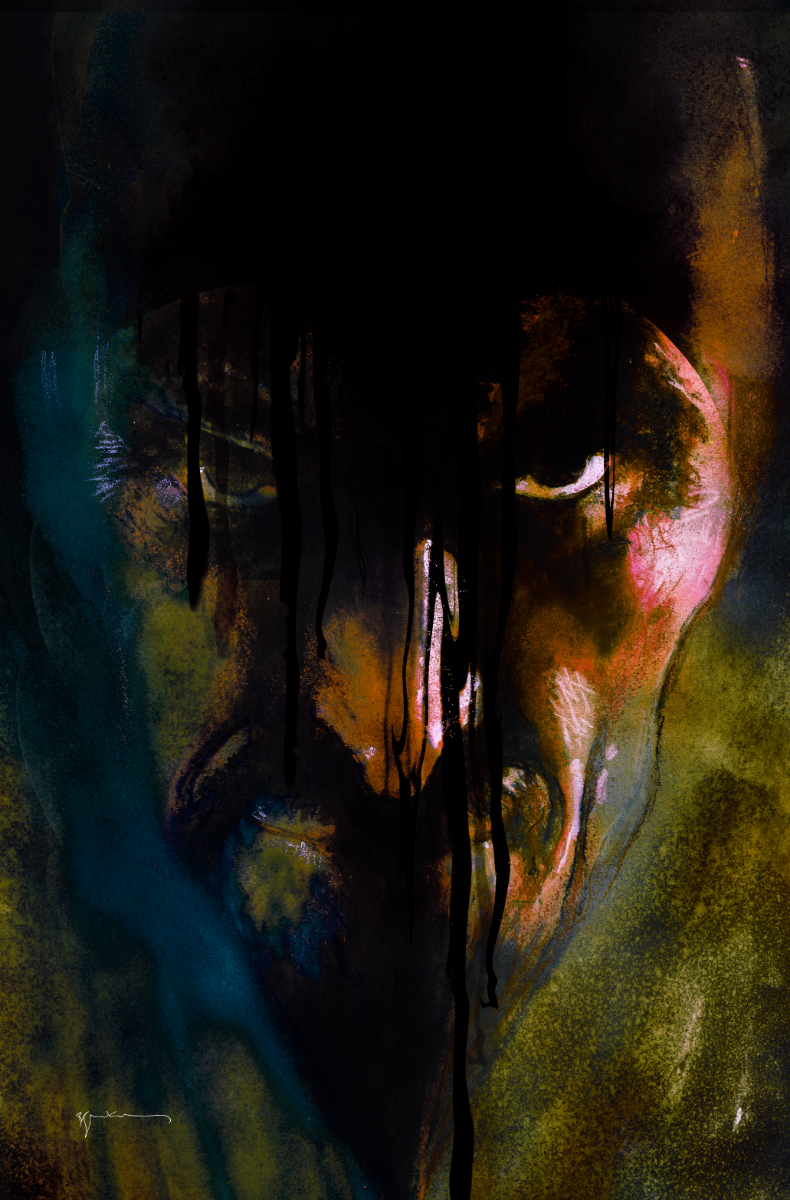 HAWKMAN #14, on sale July 10. Shadow Thief variant cover art by Bill Sienkiewicz.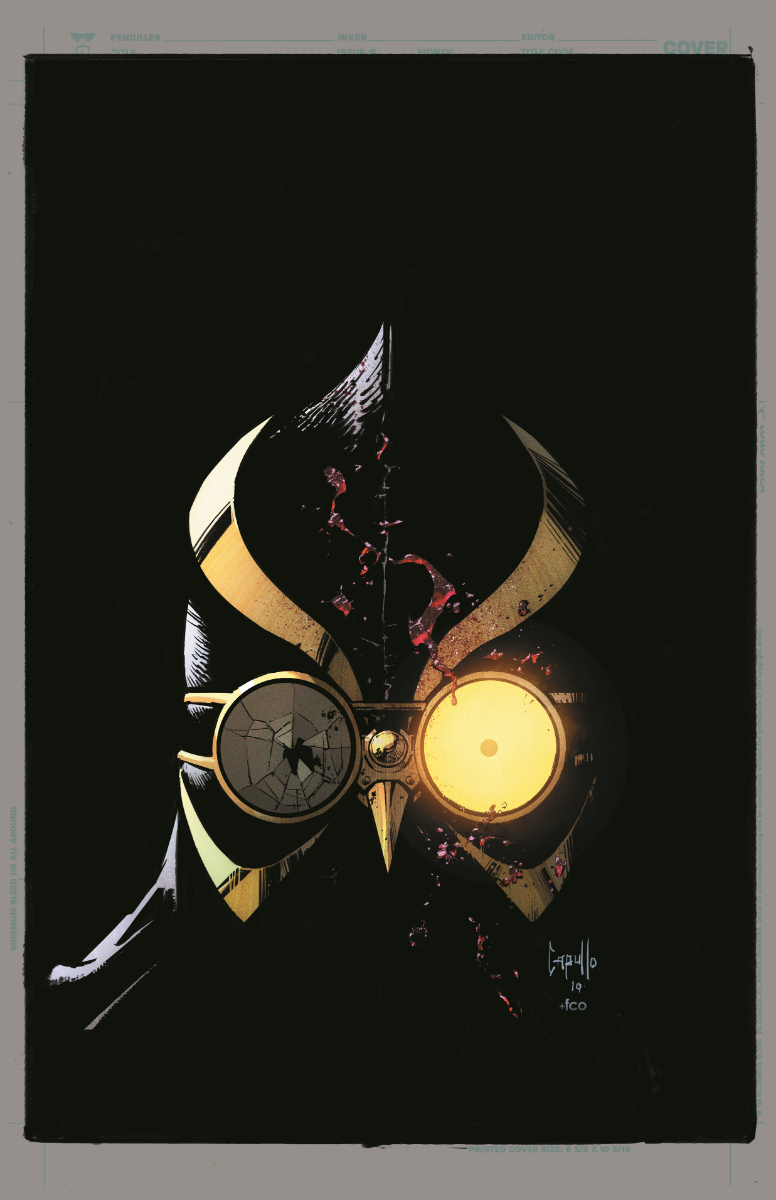 NIGHTWING #62, on sale July 17. Talon variant cover art by Greg Capullo.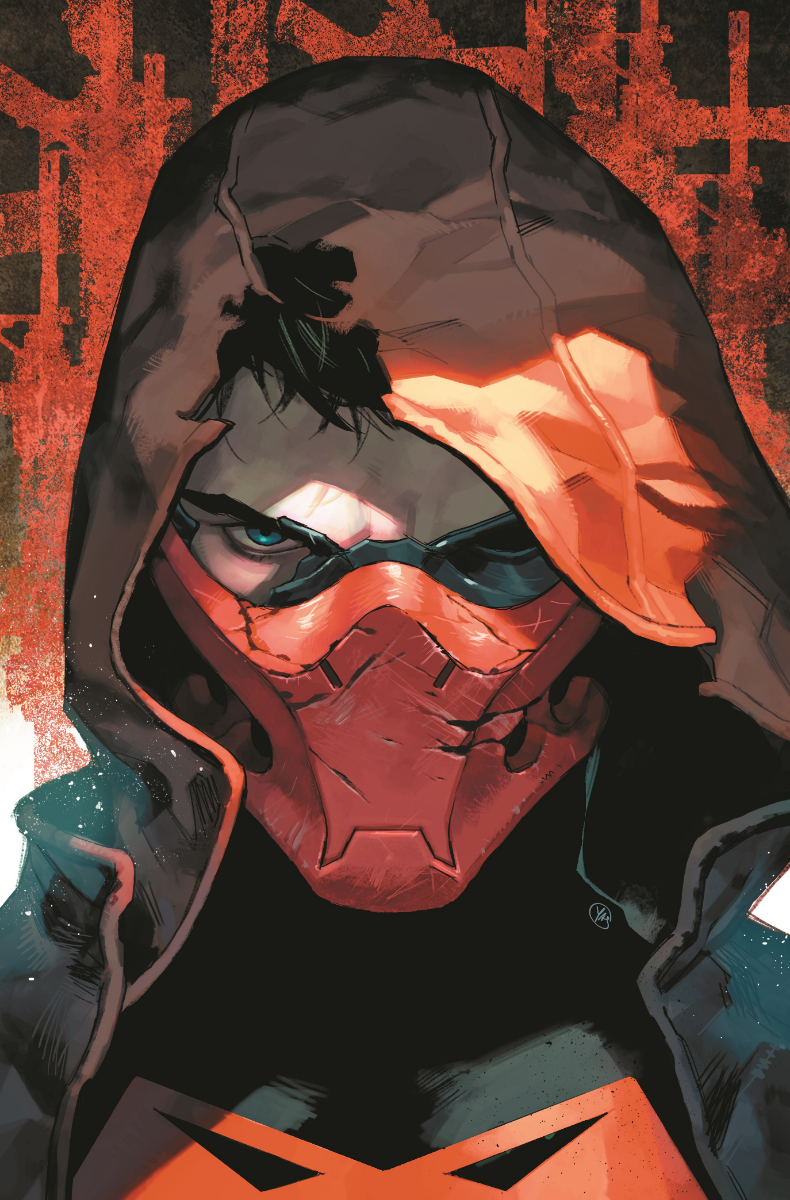 RED HOOD: OUTLAW #36, on sale July 10. Red Hood variant cover art by Yasmine Putri.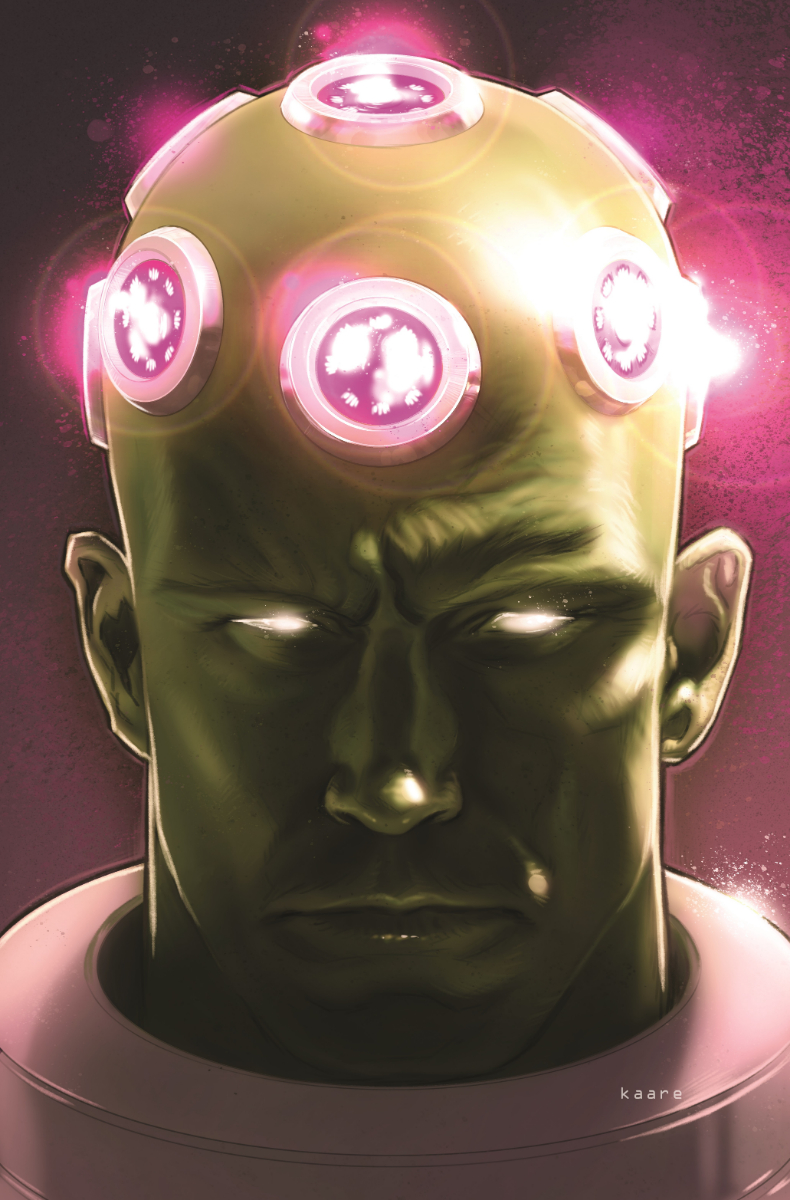 SUPERGIRL #32, on sale July 10. Brainiac variant cover art by Kaare Andrews.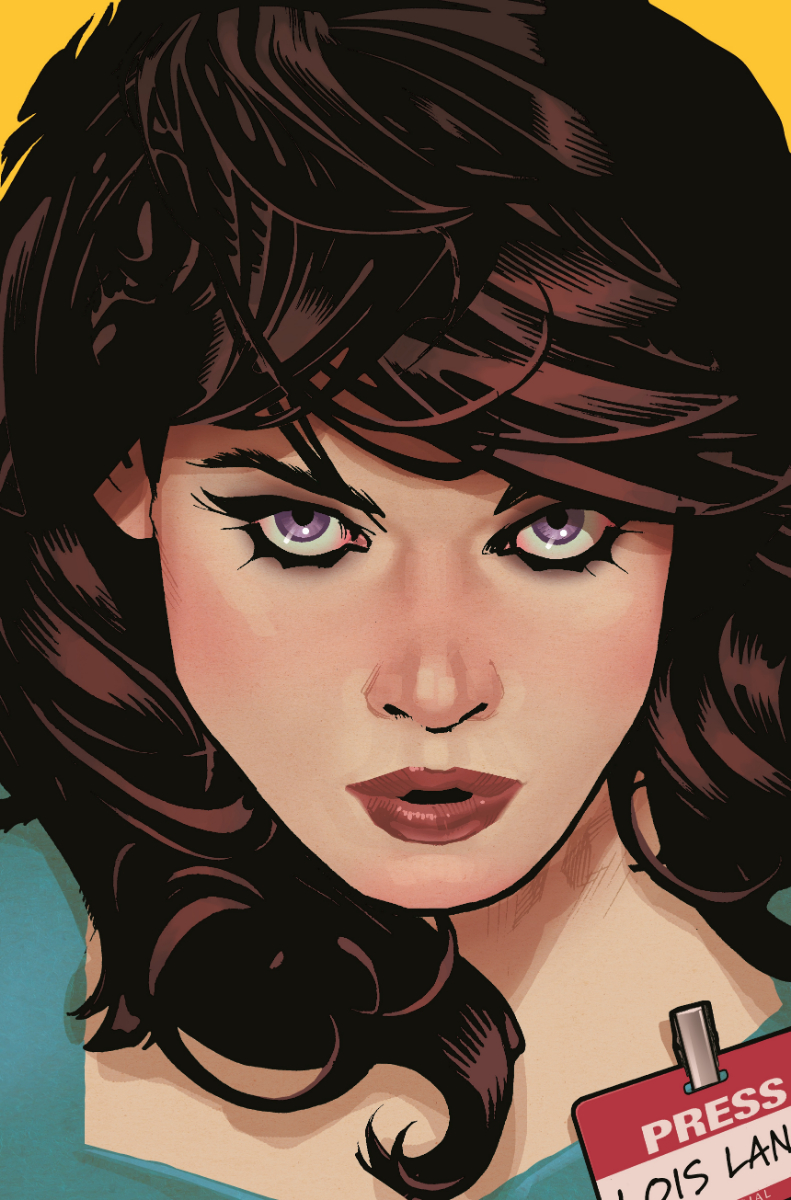 SUPERMAN #13, on sale July 10. Lois Lane variant cover art by Adam Hughes.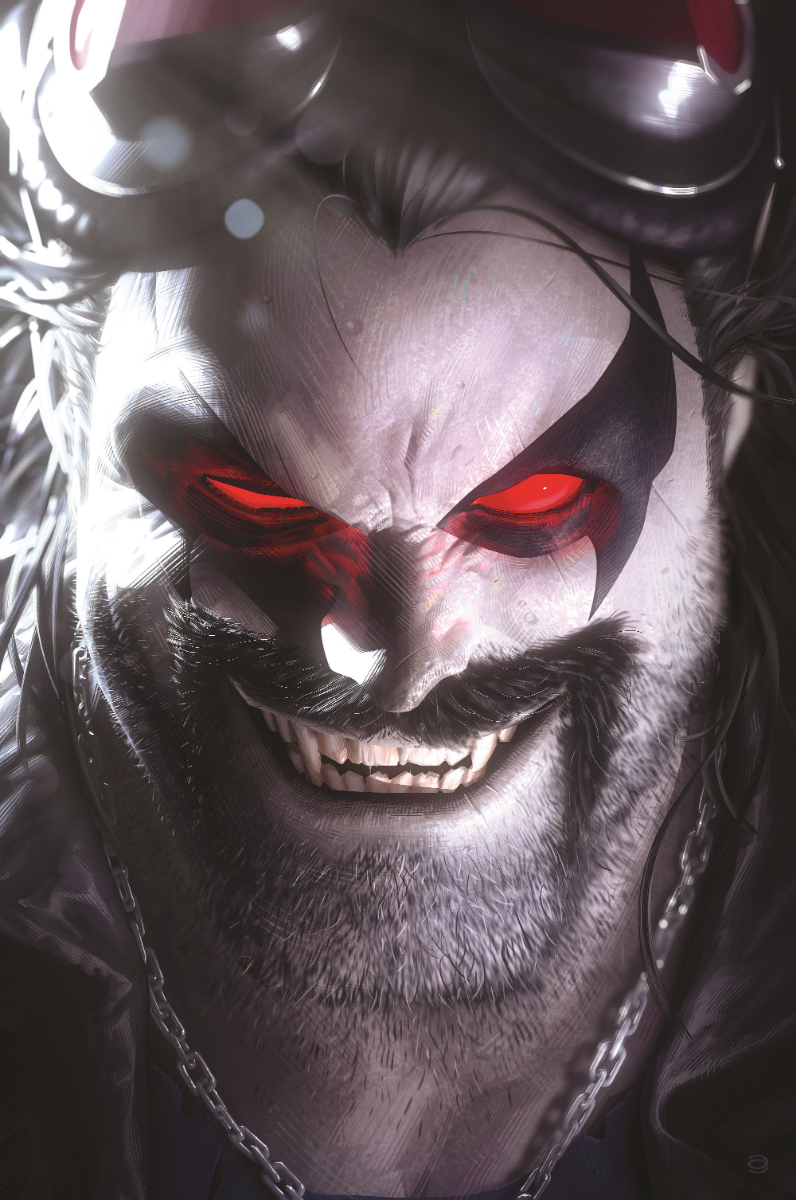 TEEN TITANS #32, on sale July 17. Lobo variant cover art by Alex Garner.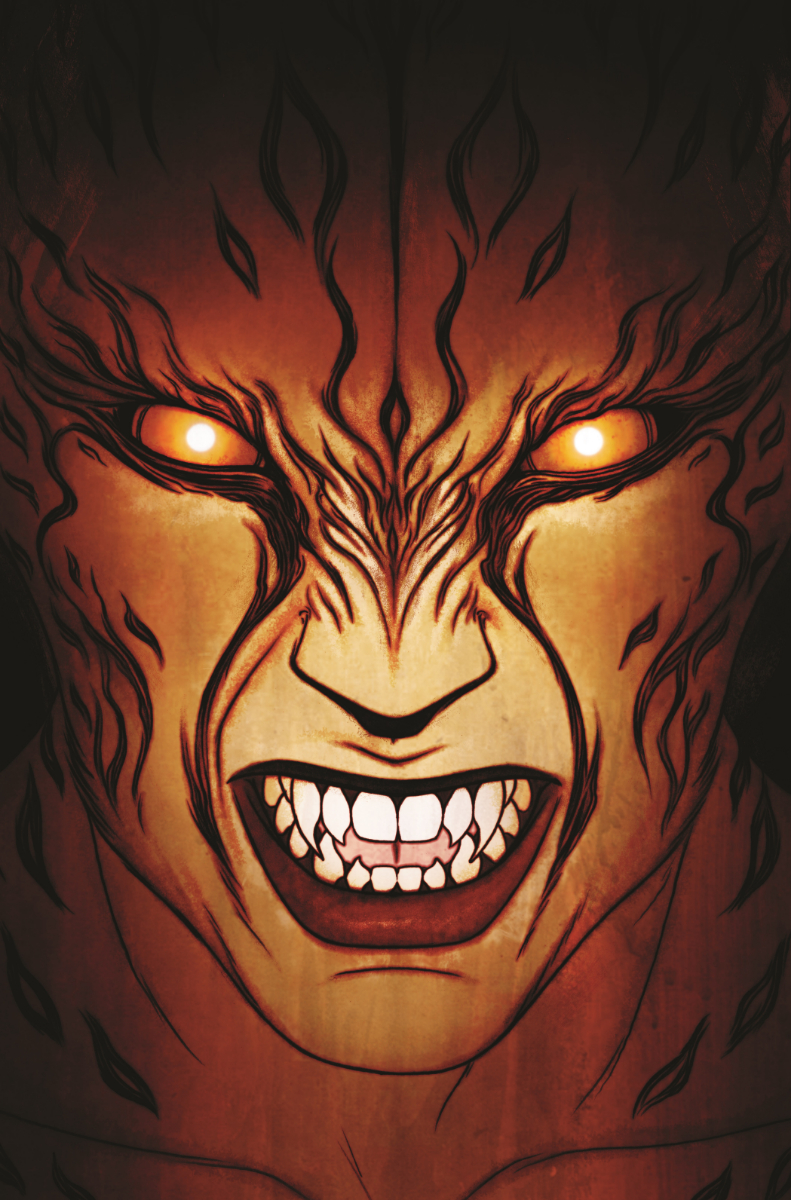 WONDER WOMAN #75, on sale July 24. Cheetah variant cover art by Jenny Frisson.