Celebrate Final Season of "Game Of Thrones" With New Toys
Apr 14, 2019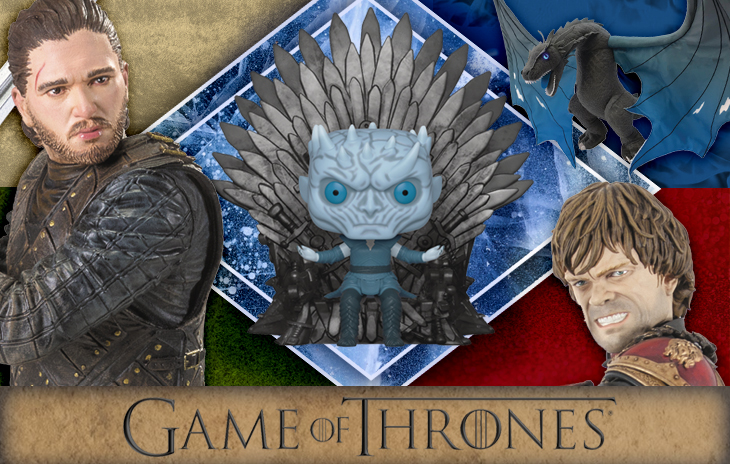 Game of Thrones is BACK!
The long-awaited final season of the hit HBO show returns to the airwaves Sunday evening as fans await the epic concusion to the fantasy saga.
But, before you glue your eyes to the screen, be sure to head to your local comic shop to pick up some of the coolest toys and collectibles from Westeros.
Take a look below at just some of what you can get your hands on.