Hawkeye Series In Development For Disney+
Apr 11, 2019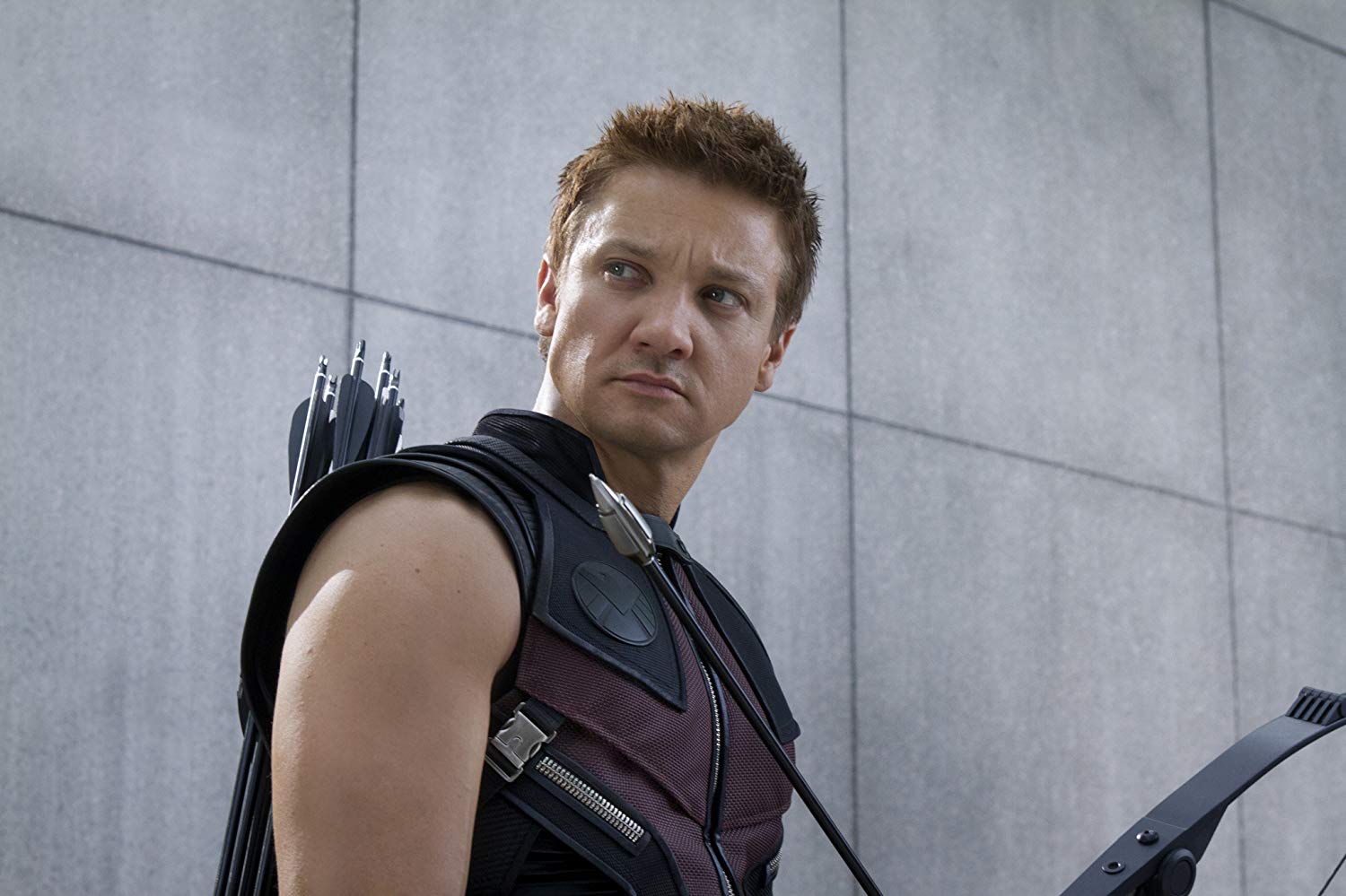 Jeremy Renner's sharp-shooter is the latest Marvel Cinematic Universe star to join the ranks of getting a streaming series on Disney+.
Variety has reported that a Hawkeye series is in development for the upcoming streaming service, with Renner set to reprise his role.
The series will reportedly focus on Clint Barton passing the Hawkeye mantle down to Kate Bishop.
Other MCU series in the works for Disney+ include Loki, Falcon and Winter Soldier, as well as Vision and Scarlet Witch.
Marvel Studios President Kevin Feige will produce the Hawkeye series, as well as the other MCU-focused streaming shows.