Start Here: Five New Comics For April 10th
Apr 08, 2019
So you're at your local shop -- eager to dive headfirst into the wild and wonderful world of comics. Then you panic! You have so many questions! Where do you start? Can you just pick up an issue and begin reading? Is Superman's underwear red again?
Shhh! Shhh! Shhhh...there, there. We're here to help.
Comics are cool. For the uninitiated, however, they can be overwhelming. They don't have to be, though. Which is why you have START HERE, the only place on the Internet that helps the comic book curious find that perfect jump on point!
Here are five new story arcs hitting stores on Wednesday, April 10, 2019! Stick around. You might learn something...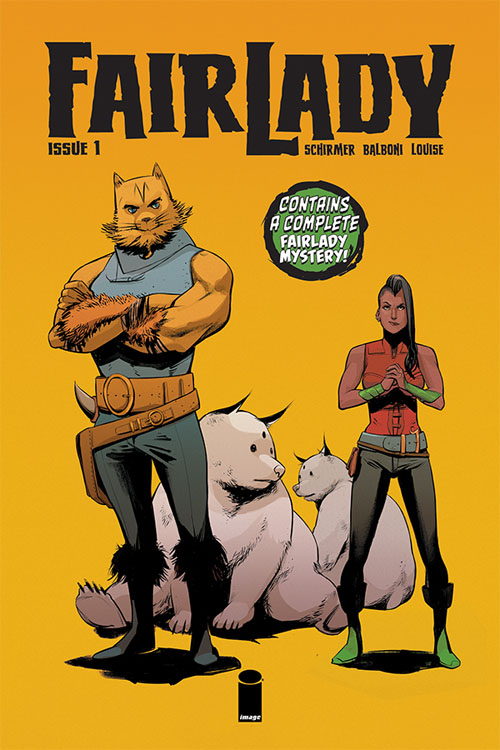 Fairlady #1 (FEB190020)
Who is it for? For fans of Rat Queens and Fables.
After posing as a man to join the army, Jenner Faulds returns home to The Feld for a new start as a "Fairman"—a specially licensed private investigator. But sexism didn't end on the battlefield, and as the only "Fairlady," Jenner gets stuck with the cases nobody else wants. Hitting the streets to solve The Feld's overlooked mysteries, Jenner finds that the smallest cases hide the biggest secrets.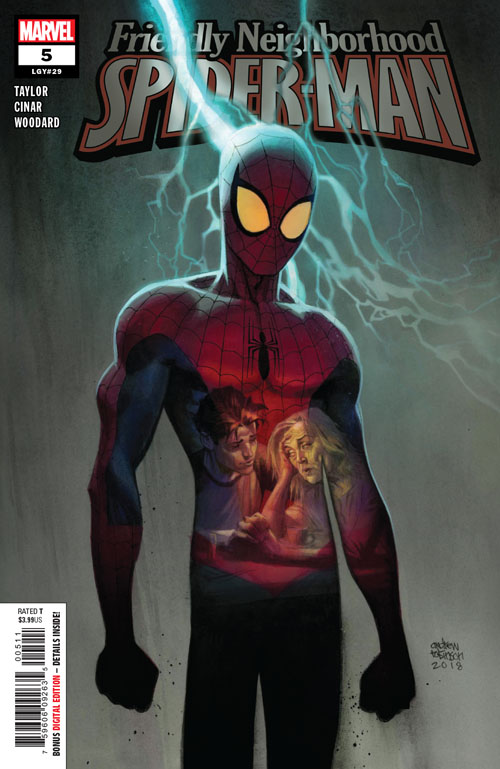 Friendly Neighborhood Spider-Man #5 (FEB190869)
Who is it for? For fans of Spider-Man.
A bomb drops on Peter's world when Aunt May finally fesses up to Peter that she has cancer.
Don't miss this special stand alone issue!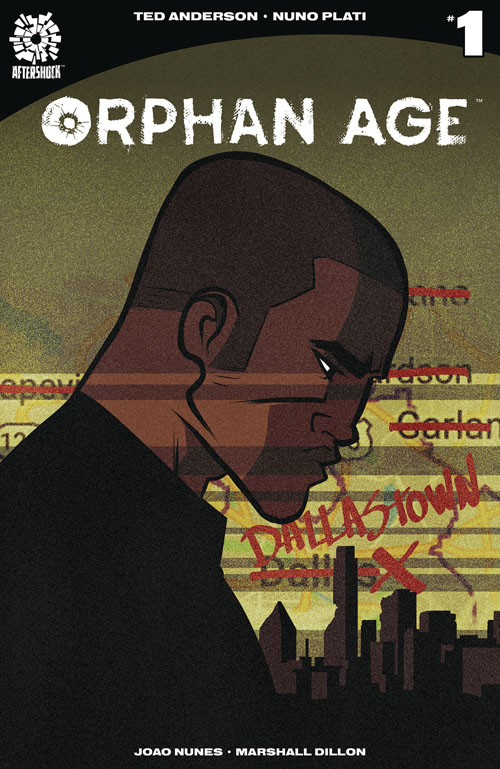 Orphan Age #1 (FEB191344)
Who is it for? For fans of Moth & Whisper.
One day all the adults died, all over the world, at the same time.
Now it's twenty years later, and the children – all grown up – are still rebuilding the world. But the world might burn again – and the only hope might be a scared teenage girl, a gunslinger keeping his secrets, and a woman of few words and long knives.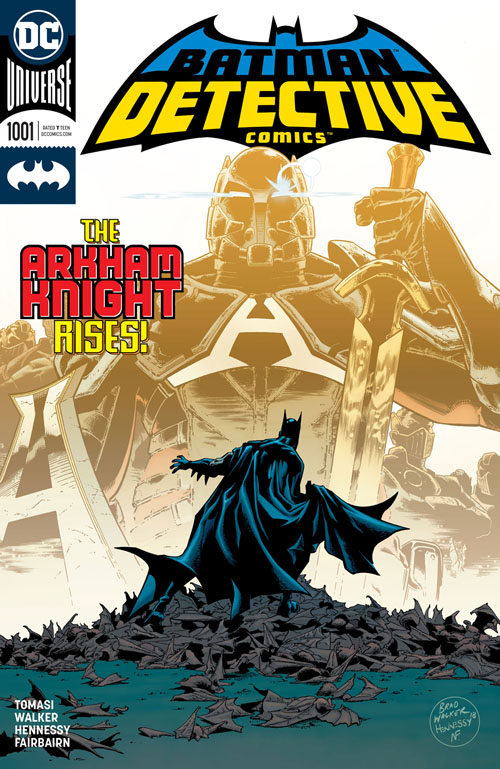 Detective Comics #1001 (FEB190489)
Who is it for? For fans of Batman.
After 1,000 issues, you'd think Batman could finally have a break...but no: as a new era dawns, he's facing the most dangerous threat of his career! The Arkham Knight has arrived in Gotham City with an entire round table of deadly allies, and their first encounter will leave Batman shaken to his core!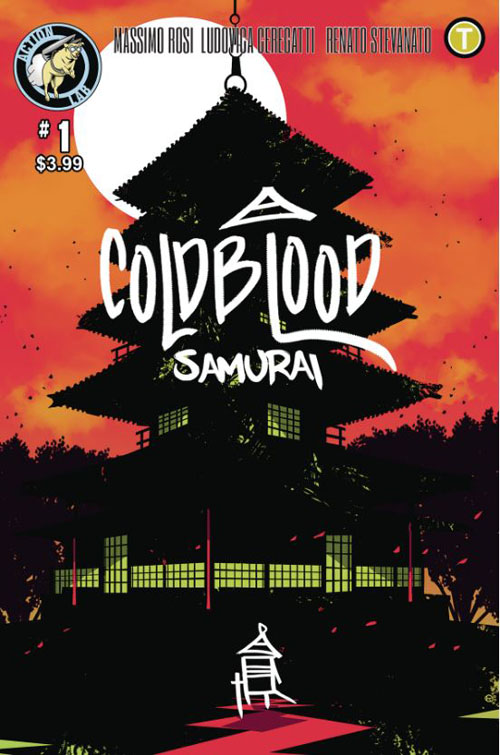 Cold Blood Samurai #1 (JAN191432)
Who is it for? For fans of Usagi Yojimbo and Teenage Mutant Ninja Turtles.
A feudal Japan with anthropomorphic and samurai animals inspired by Homer's poem on "War of Mice and Frogs," Batrachomyomachia. As in the classic poem, one tells of the futility of war and the desire for peace by Gaijin, a foreign salamander in a Japan of frogs invaded by lizards.