Five Manga Series You Should Be Reading
Mar 31, 2019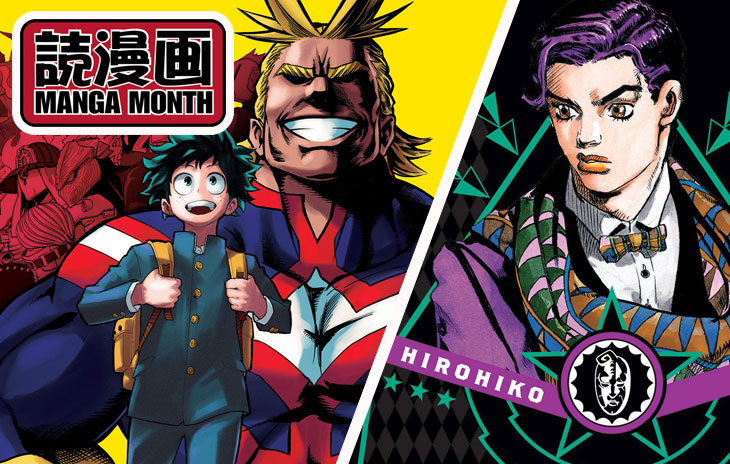 by Carrie Wood

It's Manga Month in the April PREVIEWS, so we have an extra dose of the best comics from Japan for you. Here, we're taking a look at five of the best current manga series you absolutely need to be reading. Be sure to put these series on your list and order what interests you at your local comic shop!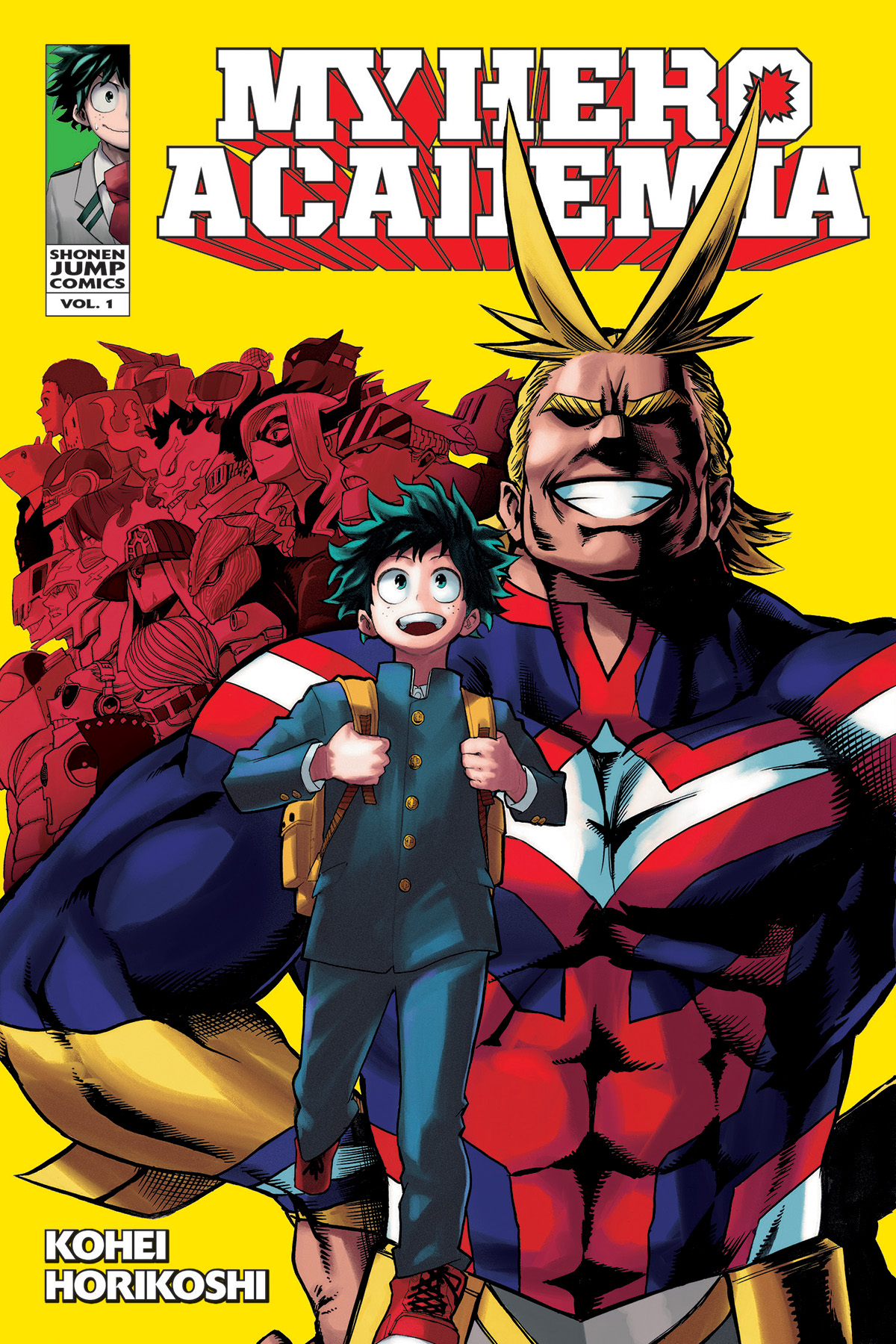 My Hero Academia (JUN151643) remains one of the most popular anime and manga series worldwide right now, thanks to the universal appeal of superheroes; the manga is currently being published in English thanks to the folks at Viz Media. The story follows Izuku Midoriya, who lives in a world where just about everyone has a power of some sort, called a "quirk." However, Midoriya is quirkless – powerless – but despite his lack of innate power he is determined to one day be a real hero.
After a chance encounter with All Might, the greatest hero of all, Midoriya is given the opportunity to become the hero he always wanted to be. Under the guidance of All Might, he heads to U.A. High School, an academy designed specifically to train the next generation of heroes. While at school, Midoriya meets a number of friends and rivals, and faces off with them against growing dangers in their world. My Hero Academia is a perfect blend of western superhero flavor with hot-blooded shonen anime flair, and serves as an incredible introduction to anime for folks who maybe only read typical American superhero comics. If you're not already reading it, you absolutely should be.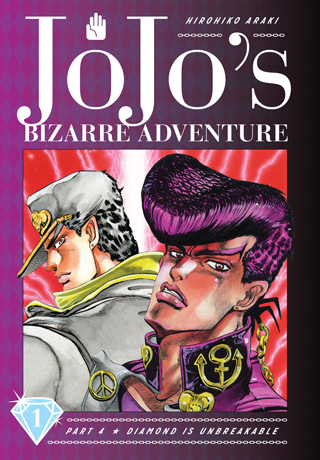 JoJo's Bizarre Adventure has been in publication for more than 30 years, but has only recently gained more mainstream success in the States thanks to a faithful anime adaptation. The franchise is broken up into eight different parts, each with their own story and their own JoJo going on their own respective bizarre adventure.
There's really no wrong place to start in reading JoJo, and Viz has made it easier than ever before by publishing the series in a gorgeous deluxe hardcover format. They're getting ready to start on part four – Diamond is Unbreakable (MAR192169) – which is honestly my favorite arc of the series. It follows Josuke Higashikata, who learns of his connection to the Joestar bloodline and soon meets members of that family, including Joseph Joestar (Josuke's father) and Jotaro Kujo. Of course, there's something far worse going on in Morioh Town than just Josuke's family drama: there's a serial killer on the loose, and it's up to Josuke and his pals to figure out who he is.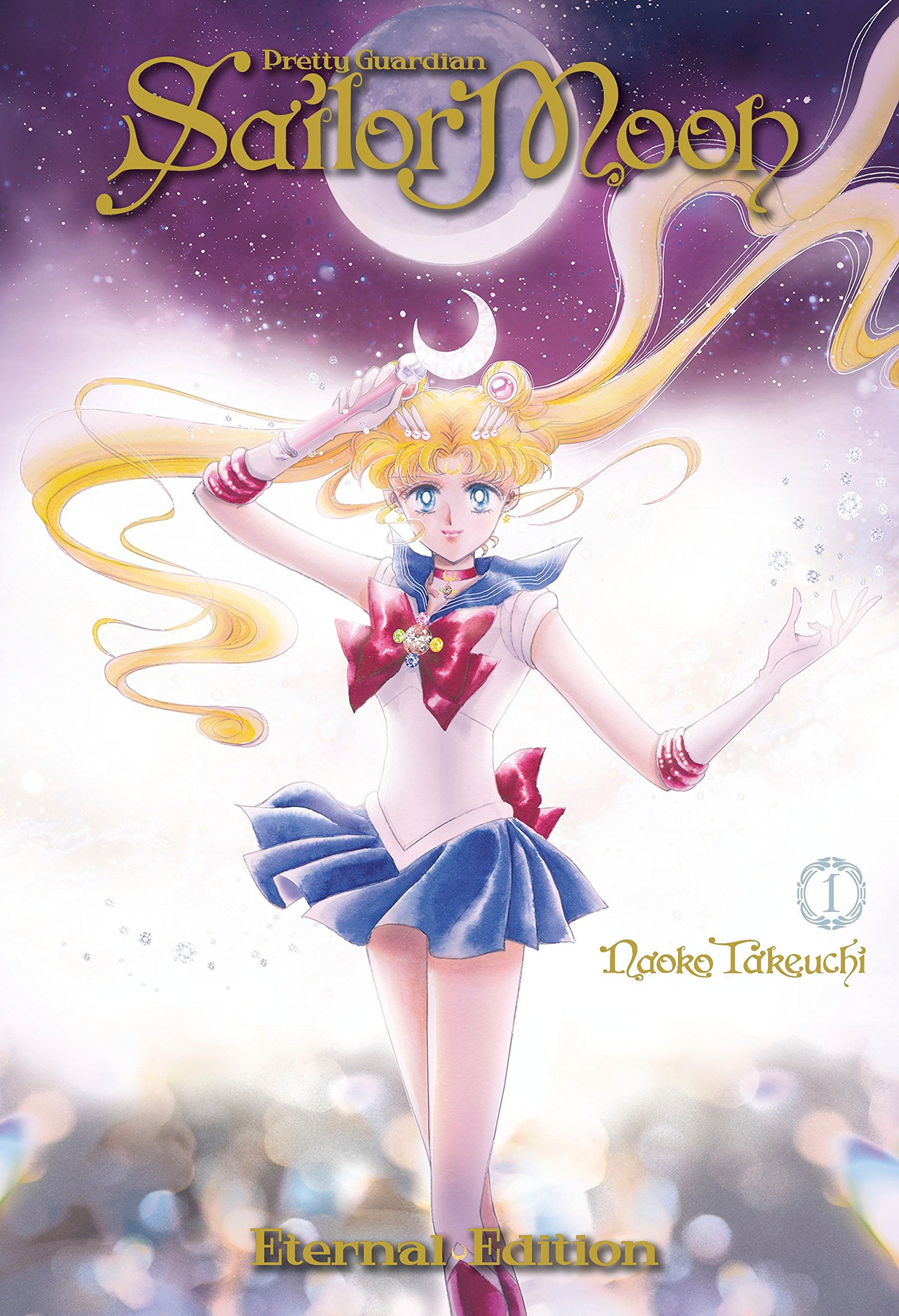 Sailor Moon is one of the all-time great anime and manga series, but if your only exposure to the story has been via the television series, consider picking up the manga. Kodansha Comics has introduced the Eternal Edition (APR192270) line of re-releases, which feature all-new cover illustrations from creator Naoko Takeuchi, a gorgeous holographic coating, and a newly-revised translation.
If you've somehow managed to never be exposed to Sailor Moon, here's a quick rundown of the story: Usagi is a pretty normal teenaged girl. She's a bit of a crybaby and not much of an athlete, but she's a good friend and she tries to do what's right. After an encounter with a mysterious talking cat, she begins a journey that will teach her that she has great strength within her – the kind of strength that will inspires other to join her as fellow Sailor Scouts as Usagi becomes the one and only Sailor Moon!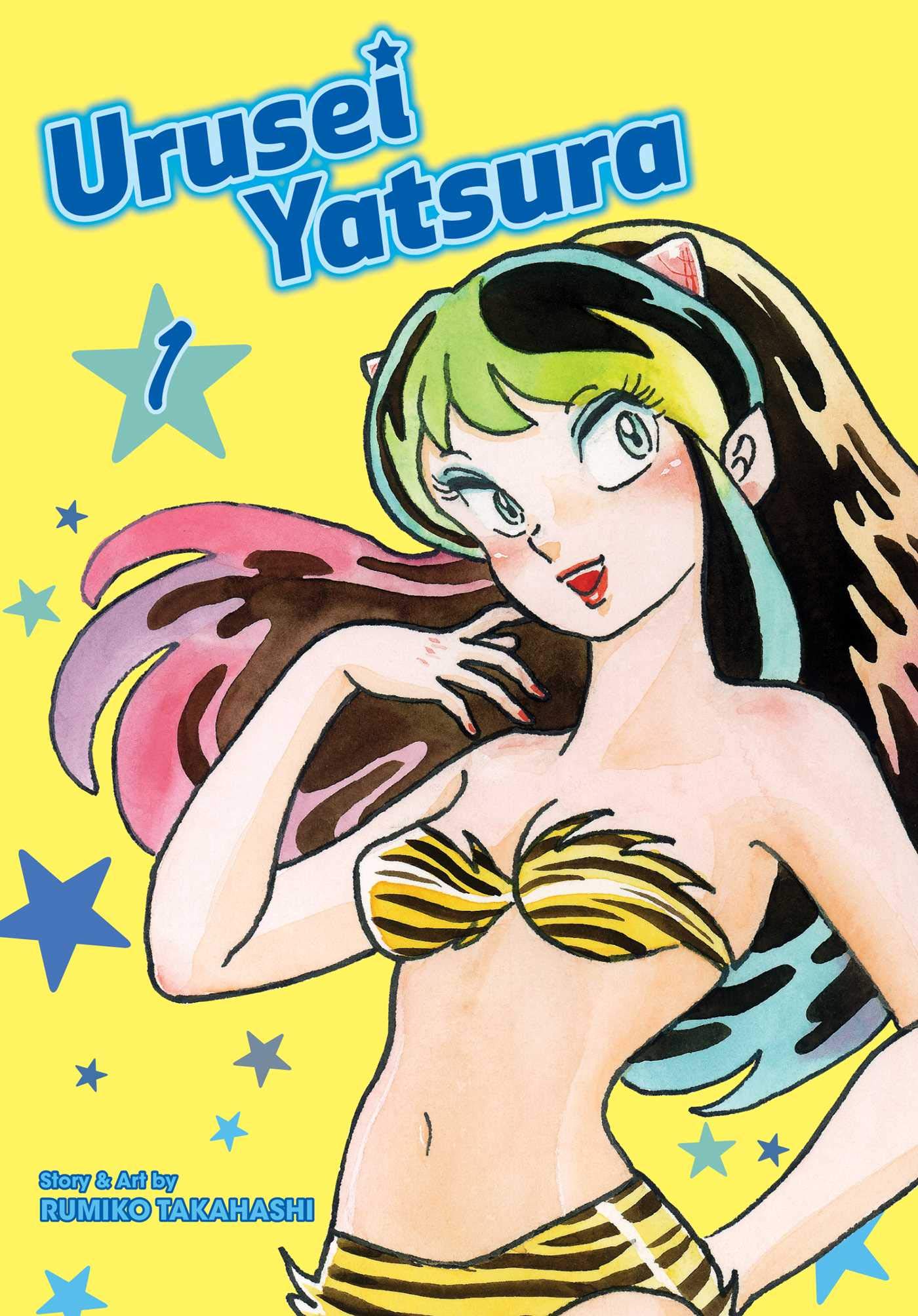 Rumiko Takahashi is an honestly iconic manga creator, having penned such hits as Ranma 1/2 and InuYasha. But before she took over your television screen, she had published Urusei Yatsura (DEC182253), a series which is now fully in print in English for the first time thanks to Viz.
This sci-fi rom-com begins with a high-stakes game of tag, in which Ataru must touch Lum's horns in ten days-or aliens will take over the earth! The fact that Lum can fly doesn't make Ataru's job any easier. As it turns out, the game of tag is only the beginning of Ataru's troubles, as he continues to attract strange encounters with otherworldly beings!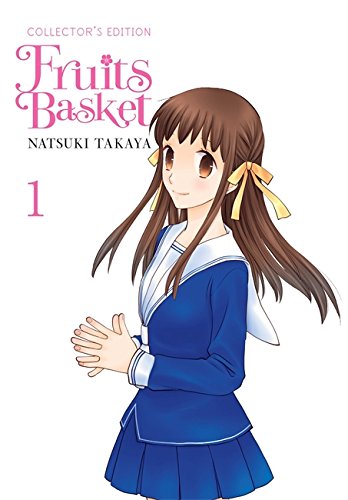 Fruits Basket (APR162146) is another oldie-but-a-goodie, and now since they're releasing a brand-new anime adaptation that will stay more faithful to the source material this spring, it's a perfect time to pick up this classic shoujo story. Thankfully, Yen Press has published the story in deluxe omnibus editions featuring full-color illustrations, so it's never been a better time to get started!
The story follows optimistic high schooler Tohru Honda, who begins the tale living in a tent in the woods following the death of her mother. However, she's pitched that tent on land belonging to the Sohma family, and she ends up being taken in by the family to live in a more proper home. However, she discovers that the Sohmas are hiding a family secret, and she makes it her mission to help them out!
So there it is – five manga series you should put on your list right now! Of course, that barely even scratches the surface of high-quality manga series from these and other great publishers, so as always, be sure to stay on top of reading through your PREVIEWS catalog for a full selection of new stories. And stay tuned for even more Manga Month content all month long!