Start Here: Five New Comics For March 27th
Mar 25, 2019
So you're at your local shop -- eager to dive headfirst into the wild and wonderful world of comics. Then you panic! You have so many questions! Where do you start? Can you just pick up an issue and begin reading? Is Superman's underwear red again?
Shhh! Shhh! Shhhh...there, there. We're here to help.
Comics are cool. For the uninitiated, however, they can be overwhelming. They don't have to be, though. Which is why you have START HERE, the only place on the Internet that helps the comic book curious find that perfect jump on point!
Here are five new story arcs hitting stores on Wednesday, March 27, 2019! Stick around. You might learn something...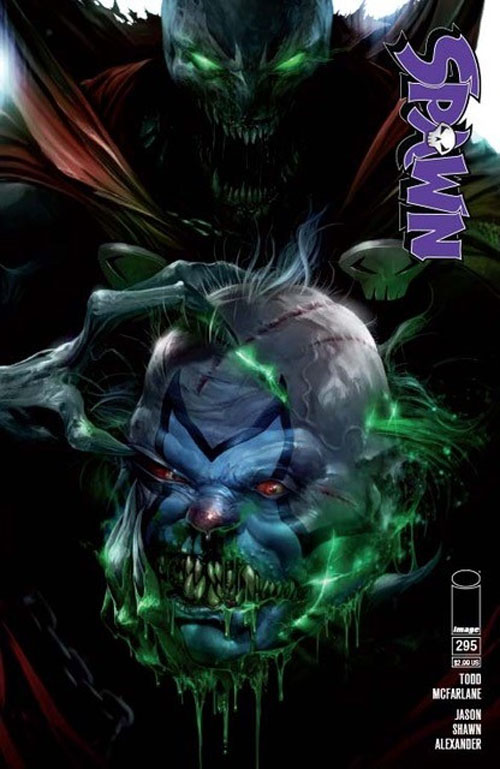 Spawn #295 (JAN190379)
Who is it for? For fans of Spawn and 1990s comics.
After 205 issues, Al Williamson A.K.A. Spawn is finally coming face-to-face with his wife's killer! Get ready for the final reckoning that Spawn fans have long been waiting for, as the bloody trail of vengeance to issue 300 starts here!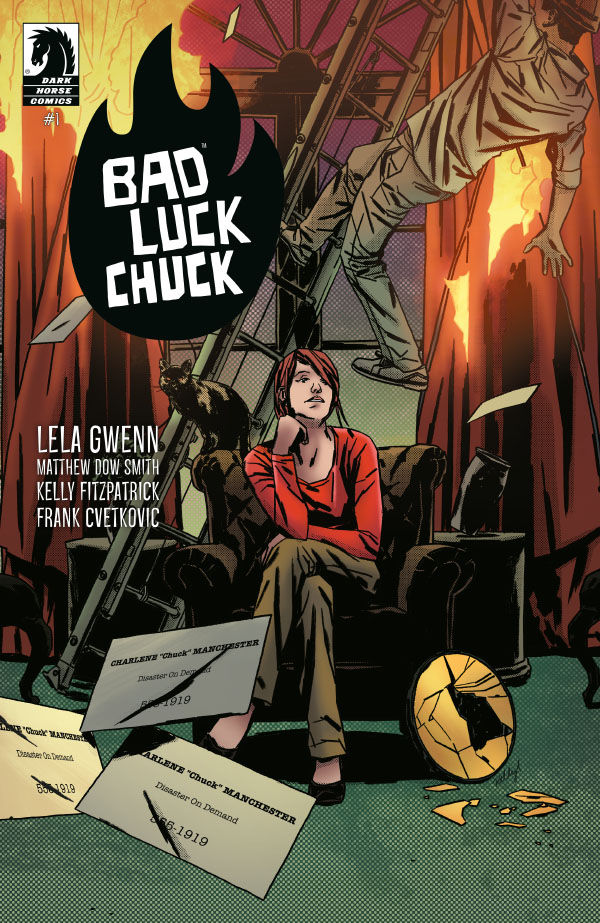 Bad Luck Chuck #1 (JAN190458)
Who is it for? For fans of Ocean's Eight.
Cursed at birth, Charlene "Chuck" Manchester hires out her own bad luck, providing disaster where someone else can profit.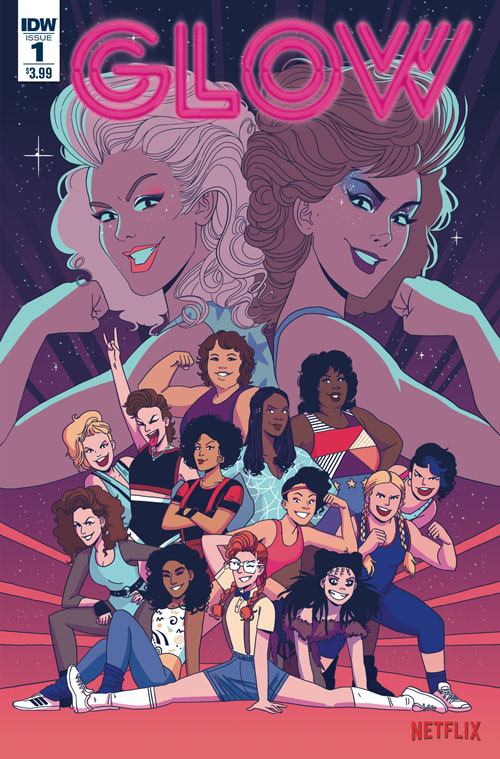 GLOW #1 (JAN190741)
Who is it for? For fans of GLOW on Netflix.
The Gorgeous Ladies of Wrestling are ready to take on the world–or at least LA!–in this new ongoing series based on the hit Netflix show! GLOW #1 enters the ring this March thanks to the tag team of writer Tini Howard (Assassinistas) and artist Hannah Templer (Jem and the Holograms)!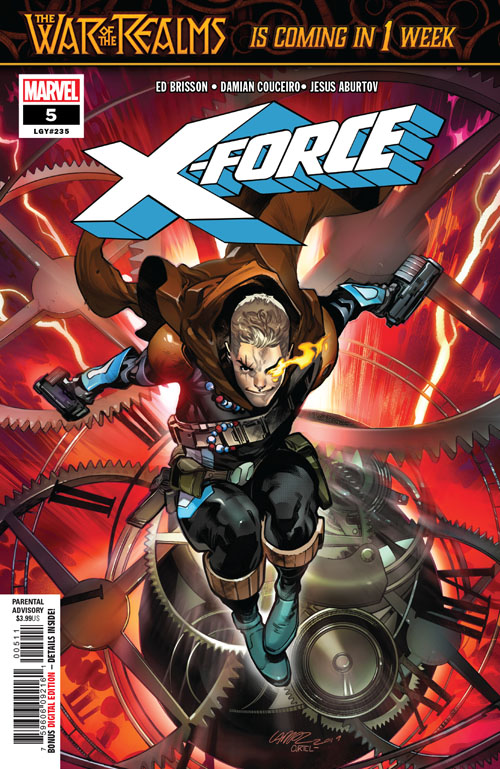 X-Force #5 (JAN191047)
Who is it for? For fans of the X-Men series.
Who is the kid called Cable? Find out in this standalone issue that cataches you up to speed. Cable wasn't supposed to arrive in our time until well into adulthood...so what happened?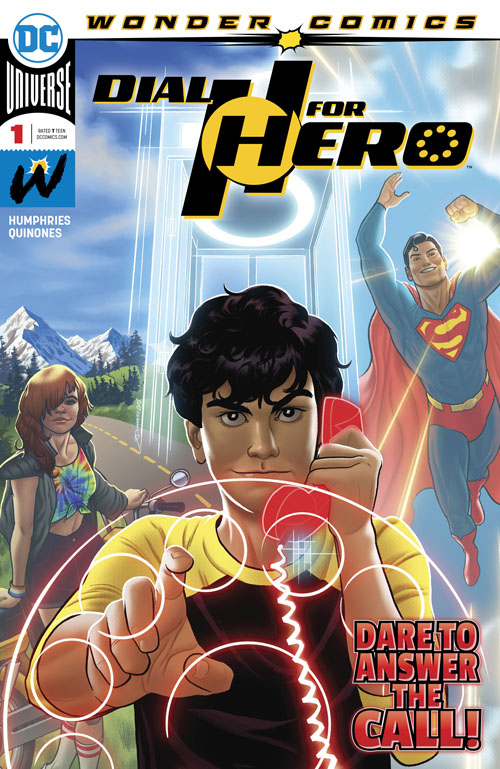 Dial H for Hero #1 (JAN190556)
Who is it for? For fans of Shazam! and Ben 10.
When a teen daredevil named Miguel finds the Hero Dial — the magical device that grants anyone who dials "H-E-R-O" random superpowers for one hour — he's faced with the awesome responsibility that comes with the dial.
Find more of this week's new releases here!