Batman Kicks Off DC Collectibles' Bat-Family Multi-Part Statue
Mar 19, 2019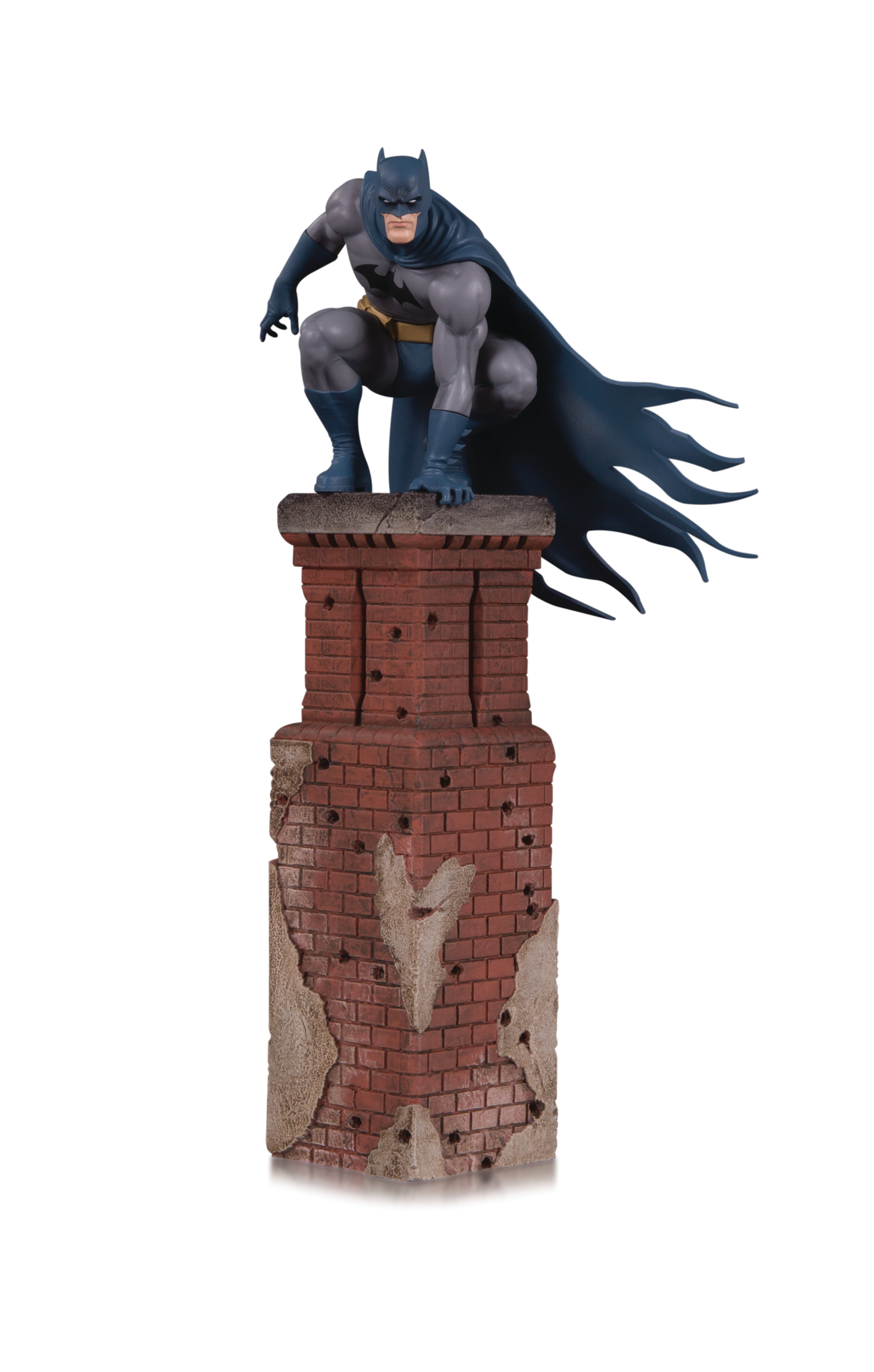 Following the success of the Teen Titans multi-part statue, DC Collectibles is back with a new line of combinable statues, this time featuring the Bat-Family! This new set features five statues that can be posed individually or combined into a massive showpiece.

The first statue of the set is the Dark Knight (AUG180672) himself, and he serves as the literal and figurative centerpiece of the set. Perched atop a building's chimney, Batman looks out into the night, patrolling the streets of Gotham in his never-ending quest to protect the city and its citizens.
The statue is available at comic shops March 20.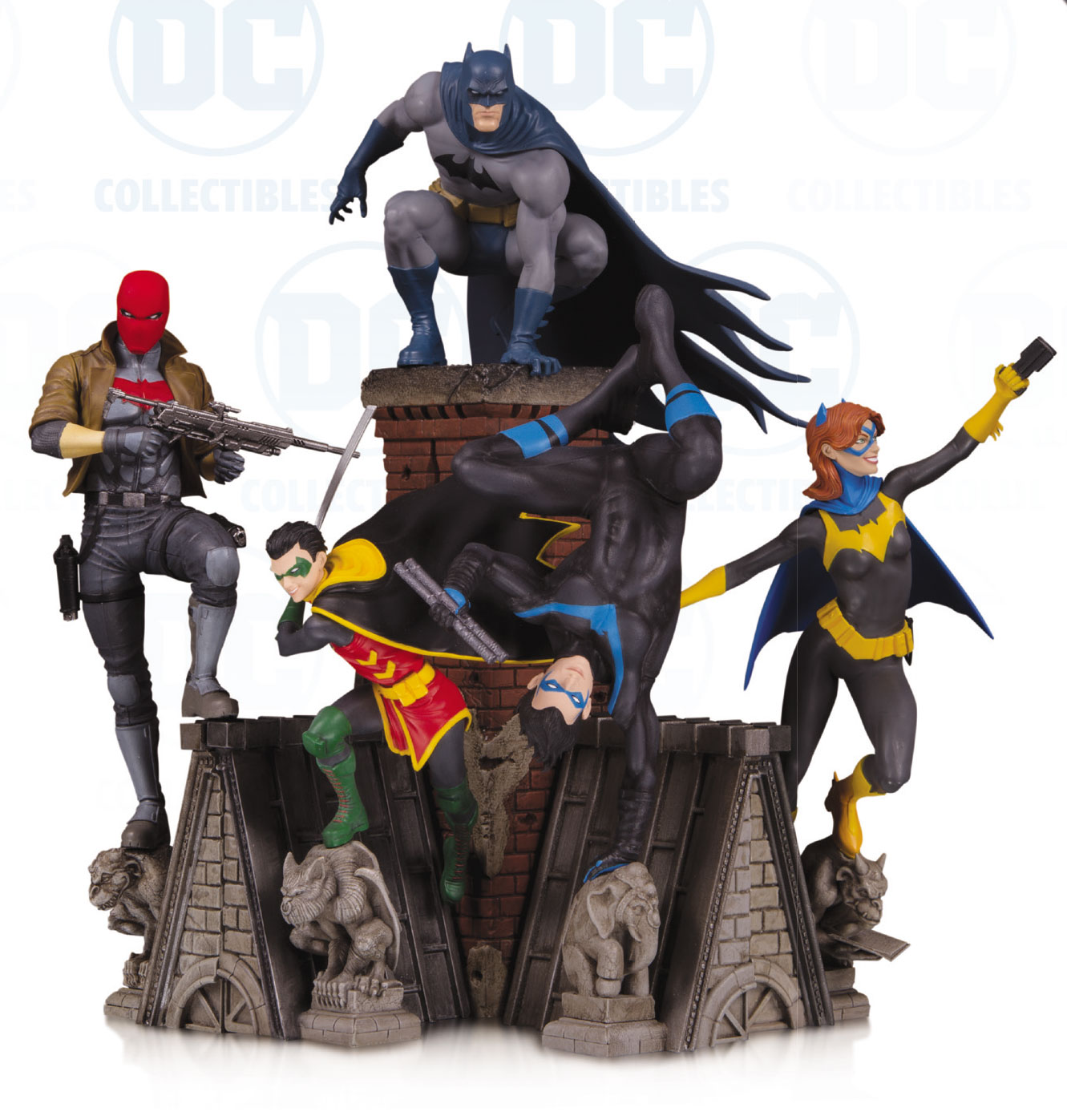 Check out pre-order information for the rest of the statues in the diorama below.