25 Years of Hellboy: Mike Mignola Interview
Mar 17, 2019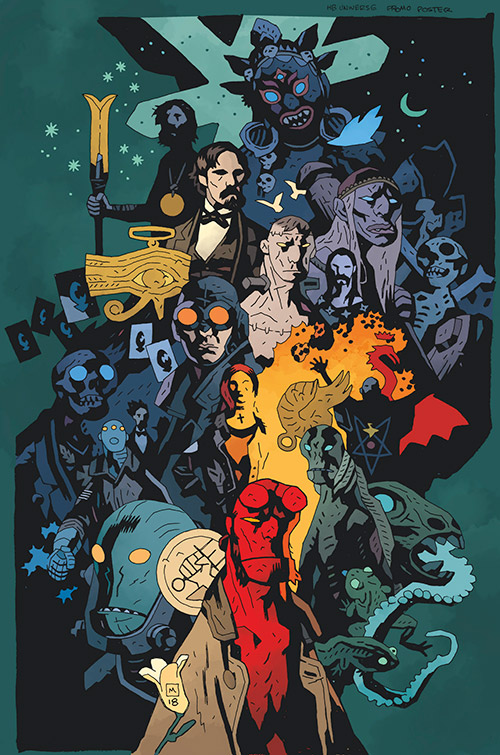 In 1994, Mike Mignola released the first Hellboy series, Seed of Destruction and introduced the world to the Right Hand of Doom, the Bureau for Paranormal Research and Defense, and one of the most iconic comic book characters of all time. Now 25 years later comic shops will be celebrating Hellboy Day on March 23rd, a new Hellboy movie is about to hit theaters, and the Hellboy franchise is bigger and better than ever with a whole universe of characters to enjoy.

PREVIEWSworld talked with Mike Mignola about Hellboy's 25th Anniversary!
**********
PREVIEWSworld: 25 years of Hellboy is an amazing accomplishment. What's been the secret of keeping this franchise going for so long?

Mike Mignola: Well Hellboy is made up of all the stuff I like, and I like a lot of stuff. In fact I've barely scratched the surface of folklore and mythology from around the world. Also—and this I guess wasn't part of the original plan—Hellboy himself ended up having a fairly long and involved history, and had a ways to go to play out his destiny. And, of course, I could not have done the thing this long if I didn't have a publisher that, from day one, has supported and encouraged me while leaving me alone to tell the stories I've wanted to tell and. Also having a couple movies along the way hasn't hurt.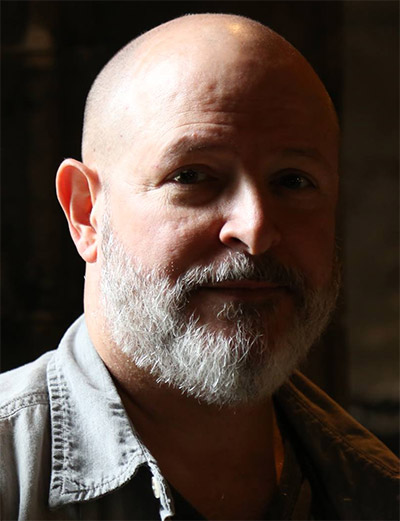 PREVIEWSworld: Is there a Hellboy story that is your favorite or most special to you?

Mike Mignola: A couple. "The Corpse" was the first story that I think really worked, and made me realize that I could actually do this thing. And "The Crooked Man"—I think my favorite one I've written and, with Richard Corben doing the art, it's the only one that I think is actually creepy. But there are a lot of them I really like for a whole lot of different reasons. I guess I'm a little surprised how much I still like most of them.

PREVIEWSworld: Fans that want to read Hellboy can now do it easily with the new Omnibus Collections (shown below). Tell us more about the four omnibus volumes and two short stories collections?

Mike Mignola: These book were something Scott Allie (former editor) had wanted to do for a long time, and he did most of the heavy lifting on them—separating out the completely standalone stories from the stories that make up the big arc of Hellboy's life. Nice to have the big story neatly arranged in perfect order. And very nice to have the two big collection of stand-alone stories—these are the collections I would point new readers to as perfect introductions to the character.

PREVIEWSworld: We are all looking forward to seeing the Hellboy movie in April. How will this film bring the comics to life?
Mike Mignola: This new film is much closer to the Hellboy of the comic. Nothing against the del Toro movies, but this new one is much more faithful to the mythology and history I created for Hellboy.
---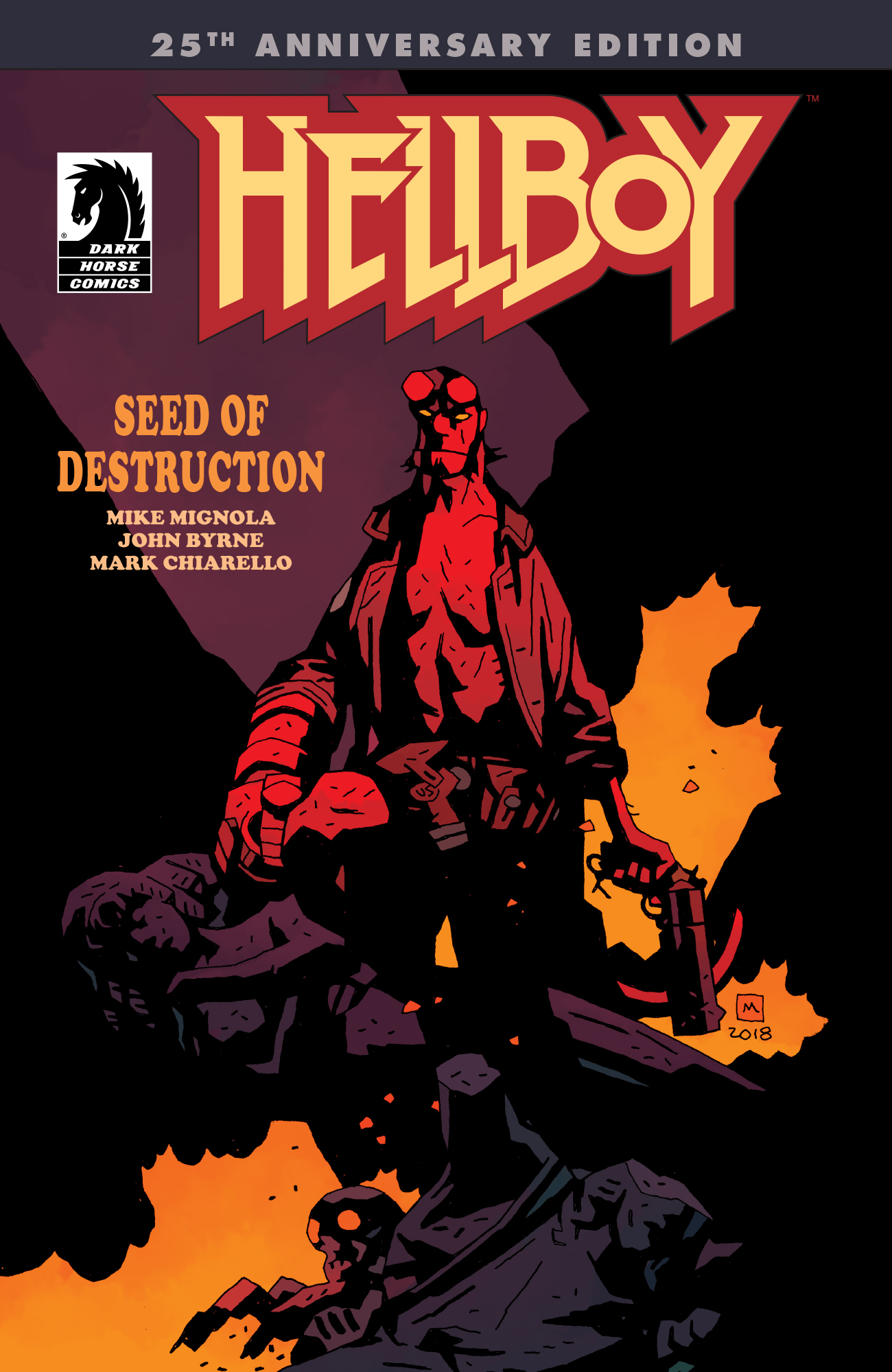 Saturday, March 23rd is Hellboy Day—an exciting event taking place at comic book shops to commemorate the 25th anniversary of legendary comic book creator Mike Mignola's most famous creation, Hellboy! Fans can look forward to free special reprint Hellboy comic books, plus cool buttons, bookmarks, tattoos and more! Your local comic book shop will also have new Hellboy comics and merchandise available for the first time! Check with your local shop for all their Hellboy Day event plans and details!

Start reading Hellboy from Dark Horse Comics now with the new Omnibus and short stories collections!