Manga Monthly: Hot-Blooded Shonen Take Over Spring
Mar 19, 2019
by Carrie Wood

Do you think we're finally done with winter yet? Well, this latest group of manga highlights might help warm things up. This edition of Manga Monthly takes a look at some new volumes that will be arriving in stores just in time for summer, so be sure to pre-order your favorites from the March PREVIEWS today!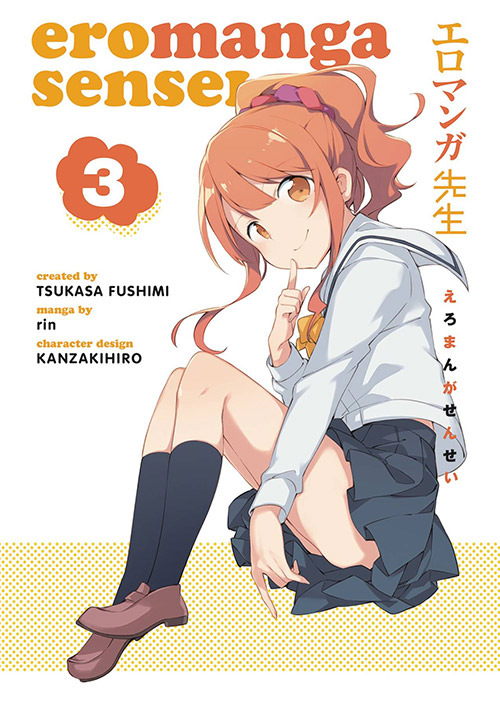 We get started with the third volume of Eromanga Sensei (MAR190377) from Dark Horse! Elf Yamada is seeking asylum (from her editor!) at the Izumi residence, but is offering to help spill the industry secrets of how to get a light novel turned into an anime in return… a pretty good deal to Masamune, who doesn't sell quite as many books. This quirky meta-textual series is certainly one worth following!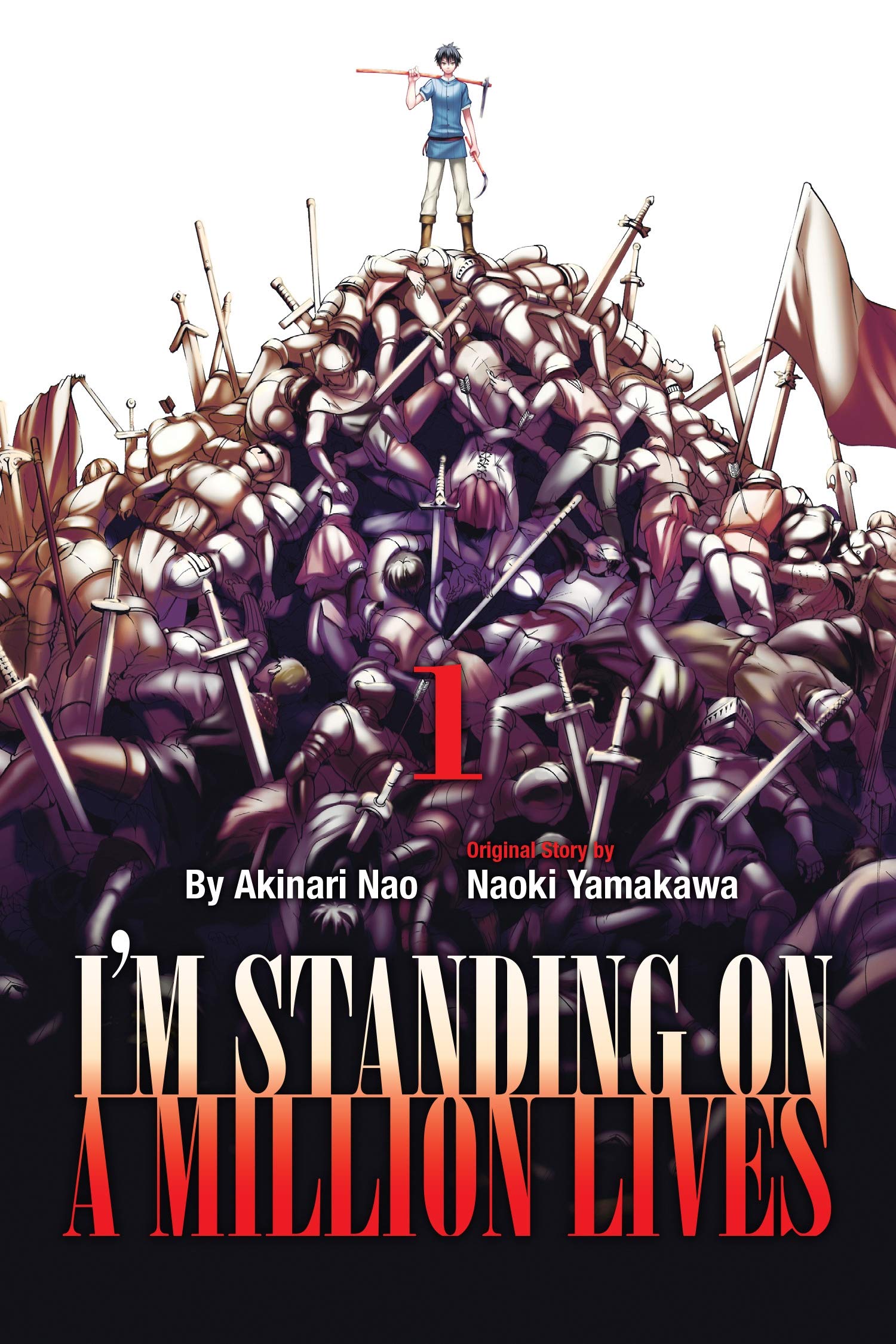 Kodansha is debuting a new book this month, called I'm Standing on a Million Lives (MAR192291)! Ninth grader Yusuke Yotsuya is a loner and he likes it that way. But one day, he and two female classmates are suddenly sent to another world, where they must work together to battle for their lives. But he's been reincarnated as a farmer! How is someone who's only ever wanted to be left alone supposed to be a hero? A one-of-a-kind original manga that will challenge everything you thought you knew about fantasy!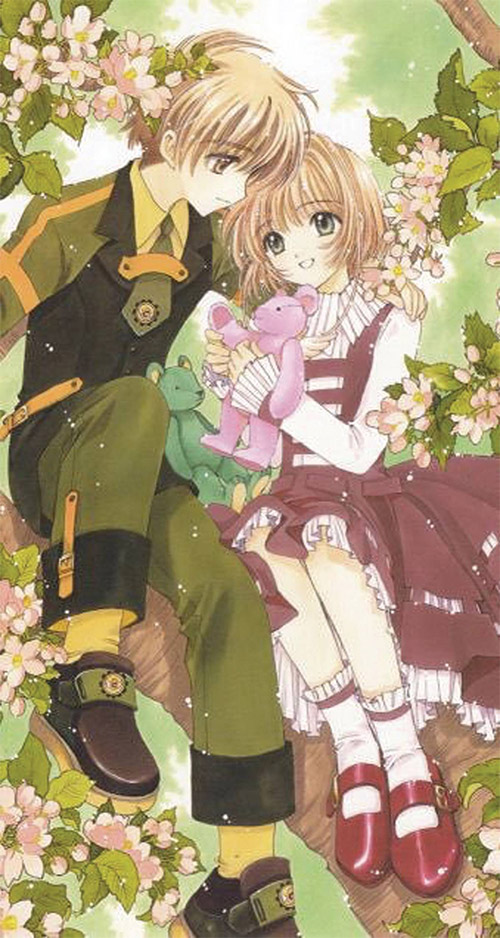 The latest volume of Cardcaptor Sakura: Clear Card (MAR192286) will also be making its way to shelves thanks to Kodansha!
This series picked up right where the original left off, and follows Sakura as she tries to uncover the mystery behind why all of the Clow Cards have suddenly turned clear. Cardcaptor Sakura has long been one of the must-watch magical girl series and this sequel series is pure shoujo magic!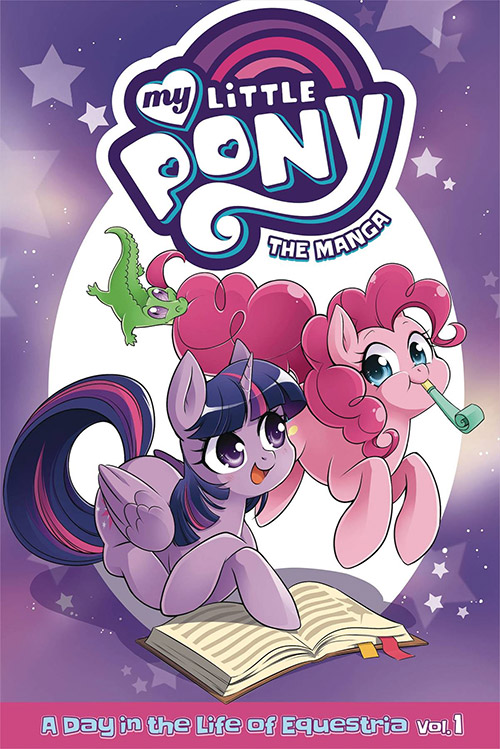 If you've enjoyed the My Little Pony series, you'll definitely enjoy My Little Pony: The Manga (MAR192322) from Seven Seas Entertainment! The land of Equestria comes alive in this distinctive My Little Pony manga series that spotlights each of the Mane 6 and a host of other characters from the exciting world around them! When Pinkie Pie lends a hoof to help Twilight Sparkle and Spike clean up the Golden Oak Library, she discovers a mysterious mirror with the power to gaze into alternate realities. Upon entering the mirror and traveling to alternate realities, Pinkie Pie sets off a chain of events that will bring doom to Equestria! This is a great manga for fans of all ages!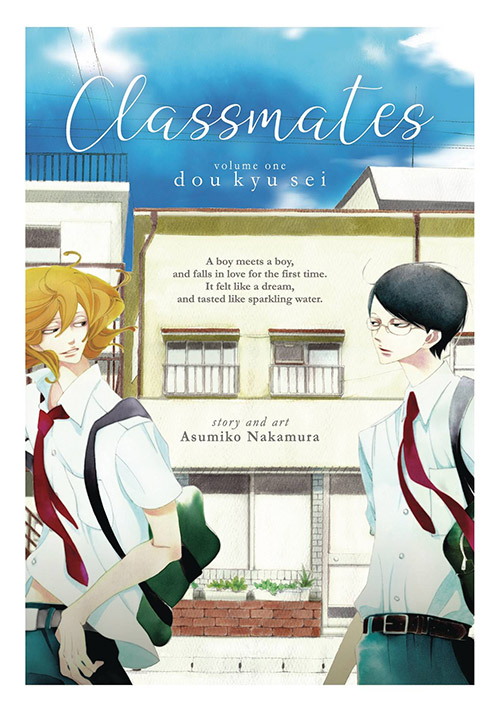 Enjoy high school love stories? Then pick up Classmates (MAR192311) from Seven Seas! This touching story helped inspire an animated film and this particular release features a new translation for both digital and print editions!
Hikaru always thought his classmate Rihito was kind of a snob, until he stumbles across Rihito secretly practicing a song in an empty classroom. Hikaru agrees to become Rihito's music tutor, and with each lesson the two boys grow closer. But when Hikaru realizes that he's fallen for Rihito, will they stay classmates or become something more?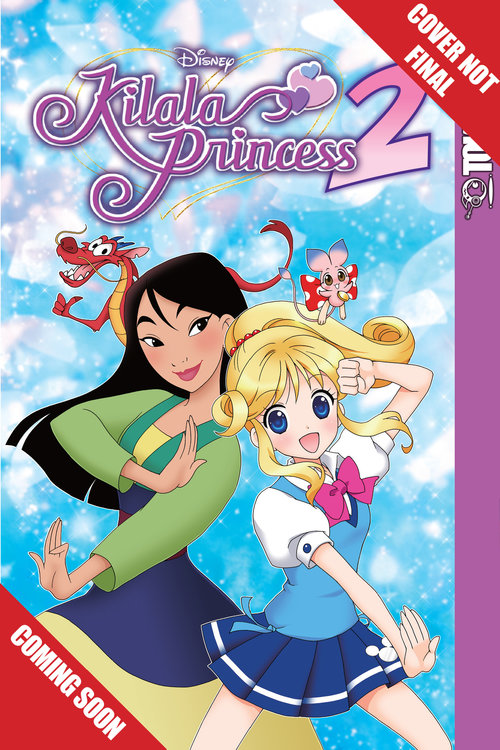 Tokyopop will be expanding on their fun Disney/magical girl crossover series with the first volume of Kilala Princess: Mulan (MAR192148)! After traveling to other worlds to save various Disney princesses, Kilala has returned home in order to rule over her own kingdom. But being a princess isn't easy, and Kilala is soon sent on a new quest – this time, alongside China's greatest warrior, Mulan! Bandits are storming the countryside, and Mulan and Shang are on an imperial mission to help the villagers relocate to safer grounds. Kilala and her friends stop to help, but when they're overpowered by a team of bandits they must all work together to free themselves. This is another very cute, all-ages series that's bound to appeal to Disney fans of all ages!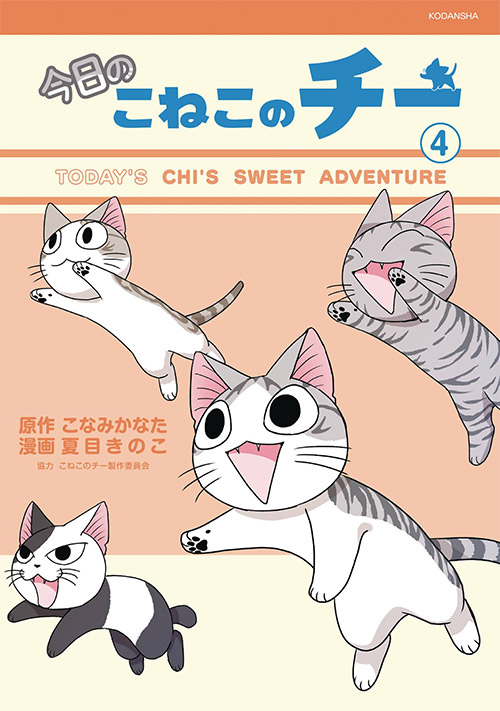 Speaking of things that are cute, let's talk about cats. More specifically, let's talk about the latest volume of Chi's Sweet Adventures (MAR192329) from Vertical Comics! Chi's Sweet Adventures collects a number of new full-color kitty tales made for readers of all ages! If you love cute things, cats, or just want a break from something more serious, definitely give this adorable series a look.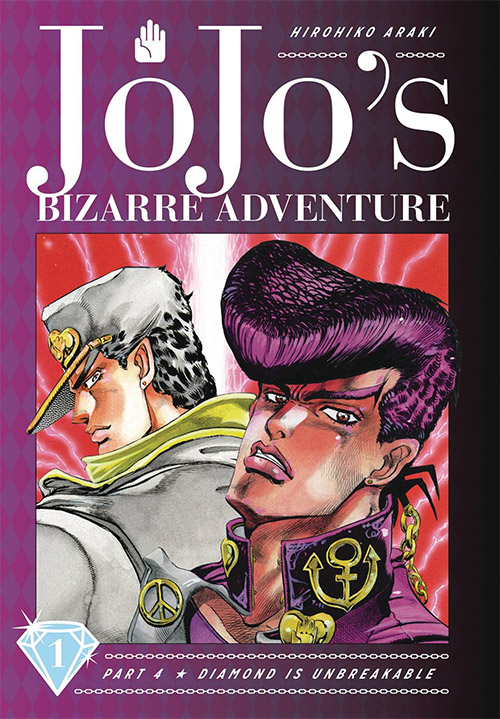 Get ready to strike a pose – JoJo's Bizarre Adventure: Diamond is Unbreakable (MAR192169) is finally headed to shelves thanks to Viz Media! This is the fourth overall story arc in the JoJo franchise and focuses on the rowdy street punk Josuke, who has just recently learned about his connection to the Joestar legacy.
Sporting a powerful stand, he and his newly-discovered nephew Jotaro try to uncover the person behind the latest wave of enemy stand users appearing in the town of Morioh… but there's something even more sinister happening in this sleepy little town, too! This is the very first time that this arc of the manga has been translated into English, so be sure to pick it up – especially since it's being released in a deluxe hardcover edition!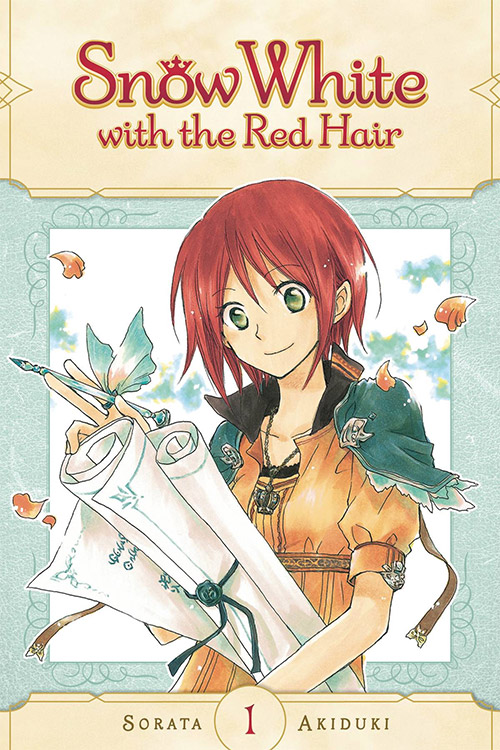 Need something a little softer? Consider picking up Snow White with the Red Hair (MAR192174)! Shirayuki is an herbalist famous for her naturally bright-red hair, and the prince of Tanbarun wants her all to himself! Unwilling to become the prince's possession, she seeks shelter in the woods of the neighboring kingdom, where she gains an unlikely ally-the prince of that kingdom! He rescues her from her plight, and thus begins the love story between a lovestruck prince and an unusual herbalist.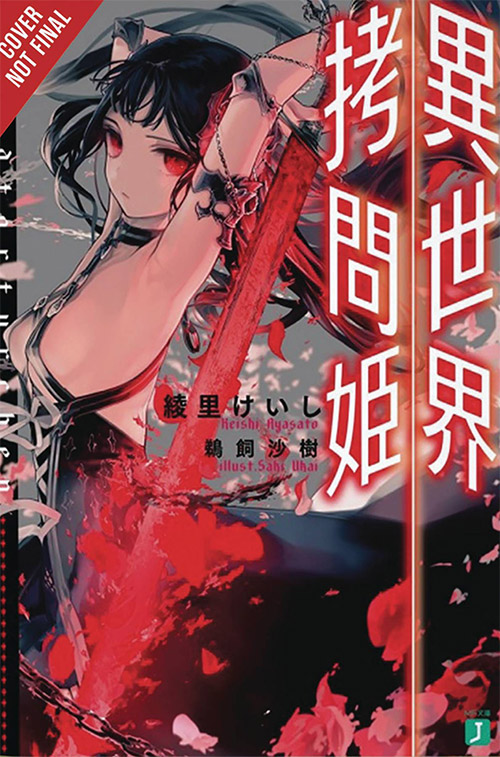 If you prefer your fantasies to be a little darker, check out the first volume of Torture Princess: Fremd Torturchen (MAR192220) from Yen Press. In this dark, gothic fantasy, a boy is summoned to another world where he meets a beautiful and terrifying girl who offers him a choice-to be her servant and help her slay demons-or to suffer at her hands!
That's it for this month, but be sure to pick up a copy of this month's PREVIEWS catalog to check out the full lineup from these publishers! We'll be back next month with more manga highlights so keep your eyes peeled until then!