Start Here: Five New Comics For March 13th
Mar 11, 2019
Yes, there are a lot of comics out there, but there are plenty of jumping on points because of that fact. Here are five titles hitting stores on March 13, 2019. Each is a new series or the beginning of entirely new story arcs. Simply head to your comic shop and tell your store clerk, "Hey, I'd like to START HERE, please."
Oh. And bring money to pay for it.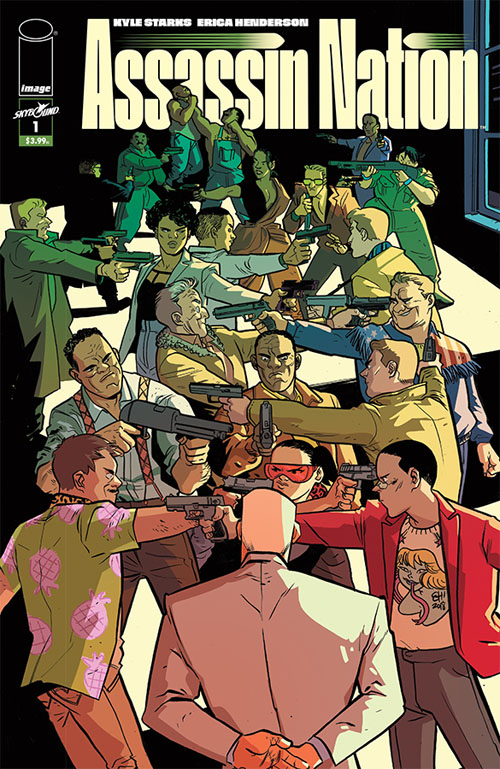 Assassin Nation #1 (JAN190122)
Who is it for? For fans of Polar and John Wick.
The World's (Former) Greatest Hitman has a hit out on him. What to do? Why, hire the 20 best assassins in the world to be his bodyguards, of course. These mean-as-hell hired guns and murderers will have to work together to keep the new crime boss safe, figure out who's trying to off him, and also… survive.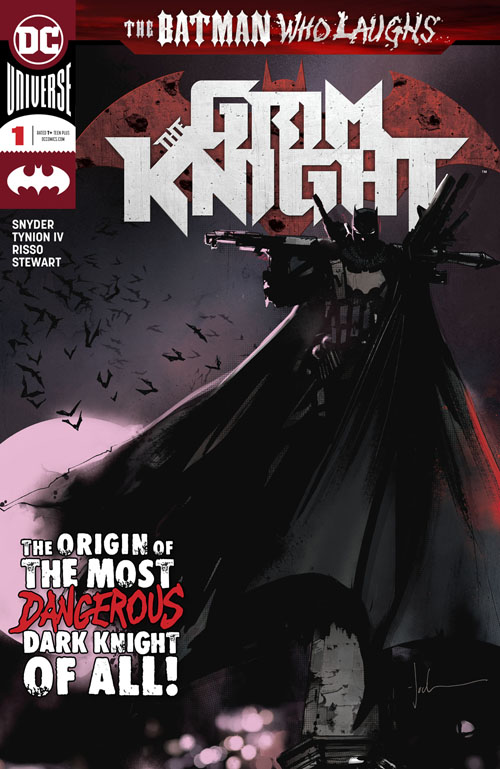 Batman Who Laughs: Grim Knight #1 (JAN190535)
Who is it for? For fans of Batman Who Laughs, Dark Nights Metal.
Learn the secret origin of the second-deadliest Batman, hand selected by the Batman Who Laughs to bring his dark plans to fruition.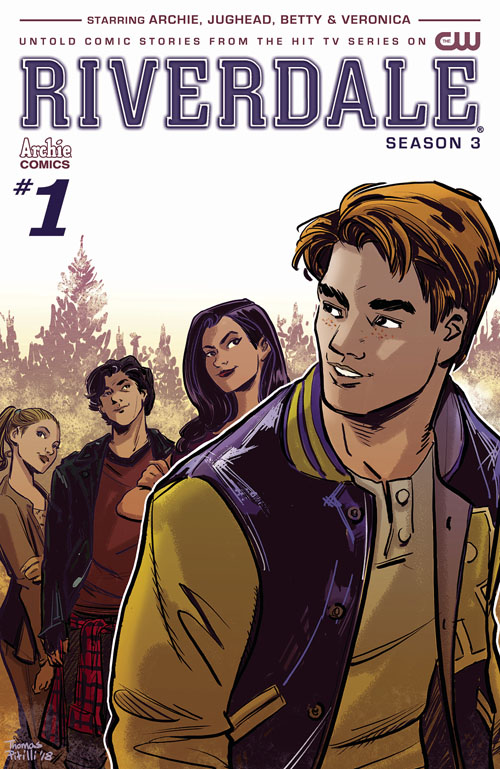 Riverdale Season 3 #1 (JAN191601)
Who is it for? For fans of Riverdale.
The comic based on the hit CW series is back! Everyone is hiding something in this companion to the third season of the massive hit CW series Riverdale.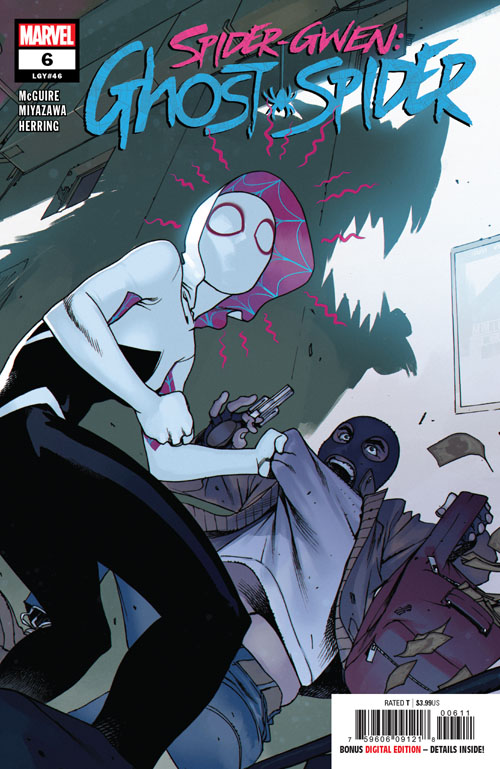 Spider-Gwen Ghost Spider #6 (JAN190993)
Who is it for? For fans of Spider-Man: Into The Spider-Verse.
After the life-changing events of SPIDER-GEDDON, Gwen Stacy of Earth-65 has resolved to stay on her home turf and resume her normally scheduled super-heroics as GHOST-SPIDER. But in the wake of the Hand's downfall, SOMETHING sinister has begun stalking the streets of New York at night.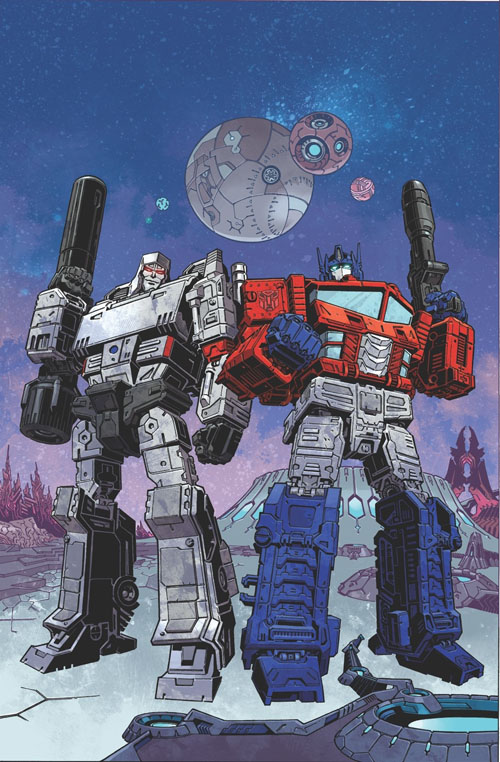 Transformers #1 (JAN190714)
Who is it for? For fans of Transformers.
Cybertron, untouched by civil war, has begun to reach toward the stars. And two would-be leaders — Optimus Prime and Megatron — vie for the hearts and minds of a populace on the brink of change. When a third path emerges, can the Cybertronians come together to find a new path forward?
Find more of this week's new releases here!