Deadly Class Cast Visits Golden Apple Comics
Jan 16, 2019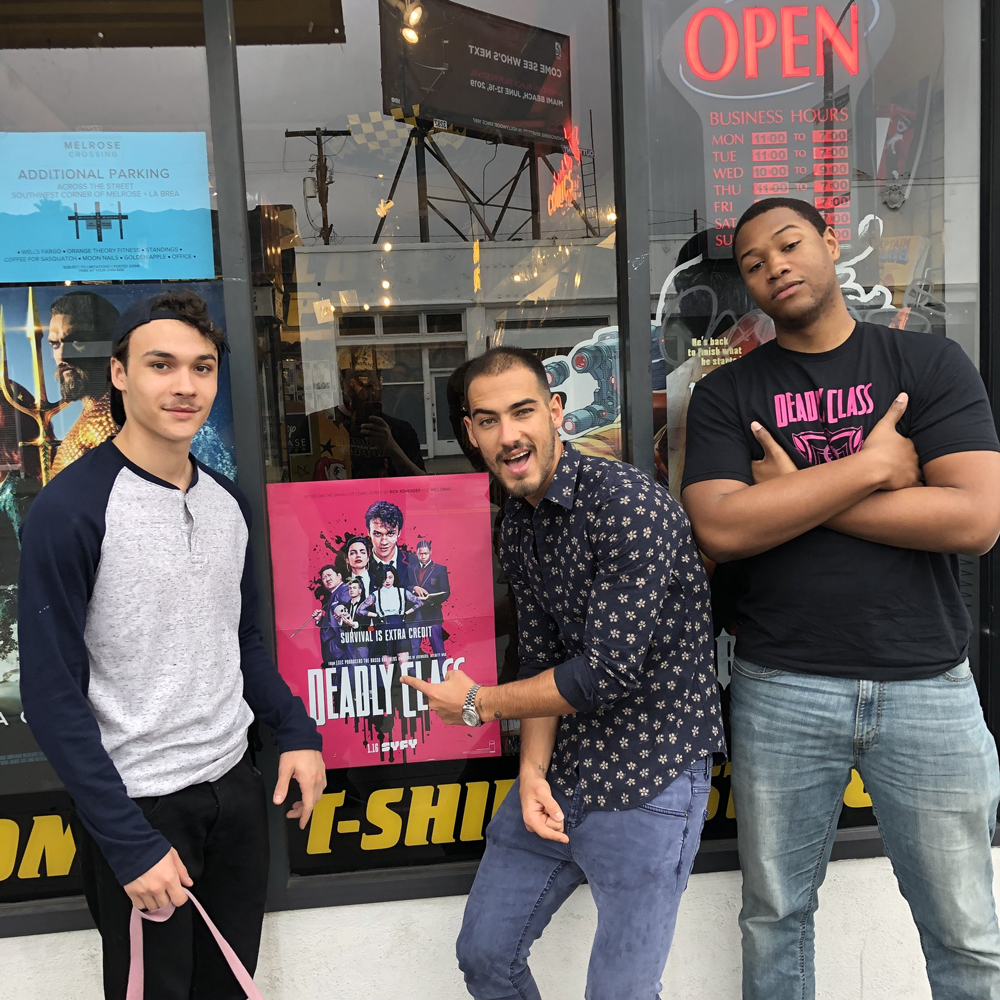 You never know who might show up at your local comic shop! Cast members from SYFY's Deadly Class came to Golden Apple Comics for a signing on the day the new show premiered!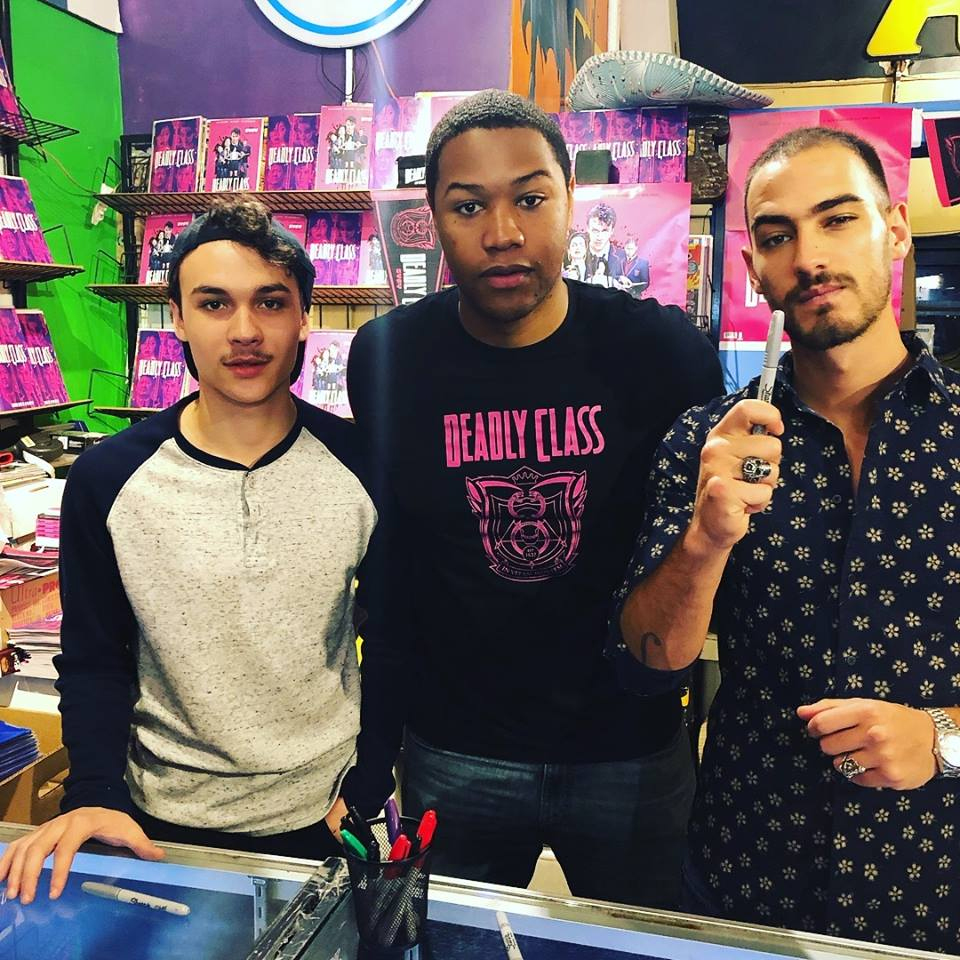 Benjamin Wadsworth, Luke Tennie, and Michel Duval signed swag and met with fans at the Los Angeles store.
#DeadlyClass ☠️ @BenjaminWadzy, @LukeTennie and @Michel_Duval signing books in @GAppleComics @DeadlyClassSYFY pic.twitter.com/j1XfEfCAxB

— 𝒟𝓊𝓋𝒶𝓁 ☆️ℳ𝒾𝓇𝒶𝓃𝒹𝒶 (@MicheLina_Peru) January 16, 2019


Deadly Class follows a disillusioned teen recruited into a storied academy for assassins. Maintaining his moral code while navigating a ruthless curriculum, vicious social cliques, and his own adolescent uncertainties may prove fatal. Set against the backdrop of late 80s counter culture, Deadly Class is a coming of age story unlike anything you've ever seen. Based on the smash hit Image Comics series of the same name by Rick Remender and Wes Craig.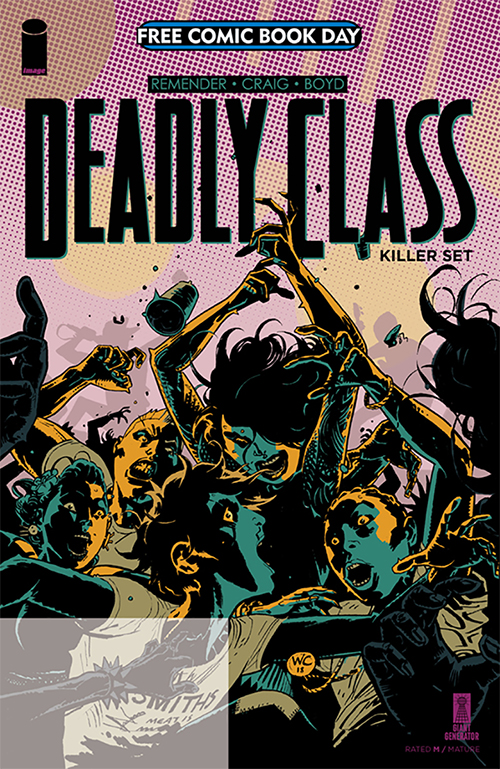 On Free Comic Book Day, May 4, 2019 you can get a special one-shot standalone Deadly Class story for free!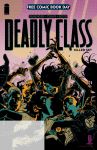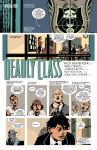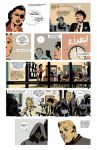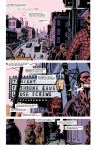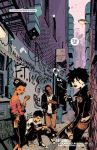 Click to View



Start reading Deadly Class now by picking up Volume 1 at your local comic shop!

IMAGE COMICS (W) Rick Remender (A/CA) Wes Craig
This new edition of RICK REMENDER and WES CRAIG's DEADLY CLASS, VOL. 1 features a media tie-in photo cover with key imagery from the highly anticipated SYFY series-coming in 2019 from Executive Producers the RUSSO BROTHERS (Directors of Avengers: Infinity War)!!

"The characters are so vivid and the storytelling so perfectly paced, it's impossible to not become absolutely engrossed... If you're sick of corporate, licensed characters that never grow or change, give Deadly Class a read." -Nerdist

Welcome to the most brutal high school on earth, where the world's top crime families send the next generation of assassins to be trained. Murder is an art. Killing is a craft. At Kings Dominion School for the Deadly Arts, the dagger in your back isn't always metaphorical.

Collects DEADLY CLASS #1-6
In Shops: Nov 21, 2018
SRP: $9.99
PREVIEWS Page #59