AfterShock Announces Oversized One-Shot "The Replacer"
Jan 15, 2019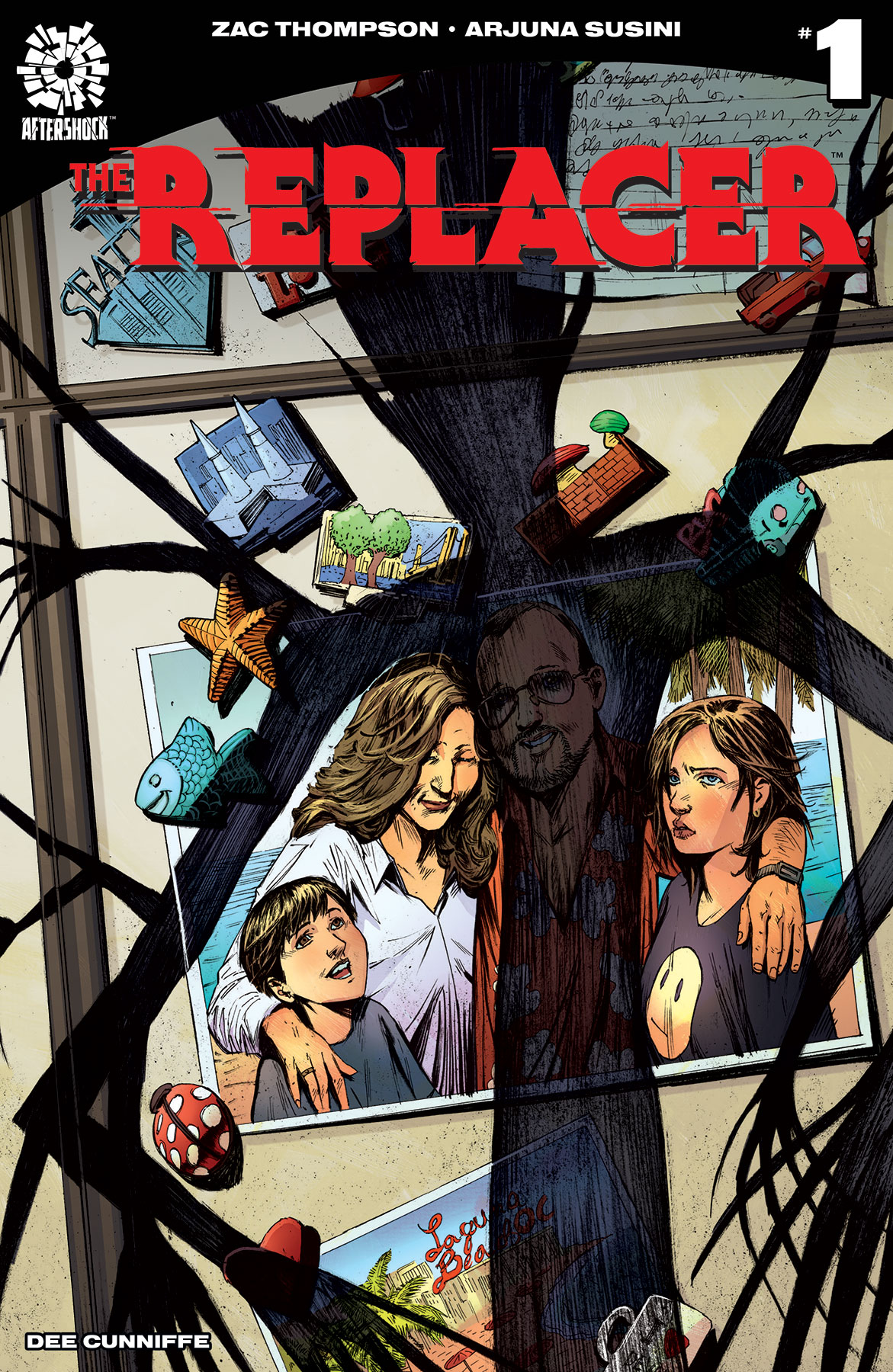 AfterShock Comics has announced their latest title, The Replacer, a 64-page one-shot that is described as a "bizarre mashup of IT, The Exorcist and The Diving Bell and the Butterfly".
Writer Zac Thompson, artist Arjuna Susini and colorist Dee Cunniffe will serve as the title's creative team, The Hollywood Reporter reported in the exclusive reveal.
The story's synopsis, per the reveal:
After his father suffers a debilitating stroke, one young boy struggles to come to terms with what's happened — not least of all because he's convinced that what happened has a particularly demonic influence, even if no one else realizes it.
"I'm excited for this to come out because this book is a rumination on my own life experience," Thompson told THR. "My father suffered from a massive stroke when I was seven, and it took me a very long time to understand what that meant to me as a person and how much it changed the way I see the world. I'm excited for people to read a horror story with a different kind of lens, and to shine a light on how we treat people with disabilities."
The Replacer will be available to pre-order in the February PREVIEWS catalog and hits comic shops April 24.