Vault's "Heathen" To Return in 2019
Jan 15, 2019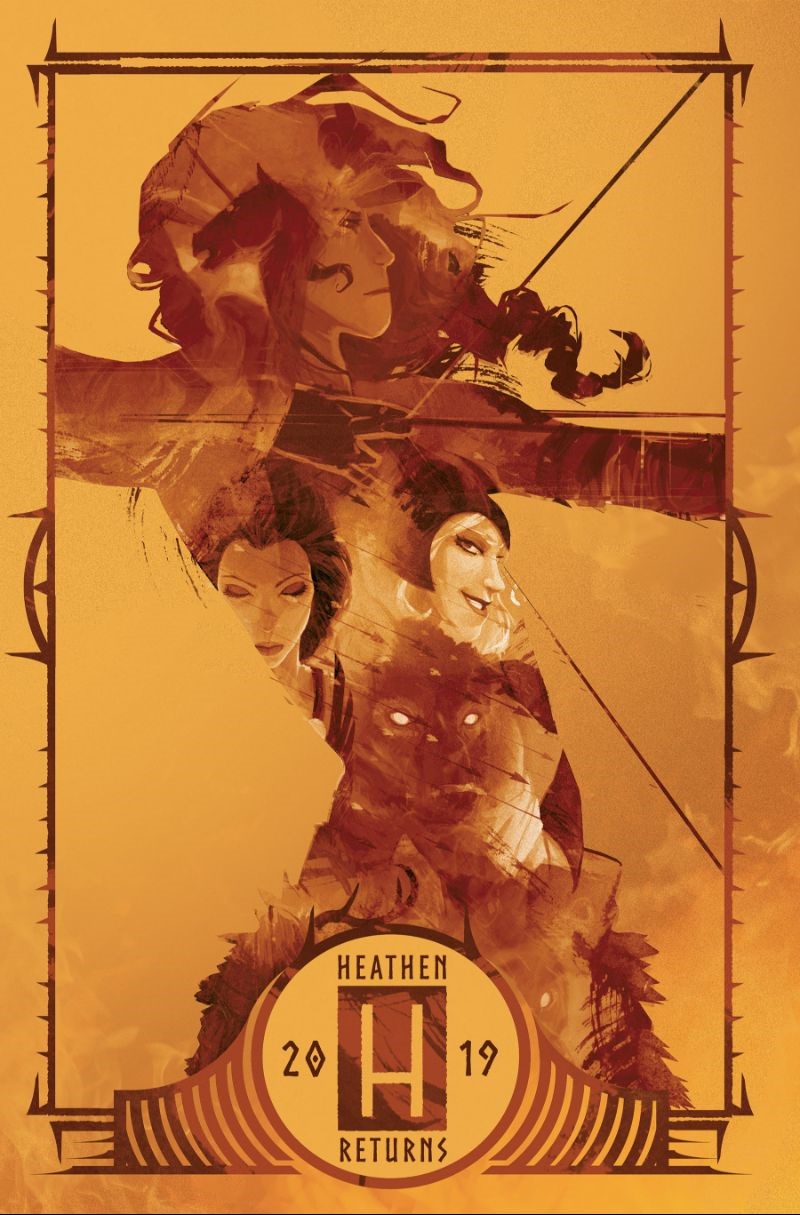 Vault Comics is delighted to announce that the critically-acclaimed title HEATHEN, created by Natasha Alterici, will be returning with brand new issues in 2019. The international best-seller, which was selected as an American Library Association YALSA 2018 Great Graphic Novel For Teens, has seen more than 15 printings and is available in 36 countries around the world.

As of 2019, HEATHEN will be available in multiple languages including English, Spanish and Italian. In advance and anticipation of the release of all new issues #7 through #12, Vault will be kicking off the new year with reprints of #5 and #6.
2019 will also see the addition of artist Ashley Woods (Lady Castle, Tomb Raider) to the HEATHEN creative team, who will be handling the page layouts and pencils beginning in #9, alongside creator Natasha Alterici and letterer Rachel Deering.

"Ashley is superbly talented, her characters are alive and expressive, her worlds vivid and wondrous," said Alterici. "I am confident in her skills and her vision, and I am so pleased to have her as a part of team HEATHEN."

"I'm ecstatic about being on board for Heathen. I have thoroughly enjoyed reading the first 6 issues, Natasha's writing and storytelling is very ethereal. I'm excited to join forces with her," said Woods.

As announced in 2018, Constantin Films and Prime Universe have teamed to adapt the title into a film, with a script written by Kerry Williamson (Alex Cross, What Happened To Monday).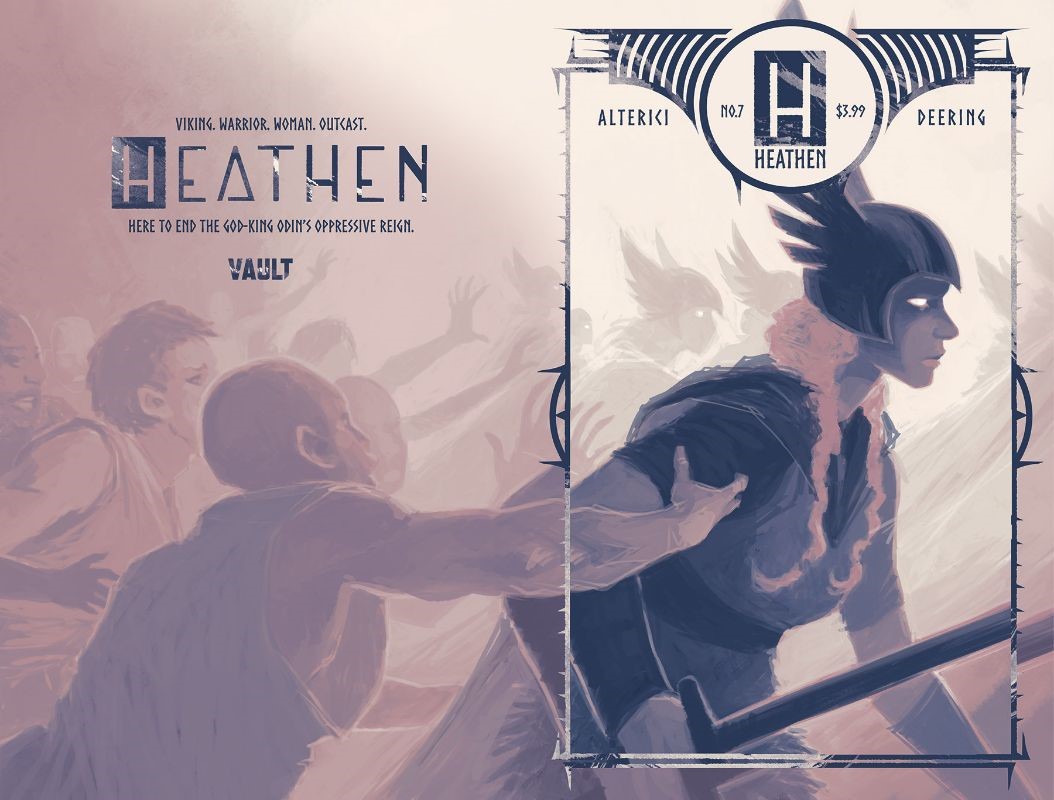 VAULT COMICS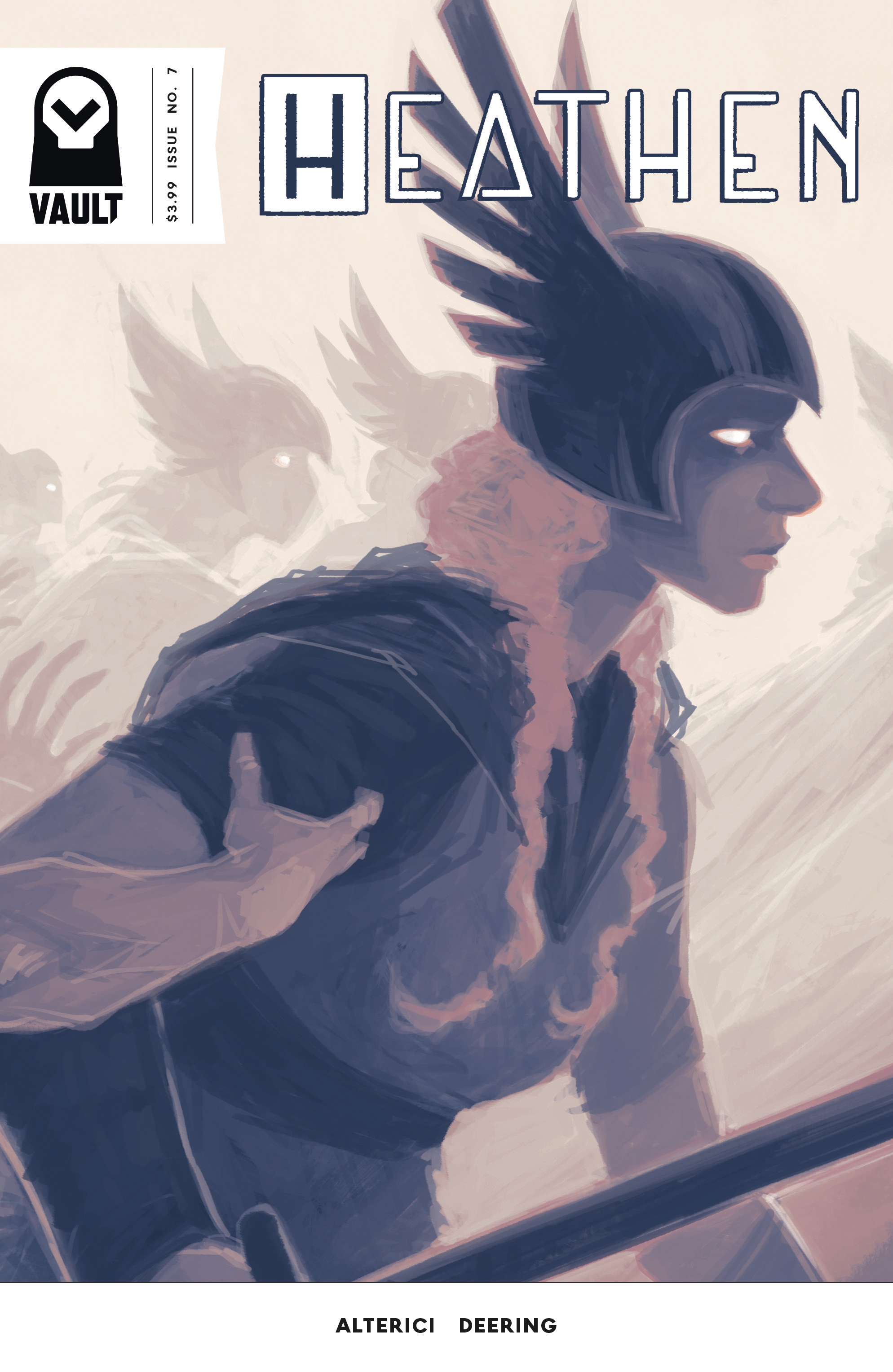 (W) Natasha Alterici (A/CA) Natasha Alterici
Freyja arrives at Odin's keep to find it all but destroyed in a fit of rage perpetrated by the god king himself. She strikes up a philosophical debate, in hopes of buying Brynhild more time. Meanwhile, an ocean storm threatens Aydis and the pirate crew.
In Shops: Jun 26, 2019
SRP: $3.99
PREVIEWS Page #452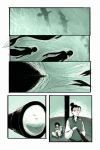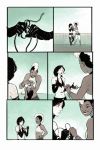 Click to View

VAULT COMICS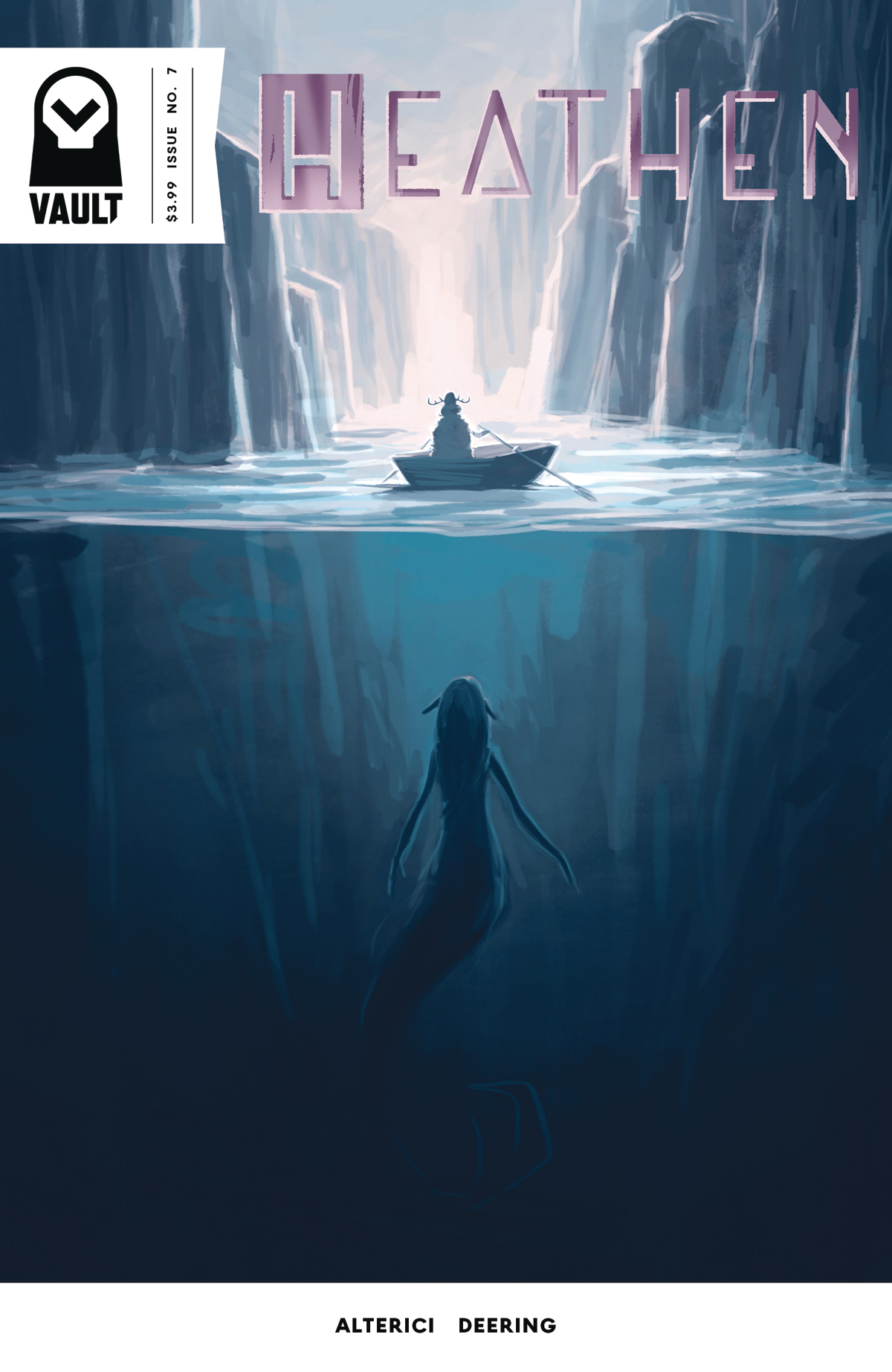 (W) Natasha Alterici (A/CA) Natasha Alterici
After a stormy night at sea ends in tragedy, Aydis is forced off the ship and must now face the open ocean alone. Elsewhere, Brynhild and Sigurd finally reach the Valkyrie castle, only to find it deserted of all but one belligerent goddess.
SRP: $3.99
PREVIEWS Page #480