Venom Sequel In The Works from Sony
Jan 09, 2019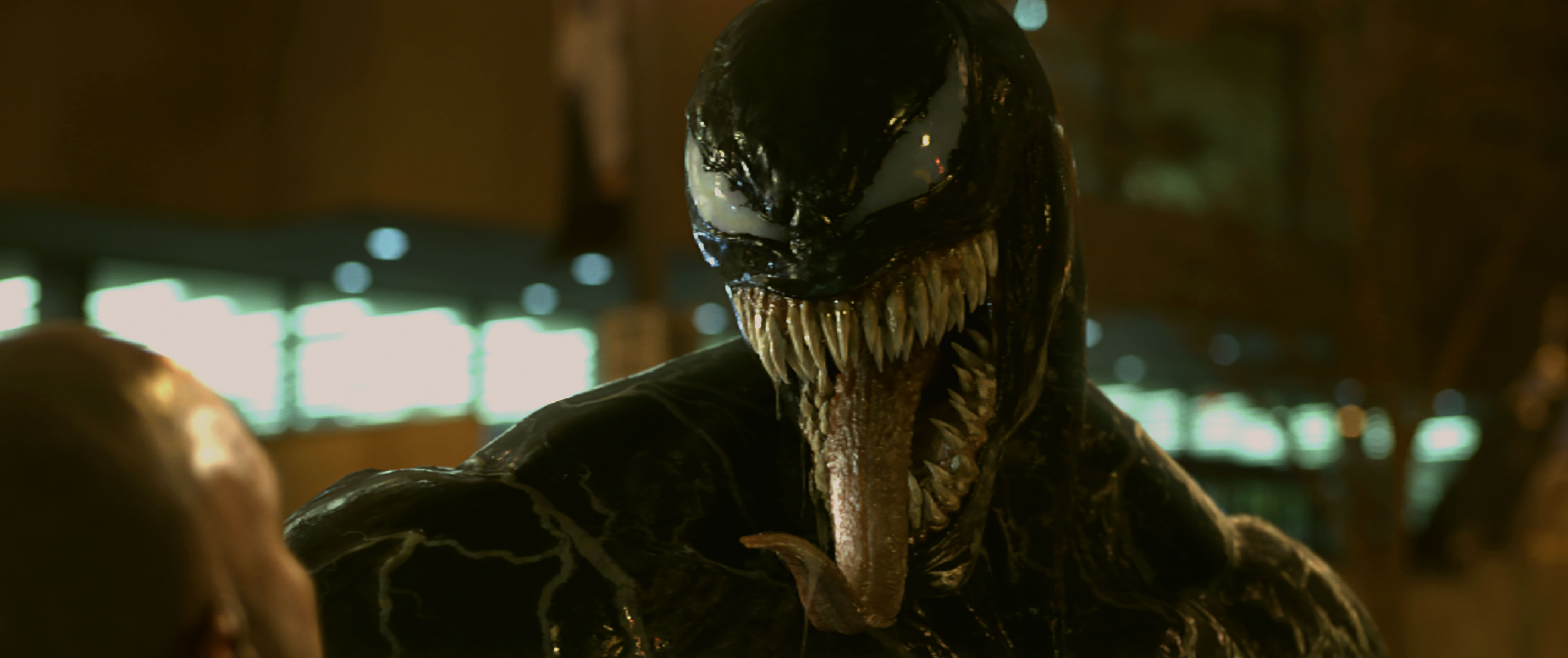 Variety has learned that a sequel to Sony's Venom is already in the works following the movie's box office success earlier in 2018.
The movie grossed $855 million worldwide and was the studio's largest financial success of the past year.
Kelly Marcel, who co-wrote Venom, has been tapped to write the script. In addition to Venom, she has wrote Fifty Shades of Grey, Saving Mr. Banks and the television series Terra Nova.
Tom Hardy, Michelle Williams and Woody Harrelson are expected to return for the sequel, per Variety.