IDW Pins "GLOW" Comic Book Series For March 2019 Release
Dec 17, 2018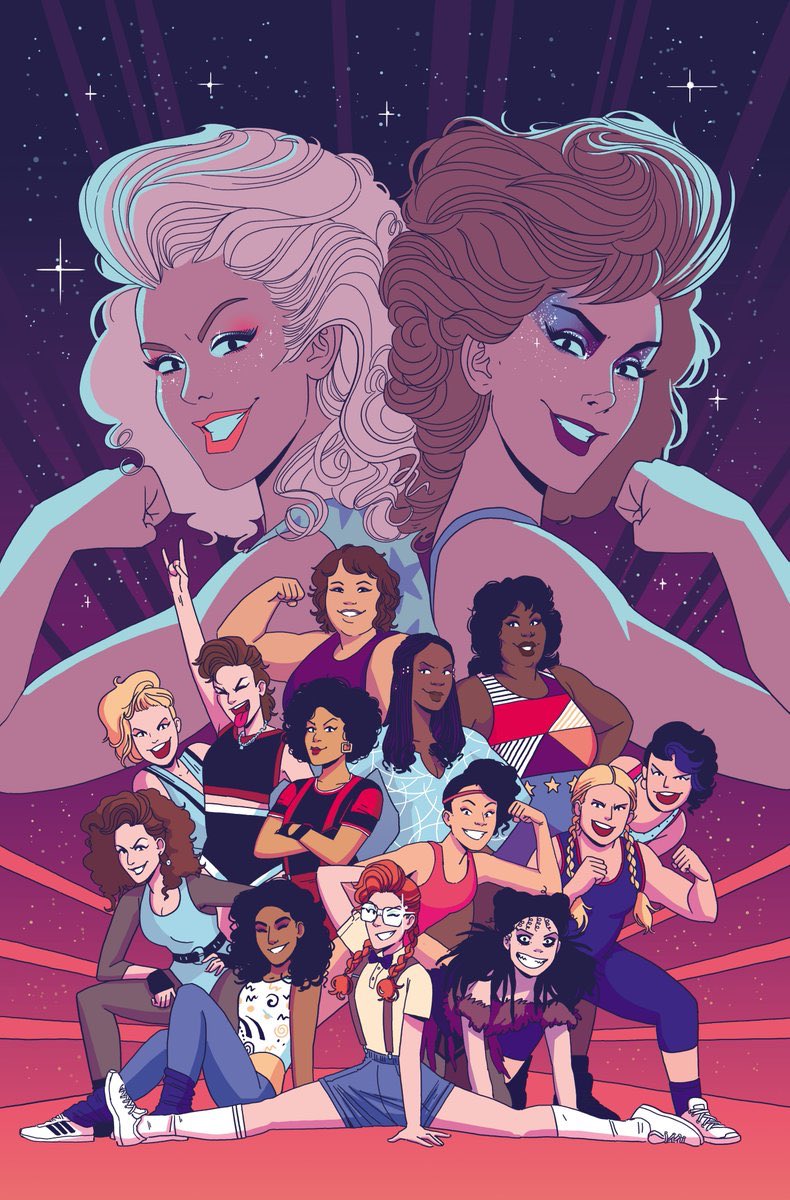 Spinning from the hit Netflix series of the same name, IDW will publish a GLOW comic book mini-series in 2019 with writer Tini Howard and artist Hannah Templer.
Per the official release from The Hollywood Reporter, the comic book series will be overseen by the show's co-creators, Liz Flahive and Carly Mensch.
"We're thrilled to work with IDW to bring new stories to life on the page and in the ring," Flahive and Mensch told THR. "Can we smoosh 14 women into a little frame? Only time will tell... but we couldn't be more excited!"
The series is due for a March 2019 release and will follow the members of Glow as they find themselves accidentally scheduled for a charity wrestling match with real lady wrestlers.
— ❄️Tini Howard the Holly King❄️ (@TiniHoward) December 17, 2018
— Han (@HannahTempler) December 17, 2018