Tom King Reveals Future Arcs of "Batman" Run
Dec 04, 2018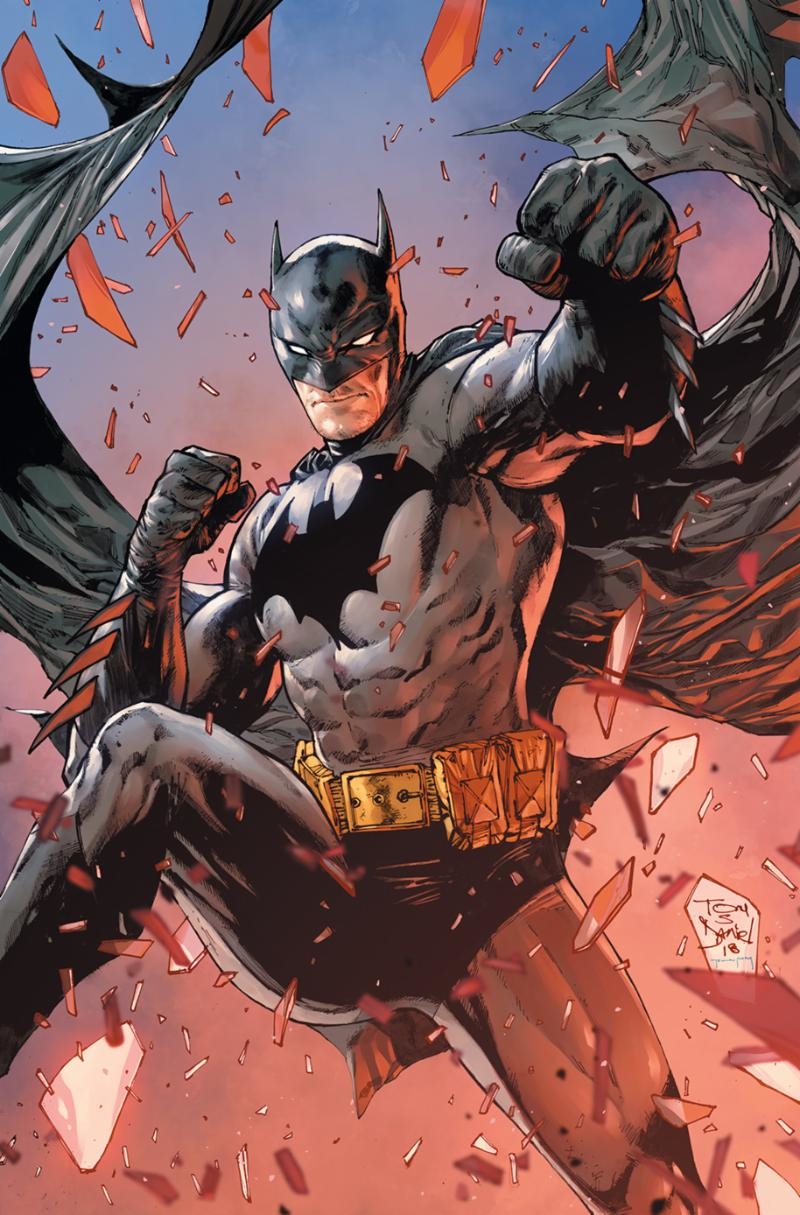 Tom King has long promised that his run on Batman will be a 100-issue story and today he laid out the blueprint for fans as to what they can expect.
King took to Twitter to reveal the future arcs of the series, revealing his run will conclude at Issue #105 as he wraps up an untitled event.
— Tom King (@TomKingTK) December 4, 2018
King won't be writing Issue #64 or Issue #65, as Joshua Williamson will be taking over for a Batman/The Flash crossover.
Batman #60 is available at comic shops December 5, while Issue #61 hits shelves on December 19 and Issue #62 on January 9, 2019.
Stay tuned to PREVIEWSworld.com for the latest pre-order information on King's future issues of Batman.