Marvel Studios Fast-Tracking Shang-Chi Movie
Dec 03, 2018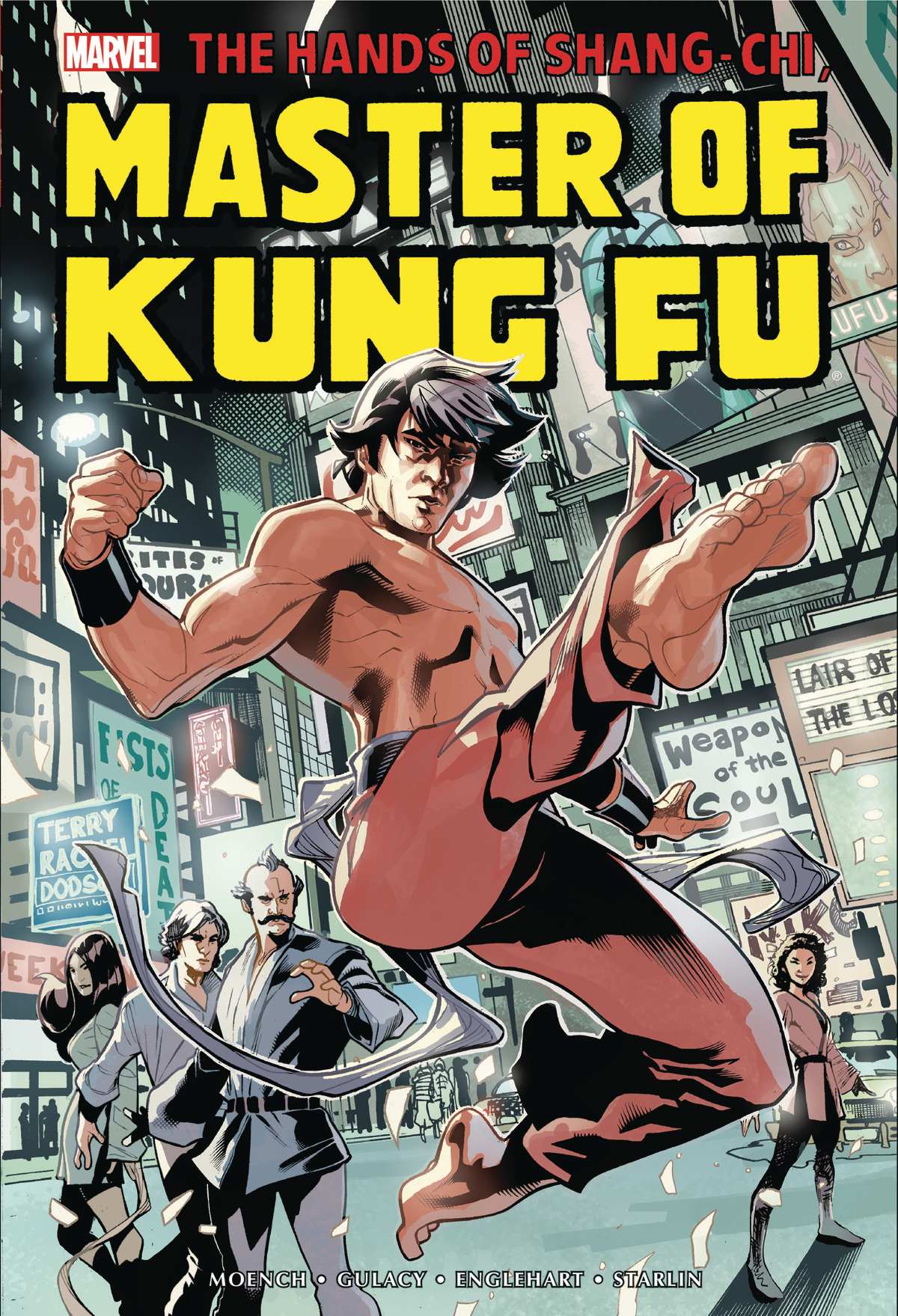 The Master of Kung Fuy may be joining the Marvel Cinematic Universe soon.
Reported by Deadline, Marvel Studios is fast-tracking a movie featuring Shang-Chi, making him the first Asian protagonist to headline a Marvel Studios film.
David Callahan, the screenwriter behind Wonder Woman 1984 and The Expendables, is set to write the script.
Shang-Chi made his debut Special Marvel Edition #15 in 1973 and has since headlined his own series titled Master of Kung Fu.
Excited for Shang-Chi to join the Marvel Cinematic Universe? Head to your comic shop to read with omnibus from the Master of Kung Fu series.