Jump On These New Image Trades In The December PREVIEWS
Dec 18, 2018
by Allison Konialian

Image's robust catalog of creator owned series keeps growing each month, and to help keep new readers in the loop they've also been continuously adding to their catalog of trade paperback collections.

Whether you are looking to pick up a new series to read or are a new reader looking for somewhere to start, there is something for everyone with eight all-new series! Take a look below to see some Image Comics' trade paperbacks featured this month in December's PREVIEWS Catalog!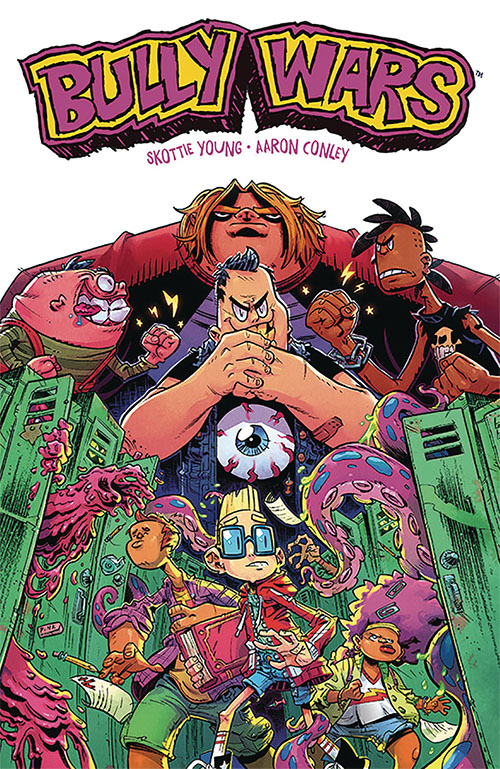 Bully Wars TP Vol. 1 (DEC180061)

It's a battle to find out who will rule the school! Rufus was one of the baddest bullies since kindergarten, but now everything has changed since his first day of high school where there are bullies and changes Rufus from bully into the bullied. The only way to survive to team up with a trio of geeks and win the Bully Wars, where the winner rules the school! Look for this all-ages title in the December's Image PREVIEWS!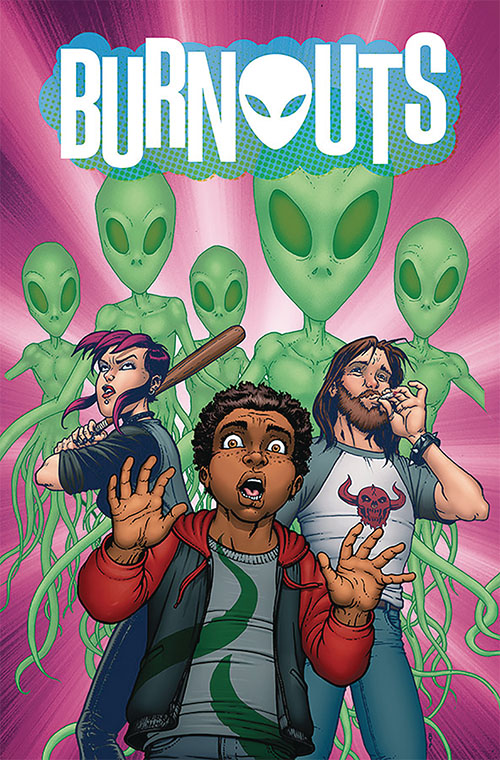 Burnouts TP (MR) (DEC180068)

There's an alien invasion incoming, and the only way to see and them is to get high! This ongoing series combines the paranoia of They Live with Stranger Things as The Burnouts must save the world—by getting stoned! You'll find this alien-smashing adventure in the December Image PREVIEWS!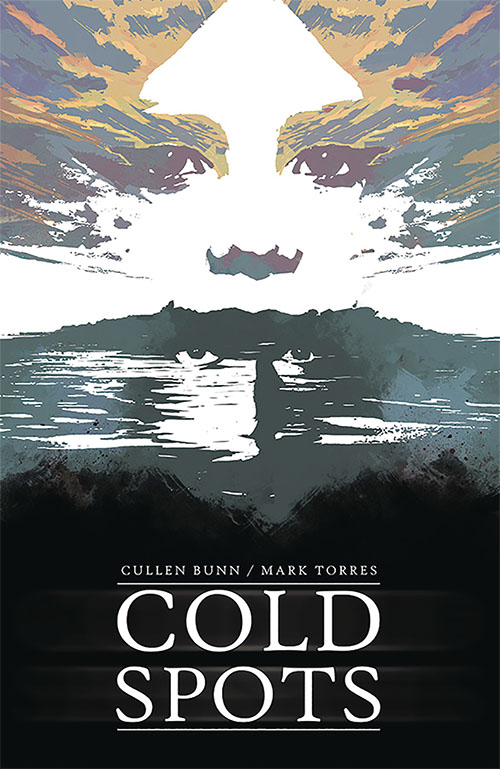 Cold Spots TP (MR) (DEC180074)

Cold Spots is a chilling, cosmic story where father Dan Kerr searches for estranged wife and daughter. The problem is, Dan's daughter has the uncanny ability to attract restless spirits like moths to a flame. The restless dead chill her surroundings. Follow Dan as he searches for his family in the wake of a supernatural cold snap in this trade paperback, available in December's Image PREVIEWS.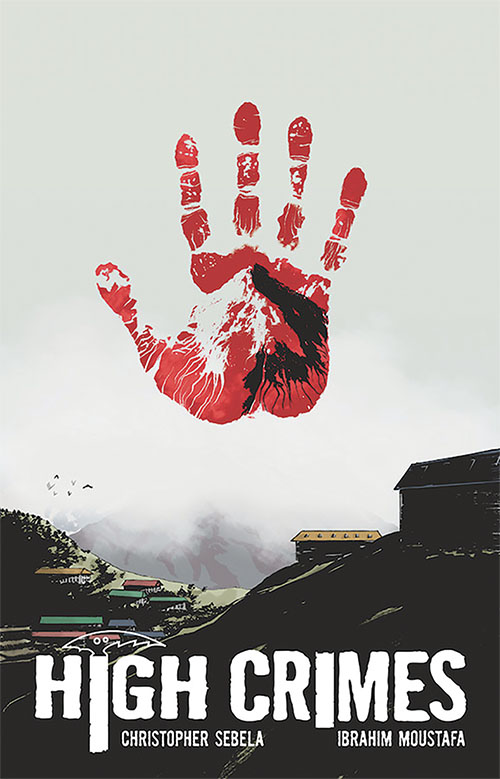 High Crimes TP (MR) (DEC180082)
If you are looking for a chilling thriller with high-stakes mystery with damaged characters and a touch of humor, check out two-time Eisner-nominated comic High Crimes! When a body is discovered at the peak of Mount Everest with a jackpot of state secrets embedded in its skin, it is a race against a government agency to find uncover its secrets. Look for High Crimes in the December Image PREVIEWS.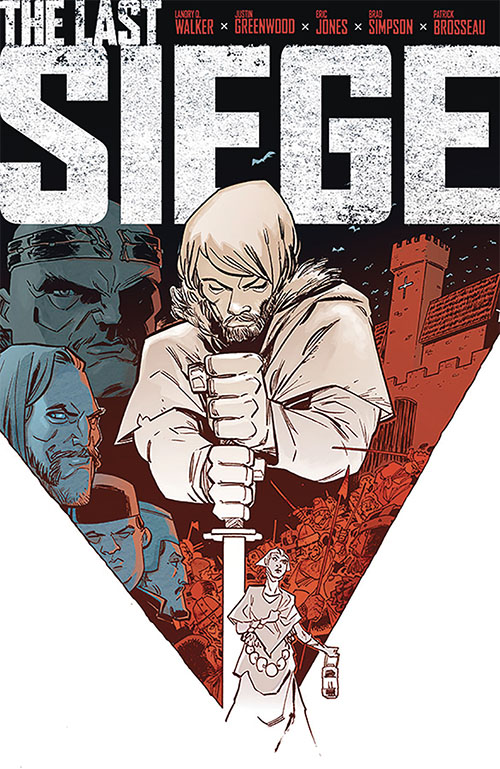 Last Siege TP (DEC180088)
Fans of medieval war stories will love Last Siege. Spaghetti Western storytelling meets Game of Thrones atmosphere in this gritty medieval war story, where one castle and its small army must defend itself against a brutal warlord. Last Seige is availble in the December Image PREVIEWS.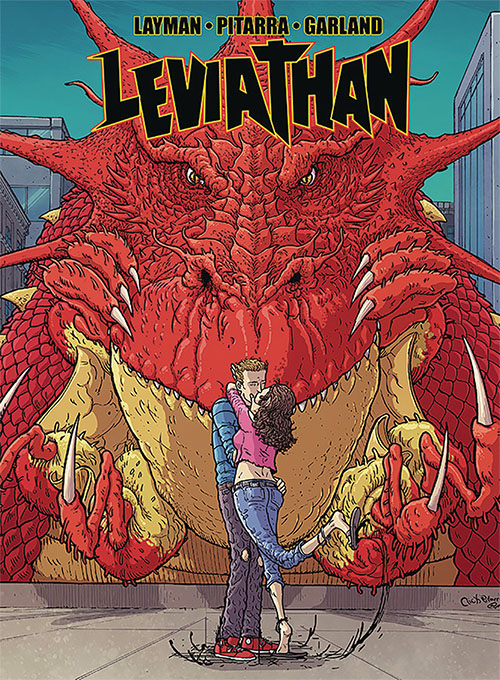 Leviathan TP Vol. 01 (MR) (DEC180096)
What if you came back from a beer run to find that your roommates had summoned a gargantuan demon from hell? In Leviathan, Hell is brought to Earth when a summoned Godzilla-like demon rampages and sets out to kill those who summoned it. The adrenaline keeps pumping in this action-packed series filled with bloodthirsty monsters, mass destruction, and a touch of romance. Find this action-packed trade paperback in December's Image PREVIEWS.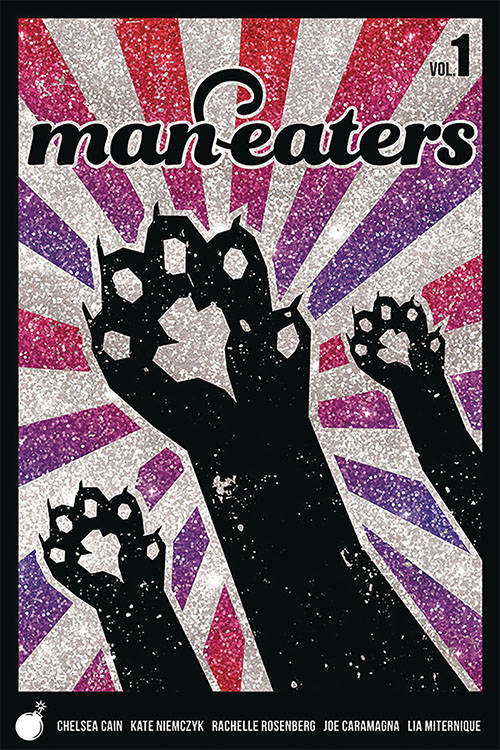 Man-Eaters TP Vol. 01 (MR) (DEC180123)

Watch out, boys! Eisner-nominated New York Times best-selling author Chelsea Cain presents a monster story where young women become wildcats monthly, provoking a series of mauling attacks. Watch the blood spill as the revolution unfolds in this trade paperback available in December's Image PREVIEWS. Fans of Bitch Planet will love this series!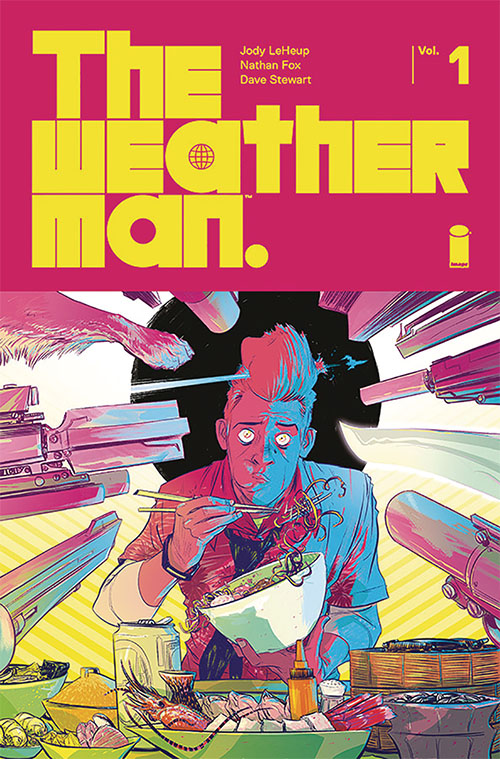 Weatherman TP Vol. 01 (MR) (DEC180129)

Local Martian weatherman and noodle bowl aficionado Nathan Bright had it all until he was accused of wiping out nearly the entire population of the Earth and quickly becomes the galaxy's most wanted. To make things worse, he can't remember what happened! Watch Nathan battle his way through the solar system and search for the truth in this science fiction epic, available in the December Image PREVIEWS.