Start Here: Five New Comics For November 11th
Nov 26, 2018
Welcome back (or for the first time) to START HERE, the only place on the Internet that helps the comic book curious find that perfect jump on point!
Here are five new story arcs hitting stores on Wednesday, November 26, 2018!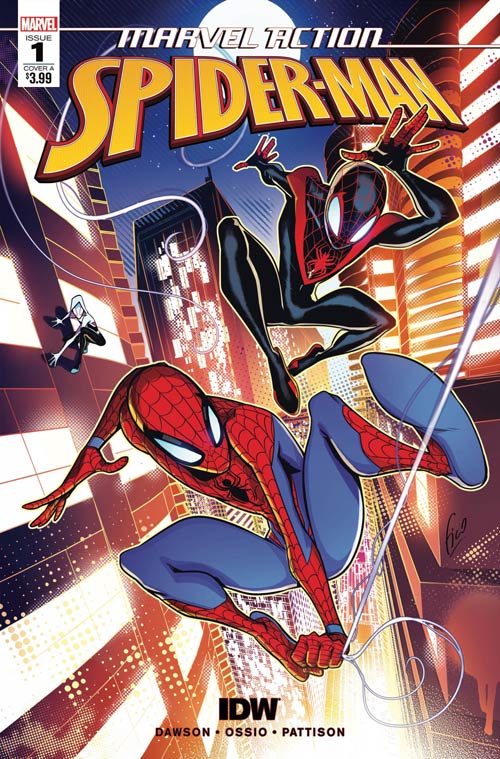 Marvel Action: Spider-Man #1
Who is it for? Fans of Spider-Man PS4 and the upcoming Spider-Man: Into The Spider-verse.
From IDW – yes, IDW! – comes a new series featuring Peter Parker, Mile Morales, and all your favorites from the Spider-verse. Peter Parker has thrown down with deadly villains and legendary heroes, but high school life might be his greatest challenge yet. Find out in Marvel Action Spider-Man #1 (SEP180644).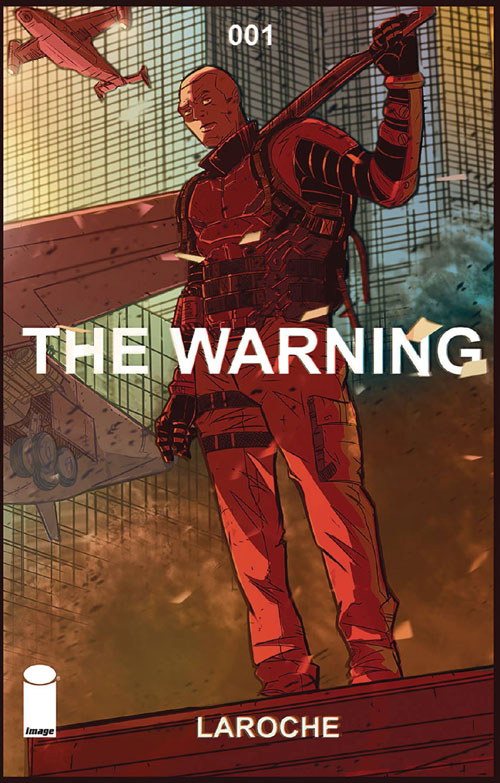 The Warning #1
Who is it for? Fans of Starship Troopers.
Gladiator Two-Six! Deploy! When an enormous machine slowly materializes in the city, a multinational combat brigade called "Gladiator Two-Six" is outfitted with next-generation military science and weapons! Their task: Stop the extraterrestrial threat gliding silently toward Earth through the inky vastness of space! The Warning (SEP180058) didn't come fast enough.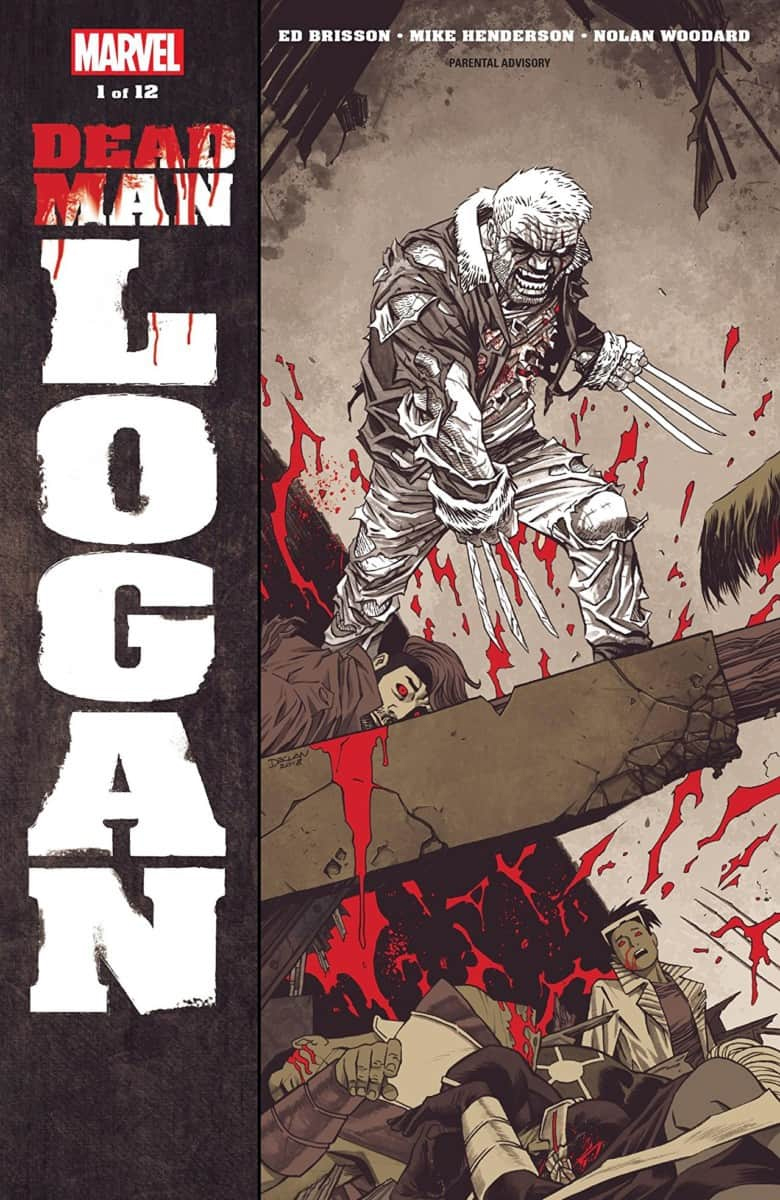 Dead Man Logan #1
Who is it for? Fans of Logan and Old Man Logan.
Sick from the Adamantium coating his skeleton, his search for a cure has led to nothing but dead ends. But for once he's actually trying to leave this world with some unfinished business and Mysterio is one of them! The story of Old Man Logan comes full circle in Dead Man Logan #1 (SEP180850).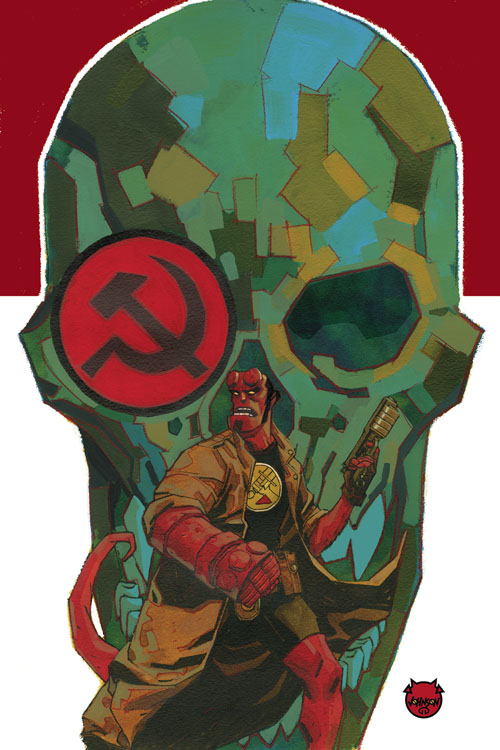 Hellboy & The BPRD: 1956 #1
Who is it for? Fans of Batman and Constantine
It's three Hellboy and the B.P.R.D. storylines interwoven into an espionage saga! It all happens within Hellboy & The BPRD: 1956 #1 (SEP180265). Pressure is mounting within the bureau to uncover the Soviets' secret plans, but a suspicious cover-up leads one agent off the radar in search of answers.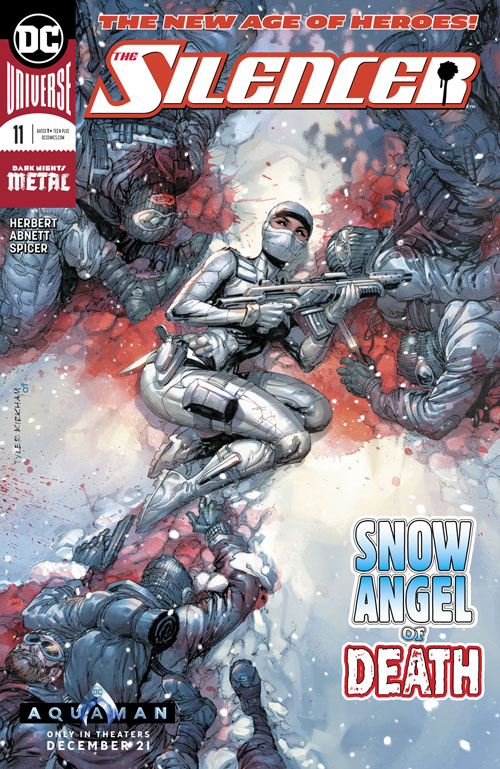 Silencer #11
Who is it for? Fans of John Wick or Atomic Blonde
Her name is Silencer, and she is Talia Al Ghul's deadliest weapon in a secret cold war. Now Silencer is back, Talia's true goal finally stands revealed-and it means bad news for everyone in THIS Multiverse. The "Snow Angel of Death" brings it all to a head with a wintery rumble in Silencer #11 (SEP180511).
Find more of this week's new releases here!