Start Here: Five New Comics For November 21st
Nov 19, 2018
Yes, there are a lot of comics out there, but there are plenty of jumping on points because of that fact. Here are five titles hitting stores on November 21, 2018. Each is a new series or the beginning of entirely new story arcs. Simply head to your comic shop and tell your store clerk, "Hey, I'd like to START HERE, please."
Oh. And bring money to pay for it.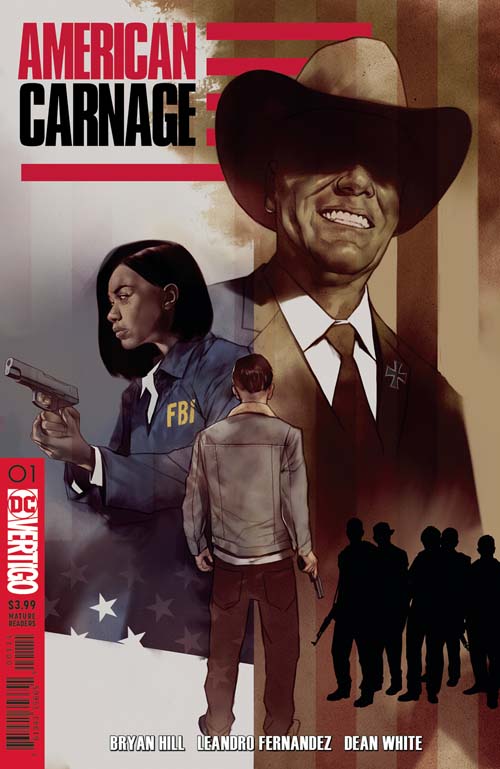 American Carnage #1
Who is it for? For those who caught BlacKKKlansman and for fans of crime fiction.
In American Carnage #1 (SEP180422), disgraced FBI agent Richard Wright is offered a chance for redemption when his old mentor sends him undercover to infiltrate a white supremacist group believed to be responsible for the death of a fellow agent.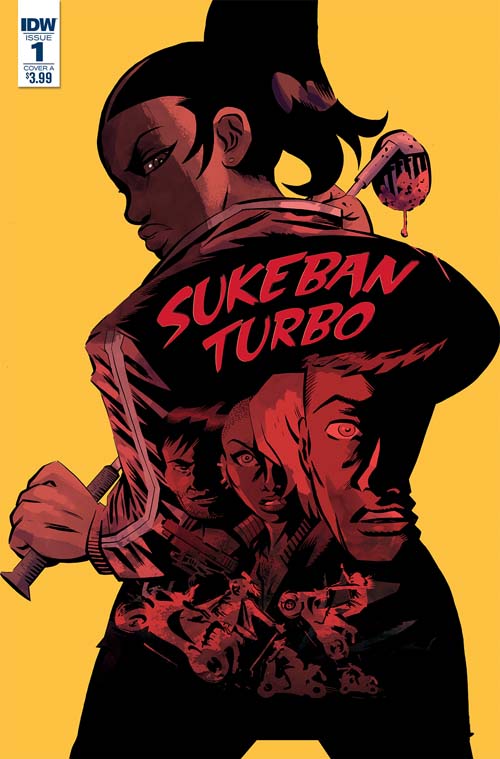 Sukeban Turbo #1
Who is it for? For those who enjoy The Warriors, Kungfu Hustle, and Big Trouble in Little China.
Shelby and her three best friends rule the streets of Brooklyn-and everyone in the neighborhood knows not to mess with the Sukeban Tribe. Inspired by the Japanese girl gangs of the 1970s, the teenagers ride scooters, armed with golf clubs and cash from selling drugs, and terrorize their classmates, parents, and anyone who dares defy them. But when they attack a classmate who hasn't paid what she owes, things start to get messy-and not in the fun way. Embrace the action-packed mayhem in Sukeban Turbo #1 (SEP180761).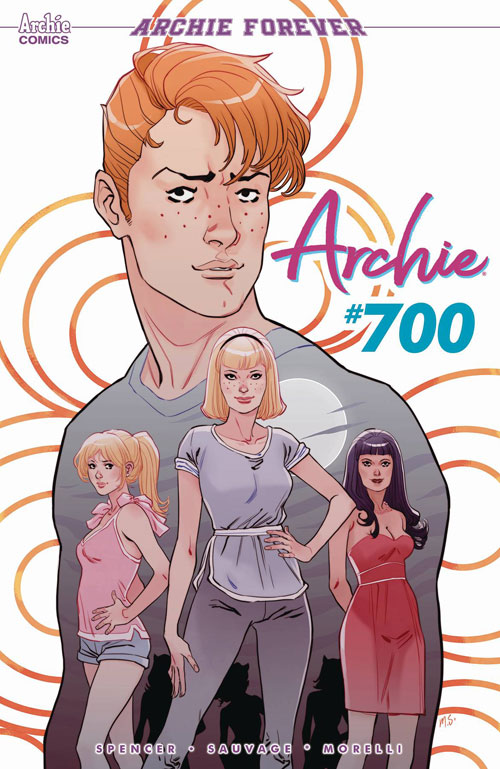 Archie #700
Who is it for? For fans of Riverdale.
Archie #700 (SEP181483) sees Archie and his friends returning to school with new storylines, new mysteries unfolding, and a bombshell secret romance soon to be revealed.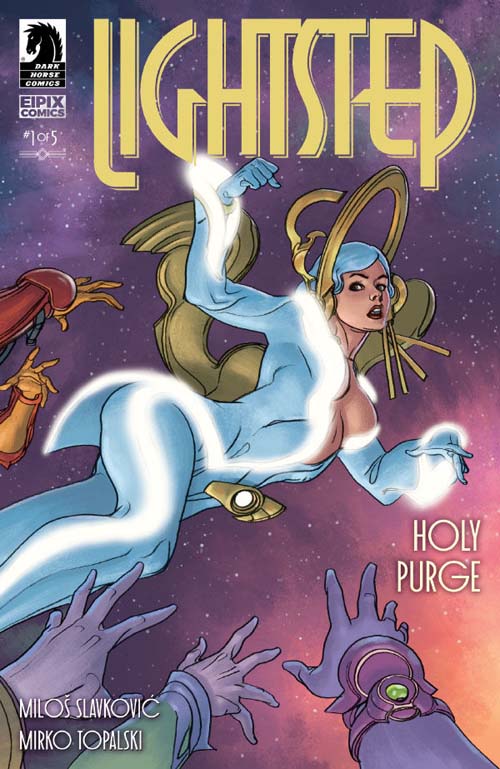 Lightstep #1
Who is it for? For fans of She-Ra: Princess of Power.
The galaxy is controlled by a race of elevated beings who live out their lives on accelerated "Lightsepped" planets—where a single day spans a lifetime on other worlds. Lightstep follows January Lee, a woman of royal descent, whose "divine illness" reveals to her the lies of her ancestors who founded the empire. Banished from her home into the void, an unexpected rescue sets January on a course to redeem her heritage and change the galaxy forever. Join her spacefaring adventure in Lightstep #1 (SEP180272).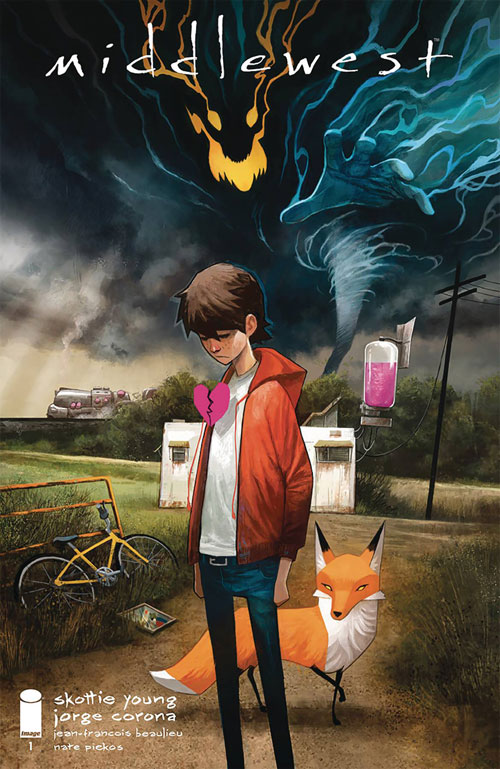 Middlewest #1
Who is it for? For fans of American Gods, Books of Magic, and I Hate Fairyland.
The lands between the coasts are vast, slow to change, and full of hidden magics. Mistakes have been made, and in Middlewest #1 (SEP1800501), an unwitting adventurer searches for answers to quell a coming storm that knows his name. So begins the epic tale of Abel, a young boy who must navigate an old land in order to reconcile his family's history.