CW's "Supergirl" Casts Jon Cryer as Lex Luthor
Nov 16, 2018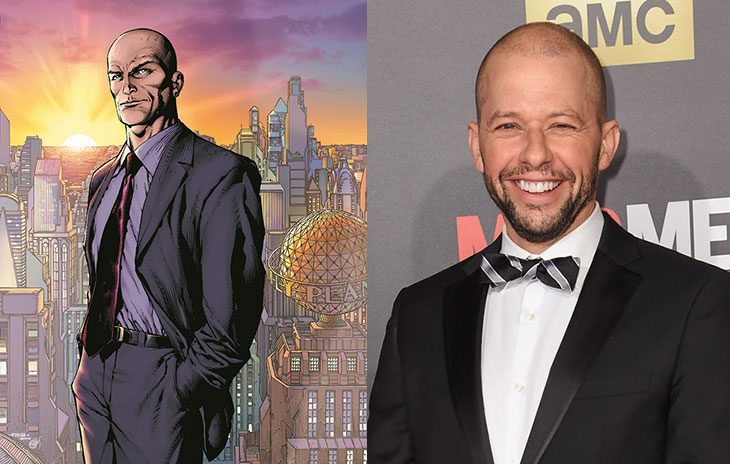 Supergirl has found it's Lex Luthor.
Jon Cryer, the two-time Primetime Emmy Award winner perhabs best known for his role as Alan Harper on the sitcom Two and a Half Men, has joined the cast as the classic DC Comics villain.
Cryer will make his debut as Luthor in the show's 15th episode this season.
"We are enormous fans of Jon Cryer, and he was instantly our dream actor to play the iconic role of Lex Luthor," said Supergirl Executive Producers Robert Rovner and Jessica Queller. "Jon is a super-talent, and the fact that he played Lenny Luthor in Superman IV brings an added layer of legacy to his casting. We're beyond thrilled to welcome Jon to the Supergirl family."
Cryer portreayed Luthor's nephew Lenny in Superman IV: The Quest for Peace and voiced the character of Felix Faust numerous times on Cartoon Network's Justice League Action.