Start Here: Five New Comics For November 7th
Nov 05, 2018
Comics are cool. For the uninitiated, however, they can be overwhelming. They don't have to be, though. Which is why you have START HERE, the only place on the Internet that helps the comic book curious find that perfect jump on point!
Here are five new story arcs hitting stores on Wednesday, November 7, 2018! Stick around. You might learn something...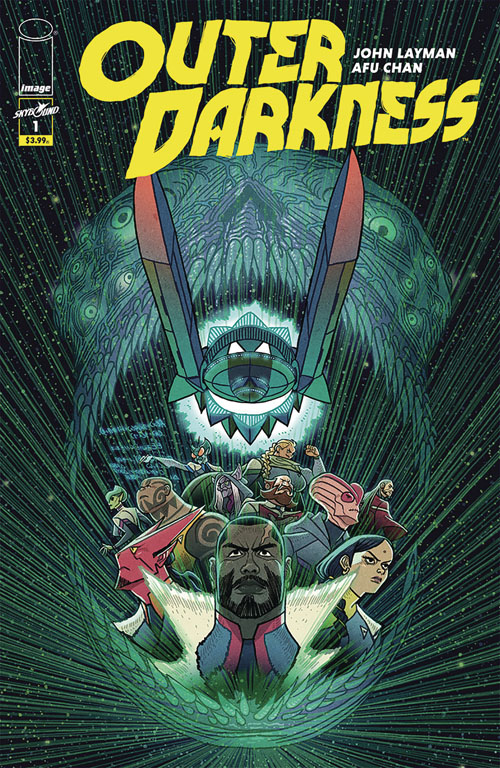 Outer Darkness #1
Who is it for? For fans of Alien, Venom, Cloverfield Paradox, and Annihilation.
From Image Comics and the creator of CHEW comes a horrifying vision of space! Climb aboard a space-faring supernatural adventure with Outer Darkness #1 (SEP180026), a new series that shoves aside alien life to unleash true cosmic horror.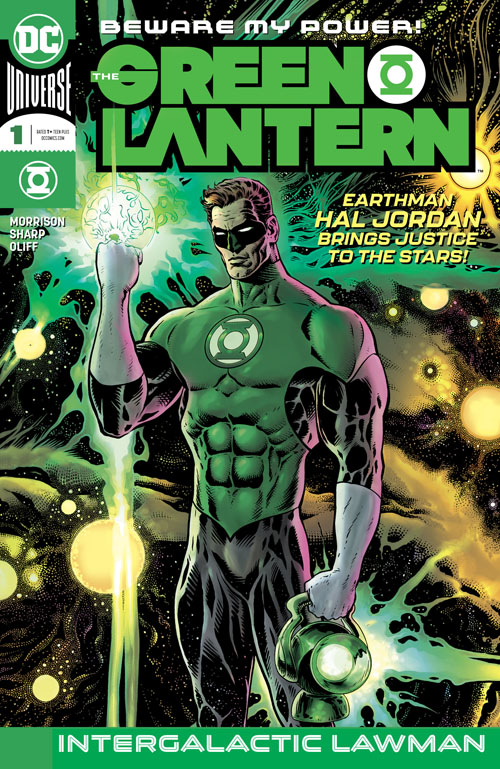 Green Lantern #1
Who is it for? For fans of all All-Star Superman and the DC Animation.
Grant Morrison returns to DC Comics with a highly imaginative look at the day in the life of a space cop. What does Morrison and artist Liam Sharp have in store for O.G. G.L. Hal Jordan? Find out in Green Lantern #1 (SEP180430).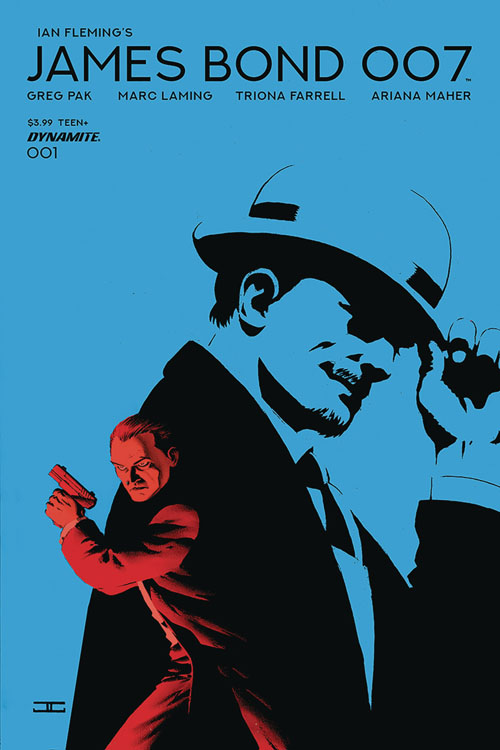 James Bond: 007 #1
Who is it for? For fans of all things James Bond.
Agent 007 tracks a smuggler into Singapore to secure a dangerous case, contents unknown. But a Korean mystery man wants the case as well, for very different reasons. Greg Pak kicks off his James Bond epic in Singapore and delivers a new take on a classic 007 villain…Odd Job. See what this fresh update has in store with James Bond: 007 #1 (SEP181041).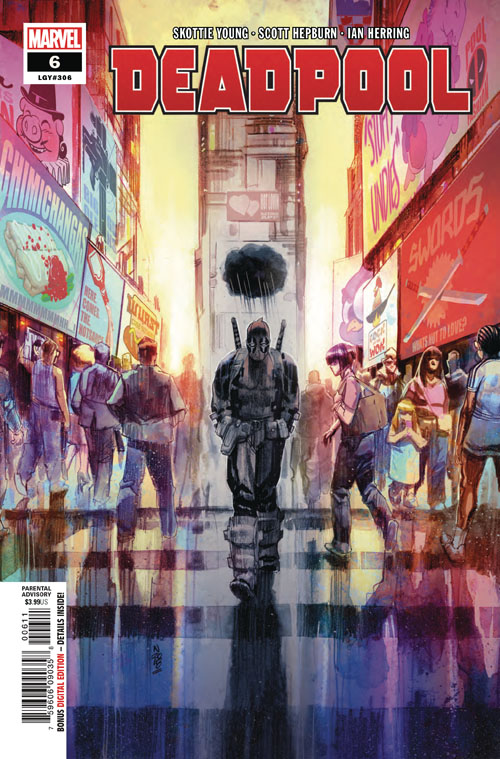 Deadpool #6
Who is it for? For fans of I Hate Fairyland and Deadpool.
Despite plenty of naturally occurring double entendres, crazy violence, and adult situations, Deadpool just cannot get his mojo back. Is Deadpool just having a bad day or is it something...more? Find out in Deadpool #6 (SEP180968).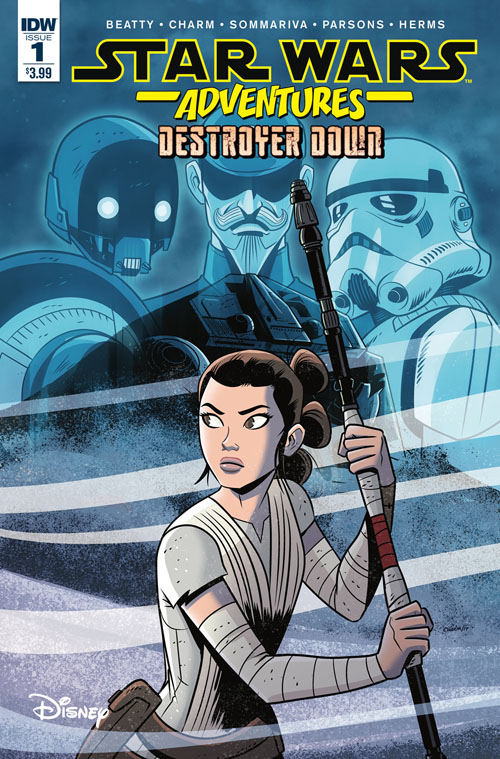 Star Wars Adventures: Destroyer Down #1
Who is it for? For fans of all things Star Wars.
Remember that downed Star Destroyer on Jakku from Force Awakens. Well, there's a story there, and Star Wars Adventures is here to reveal why it crash-landed and what treasures are inside. Rey and her crew of scavengers unearth the spoils of war in Destroyer Down#1 (SEP180655).