Jack Bannon Cast as Lead in Epix Series Pennyworth
Oct 15, 2018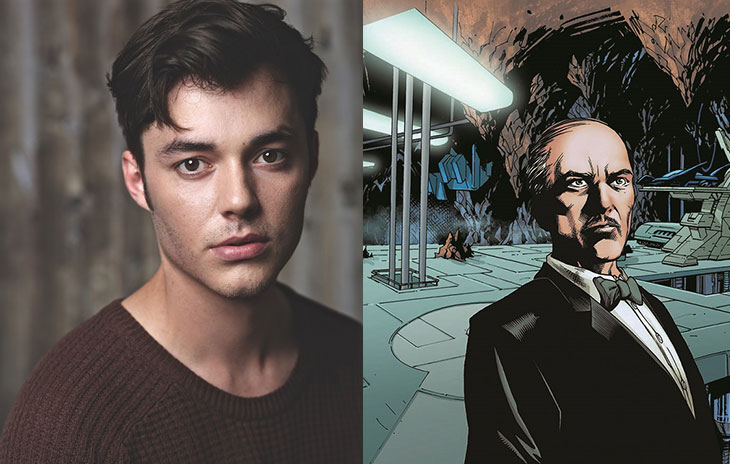 The upcoming Epix series Pennyworth has found its Alfred.
Jack Bannon will star as Alfred Pennyworth in a ten-part drama series coming in 2019.
Pennyworth follows Bruce Wayne's legendary butler, Alfred Pennyworth, a former British SAS soldier who forms a security company and goes to work with Thomas Wayne, Bruce's billionaire father, in 1960's London.
Gotham director Bruno Heller and executive producer Danny Cannon will serve as the executive producers for the new series.
Production is slated to begin in late 2018.