Manga Monthly: A Great Variety Heading Your Way
Oct 11, 2018
by Carrie Wood

Welcome back to Manga Monthly, your best look at the latest and greatest manga heading your way straight from the best publishers in the business! We have a pretty interesting selection of manga titles this month in the October PREVIEWS, so be sure to head to your local comic shop and preorder your favorites today!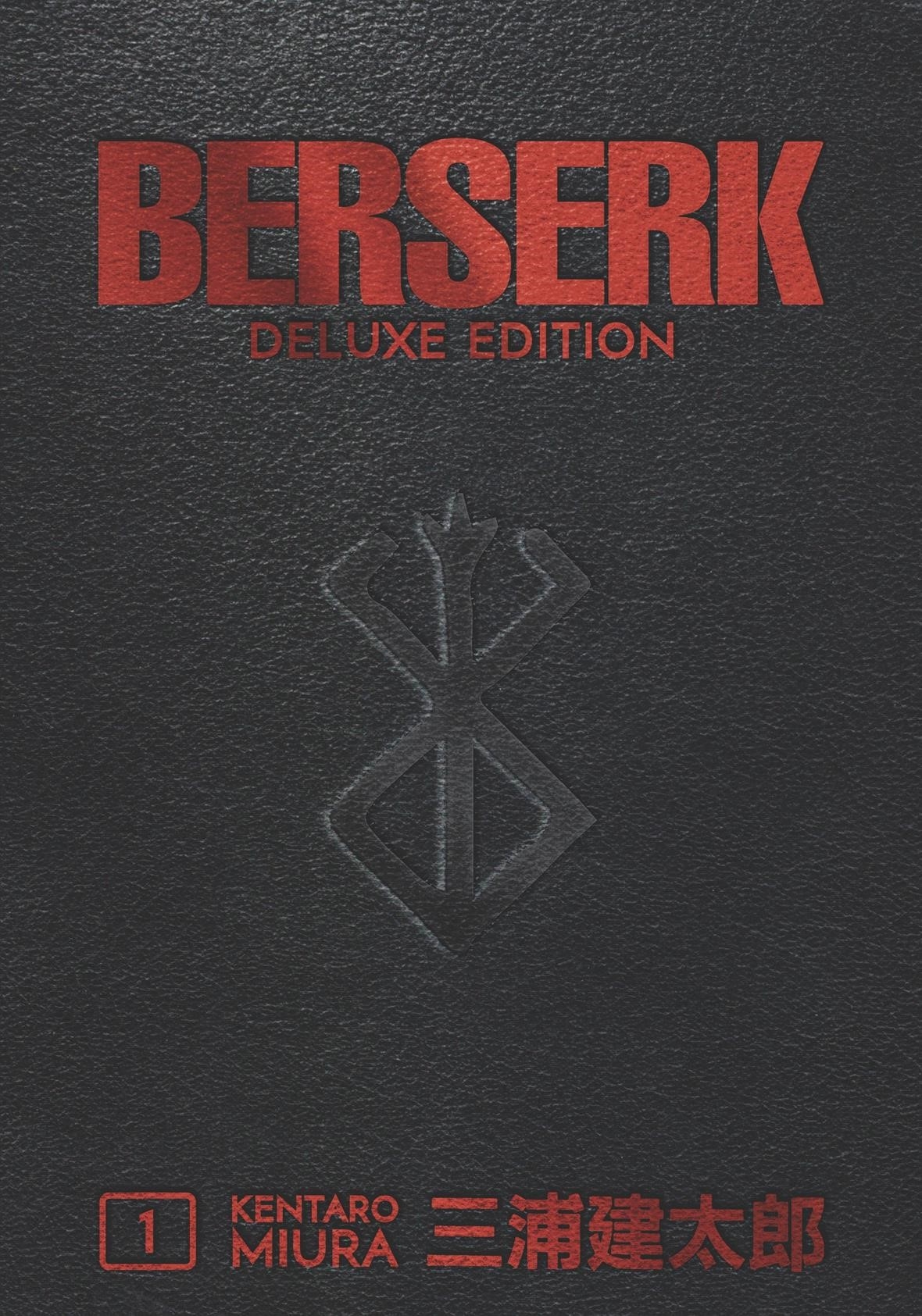 Dark Horse Comics gets us started this month with the first volume of Berserk: Deluxe Edition (OCT180363). Kentaro Miura's legendary series has both horrified and delighted readers for nearly 30 years, and now this champion of adult fantasy manga is being presented in a fantastic hardcover, amassing the first three volumes in 7"x10" format.
And with more volumes on the way, it's sure to be a handsome addition to your manga shelf! Follow the story of the wandering mercenary Guts as he establishes his fearsome reputation and begins his deadly rivalry with Griffith!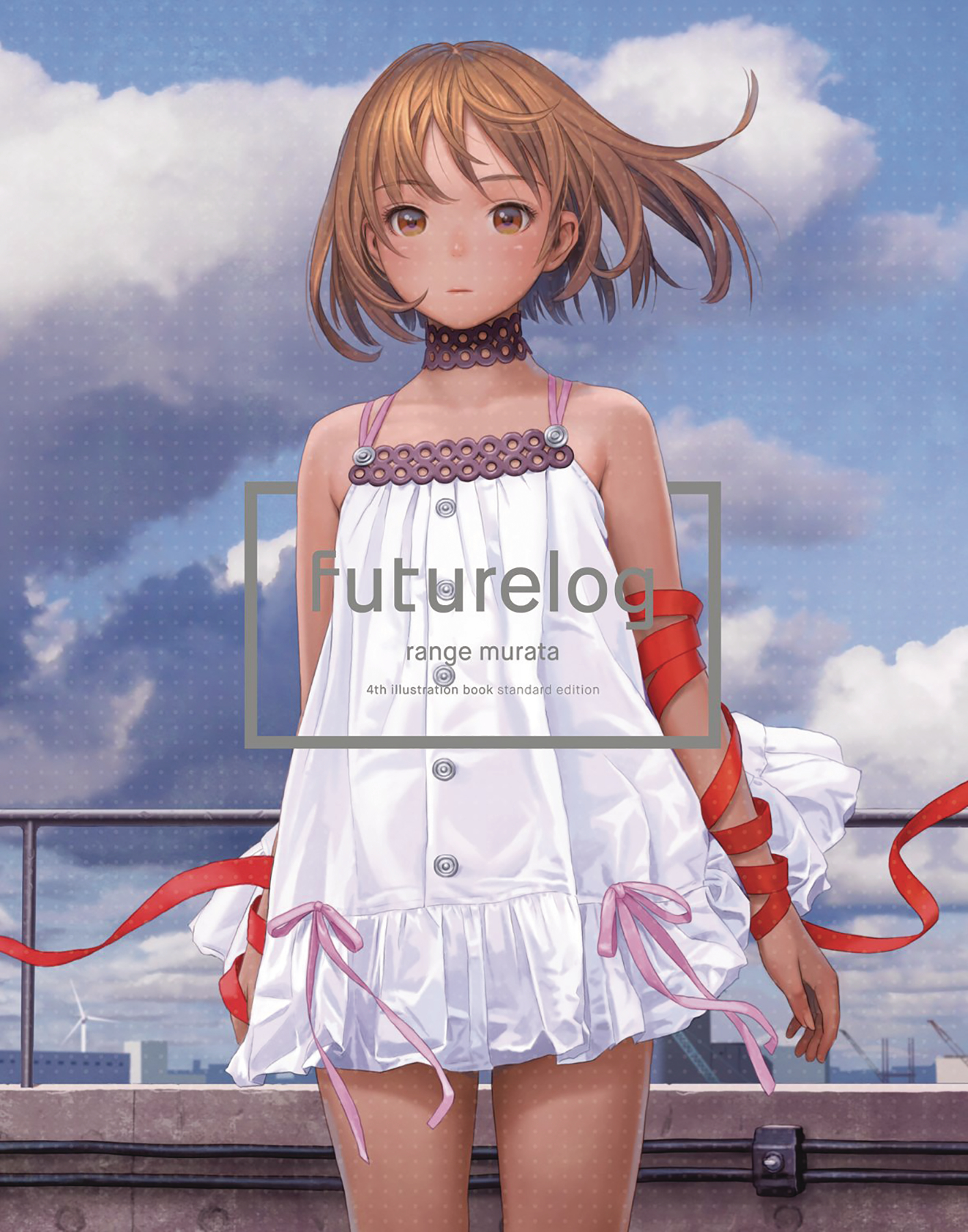 Denpa Books has an interesting collection for fans of the manga aesthetic at large – the Futurelog Art Book (OCT182130). This is a collection of artwork by Range Murata, the character designer for Blue Submarine No. 6, Last Exile and more! Collecting more than 300 pieces of artwork from his many manga, light novel and doujinshi, Murata's Futurelog records an acclaimed career in character design.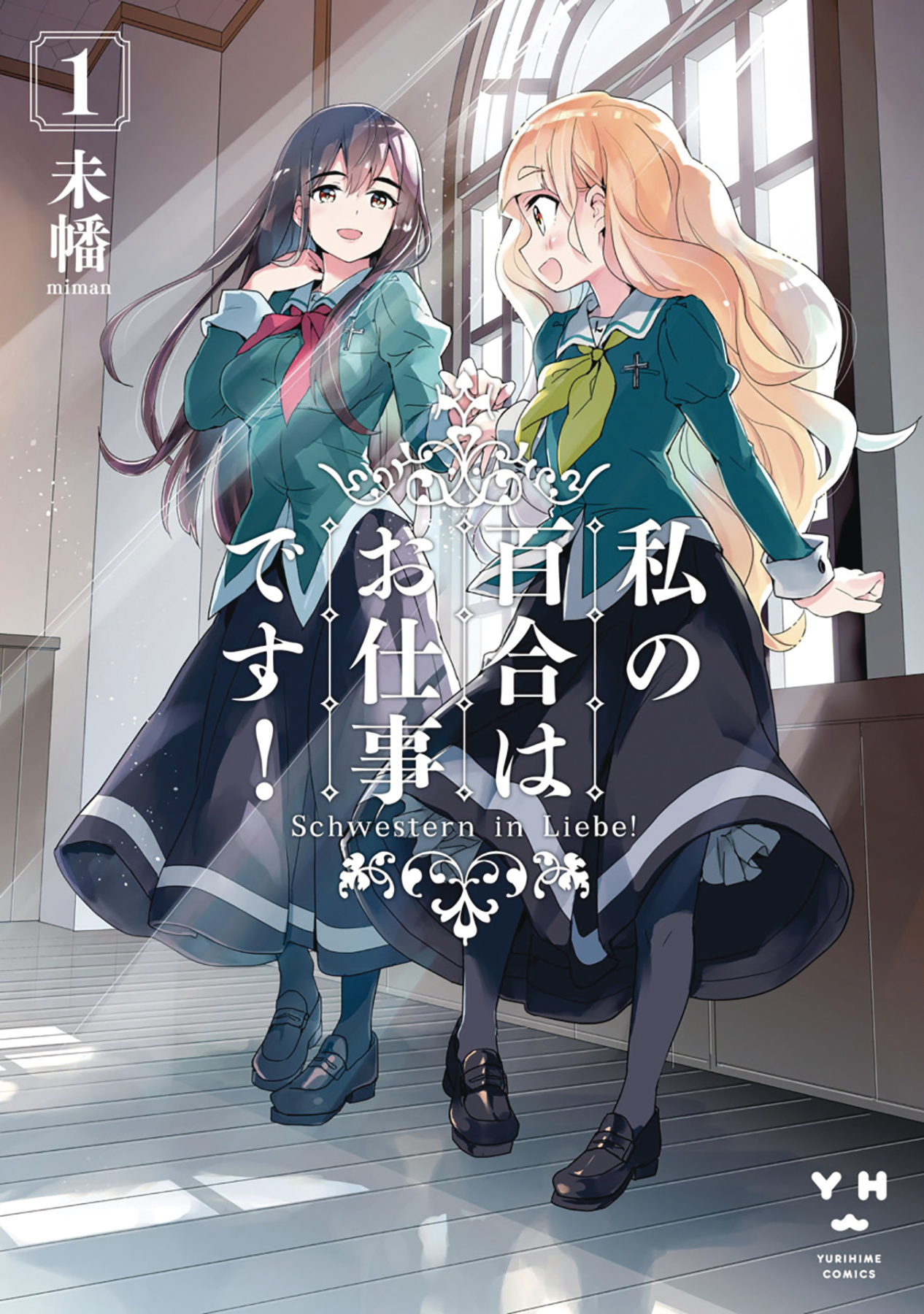 Love yuri? Love comedy? Then be sure to pick up Yuri is My Job (OCT182180) from Kodansha Comics! Hime is a picture-perfect high school princess; she's admired by all and never trips up! So when she accidentally injures a café manager named Mai, she's willing to cover some shifts to keep her facade intact. To Hime's surprise, the café is themed after a private school where the all-female staff always puts on their best act for their loyal customers. She's strangely taken with her partner Mitsuki, who's so kind to her in front of the customers. However, under the guidance of the most graceful girl there, Hime can't help but blush and blunder! Beneath all the frills and laughter, Hime feels tension brewing as she finds out more about her new job and her budding feelings. There's just one problem... Mitsuki really can't stand her!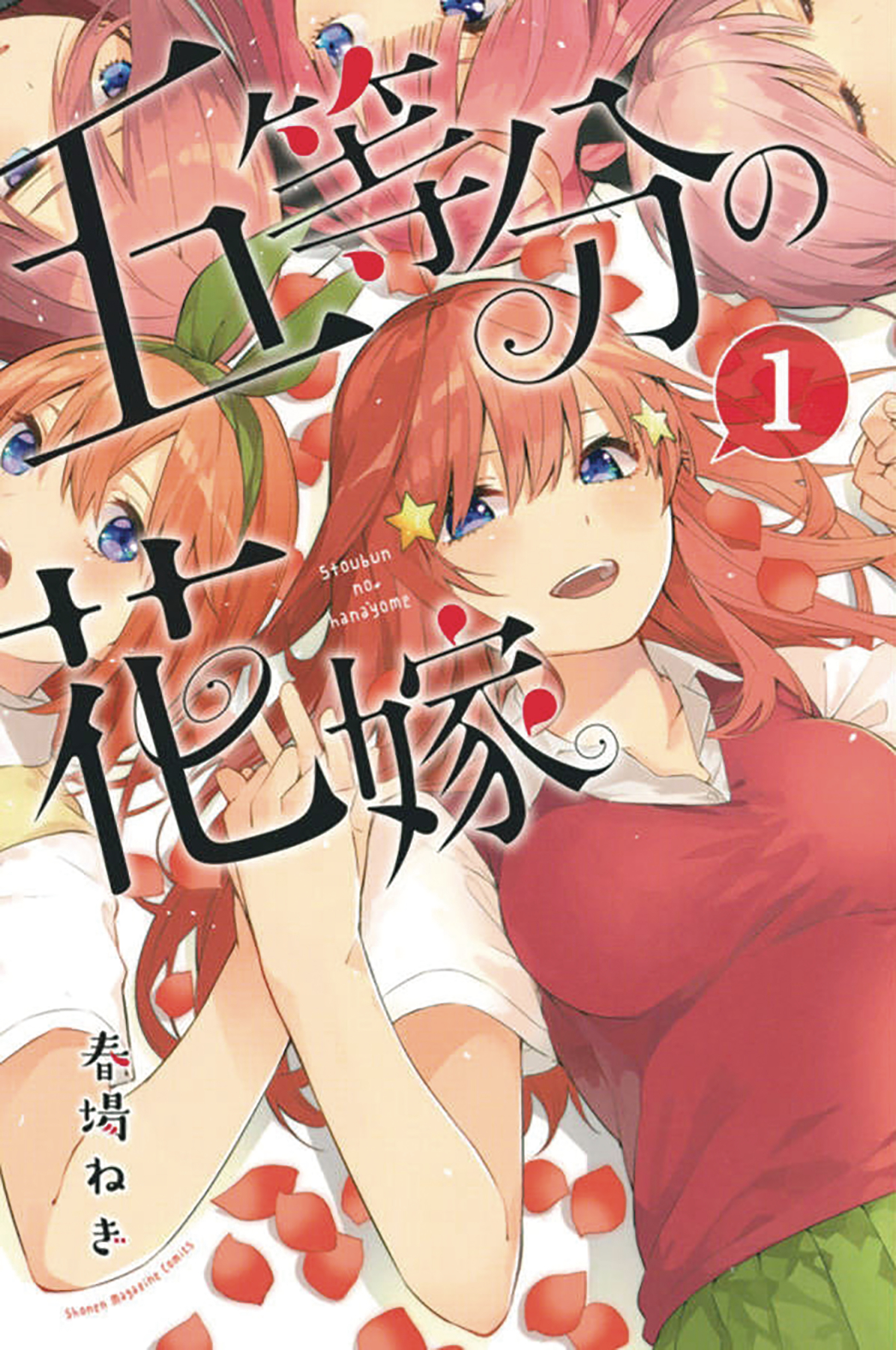 Kodansha will also be debuting the first volume of Quintessential Quintuplets (OCT182173)! In this rom-com, a high school boy must work part-time to help five sisters study so they can graduate, but the only thing these quintuplets have in common is that they all hate studying! Futaro Uesugi is a second-year in high school, scraping to get by and pay off his family's debt. The only thing he can do is study, so when Futaro receives a part-time job offer to tutor the five daughters of a wealthy businessman, he can't pass it up. Little does he know, these five beautiful sisters are quintuplets, but the only thing they have in common is that they're all terrible at studying! At this rate, the sisters can't graduate, and Futaro must think of a plan that suits each of them, which feels hopeless when five-out-of-five of these girls think he's a loser!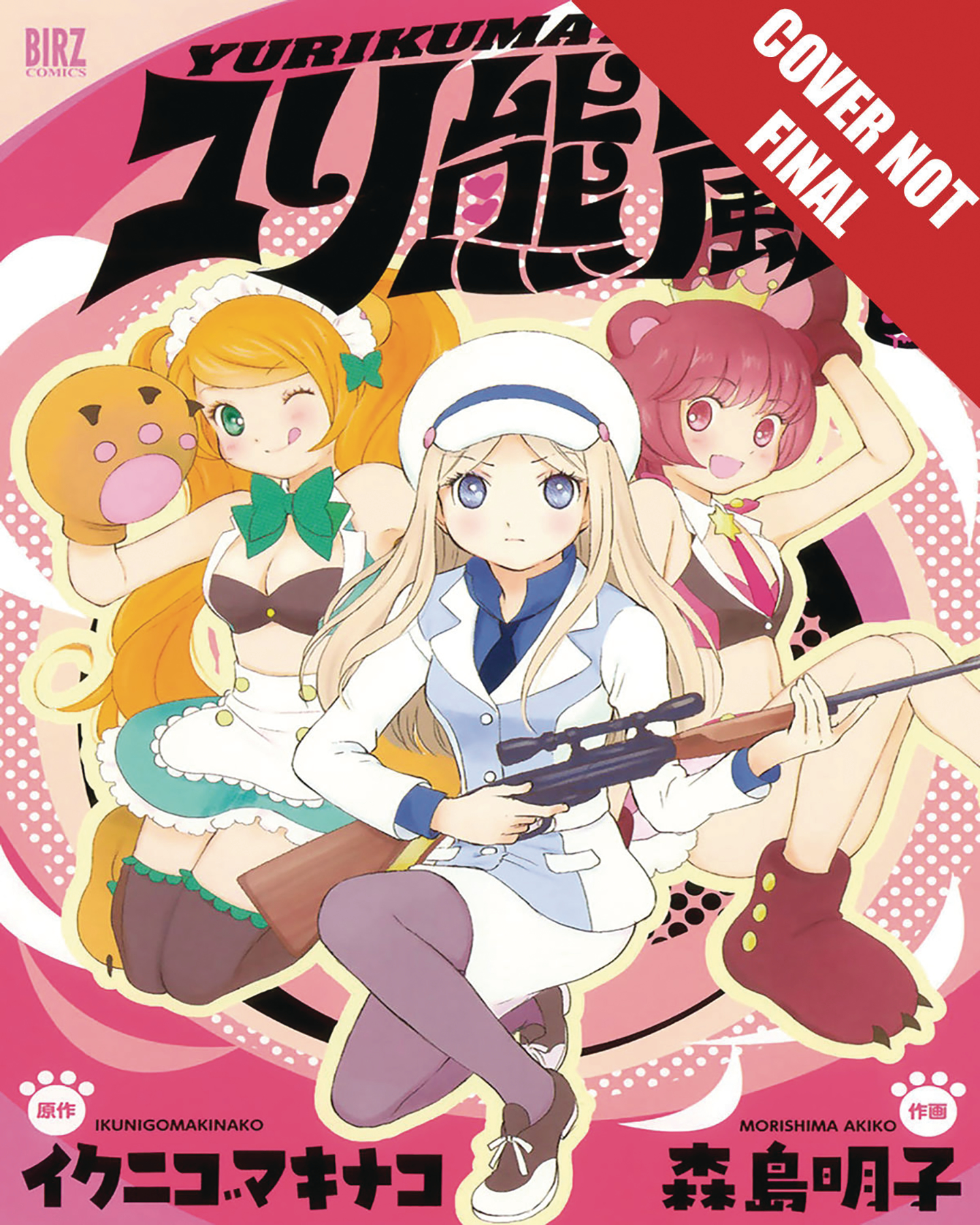 The first volume of Yurikuma Arashi (OCT182052) is on the way thanks to Tokyopop! This manga is based on the surreal anime of the same name that was directed by Kunihiko Ikuhara, one of the brains behind Revolutionary Girl Utena – which might give you a clue as to what you're in for here. Kureha is an unassuming high schooler who lives alone, in a world where bears are kept separate from humans due to the danger they pose. But after an encounter with a new classmate, Ginko, she begins to doubt nearly everything about herself! Will you too be wooed by the delicious smells?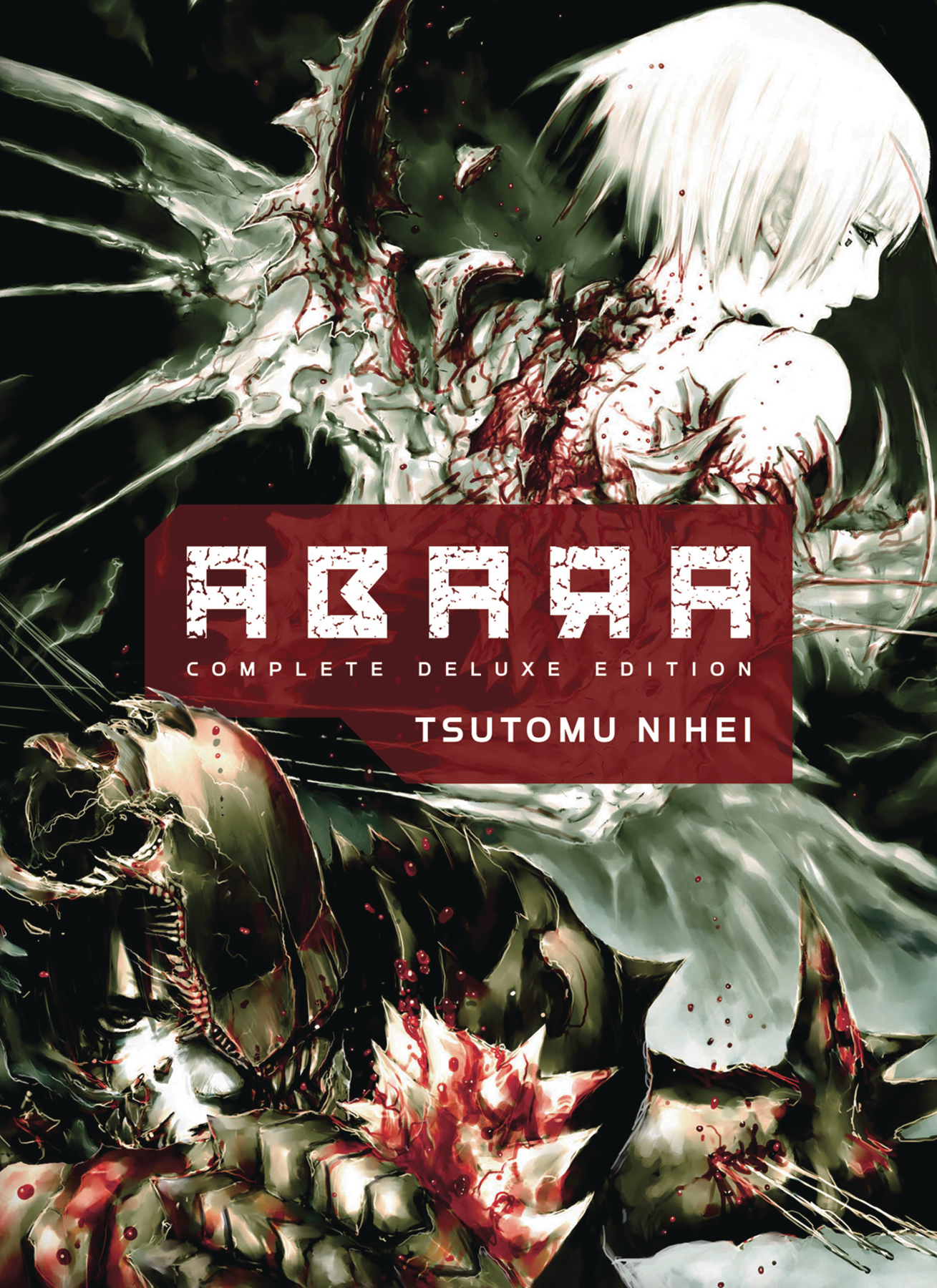 Maybe you need something a little less sugary-sweet and a little more… grotesque. Enter Abara: Complete Deluxe Edition (OCT182075), being published by Viz Media! A vast city lies under the shadow of colossal, ancient tombs, the identity of their builders lost to time. In the streets of the city, something is preying on the inhabitants, something that moves faster than the human eye can see and leaves unimaginable horror in its wake. Factory worker Denji Kudou just wants to keep his head down and continue his quiet existence, but he is the key to stopping forces that would bring about an apocalyptic transformation of the world.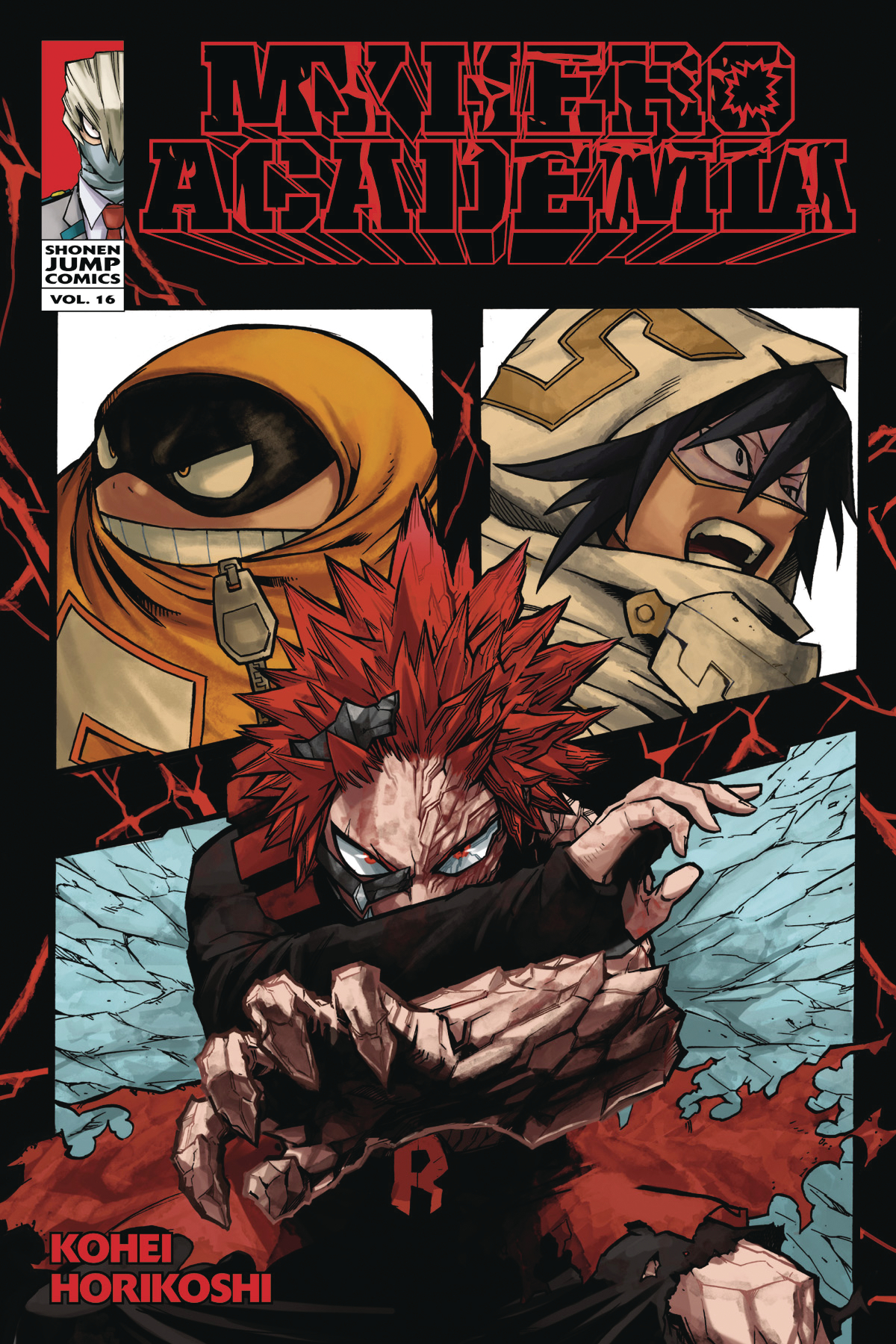 The anime just finished its third season, but you can keep the hot-blooded shonen action going with the upcoming 16th volume of My Hero Academia (OCT182065) from Viz!
The Hassaikai crime gang, led by the young boss Chisaki, has been working on a plan to distribute a Quirk-destroying drug. The key to this evil scheme is the young girl Eri, held prisoner in Chisaki's hideout. Nighteye asks other heroes to form a team to launch a rescue attempt-and the students of Class 1-A are going into the lion's den with them! But Nighteye, who can see the future, refuses to look at the fates of anyone on the mission...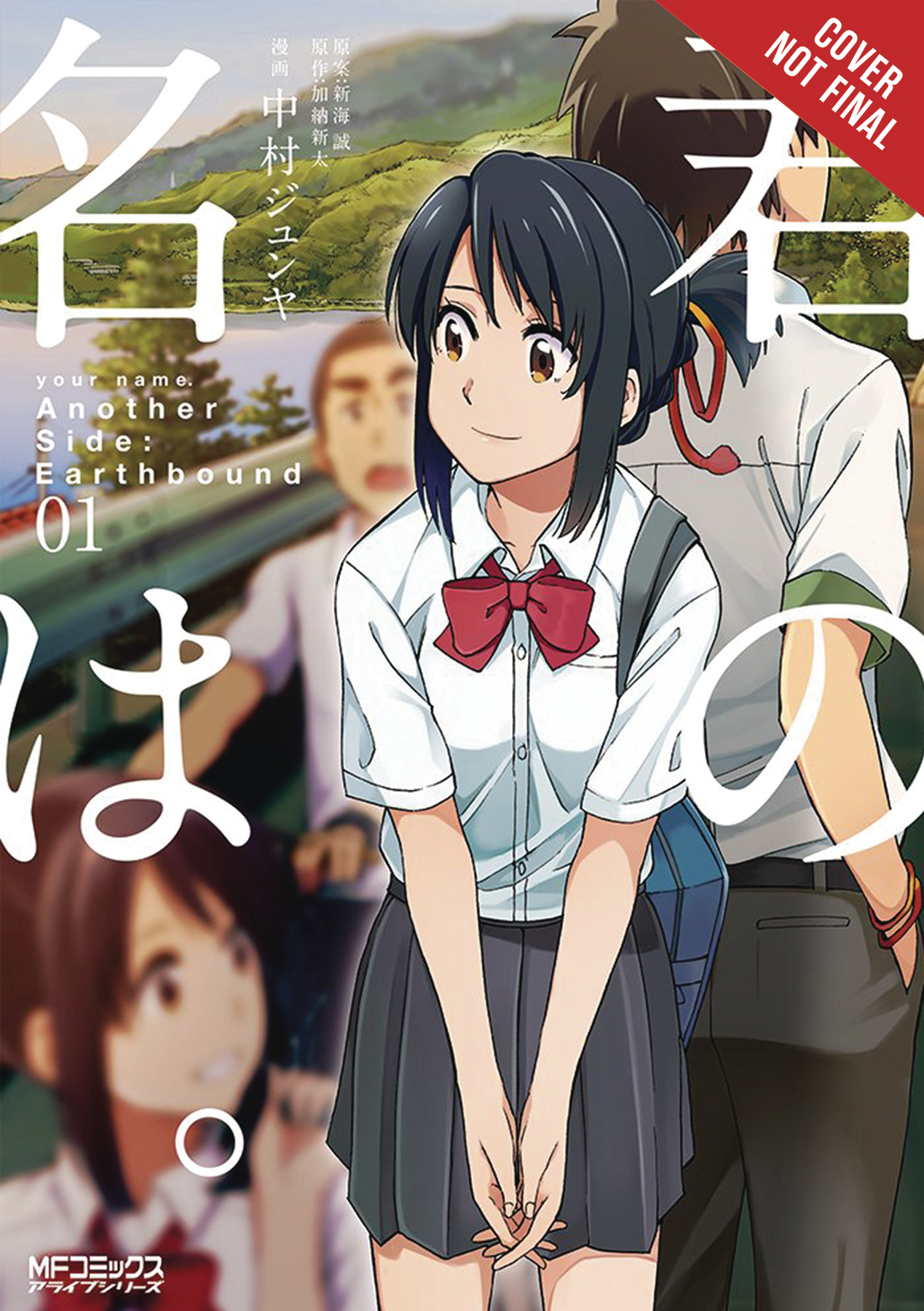 If you prefer something with a slower pace, Yen Press is also getting ready to publish your name. Another Side: Earthbound (OCT182109), which takes place during the events of the critically-acclaimed anime film. Mitsuha and Taki's miraculous encounter forever changed their lives. But they weren't the only ones affected by their body swapping-Mitsuha's friends and family have their own sides of the story to tell!
That wraps it up for this month, but you can see the full lineup of the great manga heading to your local comic shop by picking up the October PREVIEWS! Be sure to check back with us next month for another roundup of great new manga!