Hasbro Reveals New Black Series, Star Wars Resistance Action Figures at NYCC
Oct 10, 2018
Sunday's Hasbro Star Wars panel at New York Comic Con saw the unveiling of TONS of new Star Wars action figures.
Coming from a galaxy far, far way to a comic shop near you are action figures from the upcoming Star Wars Resistance series as well as additions to their popular Black Series and Vintage Collection lines.
Don't forget to head to your comic shop to see all the Star Wars figures from Hasbro currently available!
Take a look below at what you can expect on comic shop shelves in the coming months.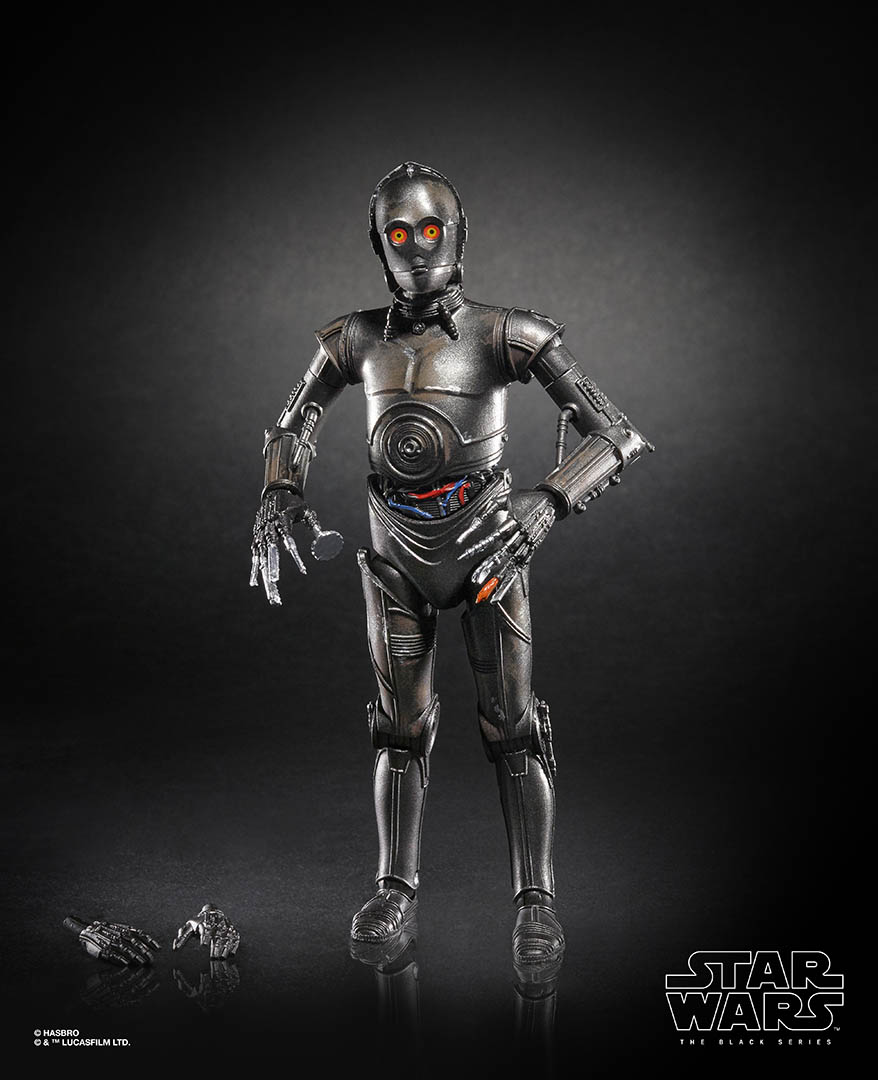 BLACK SERIES 0-0-0 ACTION ACTION FIGURE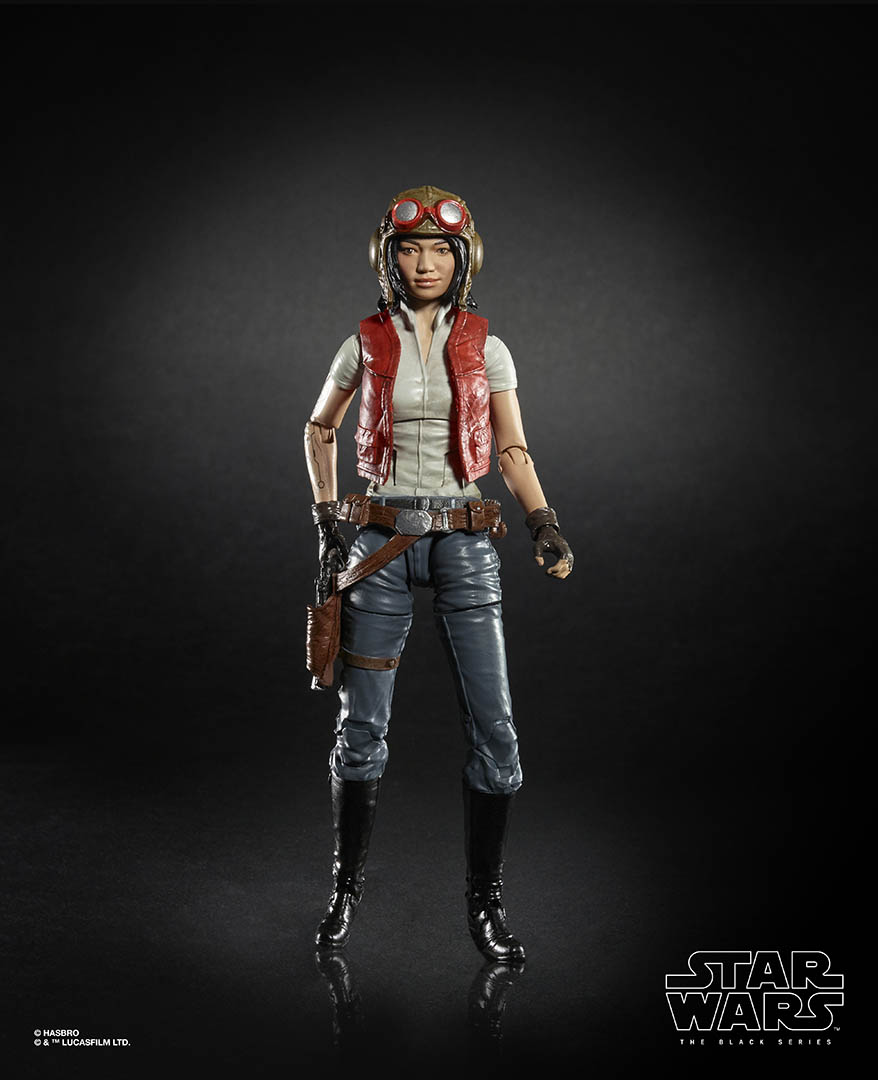 BLACK SERIES DR. APHRA ACTION FIGURE
BLACK SERIES GENERAL GRIEVOUS ACTION FIGURE
VINTAGE COLLECTION IMPERIAL ASSAULT TANK COMMANDER ACTION FIGURE
VINTAGE COLLECTION LUKE SKYWALKER CRAIT ACTION FIGURE
STAR WARS RESISTANCE COMMANDER PYRE ACTION FIGURE
STAR WARS RESISTANCE FIRST ORDER STORM TROOPER ACTION FIGURE
STAR WARS RESISTANCE JAREK YEAGER & R1-J5 TWO-PACK
STAR WARS RESISTANCE KAZ XIONO ACTION FIGURE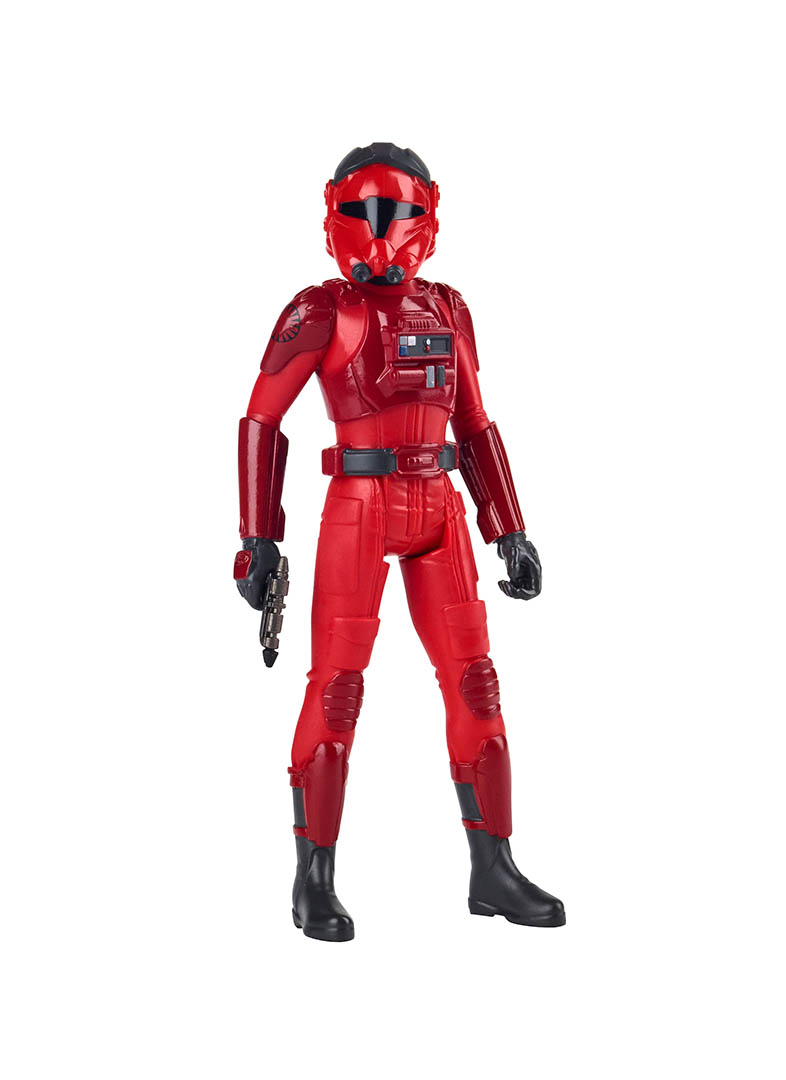 STAR RESISTANCE MAJOR VONREG ACTION FIGURE
STAR WARS RESISTANCE SYNARA SAN ACTION FIGURE
STAR WARS RESISTANCE TORRA DOZA ACTION FIGURE
STAR WARS POE DAMERON & BB-8 TWO-PACK