Netflix Adapting IDW's October Faction Into Ten Episode Series
Sep 28, 2018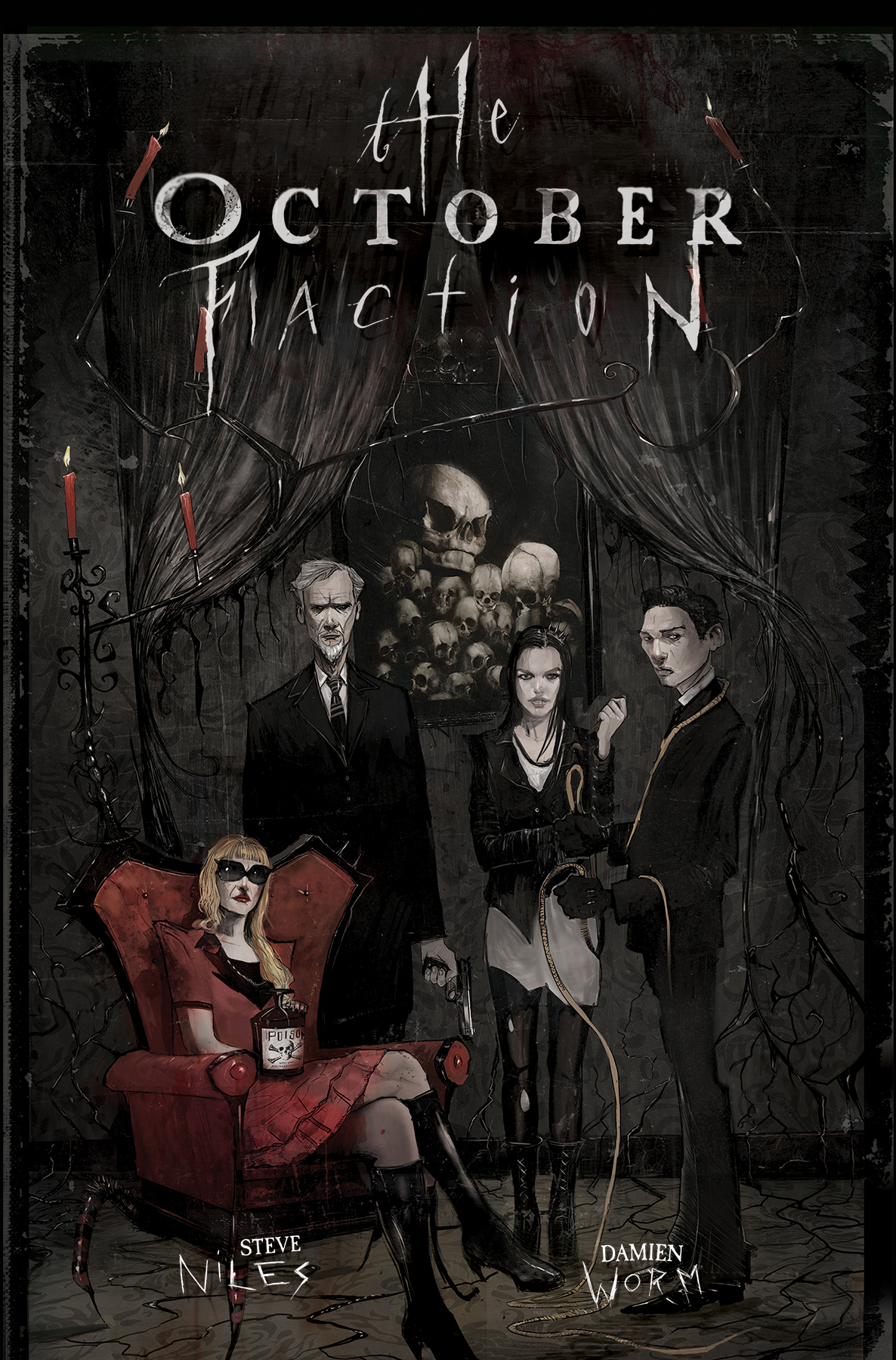 Building on the success of the IDW comic book series written by Steve Niles, October Faction follows globetrotting monster hunters Fred and Deloris Allen who, after the death of Fred's father, return to their hometown in upstate New York with their teenage children Geoff and Viv. As the family adjusts, Fred and Deloris must hide their identities as members of a secret organization, and our heroes quickly discover that their new small-town setting isn't as idyllic as it seems.
Niles will serve as an executive producer on the show. Damian Kindler, the executive producer of Krypton and Sleepy Hollow, will serve as showrunner.
Want to catch up on the series before it airs? Head to your local comic shop to read up.