Marvel Studios Planning Limited Series Spin-Offs Starring Loki, Scarlet Witch
Sep 19, 2018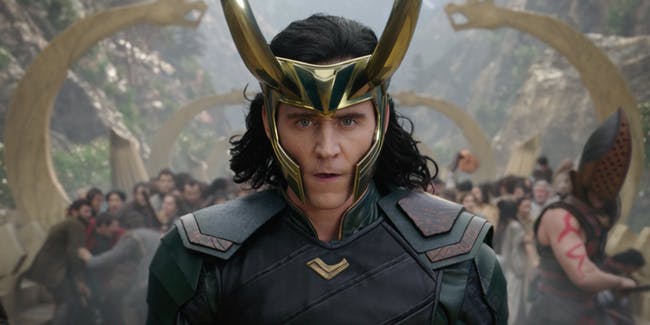 Some of your favorite Marvel Cinematic Universe heroes and villains may soon be headed to the small screen.
Variety is reporting that Marvel Studios is developing limited series spin-offs for Disney's upcoming streaming service.
From the report:
The entertainment giant is in early development on an ambitious plan for a number of limited series centered on popular characters from the Marvel Cinematic Universe. These series will likely include shows centered on Loki and the Scarlet Witch, along with other beloved superheroes who have yet to appear in their own standalone movies.
Disney's streaming service is set to launch in late 2019.