New Image Ongoing Series "DIE" Rolls Into Comic Shops December 2018
Sep 10, 2018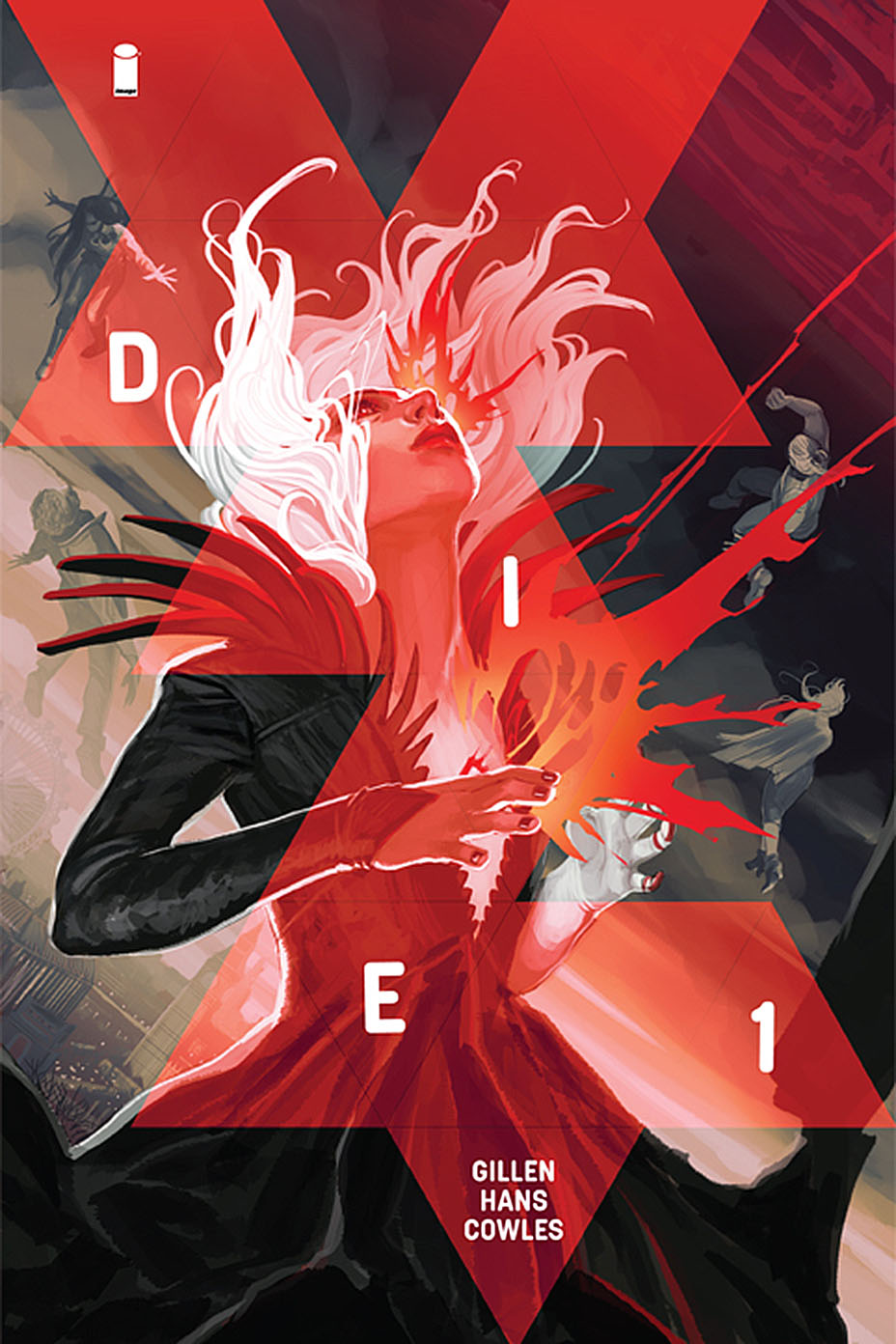 Coming this December to comic shops, writer Kieron Gillen and artist Stephanie Hans are taking readers on an adventure to DIE for.
The new Image ongoing series introduces six teenagers who disappear in 1991 after a role-playing game, only to reappear in 2018.
Gillen, who currently writes the series The Wicked + The Divine (JUN180274) describes the series as "Goth Jumanji".
"As everything we've said to you shows, DIE is a lot," he told The Hollywood Reporter. "It's simultaneously the most character-led and accessible book I've done, while also being one of the absolute weirdest."
See the preview below revealed exclusively to THR.