Start Here: Five New Comics For September 12th
Sep 10, 2018
It's Monday! It's START HERE! The only place on the Internet (we checked!) that won't let you get left behind!
There are a lot of comics out there, but there are plenty of jumping on points because of that fact. Here are 5 titles hitting stores on September 12, 2018. Each is a new series or the beginning of entirely new story arcs. Simply head to your comic shop and tell your store clerk, "Hey, I'd like to START HERE, please."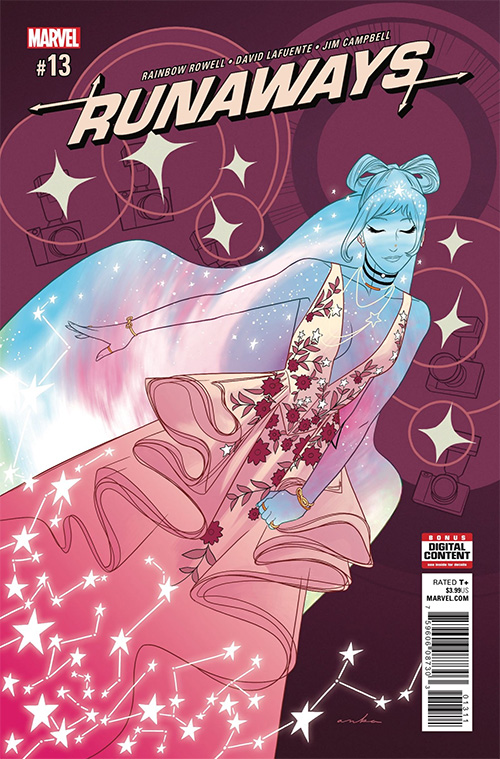 Runaways #13
The previous issue of Runaways brought things to a world-shaking head. Now our super-teens are forced to deal with the aftermath, the impending changes, and major villain from Runaways past. Who could it be? Find out Runaways #13 (JUL181091) from Marvel Comics!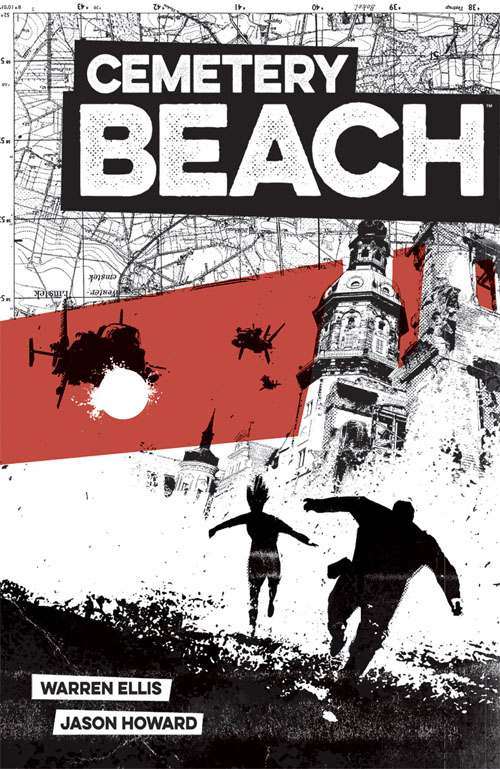 Cemetery Beach #1
From Warren Ellis and Jason Howard, the creative team behind Trees comes something new. This is a relentless, action-packed ride about a pathfinder and a murderess trying to escape an off-world prison colony. Not only do they have to dodge the planet's security, they also have to survive the lunatics that populate Cemetery Beach (JUL180123) from Image Comics!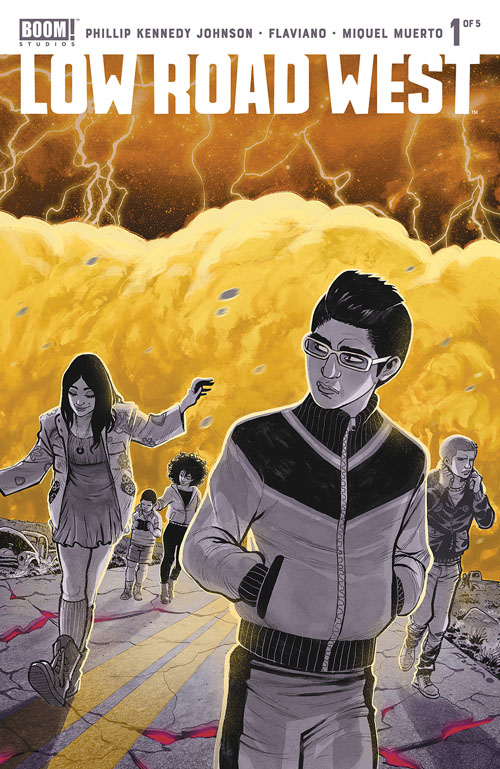 Low Road West #1
Five teenage refugees try to survive the exodus from the war-torn East Coast to the sanctuary of San Francisco! What happened to the U.S.A.? Follow the trail in Low Road West #1 (JUL181362) from BOOM! Studios!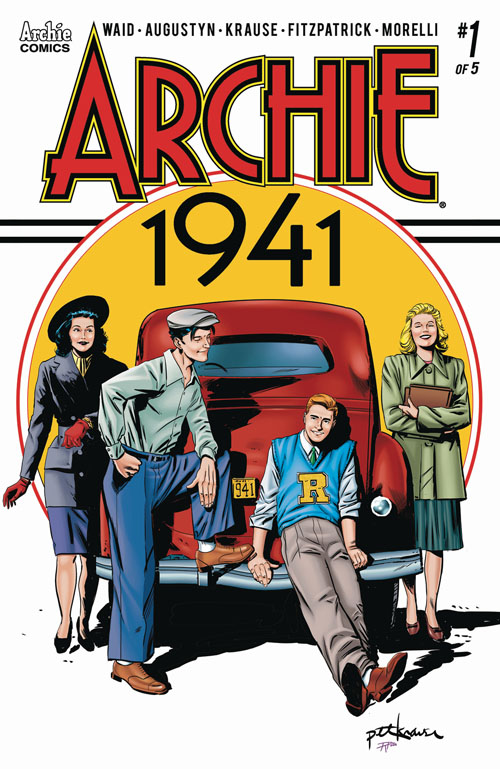 Archie 1941 #1
Archie 1941 #1 (JUL181593) finds Riverdale dealing with the impact of the impending conflict on the small town and in the personal lives of Archie, Betty, Veronica, Jughead, and Reggie Mantle. Start reading the all-new mini-series from Archie Comics this week!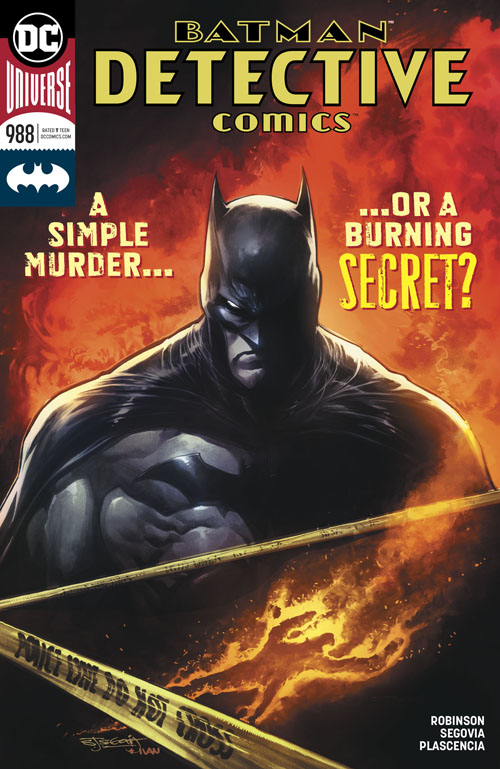 Detective Comics #988
Batman's known to have a rogue's gallery, but what happens when the Dark Knight's strangest foes all collude together. What could be so dastardly that the fractured minds of Gotham's underworld are operating as one? James Robinson steps in as a special guest writer and drops a murder case in Batman's lap that goes from mundane to so much more in Detective Comics #988 (JUL180637) from DC Comics!