Vin Diesel Says Bloodshot Movie Begins Production
Aug 06, 2018

Vin Diesel posted a video on his Instagram account in which he announces that production has started for the upcoming Bloodshot movie. He is joined in the video by director Dave Wilson and they both say that it is day number one of filming.

Bloodshot is schedule to be released on February 21, 2020.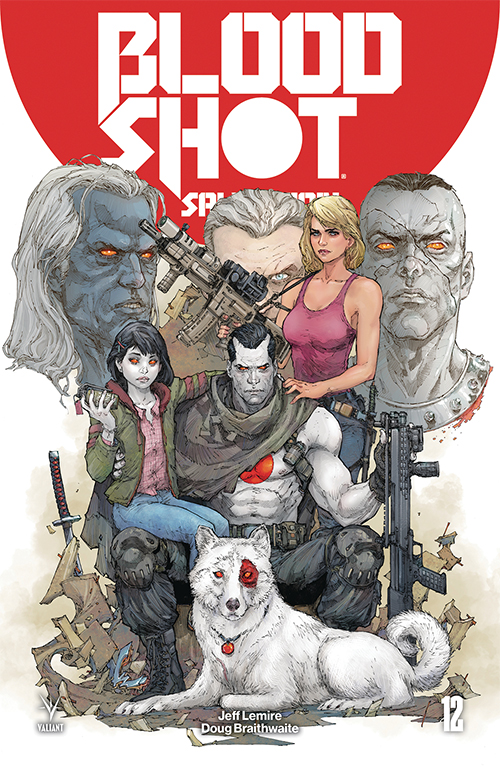 Pick up Bloodshot Salvation #12 (JUN182093) from Valiant Entertainment on August 8 at your local comic shop!