Exclusive HCF PREVIEWS Prevue: Rise of the Teenage Mutant Ninja Turtles
Jul 31, 2018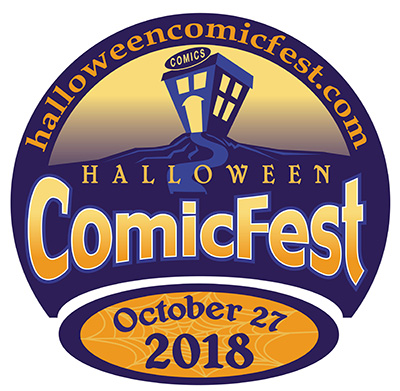 PREVIEWSworld has an Exclusive PREVIEWS Prevue of Rise of the Teenage Mutant Ninja Turtles from IDW Publishing, one the 12 Mini-Comics available for Halloween ComicFest 2018!
Halloween ComicFest takes place Saturday, October 27, 2018 at participating comic shops worldwide! FREE Comics and Halloween fun!
Take a look inside below!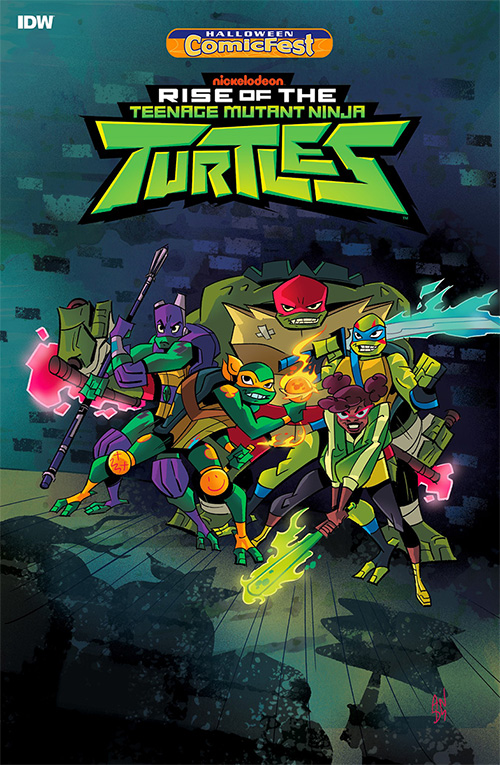 HCF 2018 Rise of the Teenage Mutant Ninja Turtles
(W) Dale Malinowski (A) Andy Suriano, Ida Hem, Brandon Cuellar
The Teenage Mutant Ninja Turtles reinvent the meaning of "fast food" as they chase after the diabolical Meat Sweats who has just stolen a pizza truck! Rating: All Ages.
---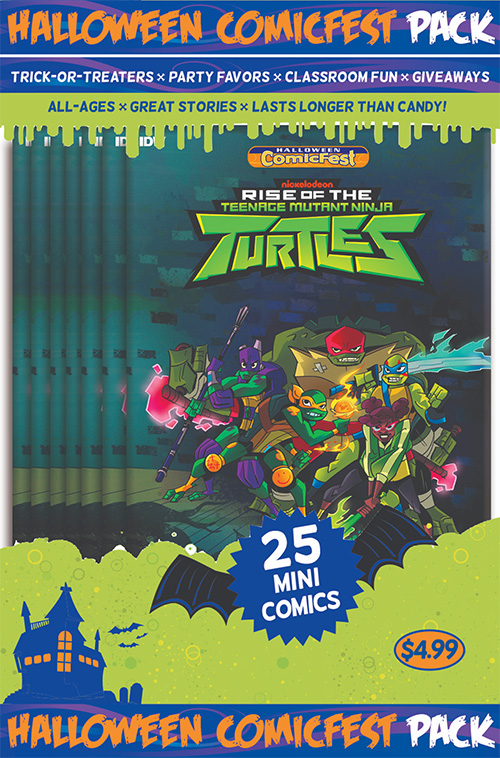 You can order packs of 25 mini-comics (JUL180060) for this issue to give out to trick-or-treaters for only $4.99! Contact your local comic shop to place an order!