Start Here: Five New Comics For July 11th
Jul 09, 2018
Never get left behind again, thanks to START HERE!
Admittedly, to be a comic book reader, you have to be a special breed. That is, usually, you have to be willing to go backward and forward in continuity – play catch up as best you can or get left behind by the ever-expanding funny book ecosystem.
Except, that's not entirely true.
Yes, there are a lot of comics out there, but there are plenty of jumping on points because of that fact. Here are 5 titles hitting stores on July 11th, 2018. Each is a new series or the beginning of entirely new story arcs. Simply head to your comic shop and tell your store clerk, "Hey, I'd like to START HERE, please."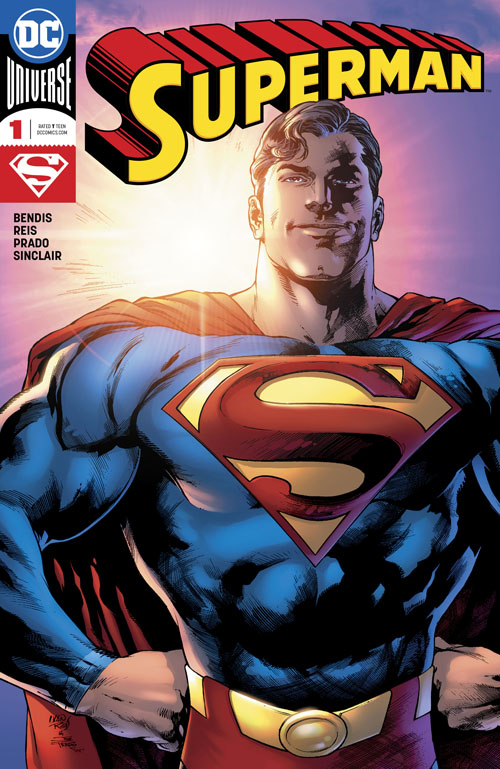 Superman #1
The fallout from the Man of Steel miniseries has Clark Kent looking at the world through new eyes! But he'll have to rescue the world from the Phantom Zone before he has time to reassess Earth. Writer Brian Michael Bendis and artist Ivan Reis begin their run with an all-new Superman #1 (MAY180460)!
Hey! That rhymed!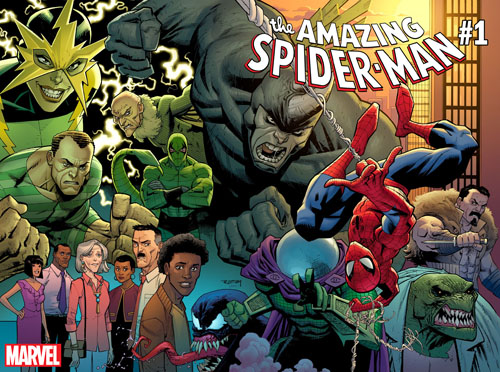 Amazing Spider-Man #1
A revelation from the past puts Peter Parker's job, relationships, and whole life in jeopardy! And if even that's not enough, you'll see a new roommate, new love interests - and a new villain! Spider-Man goes back to basics in Amazing Spider-Man #1 (MAY180784)!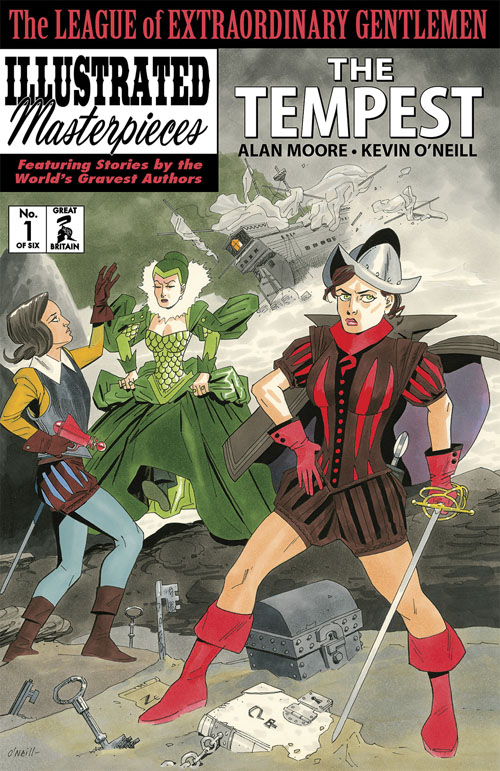 League of Extraordinary Gentlemen: Tempest #1
Promising to tie together loose ends from previous League arcs, The Tempest #1 (APR180310) is determined to latch onto readers and not let go. As expected, this title will feature iconic literary figures going on one last adventure -- one that will take you around the globe, through the superhero genre, past the future, and out the door as Alan Moore says goodbye the League of Extraordinary Gentlemen.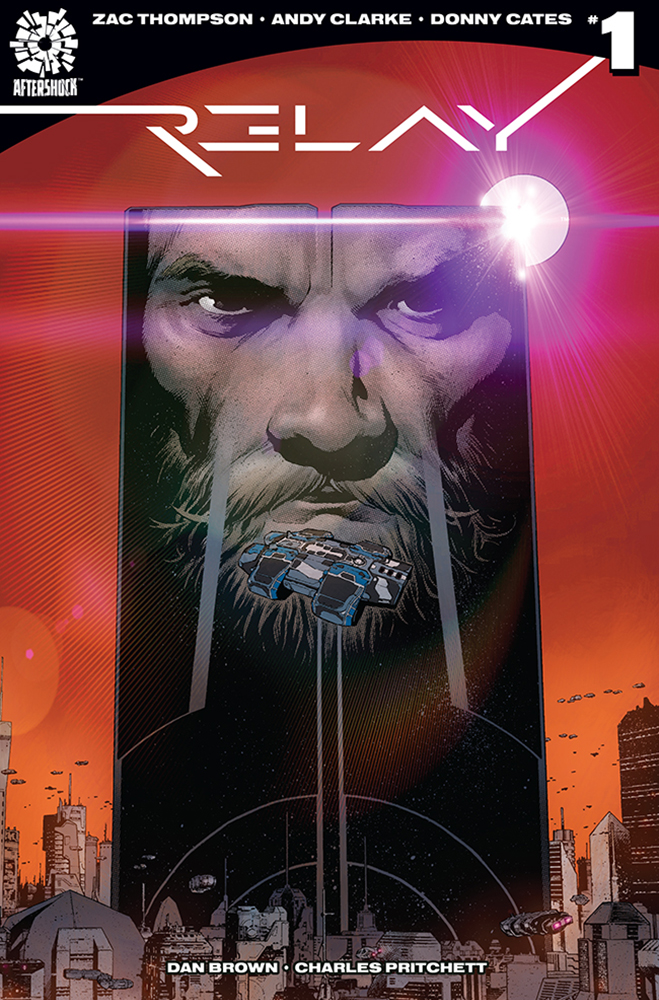 Relay #1
Equal parts The Fifth Element and Philip K Dick, and directly springboarding off Free Comic Book Day RELAY zero issue, Relay #1 (MAY181312) is an exploration of monoculture, identity, and the deceptive nature of legend set in a thriving future where humanity forcibly assimilates new worlds.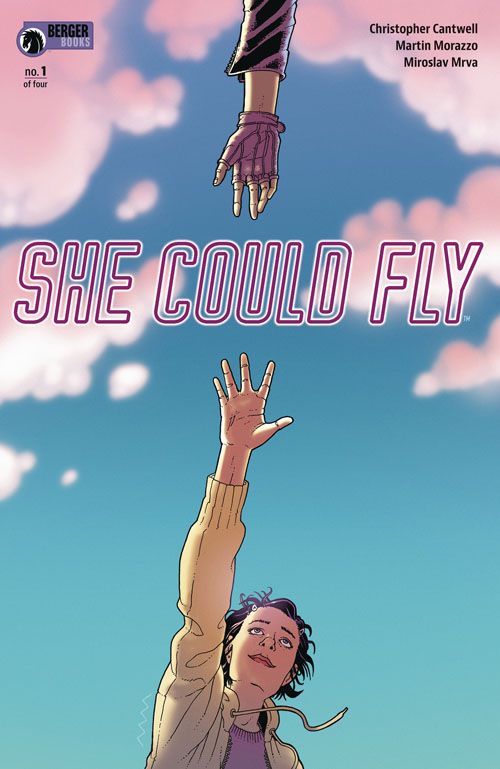 She Could Fly #1
Halt and Catch Fire co-creator, Christopher Cantwell, steps into the comic book realm with She Could Fly #1 (MAY180322). When a mysterious woman takes to the skies of Chicago, her origin becomes a widespread obsession, especially for one 15-year-old. Who can crack the conspiracy behind the Flying Woman?