2018 San Diego Comic-Con Exclusive Toys Guide
Jun 17, 2018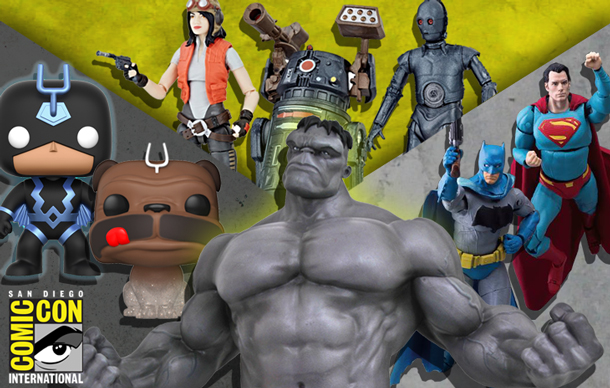 UPDATED: 6/27/2018
San Diego Comic-Con is fast approaching!
We know that you're scouring the internet for the hottest exclusive toys that you'll want to line up for the weekend of July 19 to get your hands on. To make it easier, we've compiled the below list of some of the toys and collectibles you'll need to keep your eye on.
The list will be updated as vendors announce their exclusives.
Happy hunting!
PREVIEWS Exclusives (Booth #2401)
There are eight PREVIEWS Exclusive toys from Diamond Select Toys, Funko, Icon Heroes and more!
For more information and to pick up a one-sheet listing retailers on the show floor where you can purchase the SDCC PREVIEWS Exclusives, make sure to visit PREVIEWS Booth #2401.

For those not able to make it to SDCC 2018, check with your local comic shop to see if they may have the PREVIEWS Exclusives after the show. Take a look at the photos below and click here for more information!
Bandai (Booth #3535)
Bandai is bringing two of their hottest properties, Dragon Ball Z and Power Rangers, to San Diego. See more info on their Power Rangers exclusives here.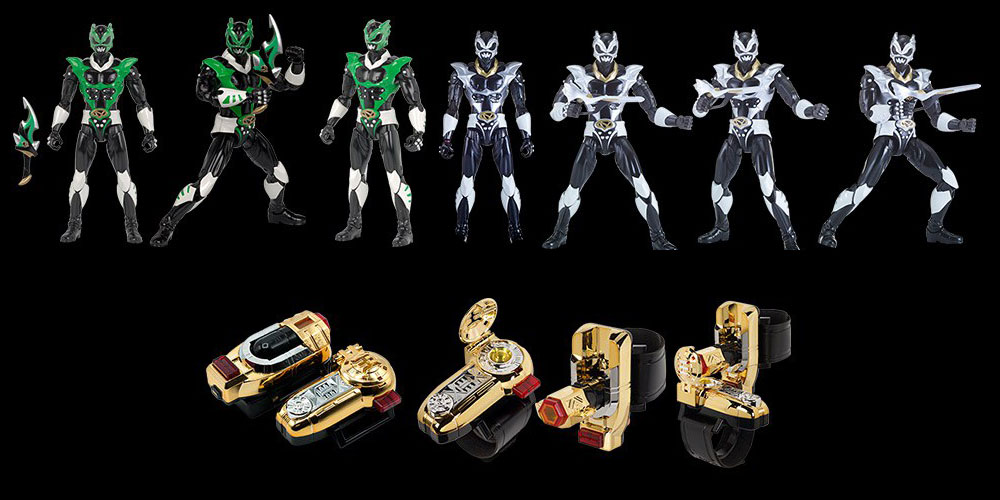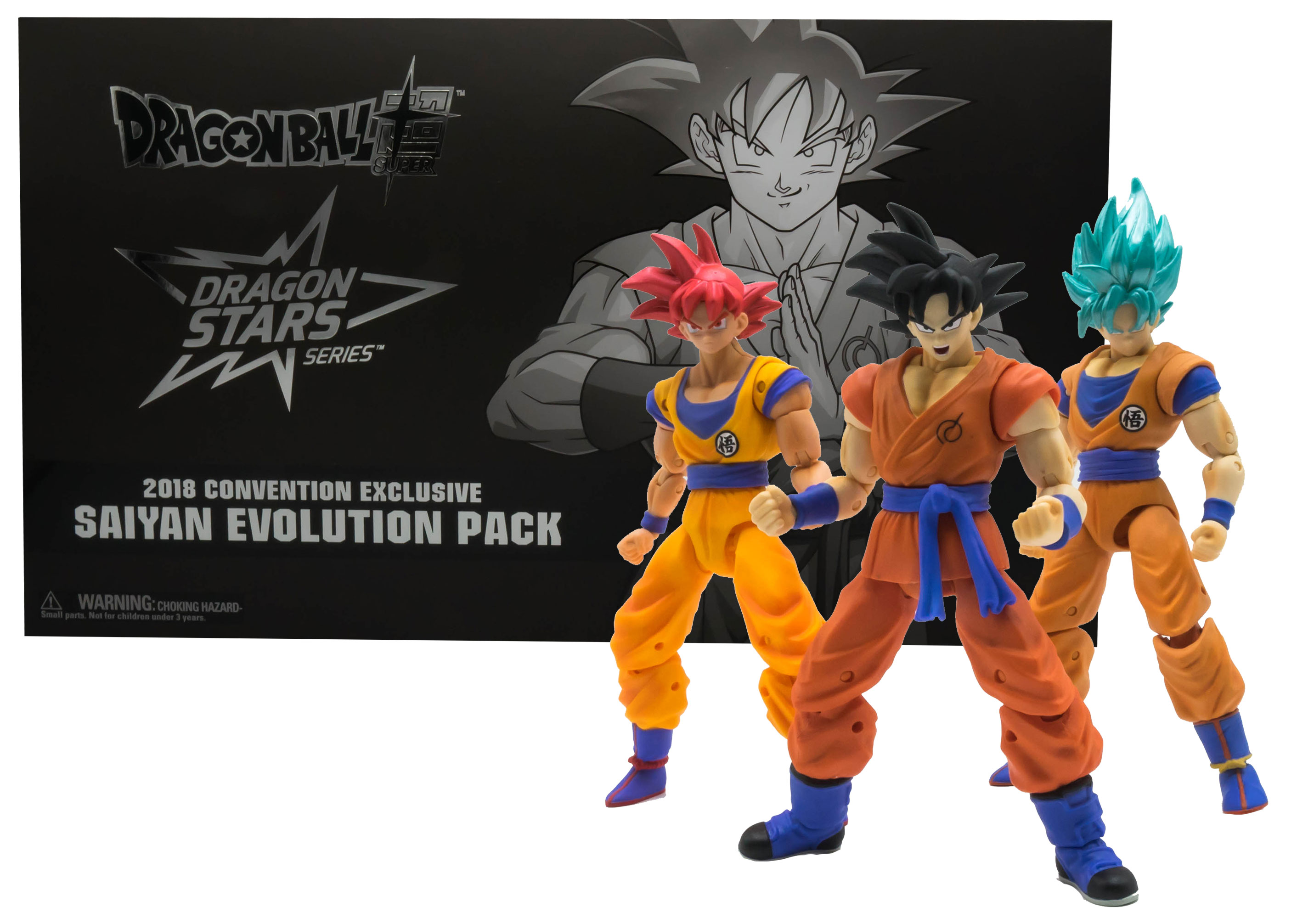 Beast Kingdom (Booth #2849)
Beast Kingdom is offering three exclusives at SDCC with the Dynamic 8ction Heroes Batman v Superman: Dawn of Justice Comic Color Batman, Dynamic 8ction Heroes Batman v Superman: Dawn of Justice Comic Color Superman and Justice League Superman Special Color version.
Take a look at the photos below.
Also coming from Beast Kingdom is a Mini Egg Attack of Deadpool and a Dynamic 8ction Heroes figure of Wonder Woman.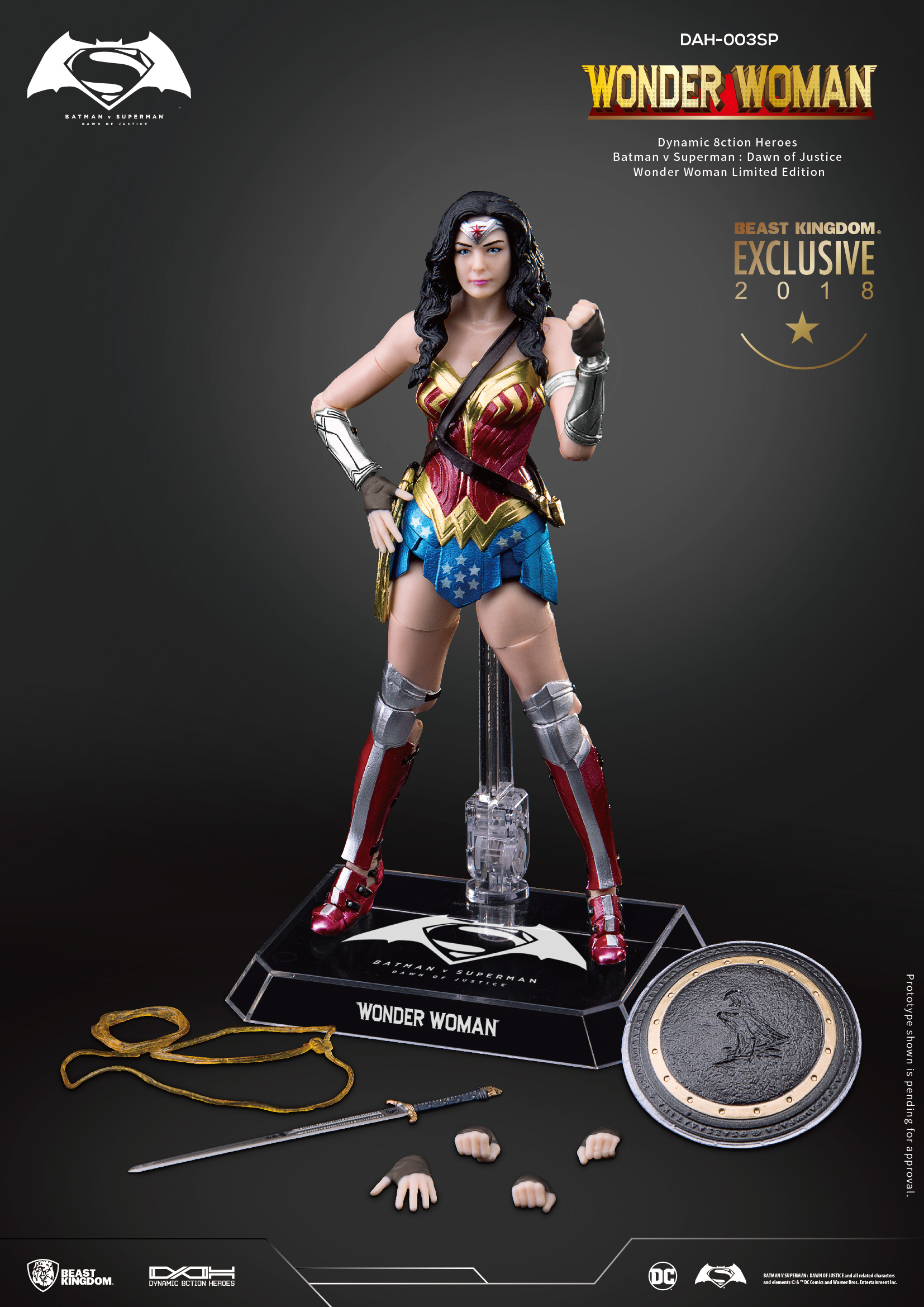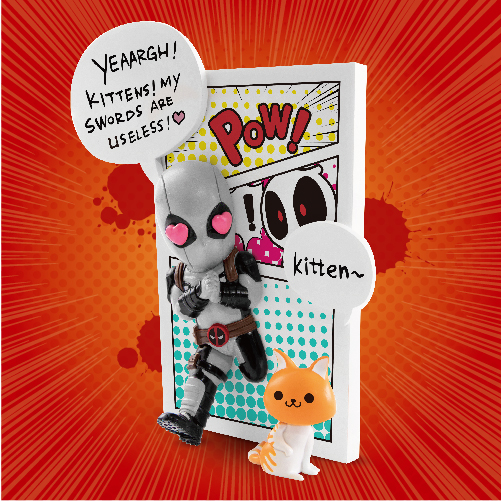 Cryptozoic (Booth #115)
Cryptozoic is offering variants to some of their most popular products as their SDCC Exclusives. Take a look below.
Dark Horse(Booth #2615)
Winter is coming as Dark Horse is bringing two awesome pieces from the hit show Game of Thrones.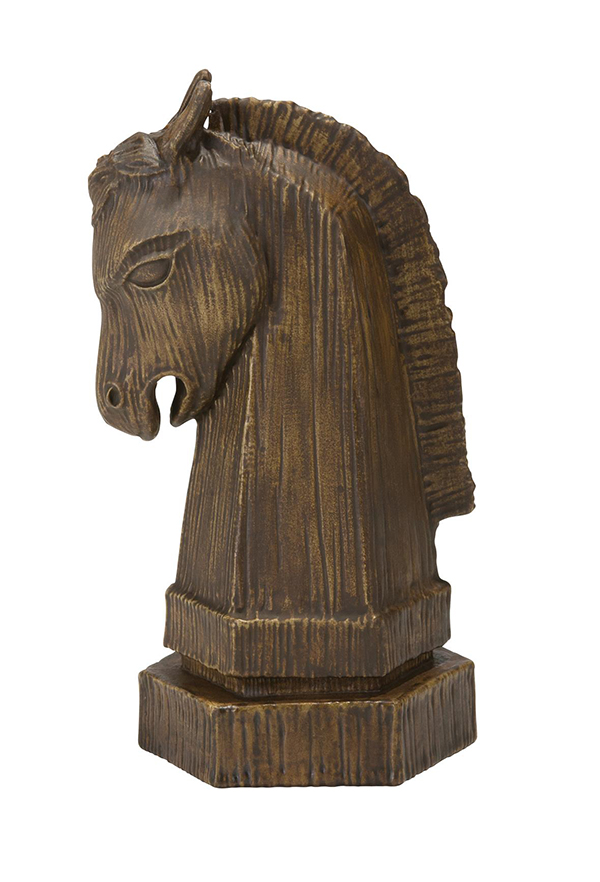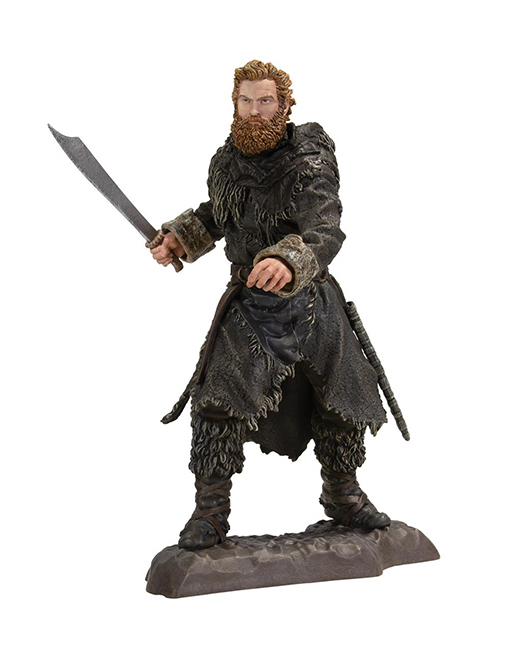 Funko (Booth #5341 & #5347)
Funko has announced their first wave of Pop! figures available exclusively at SDCC. See all the details here.
Funko has revealed more exclusives, including products from Marvel, Dragon Ball Z and some of your favorite movies. See the details here.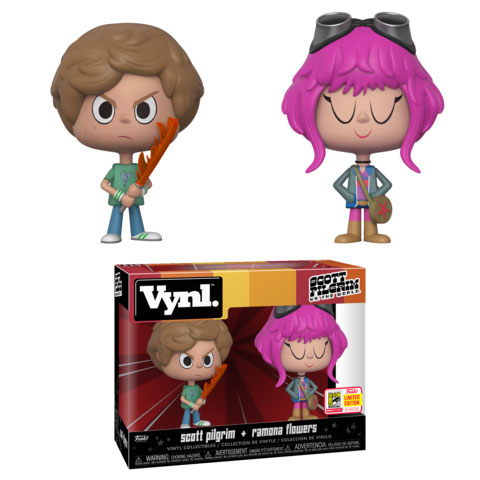 Gentle Giant (Booth #3513)
Gentle Giant is offering up a unique haul of exclusives this year. Check them out!
Hasbro (Booth #3213)
The Hasbro booth will be a Star Wars fan's dream! Check out what they're offering.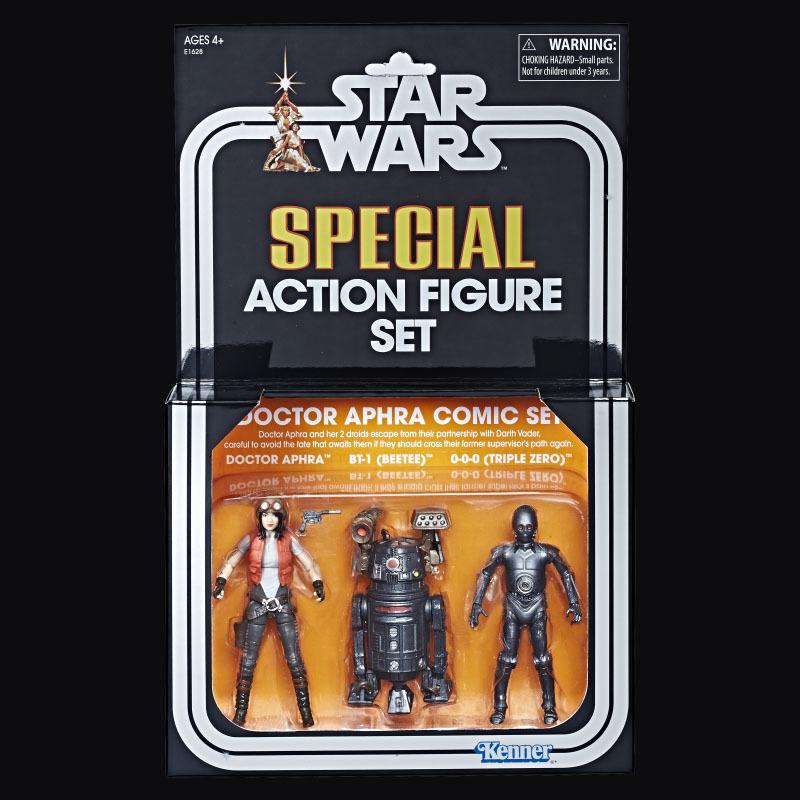 Also from Hasbro is a 6″ action figure box set Marvel Legends Netflix's The Defenders.
Icon Heroes (Booth #3345)
Icon Heroes is steadily releasing their SDCC exclusives. See what's coming below.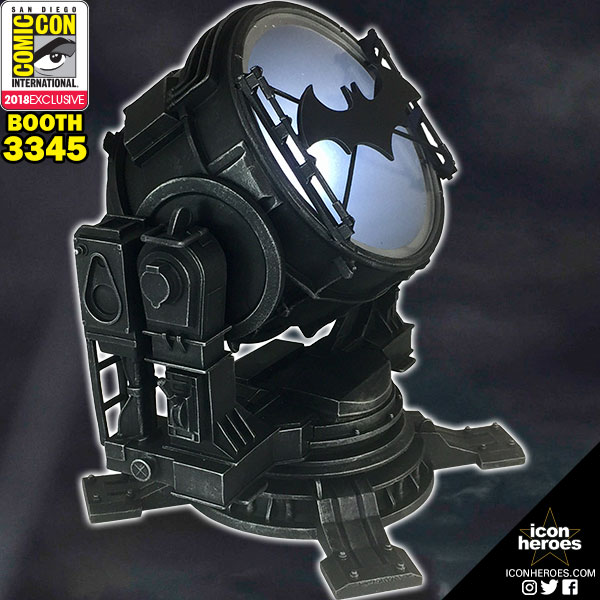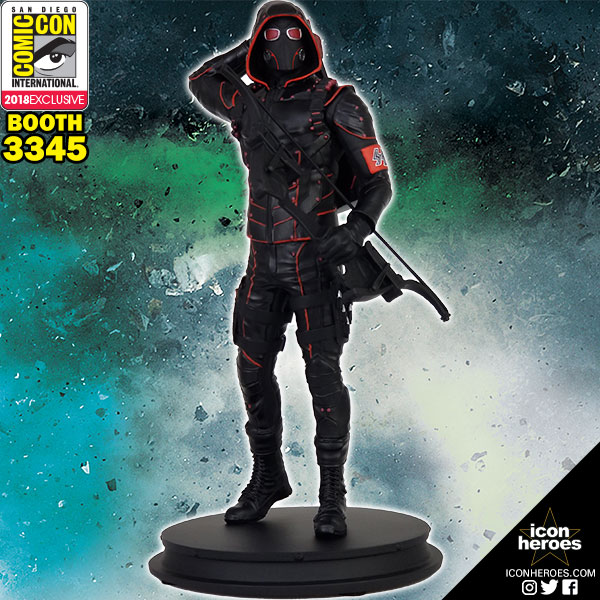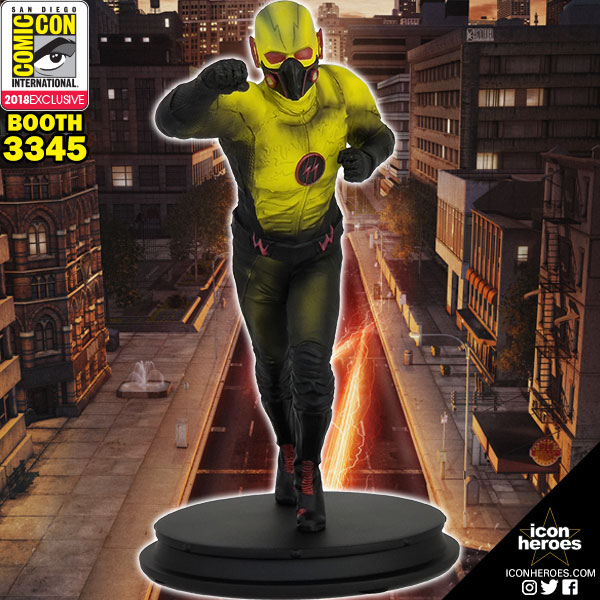 Kotobukiya (Booth #2601)
Koto is bringing the DC Comics Dark Supergirl Bishoujo Statue to San Diego.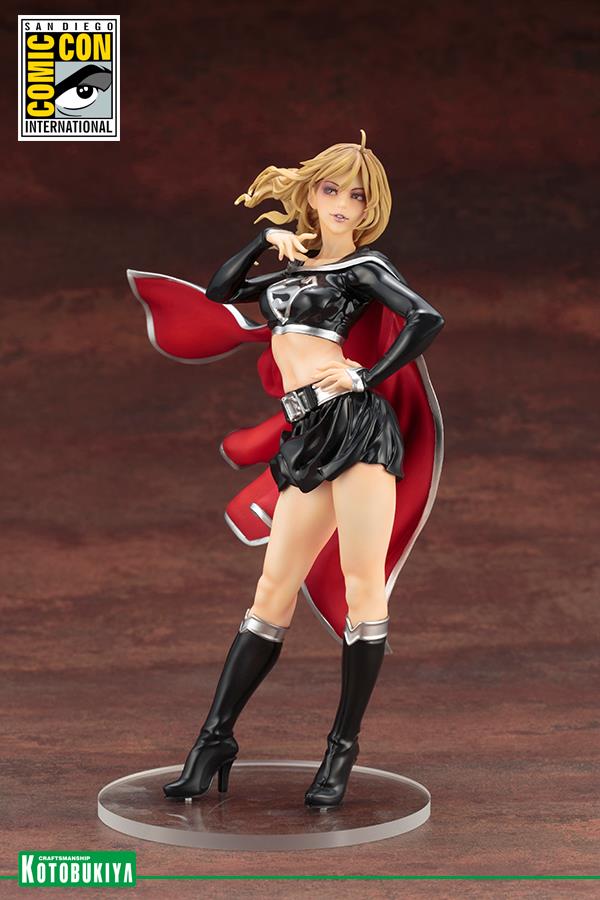 Mattel (Booth #3029)
Mattel is bring classic DC Comics covers to life in a very unique way.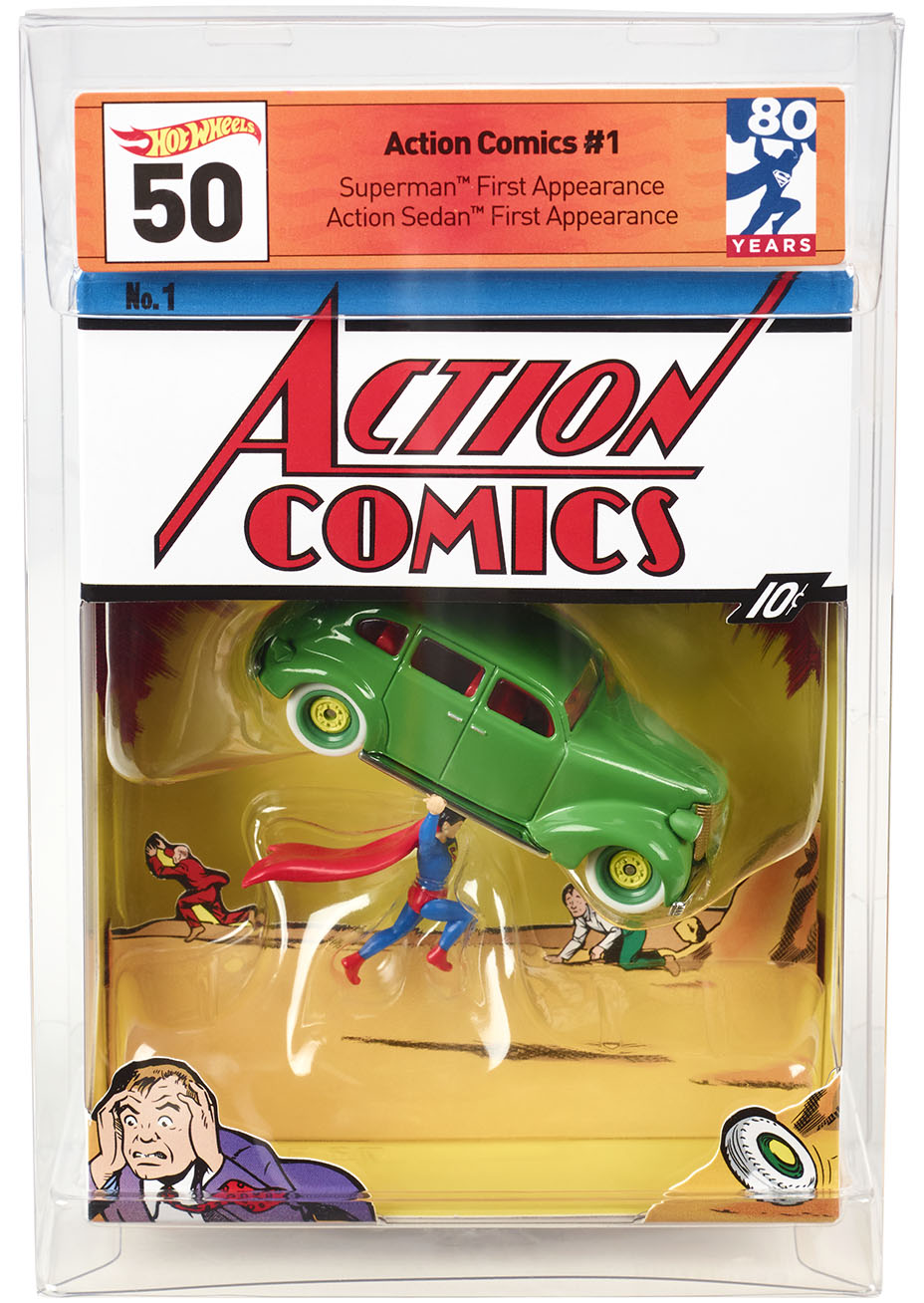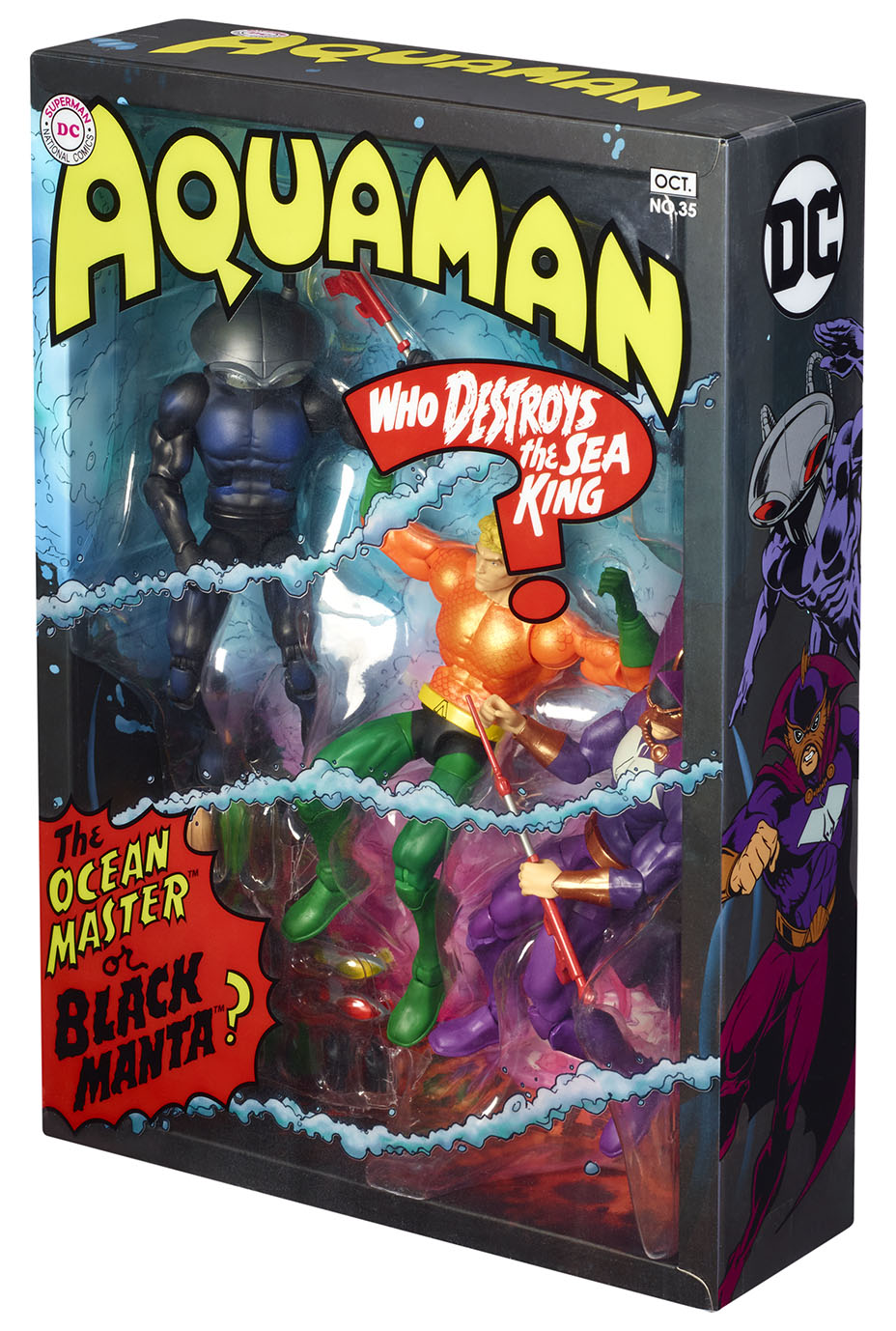 Mezco (Booth #3445)
Mezco is offering a 17" action figure of Batman Beyond as their SDCC Exclusive!
Mezco is also bringing Resurrection Frozen Charlotte from their Living Dead Dolls collection.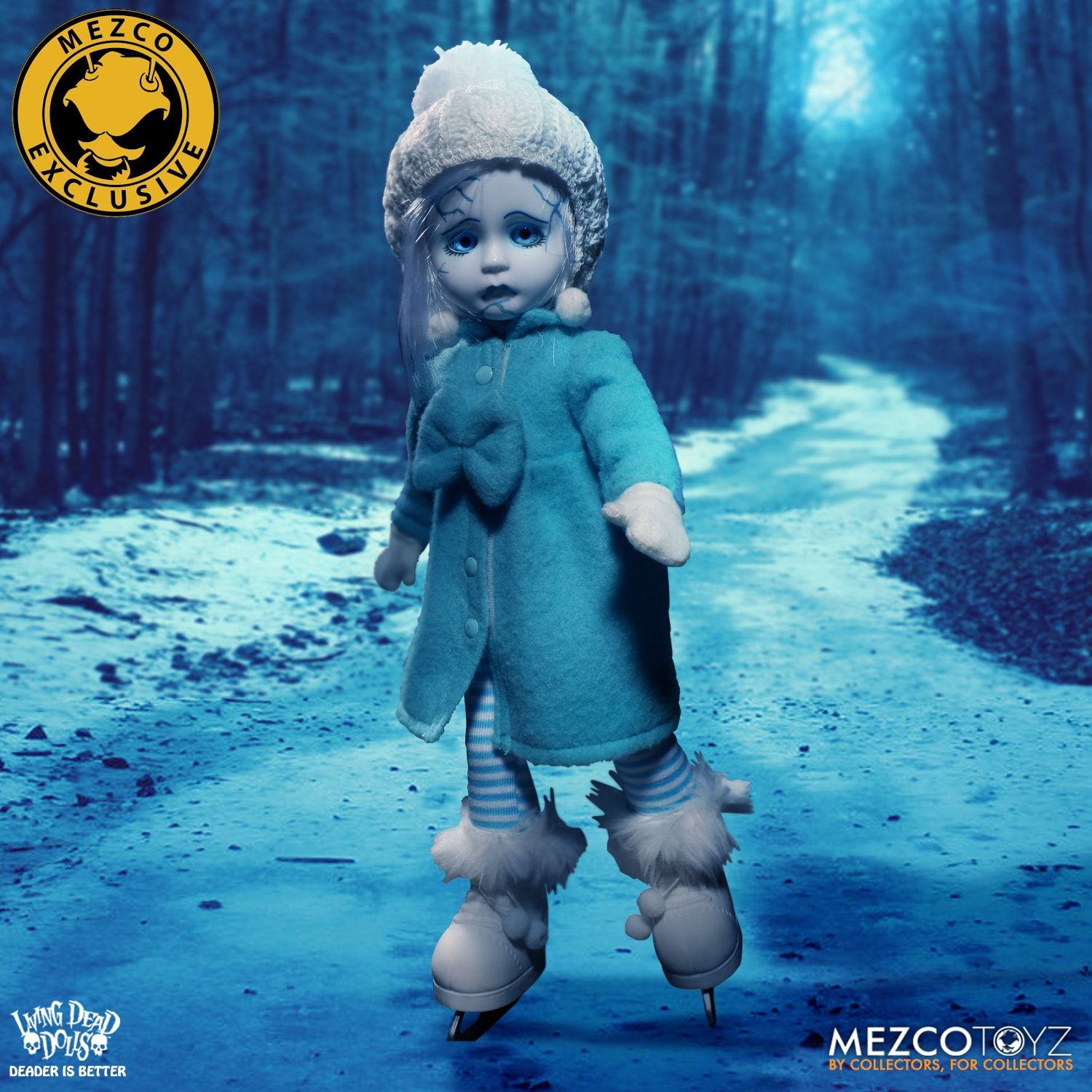 NECA (Booth #3145)
NECA'S exclusive offerings have garnered massive press coverage! Check them out.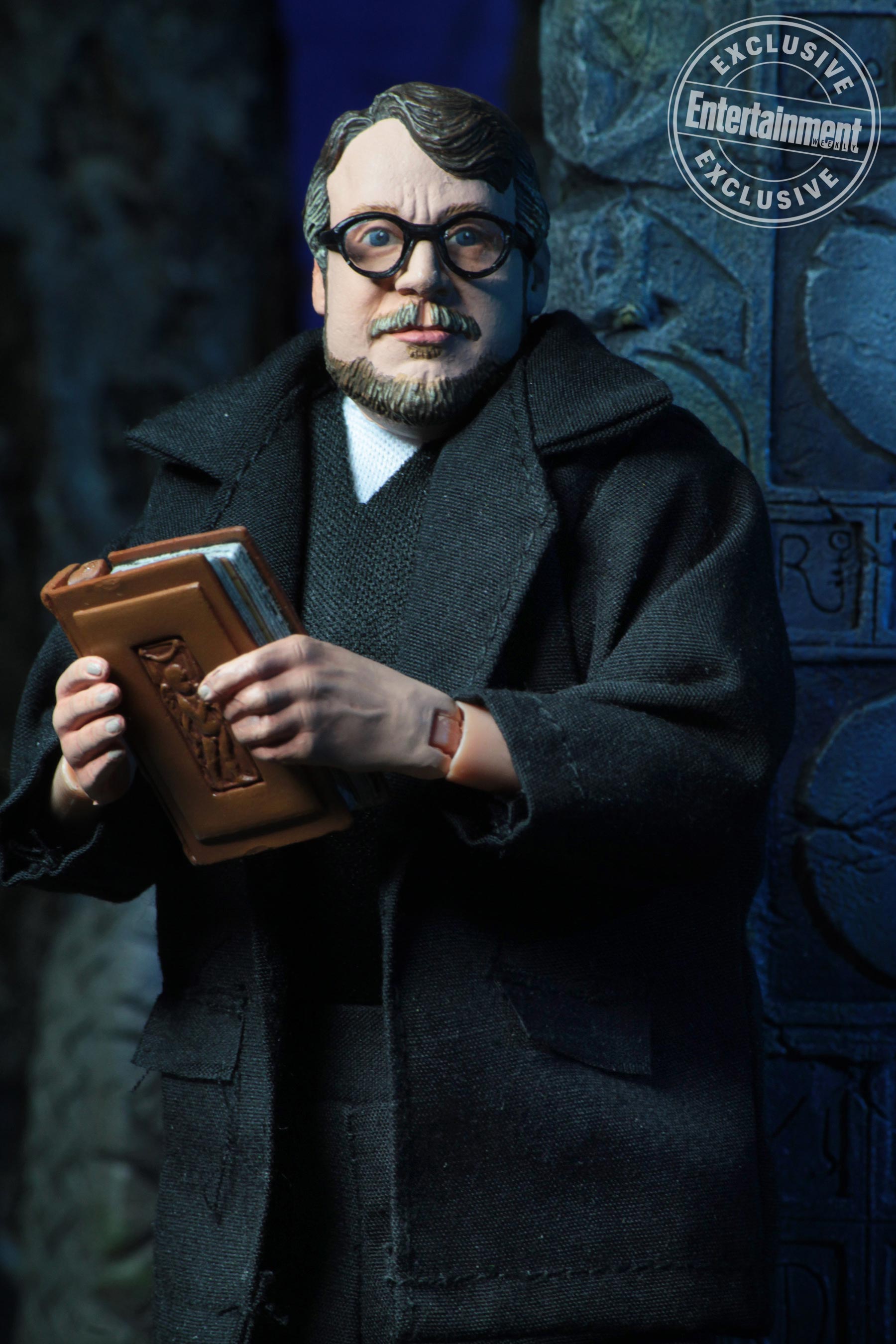 Super7 (Booth #4945)
Super7 is bringing Masters of the Universe to San Diego Comic-Con with exclusive toys.
Tamashii Nations (Booth #3545)
Tamashii is offering exclusives from Pacific Rim and Dragon Ball at SDCC!