New to Order: The Lost Boys Funko Pop!
Jun 13, 2018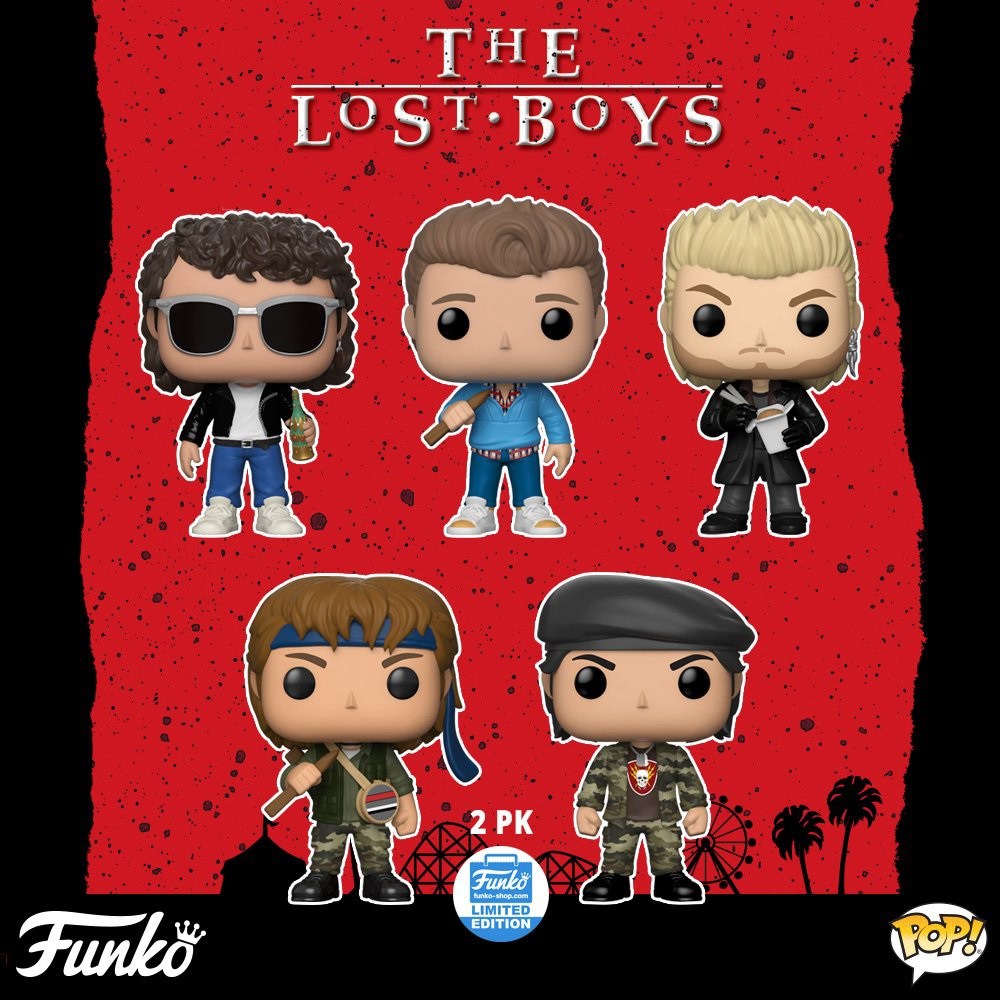 Garlic dont work boys. Theres a beach town in California where you never have to grow old, the vampires dont sparkle but wear plenty of leather and holy water is a must-have when leaving the house.
The Lost Boys rise again!
31 years after the iconic vampire landed in theaters, the hunters and gangs are now enshrined as Funko Pop! figures.
Available to pre-order at your local comic shop are Michael Emerson (MAY188113, $10.99), Sam Emerson (MAY188114, $10.99) and David (MAY188112, $10.99).
Check out the photos below!