Start Here: Five New Comics For June 13th
Jun 11, 2018
If you're looking for a fresh new series or a jumping-on point to an ongoing comic, you can Start Here. This week Thor Odinson is back, Mark Millar's first Netflix comic, The Magic Order, is here, Hawkman returns to the DC Universe, and more!

Every week we'll collect five titles with new number ones or fresh story arcs perfect for readers looking to jump into new series. These new releases are available at your local comic shop and feature comics from any genre or publisher.
Don't hesitate, these series are ready for new readers to enjoy - all you have to do is Start Here.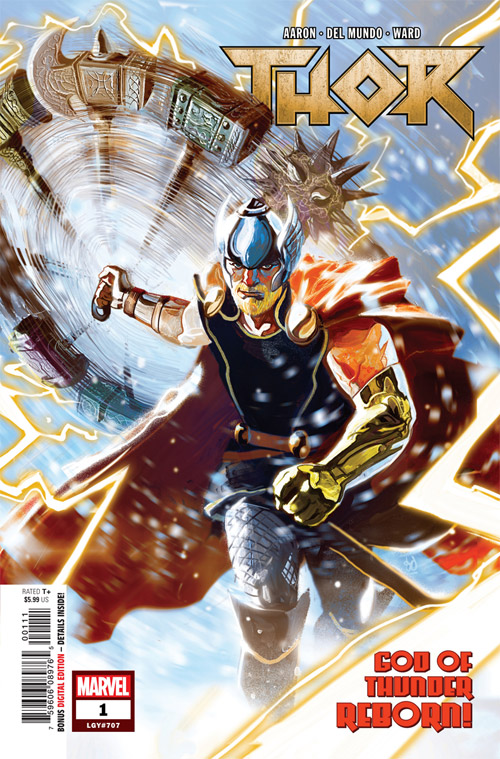 Thor #1

Thor has regained his mantle and a wild new world of trouble! The artifacts of Asgard have been scattered across the earth, and to reclaim them, Thor will have to face some ugly truths. First up, the unstoppable Juggernaut! Jason Aaron takes the Prince of Asgard in a whole new direction with artist Mike Del Mundo in Thor #1 (APR180649) from Marvel Comics!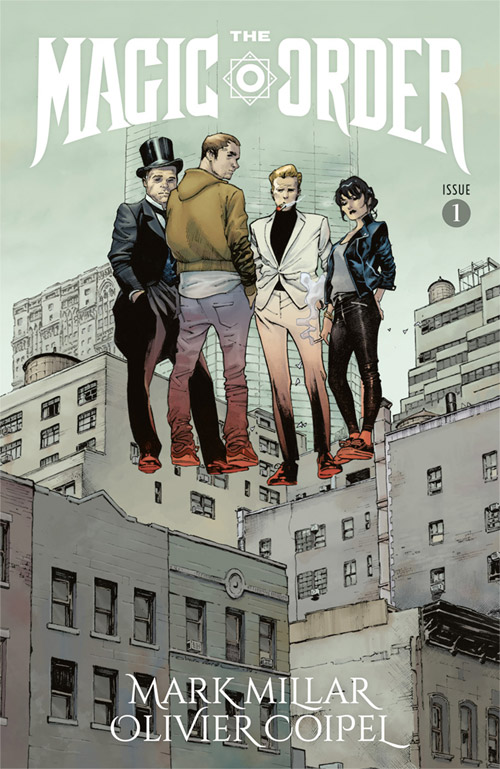 The Magic Order #1

Mark Millar's first Netflix comic book, The Magic Order #1 (APR180455), is out this week. Five families of magicians-sworn to protect our world for generations-must battle an enemy who's picking them off one by one. By day they live among us, but by night, they are the sorcerers, magicians, and wizards that protect us from the forces of darkness. Drawn by Olivier Coipel, conjure up a trip to your local comic shop for The Magic Order from Image Comics!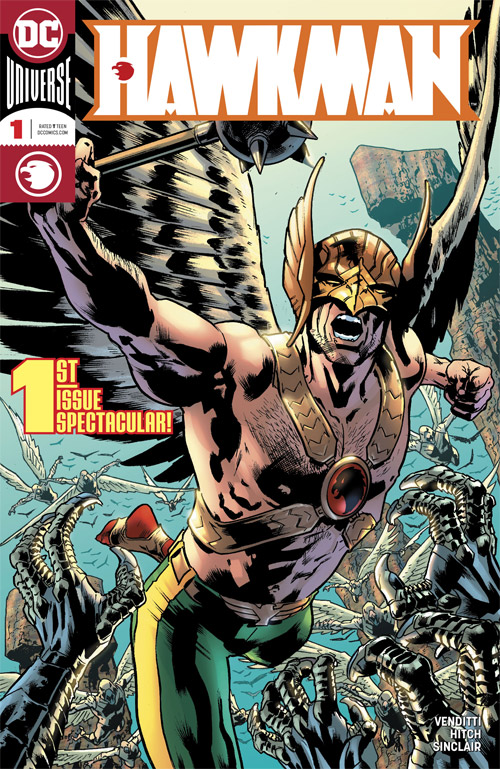 Hawkman #1

Carter Hall returns to the DC Universe! Spinning out of Dark Nights: Metal, Hawkman finds himself embroiled in a long-standing mission to discover the true purpose of his many reincarnations. Begin the new adventure in Hawkman #1 (APR180138) from Robert Venditti, Bryan Hitch, and DC Comics this week!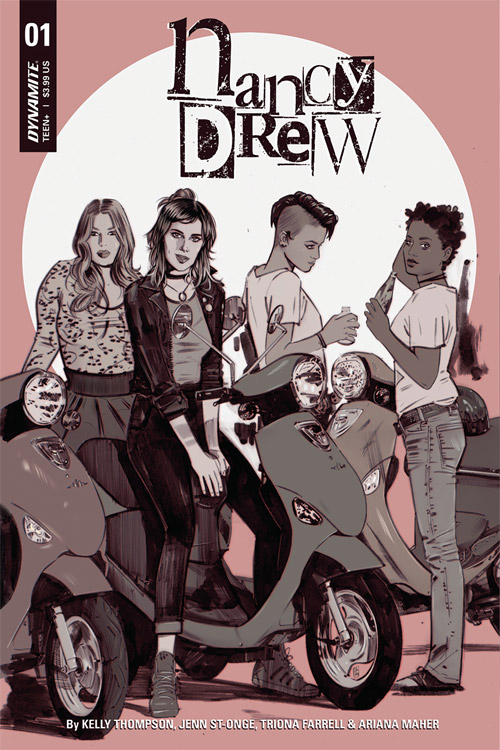 Nancy Drew #1

She is seventeen and good a solving crimes, but her perfectly smooth life hits a snag when a mysterious message drags her back to the hometown she left behind. Kelly Thompson and Jenn St-Onge team up to present an all-new modern spin on a classic mystery icon in Nancy Drew #1 (APR180901) from Dynamite Entertainment!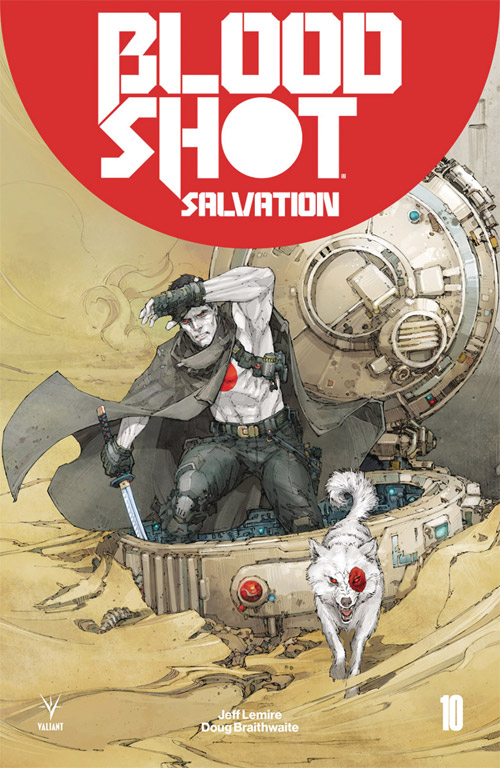 Bloodshot Salvation #10

A new story arc is starting in Bloodshot Salvation #10 (APR181859) from Valiant Entertainment. In the year 4001 A.D. - the man once known as Ray Garrison is no more...but the microscopic nanites inside him live on. Enter Bloodshot 4001 - a strange, gunslinging echo of Bloodshot's mind, body, and soul that is now more machine than man. But when our century's Bloodshot finds himself delivered to the dawn of the 41st century with one last mission to fulfill, two Valiant legends will finally come face to face. Jump on Bloodshot Salvation this week!