Ten Sci-Fi Journeys Aboard June's PREVIEWS
Jun 09, 2018
by Troy-Jeffrey Allen
In 1926, a struggling inventor by the name of Hugo Gernsback created what many consider to be the world's first science fiction periodical. It was called Amazing Stories and it would serve as an entry point for the legendary writers such as Isaac Asimov, Arthur C. Clarke, and Ray Bradbury.
Gernsback's believed that a science fiction story must "be an exposition of a scientific theme and it must be also a story."
And that's exactly what we have here: An array of stories with science themes at their heart. These tales feature old favorites, bold new journeys, and amazing stories – all under the beloved science fiction genre.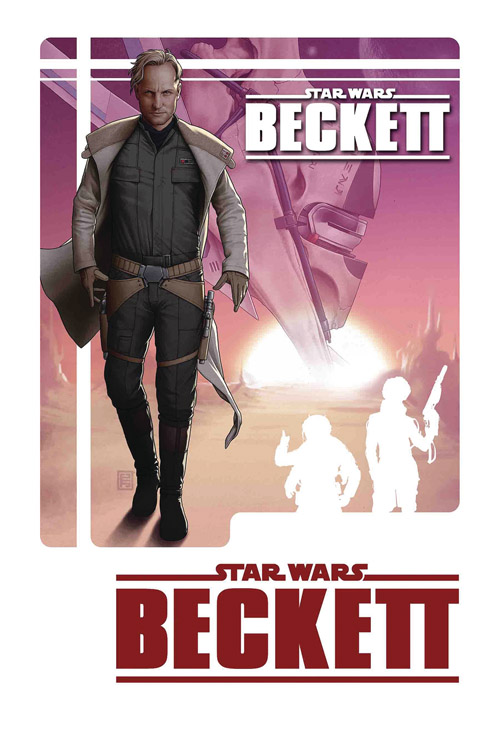 Star Wars: Beckett #1
Han Solo may be everyone's favorite scoundrel but someone put that arrogant swagger in Han's step. That man is Tobias Beckett (played by Woody Harrelson in Solo). In Star Wars: Beckett #1 (JUN180941), Tobias takes center stage and shows us why everyone loves a space-faring pirate.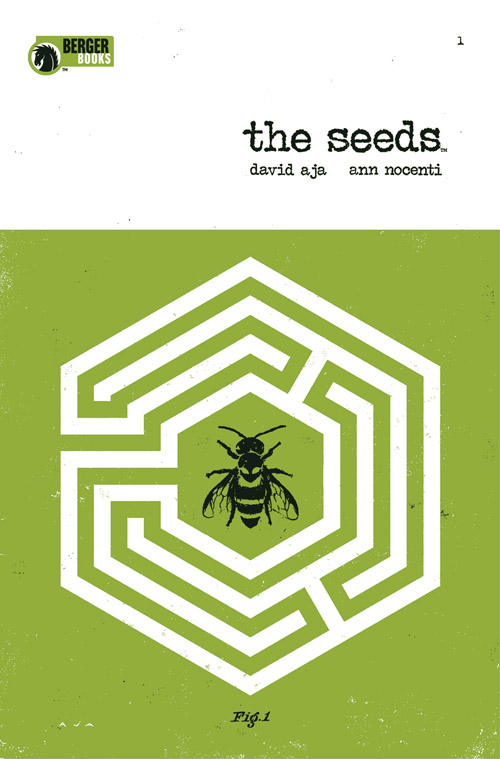 The Seeds #1
Writer Ann Nocenti is responsible for some of your favorite X-Men and Daredevil stories. Now she joins Hawkeye's David Aja for a creator-owned eco-thriller.
It's the end of the planet Earth as far as alien life is concerned. Extra-terrestrials have arrived and they are here to collect whatever they can of humanity's existence, but when one of THEM falls in love with one of US…plans just might change.
Its girl meets alien in The Seeds (JUN180299) from Dark Horse Comics.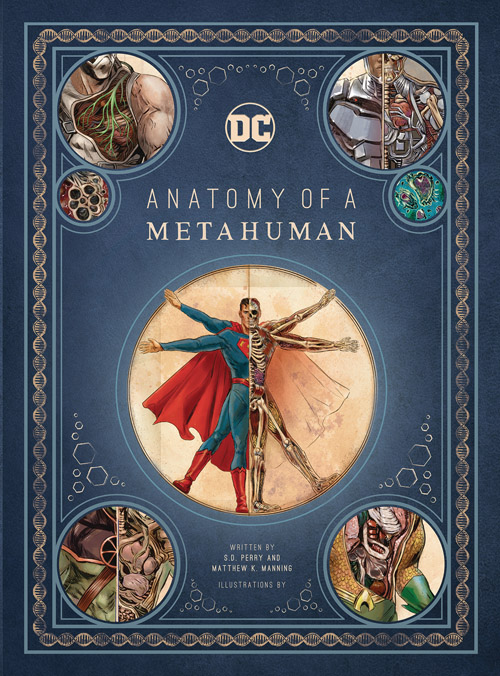 DC Comics: The Anatomy of a Metahuman
Batman isn't really known for being the most open or trusting member of the Justice League, so it isn't any surprise that he has detailed files on nearly everyone in the DCU. That's the idea behind DC Comics: The Anatomy of a Metahuman (JUN181837), a new hardcover from Insight Editions.
This detailed medical log contains The Dark Knight's notes, theories, and illustrations as he covertly examines his fellow heroes and their greatest villains.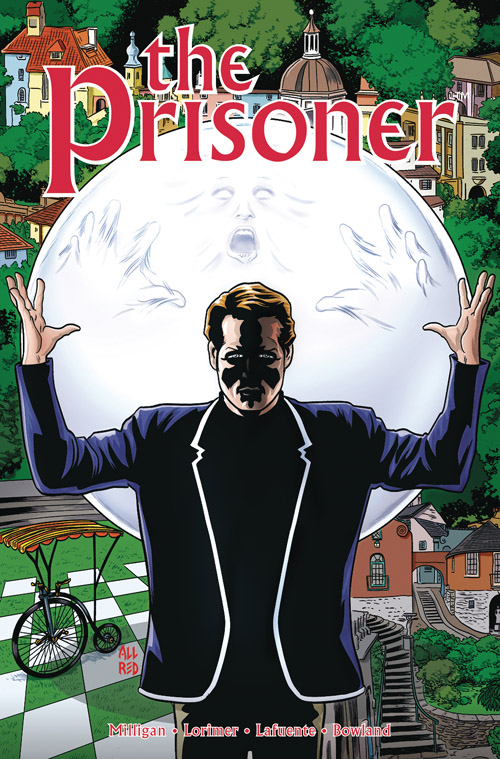 The Prisoner: The Uncertainty Machine
We told you we'd "be seeing you."
Earlier this year, Peter Milligan (Britannia, Justice League: Dark) and Colin Lorimer (The Hunt) resurrected Patrick McGoohan's cult-favorite TV show, The Prisoner.
The Prisoner: The Uncertainty Machine (JUN182017) is a paranoid "psy-fi" story that takes secret agent Breen into a reality-bending non-reality. Perfect for fans of the 1967 show.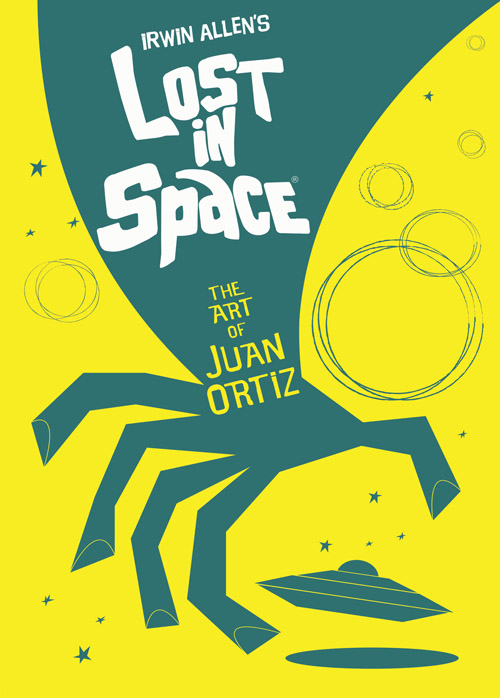 Lost in Space: The Art of Juan Ortiz
Artist Juan Ortiz is known for retro illustrations and designs that embrace 1960s kitsch. Now, Ortiz brings his unique design sense to the Lost and Space TV show with Lost in Space: The Art of Juan Ortiz (JUN182047), a poster book that recaps each episode of the recently resurrected franchise.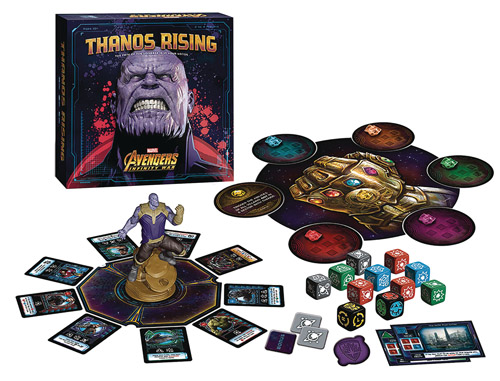 Thanos Rising
While you can't win the Thanos Rising Board Game (JUN182957) with just a snap of your fingers, you can fair better than the Avengers did in this Infinity War-inspired dice and card game. Assemble 2-4 players and see if you have what it takes to beat Thanos to the Infinity Stones.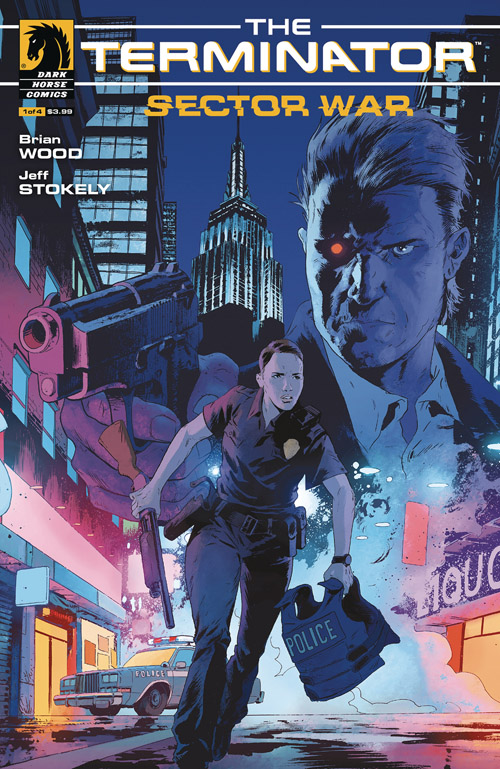 Terminator: Sector War #1
1984 was a busy year for Terminators, apparently.
While Sarah Connor and Kyle Reese were caught in a fight for their lives in Los Angeles, Officer Lucy Castro was isolated, unable to call for back up, and given no choice but to face off against the T800.
Terminator comes to New York in Terminator: Sector War #1 (JUN180317).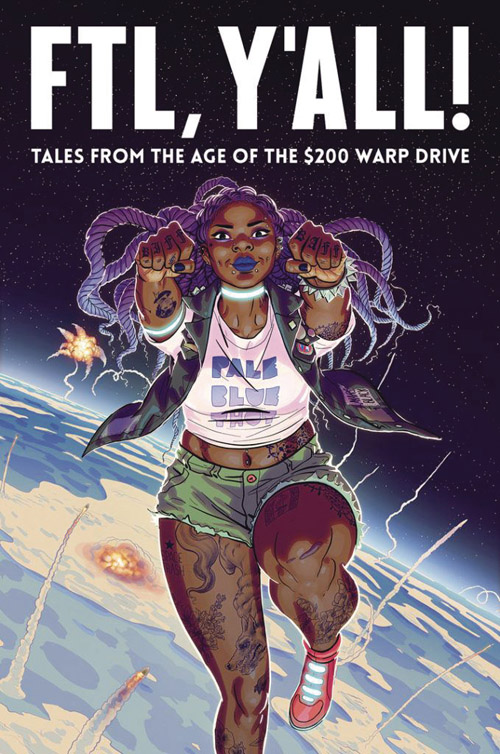 FTL, Y'all
A warp drive for $200 bucks? Pshaw! Sign me up!
FTL, Y'all (JUN181841) is a new sci-fi anthology that takes place in the not-so-distant future -- er, six months from now.
When some wiseguy uploads detailed schematics for a warp drive to the Internet, everyone wants in. It'll only cost a couple of Benjamins and some free time to reach the cosmos.
What does the world look like with faster than light propulsion available to nearly anyone? Find out in FTL, Y'all.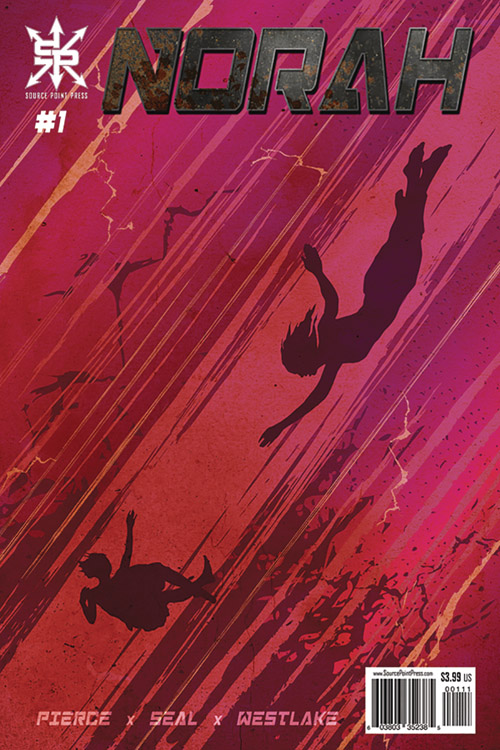 Norah #1
Enter the mind of…anyone, really…with Norah #1 (JUN181985) from Source Point Press.
Military scientists Norah and James Seizhelm have been tampering with nature. Their attempts to alter DNA took James' life but gave Norah the ability to be a "coma-fisher." Now she can dive into the minds of the comatose to bring them back from the brink of death…or closer to it.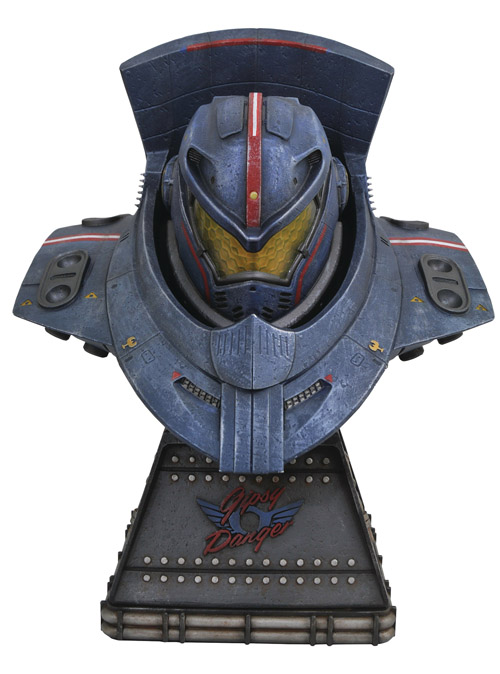 Pacific Rim: Gypsy Danger Bust
Good news! You no longer need to build your own Jaeger. Diamond Select Toys has done it for you with the Pacific Rim: Gypsy Danger (JUN182315) bust.
This 12-inch pieceis limited to 1,000 and features Gypsy Danger, the mechanized hero of 2013's surprise international hit, Pacific Rim.
****
Troy-Jeffrey Allen is the consumer marketing editor for PREVIEWSworld.com and the DCD family of sites. His comics work includes BAMN, Fight of the Century, and the Harvey Award-nominated District Comics.