Relive The WWE Attitude Era With All-New 2018 Special
Oct 27, 2018
Boom! Studios and WWE are calling you into the ring this October!
For over 25 years, Undertaker has spooked arenas across the world and left his mark, now it's time for it to be written in history! With the WWE Undertaker original graphic novel, Boom! is chronicling the life and death (and life and death!) of one of the most prolific wrestlers in the WWE!
Bonus: Also, find out about WWE Attitude Era Special 2018!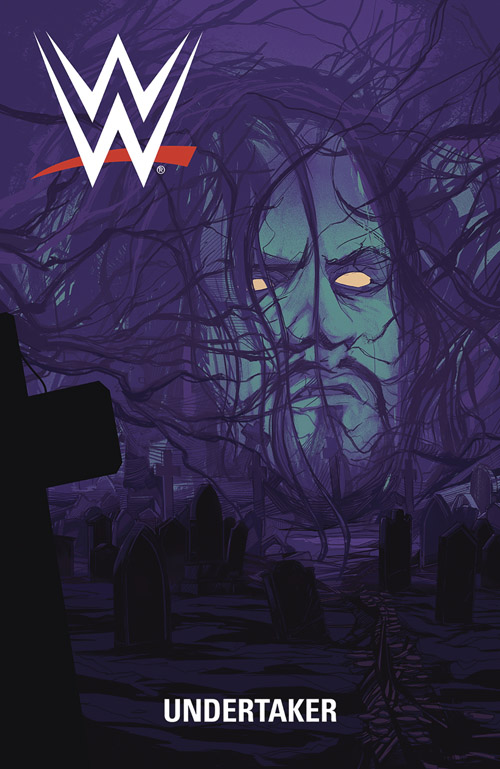 BOOM! STUDIOS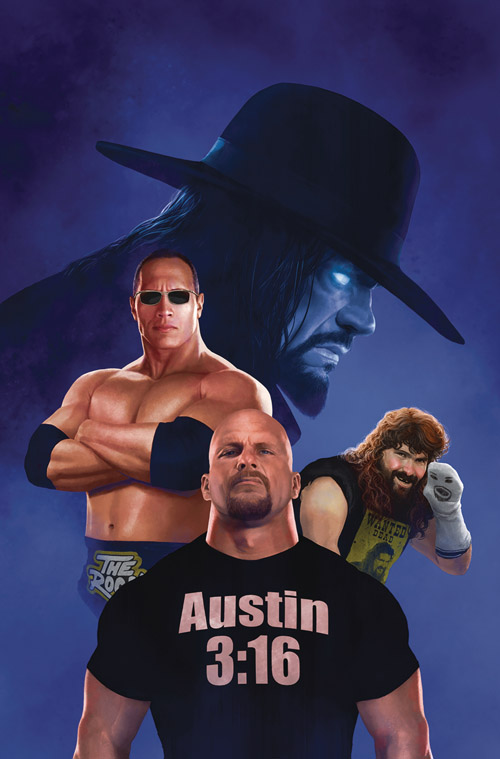 BOOM! STUDIOS
WWE ATTITUDE ERA 2018 SPECIAL #1
$7.99