START HERE: Five New Comics For June 6th
Jun 04, 2018
Never get left behind again, thanks to START HERE!
Admittedly, to be a comic book reader, you have to be a special breed. That is, usually, you have to be willing to go backward and forward in continuity – play catch up as best you can or get left behind by the ever-expanding funny book ecosystem.
Except, that's not entirely true.
Yes, there are a lot of comics out there, but there are plenty of jumping on points because of that fact. Here are 5 titles hitting stores on June 6, 2018. Each is a new series or the beginning of entirely new story arcs. Simply head to your comic shop and tell your store clerk, "Hey, I'd like to START HERE, please."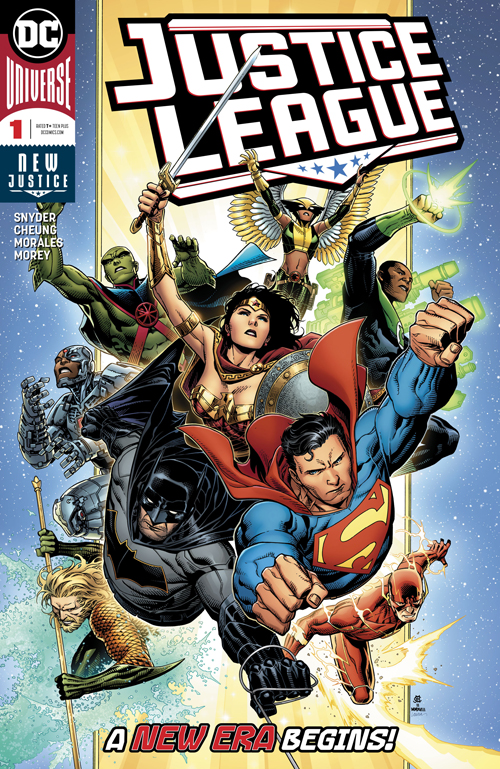 Justice League #1

A new era begins with some old classics!
Scott Snyder (Batman: Court of Owls) and Jim Cheung (Avengers vs. X-Men) want you to solve a cosmos-spanning mystery! From the ashes of Dark Knights Metal and No Justice comes an all-new Justice League #1 (APR180140).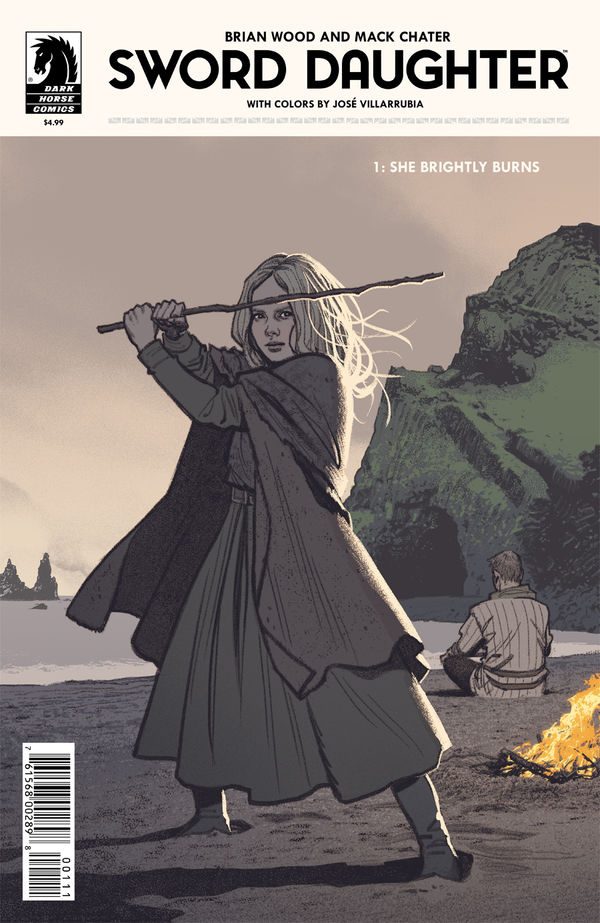 Sword Daughter #1
Acclaimed writer Brian Wood is returning to the Viking Age, and he's bringing Brigg Land's Mack Chater with him. Sword Daughter (APR180014) is a Lone Wolf and Cub-inspired revenge story about the survivors of a Viking massacre. Elsbeth and her father are grief-stricken and on a path of get-back that will see them traveling all across Europe.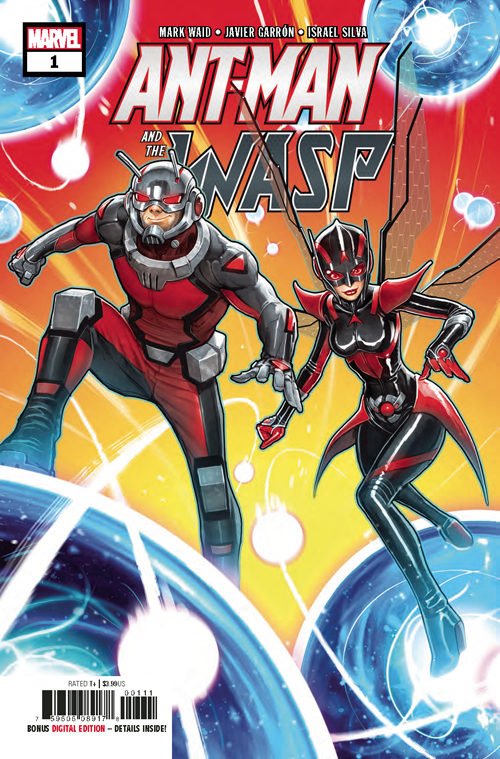 Ant-Man & Wasp #1
Writer Mark Waid and artist Javier Garron take us through the vast spaces between atoms, as WASP attempts to rescue Ant-man from his subatomic state. But this race to escape oblivion could consume them both if they don't use teamwork. Aw!
Find out more in Ant-Man & Wasp #1 (APR180707).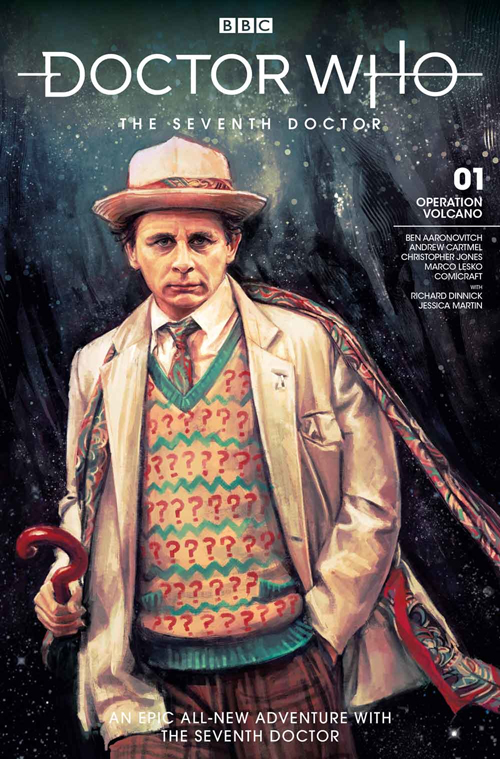 Doctor Who: The Seventh Doctor #1
Hit the road with the 7th Doctor in an all-new adventure featuring Sylvester McCoy as the seventh Doctor Who!
Be sure to collect all 4 covers of Doctor Who: The Seventh Doctor #1 (APR181783)! Check them out here.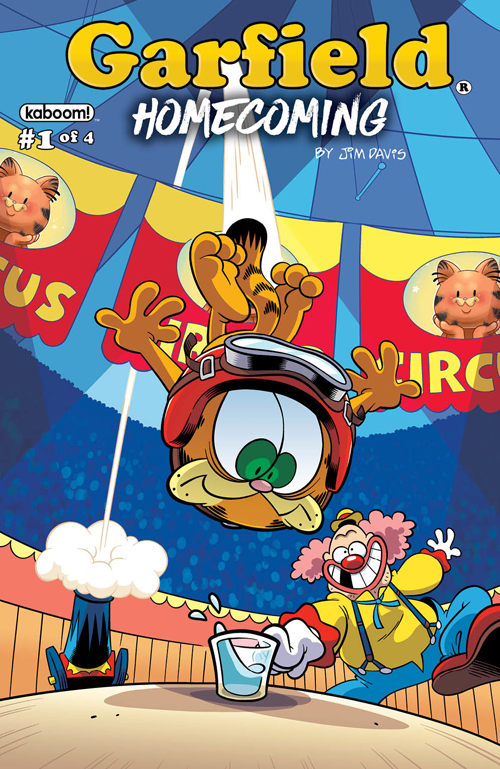 Garfield: Homecoming #1
Under the care of a circus clown, Garfield's convinced that he should become a part of the act. But wait. He has to get inside of a cannon? See how long Garfield can last when the show must go on in Garfield: Homecoming (APR181092), part one of an all-new four-issue limited series from BOOM! Studios.
Check out PREVIEWSworld's complete list of new releases HERE!