Official Trailer: 'Street Angel' Delivers Skateboarding Thrills
May 29, 2018
Jesse 'Street Angel' Sanchez is the deadliest girl alive - a teenage homeless orphan skateboarder, fighting ninjas and trying to pass 7th grade!
In The Street Angel Gang, Jesse accidentally joins a super violent street crew. Are the Bleeders the family Jesse never had, or is Jesse the child they never wanted?
Find out more n the above trailer.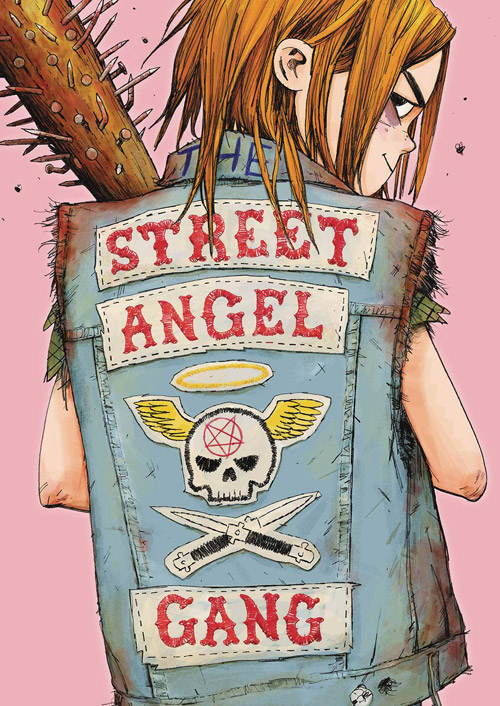 In Shops: Jul 26, 2017
$19.99