Rick and Morty, Sandman PREVIEWS Exclusive Funko Pop! Now Available to Pre-Order
May 16, 2018
Now new to order at PREVIEWSworld.com are two PREVIEWS Exclusive Funko Pop! figures!
Both of these figures can only be found at your local comic shop May 30.
Check out the photos below!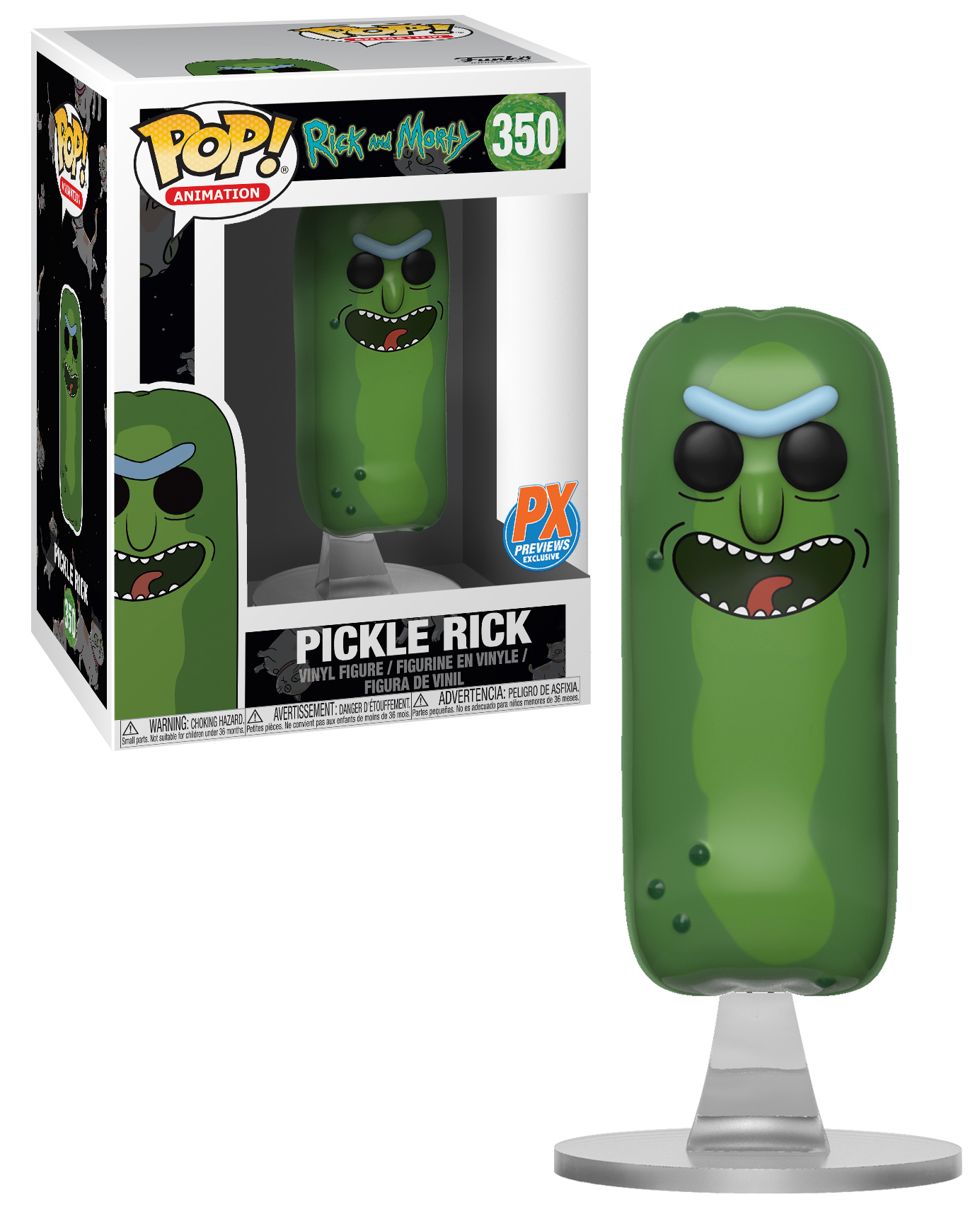 POP RICK & MORTY PICKLE RICK NO LIMBS PX VINYL FIGURE (DEC178162, $11.99)
In the third episode of Rick & Morty Season 3, Rick transforms himself into a pickle... This special PREVIEWS Exclusive version features pickle rick in all his useless, limb free pickle glory! Pickle Rick stands 3 3/4" tall and comes with a handy display base.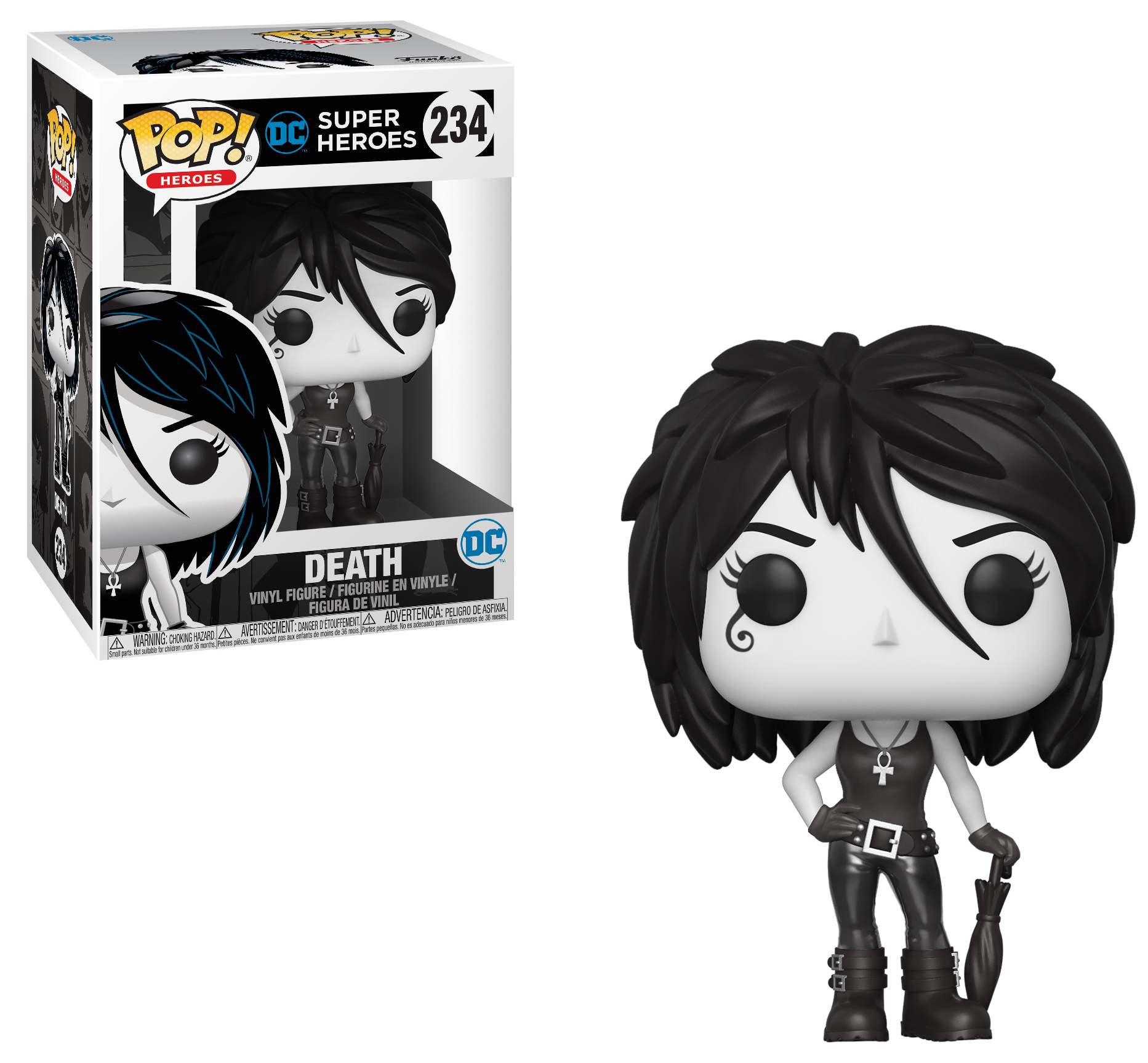 POP HEROES DC DEATH PX VINYL FIGURE (DEC178161, $11.99)

Death of the Endless from Neil Giaman's Sandman comics is omnipresent; literally occupying everywhere on Earth at any moment, but not in a form visible to humans, usually.