Manga Monthly: A Jam-Packed Month for Manga
Apr 14, 2018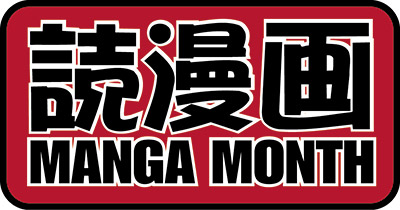 by Carrie Wood

Welcome back to Manga Monthly, your best look at the most exciting upcoming manga releases coming to your local comic shop! We've got a truly great selection in the April PREVIEWS catalog – which should come as no surprise, seeing as it's currently Manga Month! Here's a look at just some of the highlights from this month's lineup.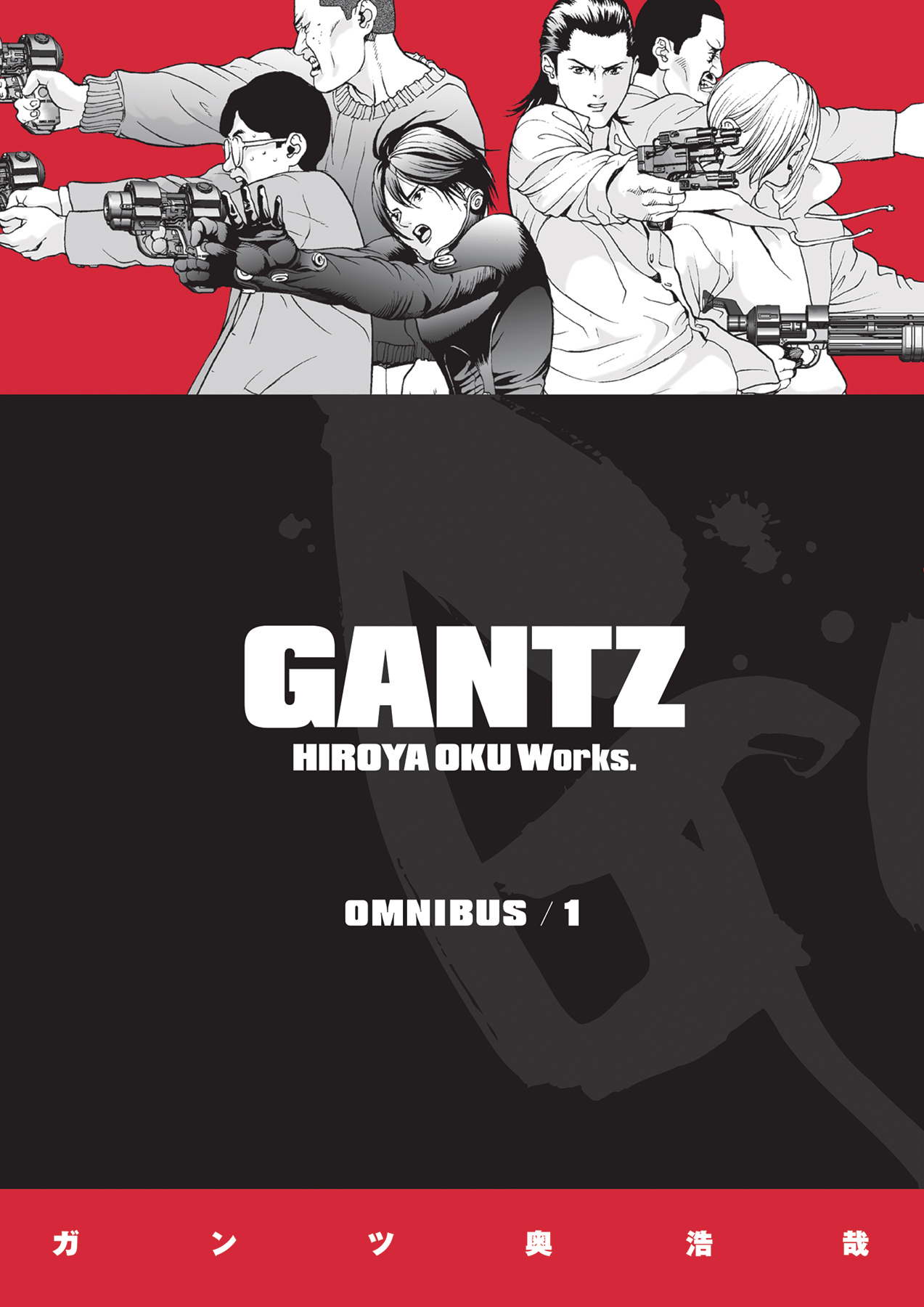 Gantz (APR180031) is a crazy, over-the-top action and science-fiction manga that has managed to capture audiences worldwide with the universal appeal of fighting aliens. Tokyo teens Kei and Masaru are killed by a subway train but awaken in a room with an ominous black orb that gives them weapons, suits… and orders. Fighting bizarre alien monstrosities in a deadly game, will they win their freedom or die for the final time? This particular release of the story is a brand-new omnibus edition from Dark Horse, which collects the first three volumes of the story at a new low price – making it the perfect place to start for newcomers to this franchise.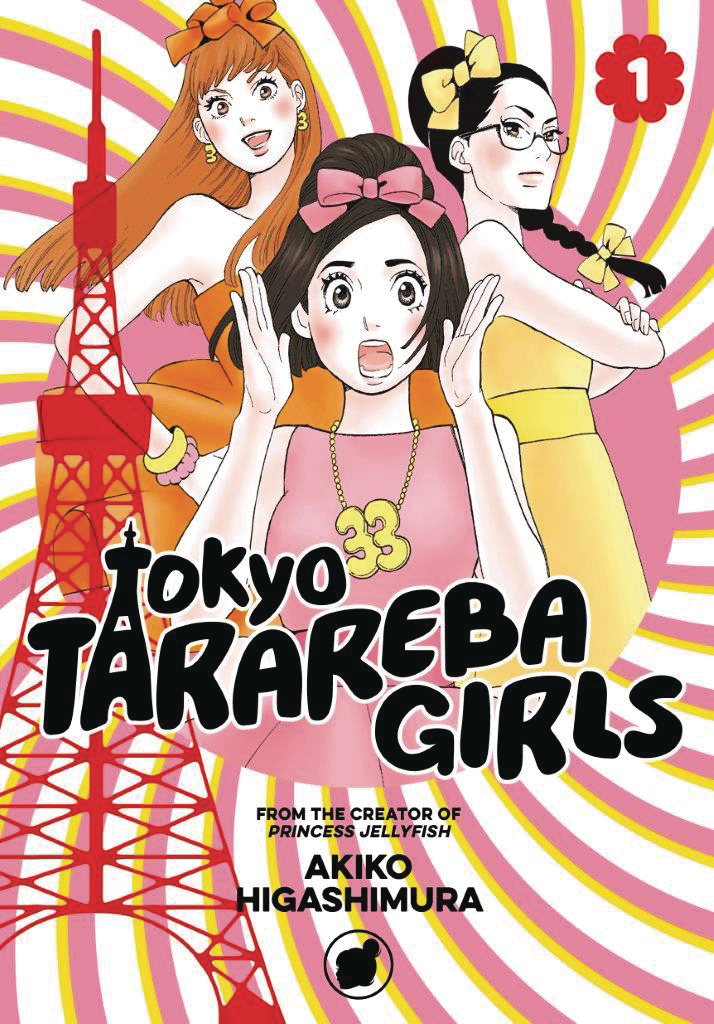 Kodansha is bringing a new comedy to store shelves with the first volume of Tokyo Tarareba Girls (APR182045)! Rinko has hustled her whole life, but one day she wakes up and finds herself a writer of a cheap online soap opera with only two friends (with whom she goes drinking most nights). In a booze-fueled delusion, she swears to get married by the time the Tokyo Olympics roll around in 2020, but it's not going to be a straight line... and there won't be any fairy tale endings! This book is from Akiko Higashimura, best-known as the creator of the hugely-popular Princess Jellyfish, so this is absolutely not one to be missed!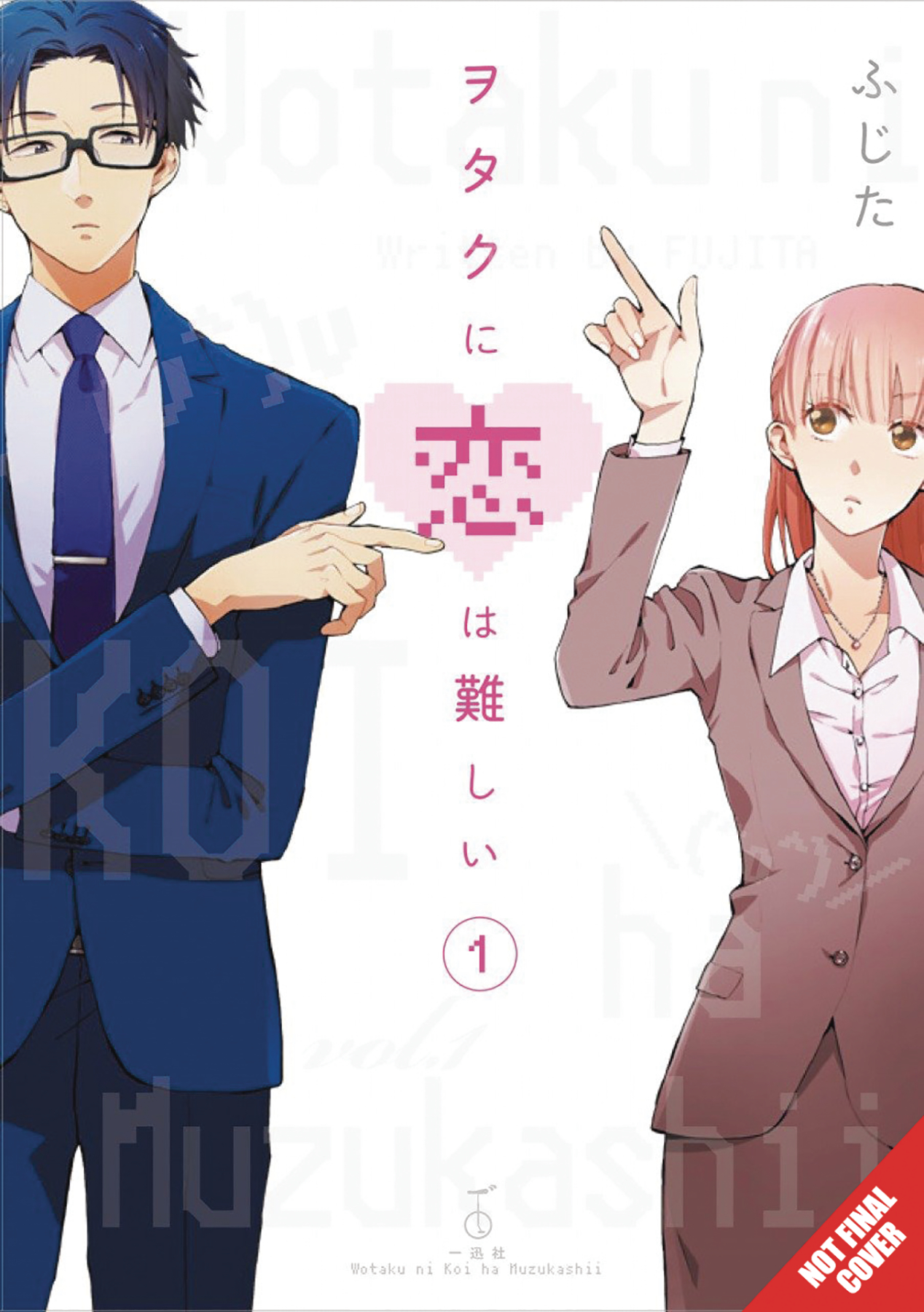 If you like romantic comedies, then Wotakoi: Love is Hard for Otaku (DEC178737) is definitely one for you! This series, being brought over by Kodansha, focuses on a professional man (who's secretly a hardcore gamer) and an equally-professional woman (who's secretly a fujoshi) who want to date each other without their nerdy hobbies getting in the way. Their sweet, awkward love story started life as a webcomic before becoming a full-blown manga series by popular demand. The anime series based on this story just started airing this month, so be sure to order the manga to stay up-to-date on this hilarious story!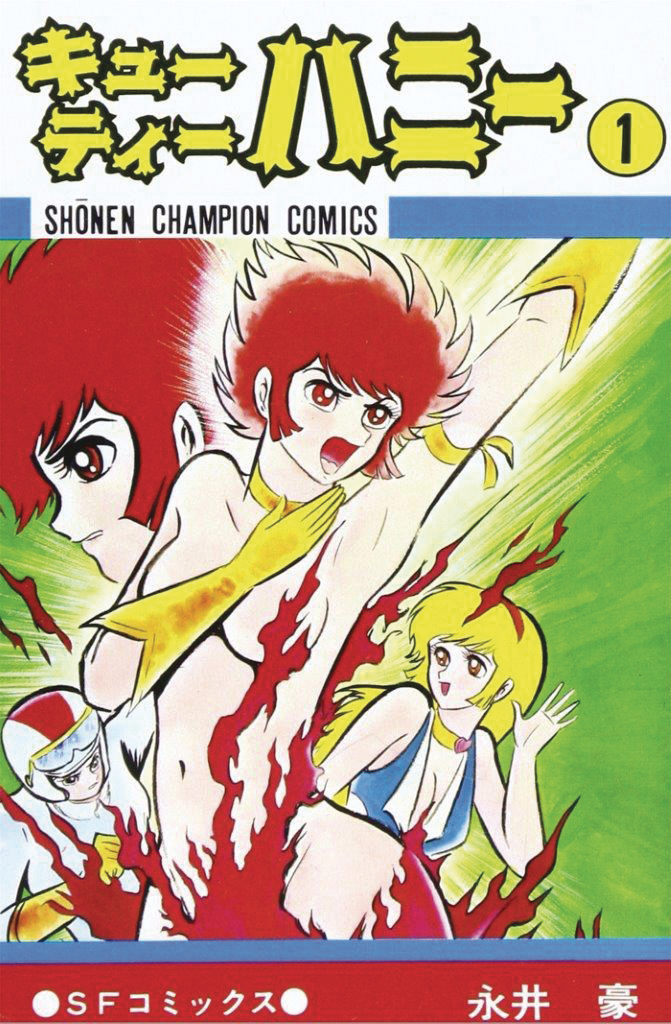 Go Nagai is an absolute legend of the anime and manga industry, having been the force behind such series as Devilman and Mazinger – and now you can read one of his best-known works from the start with the first volume of Cutie Honey Classic Collection (APR182083)! This oversized, hardcover book is being released via Seven Seas Entertainment and collects the original story of one of the most iconic magical girls in anime and manga history in one must-have book.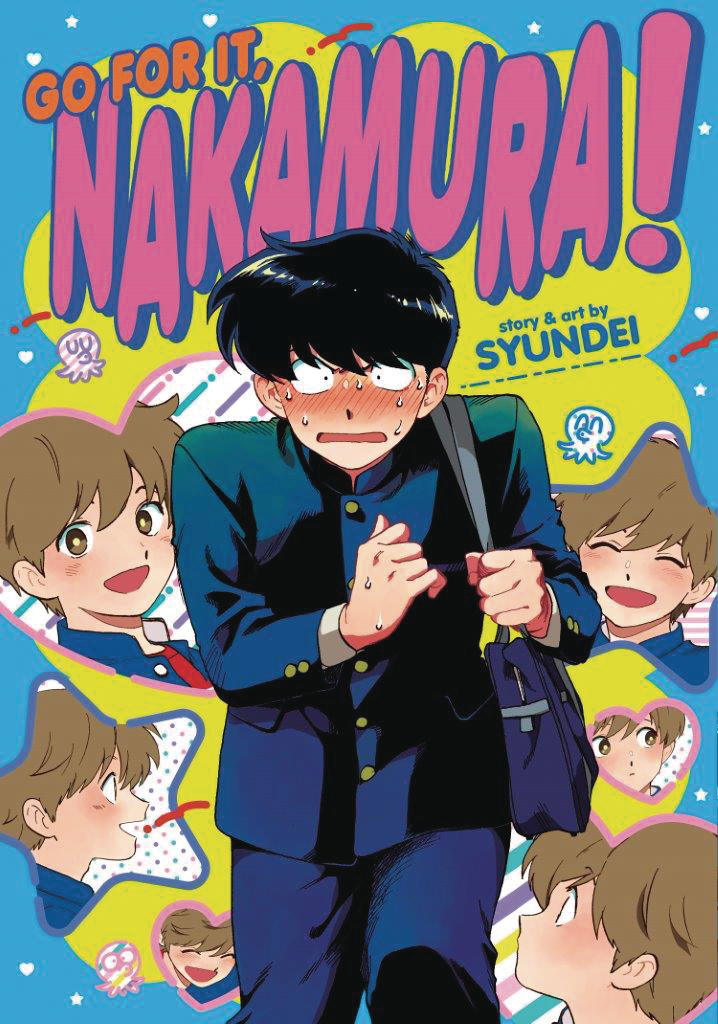 Seven Seas is also launching the debut of Go For It, Nakamura! (APR182087) this year! Nakamura is a shy boy who falls in love at first sight with another boy - his dreamy high school classmate Hirose. But there's a problem: they haven't met yet. And Nakamura is a total klutz who might bungle things before they even begin! In this endearing Boy's Love comedy about the trials of high school, follow Nakamura's hilarious attempts to cling to happiness.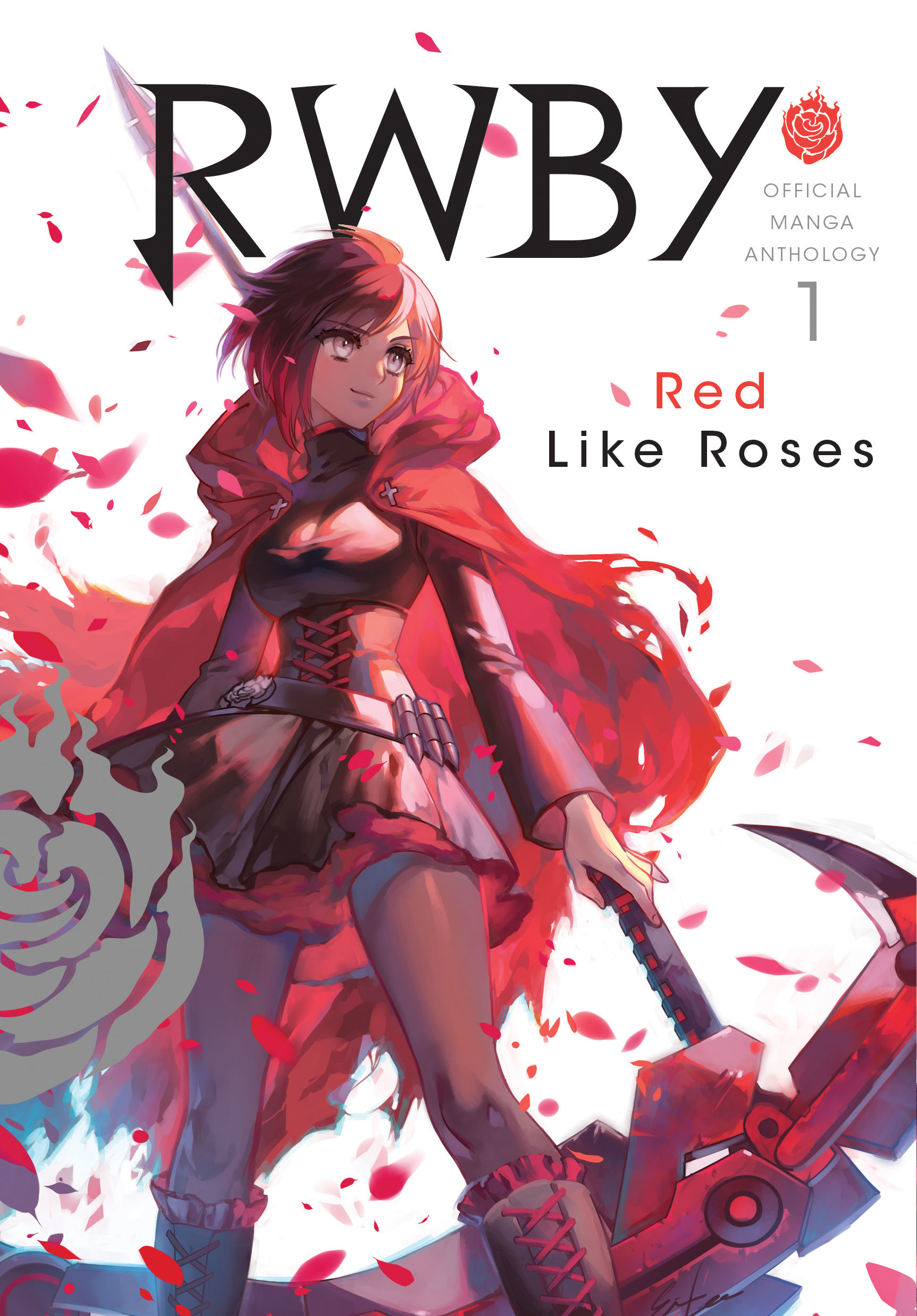 RWBY has captured audiences worldwide thanks to clever storytelling and anime-flavored aesthetics, and now Viz Media is launching the first volume of RWBY Official Manga Anthology: Red Like Roses (JAN188005)! The world of Remnant is filled with horrific monsters bent on the destruction of humanity. Fortunately, the kingdoms of the world have risen to combat these forces by training powerful Huntsmen and Huntresses at academies around the planet. Ruby Rose, Weiss Schnee, Blake Belladonna, and Yang Xiao Long are four such Huntresses in training.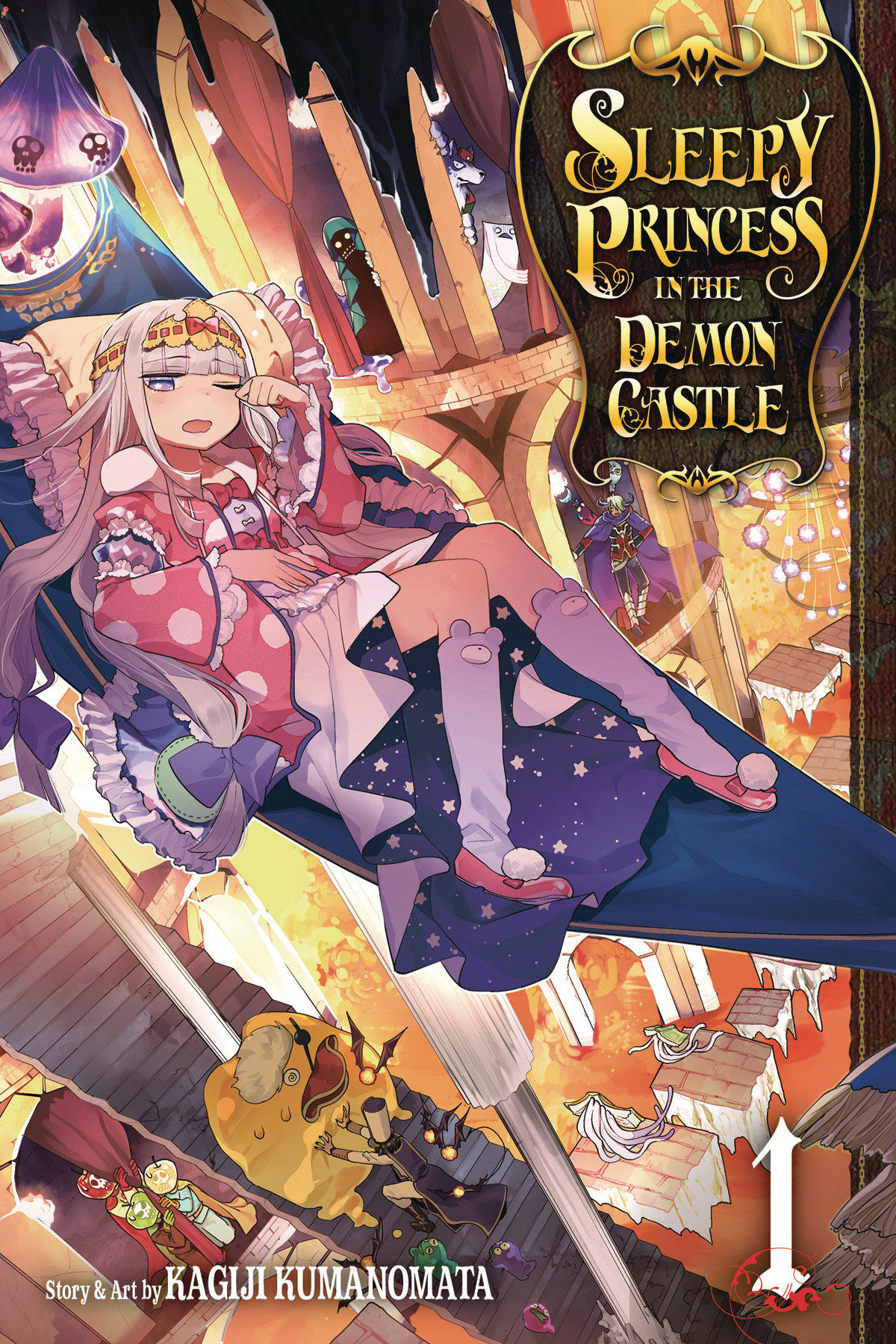 Princesses being kidnapped is hardly a new trope, but what if the princess trapped in the castle wasa royal pain in the butt? We'll find out in Sleepy Princess in the Demon Castle (APR181939), being released by Viz! While waiting to be rescued, Princess Syalis is so bored out of her mind that she just wants to sleep away the time. But the Demon Castle is terrifying...ly uncomfortable! What's a princess to do to catch some Zzz's other than fashion a pillow out of her captors and make an air mattress from a sacred shield? Unfortunately, her many schemes can only try the patience of the Demon King and his put-upon minions for so long... right?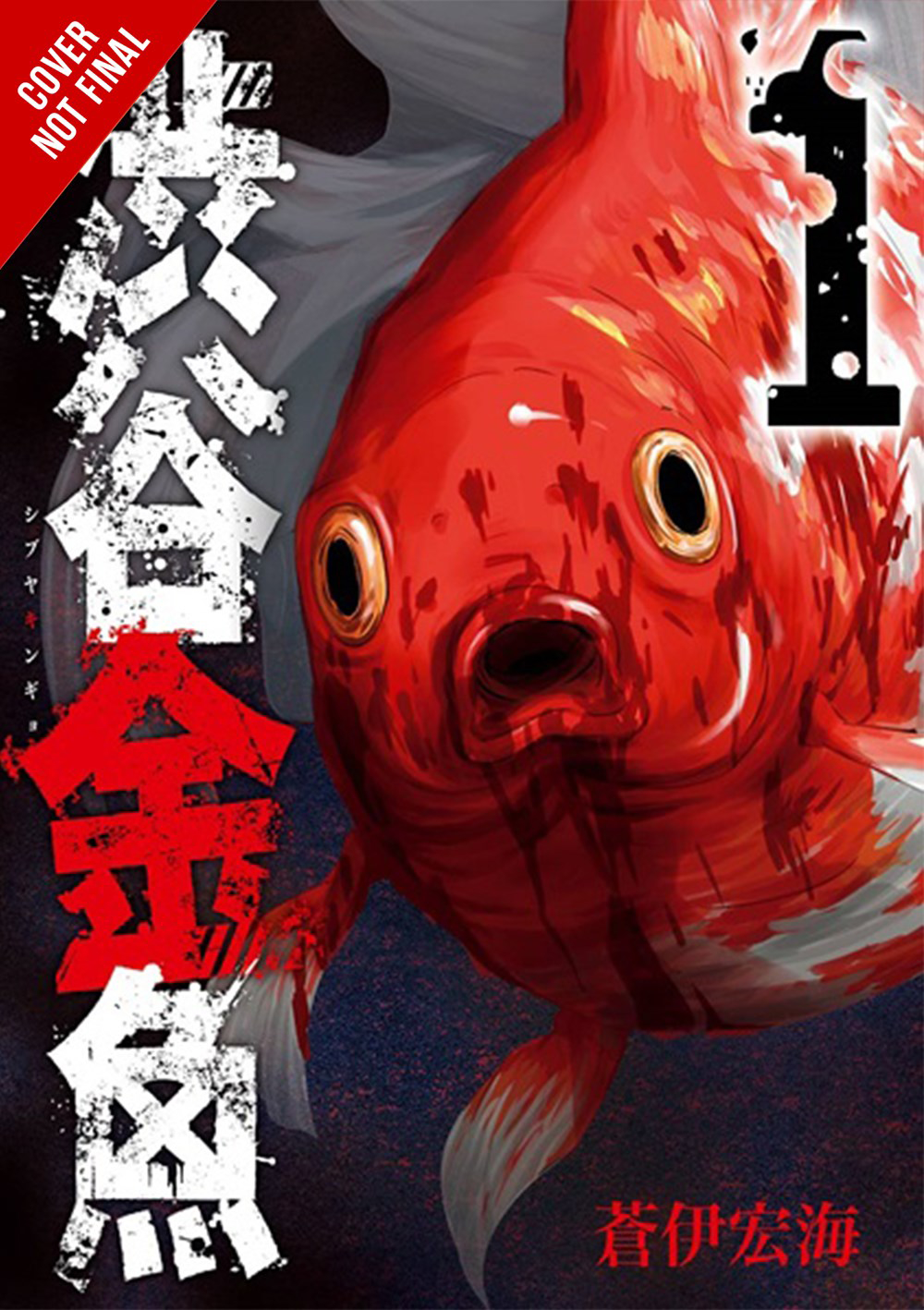 Goldfish are cute, harmless little things, right? Wrong! In Shibuya Goldfish (APR181979), Shibuya is under attack! This series, being released by Yen Press, focuses on the meek young man, Hajime Tsukiyoda, who visits Shibuya, only to find himself way over his head. But it's not because Hajime's in one of the trendiest places in Tokyo-Shibuya is actually under attack by man-eating goldfish! Is anywhere safe from this aquatic invasion!?
That wraps it up for this month, but be sure to pick up the April PREVIEWS catalog to check out the full lineup from these great publishers and much more! And now that the catalog has a dedicated manga section, it's easier than ever to find what appeals to you. Check back with us next month for a whole new look at the best comics from Japan!