Iron Fist Finalizes ARTFX+ Lineup of The Defenders
Apr 11, 2018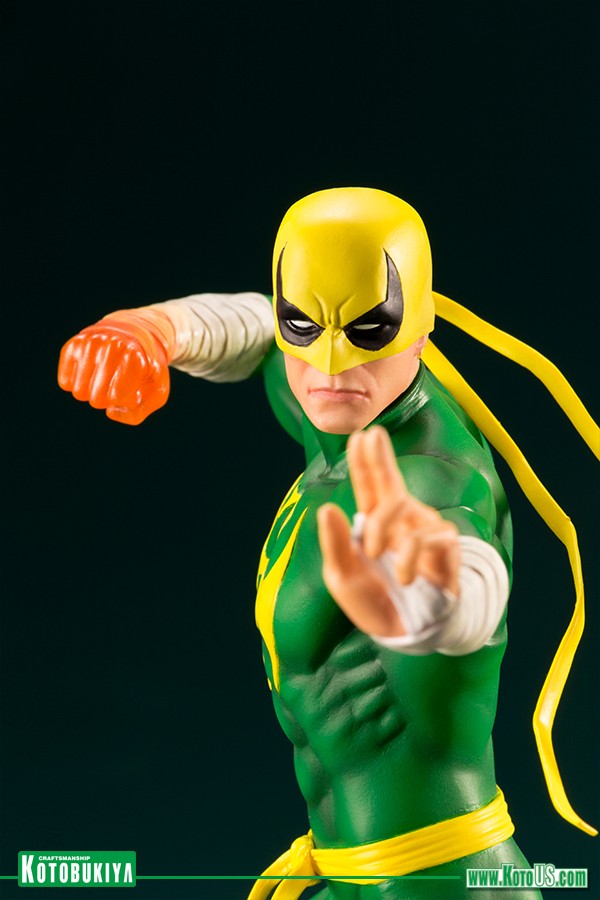 Have you been binge-watching some of Marvel's Netflix shows recently?
(It's OK, we won't tell...)
The Defenders have teamed up for a TV show and now you can recreate the famous team-up with a completed line of the superhero squad from Kotobukiya's ARTFX+ statue line.
The last entry into The Defenders line from is Iron Fist!
Iron Fist's (APR182274, $74.99) costume is based on the one designed by David Aja for The Immortal Iron Fist, which follows Danny Rand as well as the origin stories of the previous generations of the characters.
See the photos here, including the whole Defenders line from New York Toy Fair!