BHM Spotlight: DC Super Hero Girls' Yancey Labat
Feb 21, 2018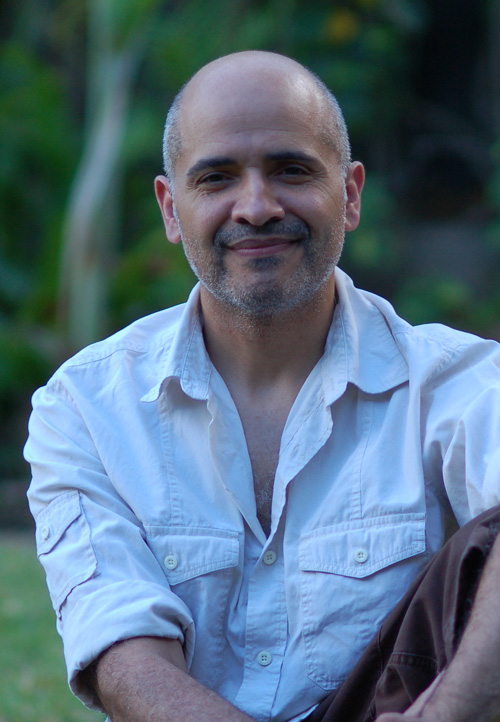 by Troy-Jeffrey Allen
In celebration of Black History Month, PREVIEWSworld asked multiple creators within the comics industry to talk about their personal history with Black History Month and their personal history with comics. In our seventh installment in this series, we talk with DC Super Hero Girls' Yancey Labat!
Give us the rundown on a recent comics project you're excited to be a part of.

I'm thrilled to be part of the DC Super Hero Girls team. I'm currently working on my fifth graphic novel in the series. Seventh overall. I have always been a fan of the lighter side of comics, and it's fun to make comics for kids. Plus the team is great to work with which is always a bonus. Shoutouts to Shea Fontana, Monica Kubina, Janice Chiang and Marie Javins, the REAL MJ, who put the team together.

When did you become interested in comics?

As long as I can remember, I've loved comics. The first superhero comic I remember reading was an old Superman comic with a blue serpent monster on the cover. I can't even remember what it was about. It had a horn, and I think Supergirl was in it. I found it in the cheap comics bin. At that moment I was hooked. And it was always about the art for me. Early on, I'm not sure if I even read the books. I just looked at the images trying to figure out how they were done. I ended up working at Marvel as a Romita's Raider and left comics for a while to illustrate for Scholastic, but it's great to be back.

How was Black History Month introduced to you growing up?

In school. It was pretty basic. MLK, Rosa Parks, Harriet Tubman. At the time it was just something that was touched upon annually, just kind of routine. I was a kid and I just saw it as something we had to do because the teachers told us to.

Does that line up with your take on Black History Month in 2018?

No, not at all. We may face similar issues as when I was a kid, sadly, but viewing racial and social issues as well as the world in general as an adult is quite different than when I was in grade school. Kids are usually sheltered from reality.

If you could work on any comic next, what would it be?

I'd love to draw a comic featuring Thunder and Lightning. Black Lightning's daughters. I have two girls of my own so I know I could draw off of their daily interactions. Shea Fontana wrote Thunder and Lightning into a few pages of one of our graphic novels for me—thank you, Shea—but I'd love to draw a story just about them. My daughters love Ivy and Supergirl, but I bet I could convince them Thunder and Lightning are cool too.

What was the last comic you've read that you'd recommend?

Well, there's DC Super Hero Girls…apart from that I'd say Mister Miracle. It's the polar opposite of what I work on. It's dark, gritty and very grown-up and it's so good. Tom King and Mitch Gerads really nailed it. Maybe we could have a team-up. Mister Miracle and DC Super Hero Girls. What do you say, Tom King?
Why Black History Month?

Black History Month today is as important as ever. The world has gotten complicated socially and politically—I guess it always has been but social media has rewritten the rules, for better or worse. It's easy to get distracted and fall into the glitz of the now. I'm guilty of following clickbait myself. A lot of bells and whistles on the web. For me, Black History Month brings me back to earth. It is a reminder to consider what those who came before me endured to put me where I am today, where I can devote myself to art and stories for kids and live comfortably with my family. I know that's cliched but it's also so true. That should not be forgotten or dismissed.

I grew up in a racially diverse neighborhood near Washington, DC, so I got to experience many different cultures through the families of my friends. They should also get a chance to acknowledge their ancestor's accomplishments. We could learn a heck of a lot from each other through constructive conversation. There's a song by The Gary Byrd Experience with Stevie Wonder called The Crown. Check it out.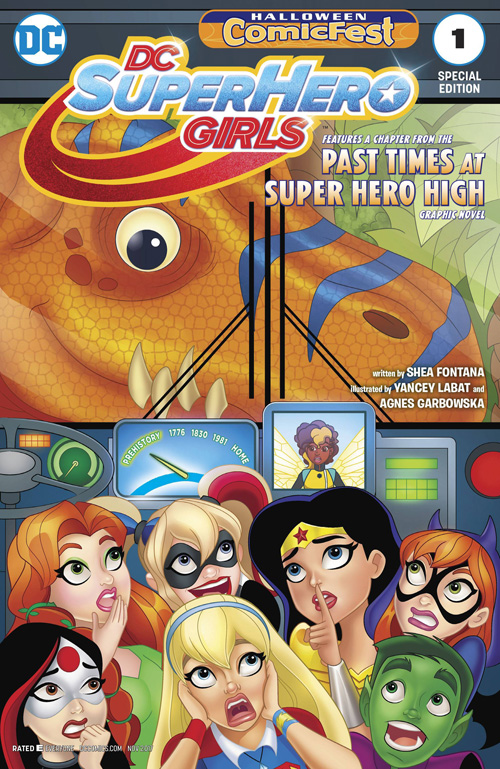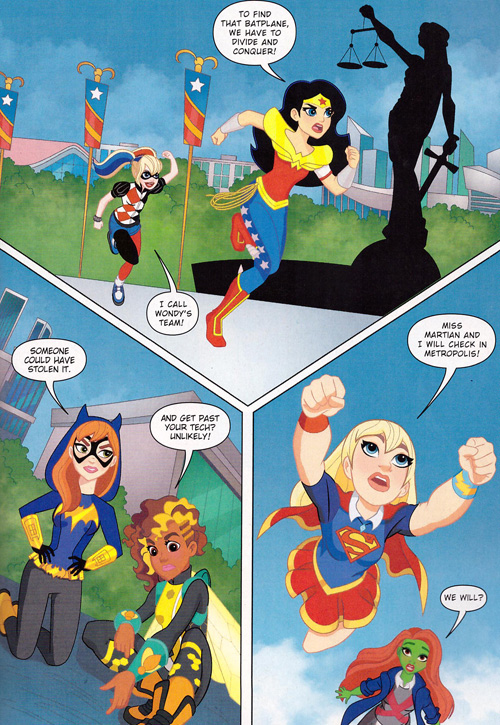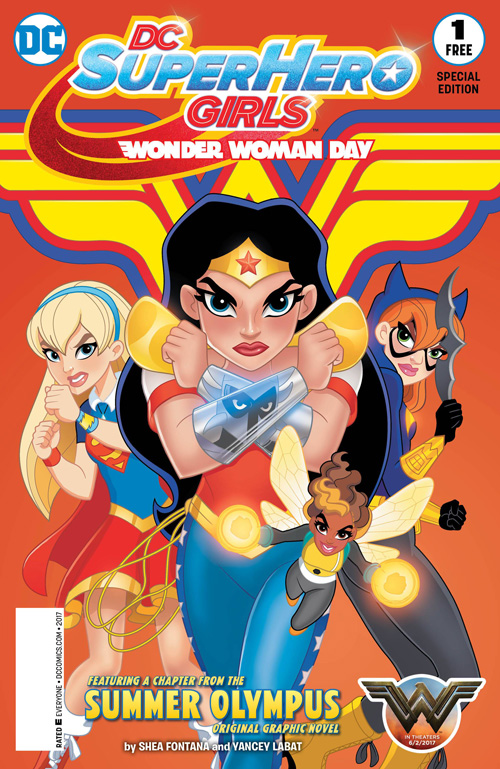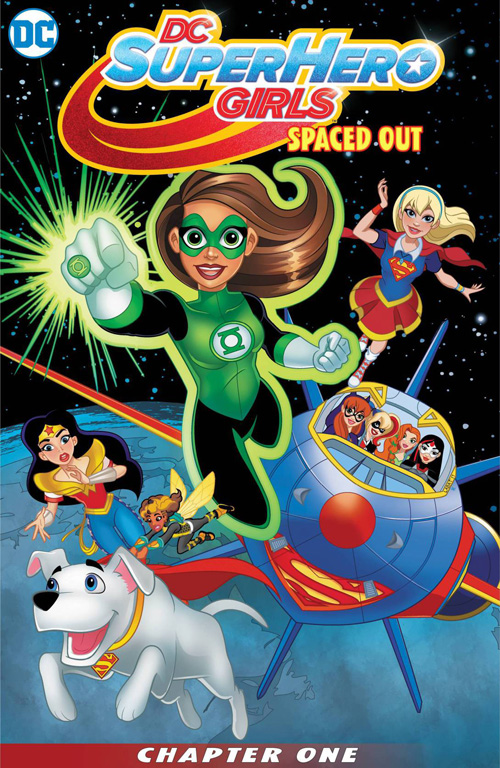 Where I'll be this month:

WonderCon in Anaheim, along with the rest of the DC Super Hero Girls team on March 23-25.
Signing at Wow Cool Alternative Comics in Cupertino, CA for Free Comic Book Day, May 5.
****
Troy-Jeffrey Allen is the Consumer Marketing Digital Editor for PREVIEWSworld.com and Diamond's pop culture network of sites. His comics work includes BAMN, Fight of the Century, and the Harvey Award-nominated District Comics.