Toy Fair 2018: Star Wars Toys and Collectibles On Full Display
Feb 20, 2018
Last week, we told you about Hasbro's release of the Black Series figures from Solo: A Star Wars Story.
Those debuted at New York Toy Fair this weekend and there was much more Star Wars merchandise to go around!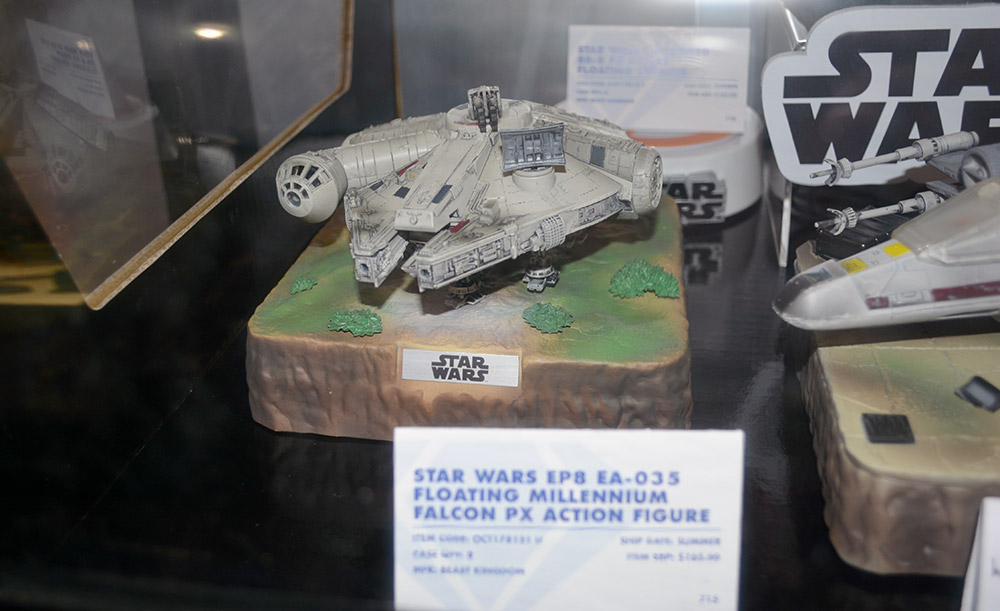 Beast Kingdom's Magnetic Floating Millennium Falcon PREVIEWS Exclusive action figure (OCT178131, $165.00) features light-up technology and is a must-have for Star Wars collectors. From Star Wars: The Last Jedi, this iteration of the Millennium Falcon retains the original appearance with changes applied to various details such as the ship's mechanical structure, gunner's compartment, subspace radio and armaments according to the ship's latest configurations as shown in the movie.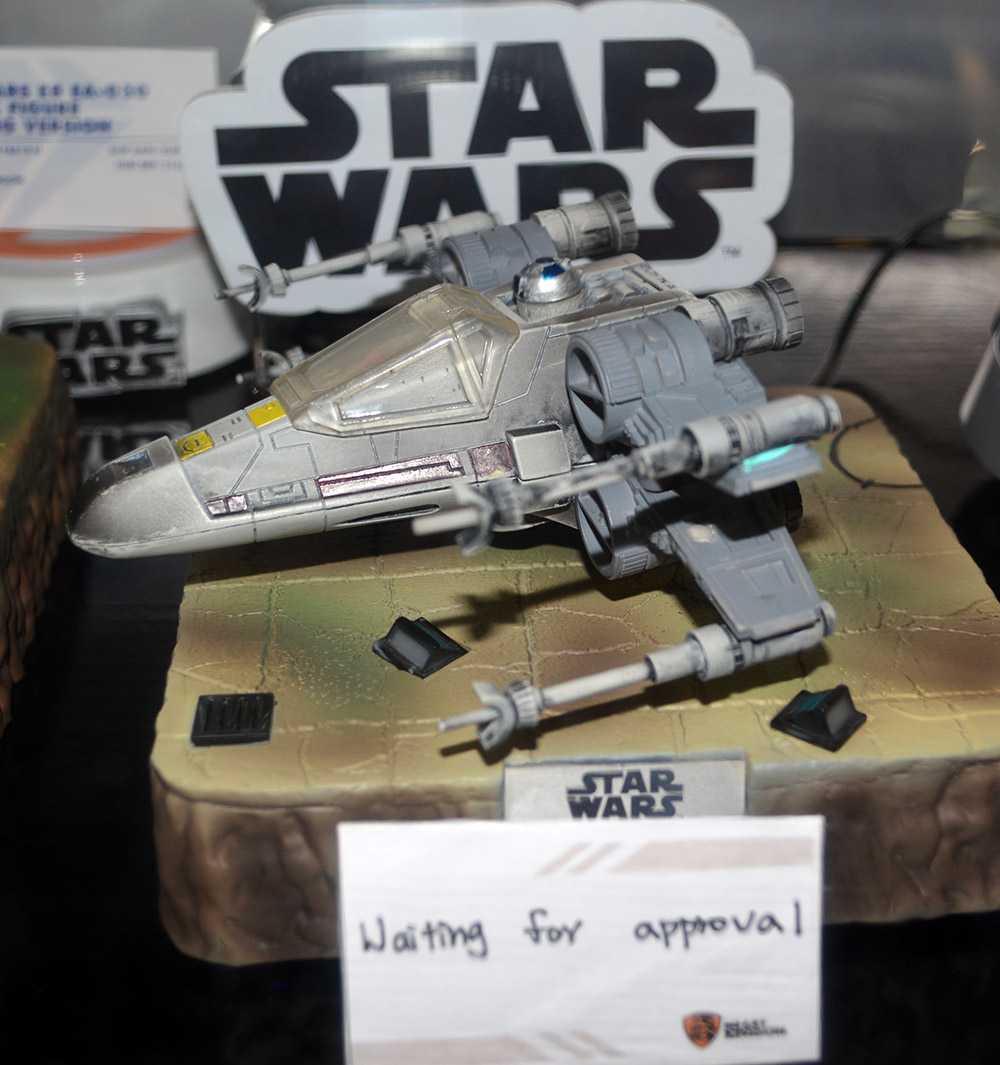 Debuting at Toy Fair was Beast Kingdom's Magnetig Floating X-Wing action figure. This floating action figure features the X-Wing Starfighter seen in Star Wars.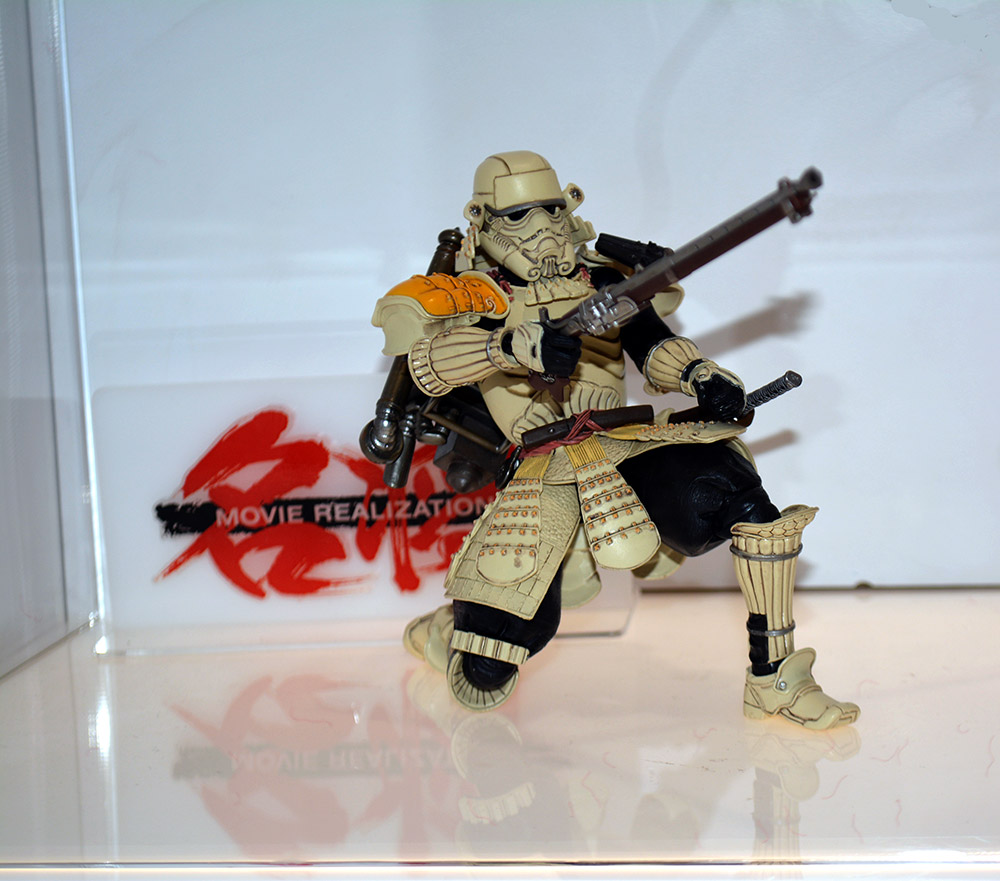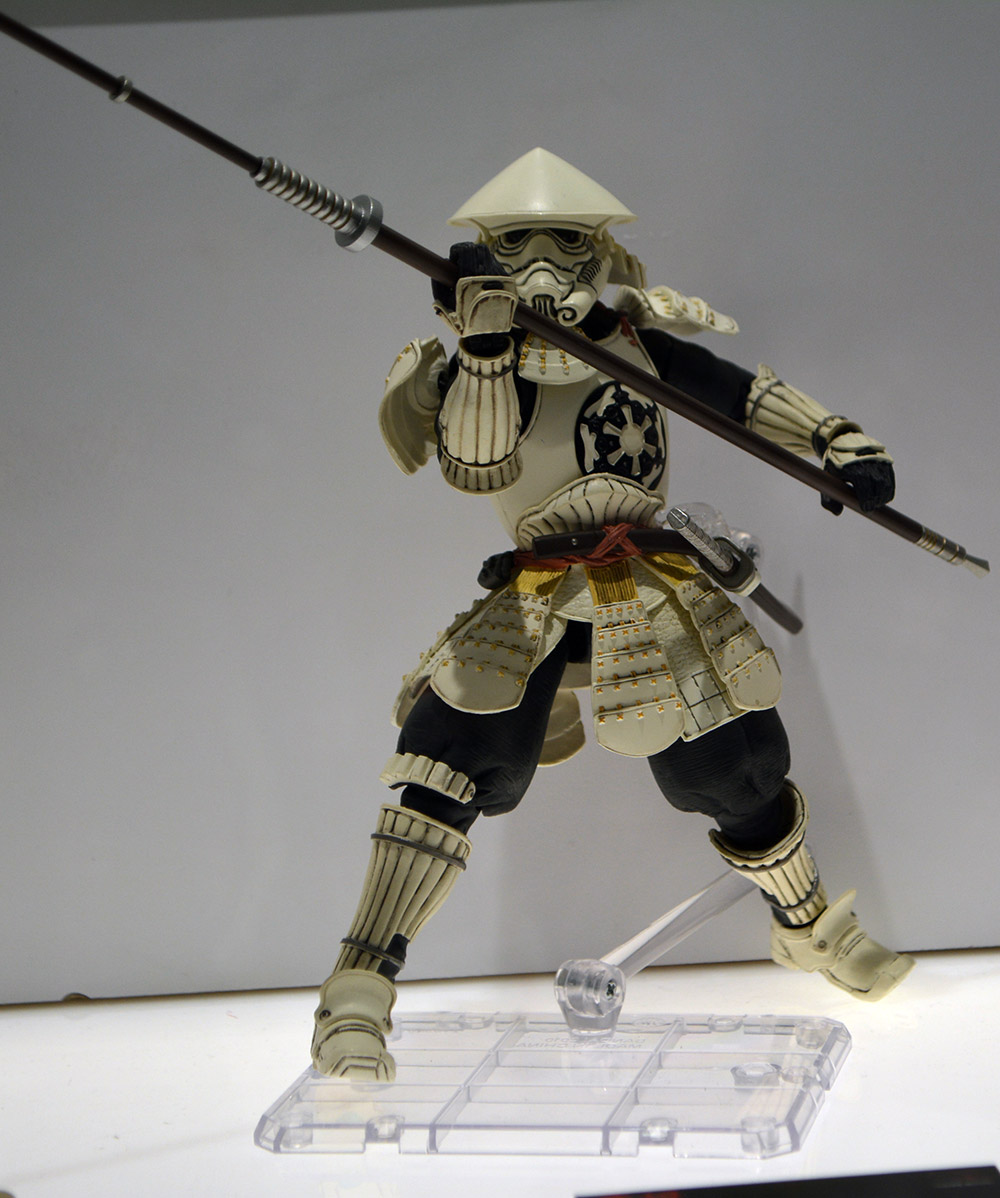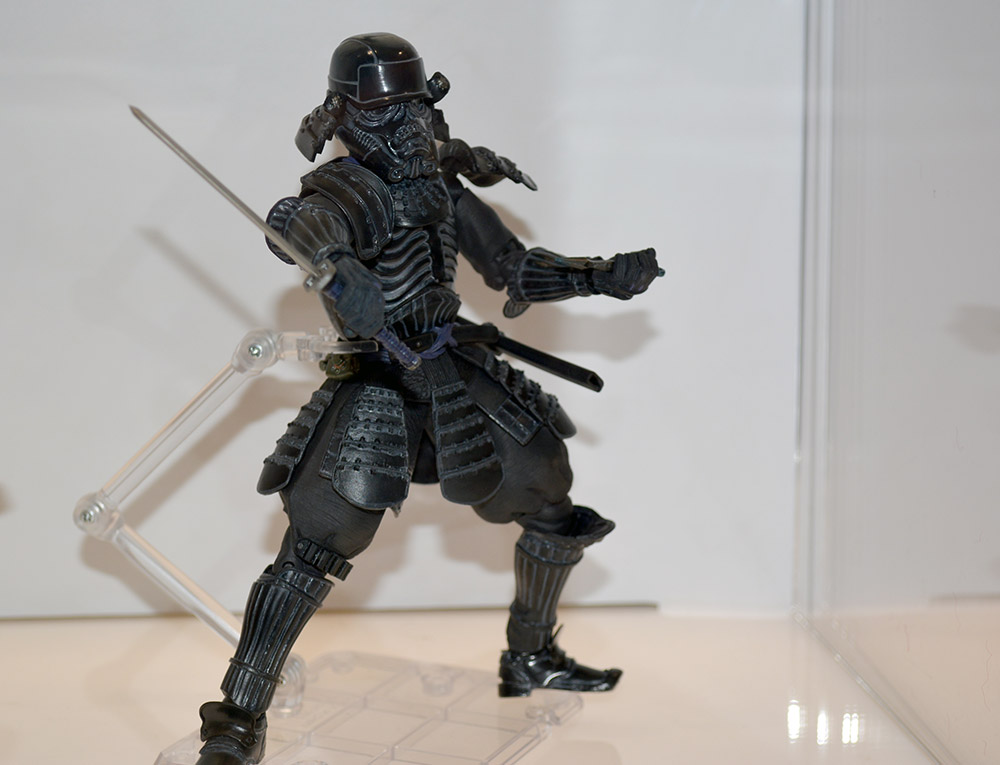 Tamashii Nations has re-imagined your favorite Star Wars characters into Samurais. Displayed at Toy Fair from their Movie Realization line was their Sandtrooper (JUL158518, $89.99), Stormtrooper (SEP178012, $85.00) and Shadowtrooper (JUL178620, $89.99).
Bandai showed off their Millennium Falcon model kit (NOV178269, $350.00) at Toy Fair! The ultimate model, features stickers instead of water slides to decorate the various hull panels and a translucent light blue clear part in place of the LED system to simulate the color of the Sublight engine propulsion systems of the Falcon as seen in the digitally remastered releases of Star Wars.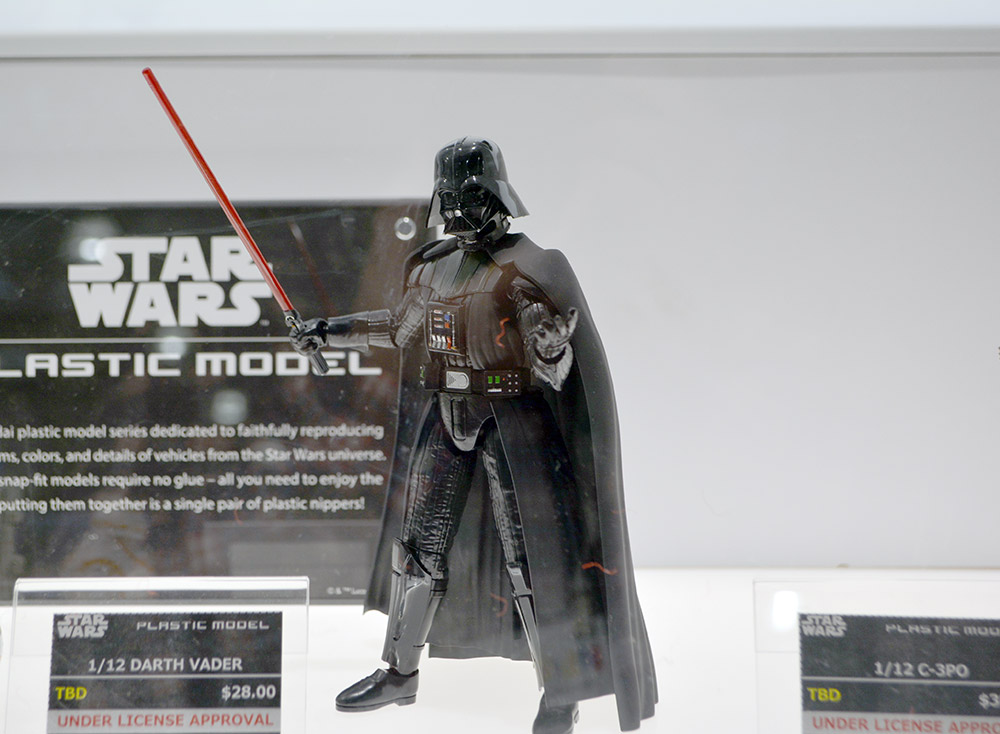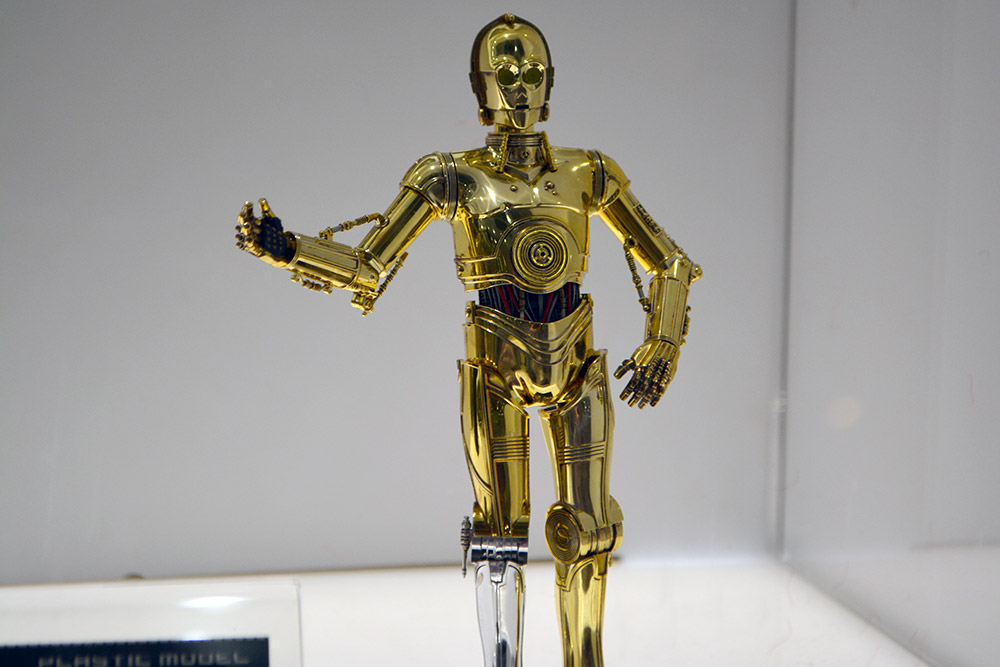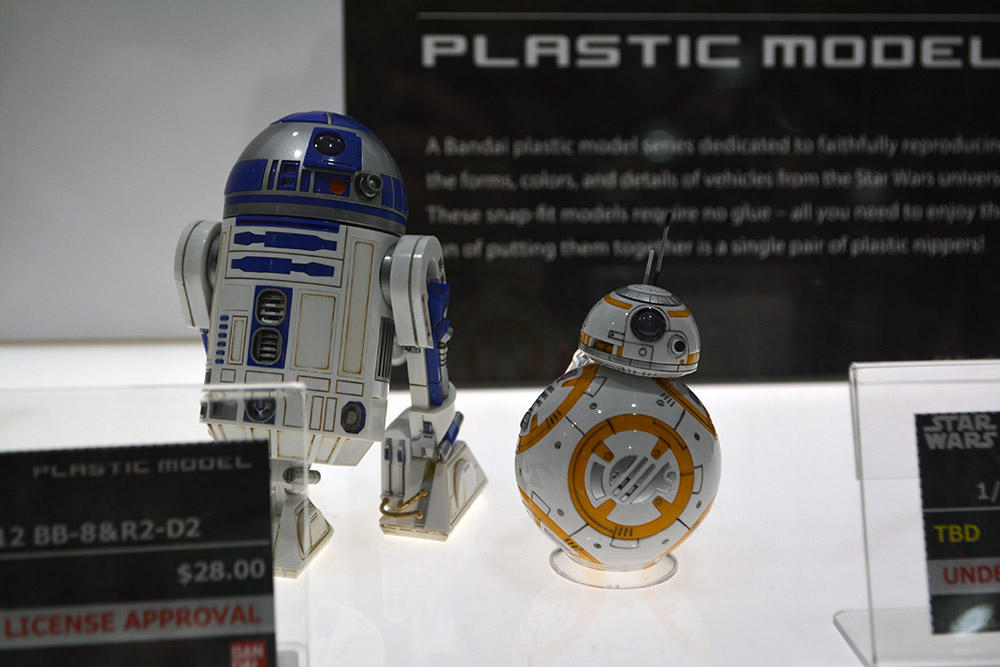 Debuting at Toy Fair from Bandai were plastic model 1/12 scale figures. A great entry-level buy for those who may want to begin their Star Wars collection, Darth Vader, C-3PO, BB-9 and R2-D2 were all on display.